Information from Hampreston First School
Please find below information relating to consultations on the admissions arrangements for Hampreston 2019/2019
Comments should be forwarded to the school. The consultation period finishes on January 31st 2017.
Reviewed SDBE 2018-2019 Admissions Policy
Customised SDBE 2018-2019 Supplementary Information Forms - Faith+Vulnerable children
Hampreston First School - Catchment Map
Information from Dorset County Council
Dorset will be consulting on admission arrangements for 2018/2019 and School Transport policies for 2017/2018 with effect from Monday 3rd October 2016 to Friday 11th November 2016.
Details of the consultation can be viewed at
https://www.dorsetforyou.gov.uk/school-admissions-policies
from Monday, 3rdOctober 2016.
The key dates for admission arrangements are set out below for information.
| | |
| --- | --- |
| Dorset LA consultation begins | 3rd October 2016 |
| Dorset LA consultation ends | 11th November 2016 |
| Own Admission Authorities determine Admission Arrangements | 28th February 2017 |
| Own Admission Authorities publish Admission Arrangements | 15th March 2017 |
| Deadline for Objections to Office of the School's Adjudicator | 15th May 2017 |
Ofsted Inspection
"This school has improved since the last OFSTED"

"Children are engrossed in their learning because teaching is engaging"

We are pleased to announce that our OFSTED report has finally arrived.
Please click on the links below:
Letter to Parents 19th March 2015.pdf
Latest Term Diary Events
Easter Holiday

08

Apr

2017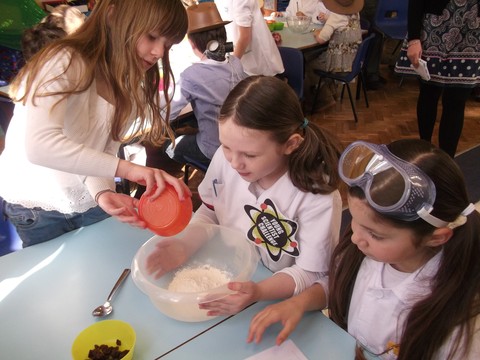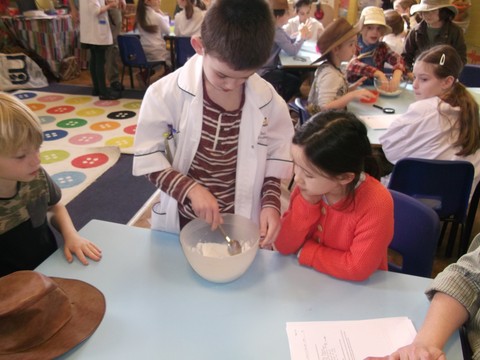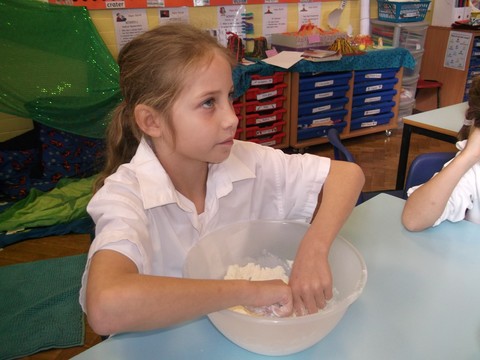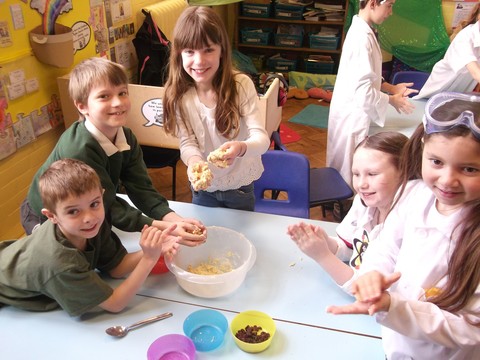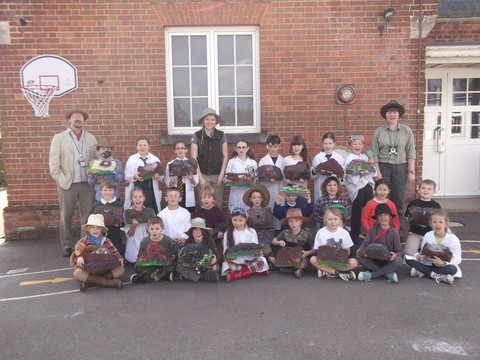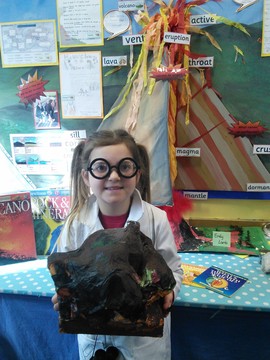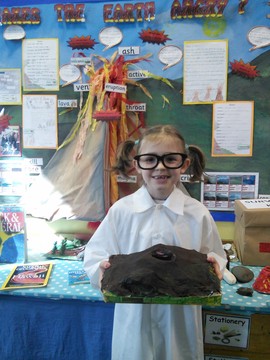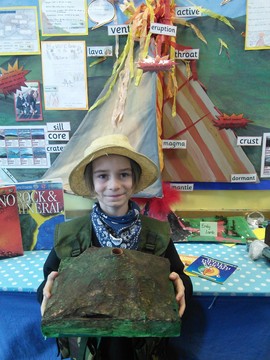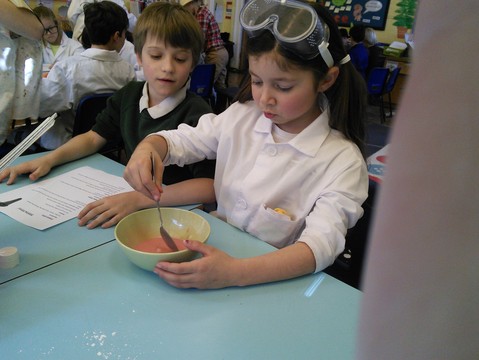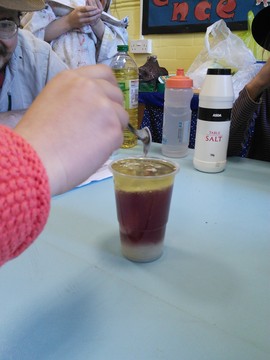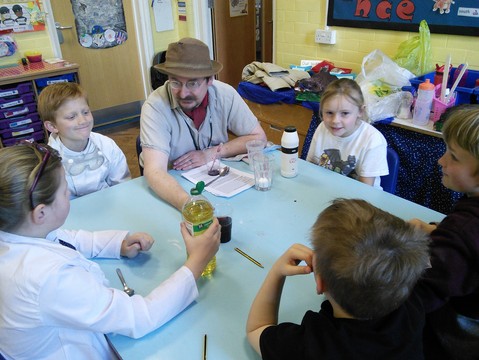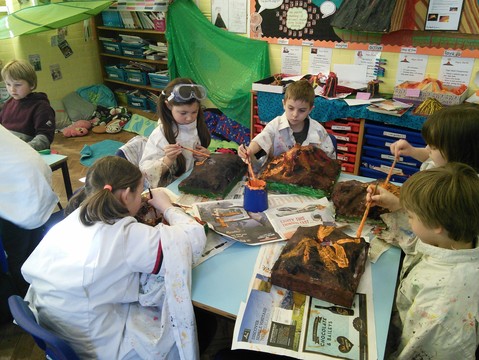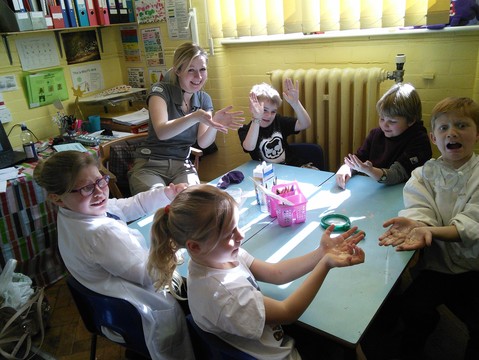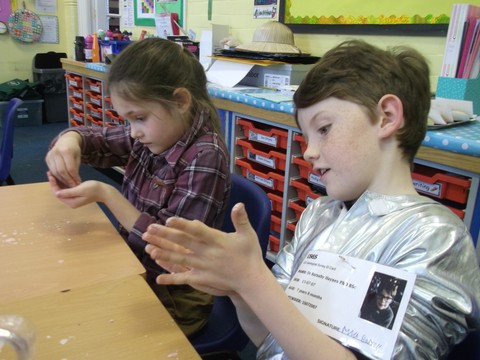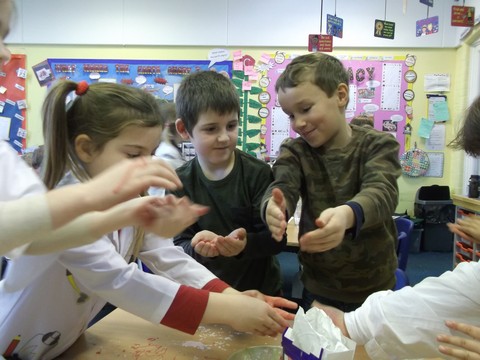 Creative Arts and Book Week 2015
World Book Day
On Thursday 4th March, the whole school celebrated World Book Day by dressing up as our favourite story book character, even the teachers and support staff got involved, it was great fun.
Horrible Histories
On Tuesday 3rd March, we kicked off our Creative Arts and Book week with a visit from the amazingly talented Martin Brown, illustrator of the Horrible Histories series. The children were treated to a demonstration on how he draws his characters and each class had the chance to meet Martin and ask him questions about his work.
One Year 4 child said, "Wow, it is amazing how he brings history to life! It was brilliant, I want to draw like that one day!"
Another Year 2 child said, "He was really good, I loved his drawings!"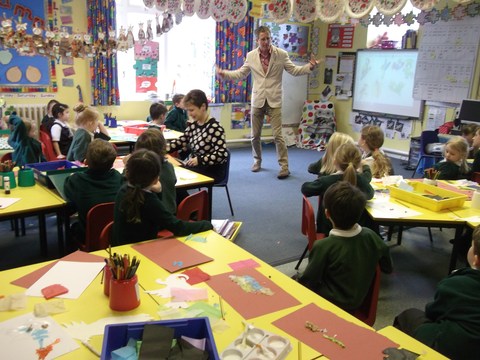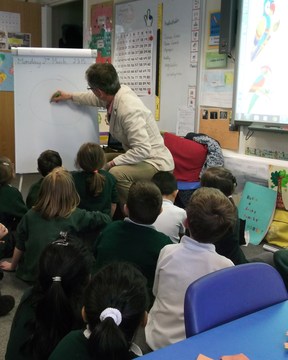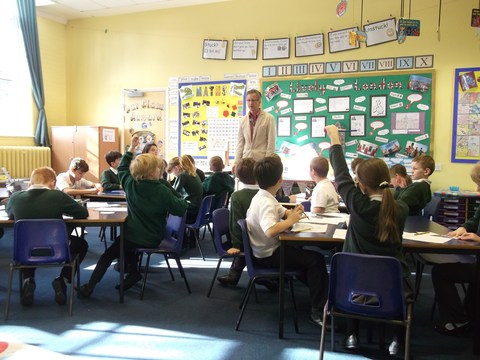 Creative Arts and Book Week 2015
Incredible Illustrators
To help us celebrate World Book day and Creative Arts week, each class chose an illustrator to base their art projects around. Reception heard all about Millie's magical hat and created their own hats. Year 1 were visited by a giant 3D gruffalo. Year 2's classroom's were alive with the sounds of cockatoos from Quentin Blakes' book. Year 3 were set the task of creating a giant Horrible Histories' Groovy Greek and Year 4 have created their own diaries like the Diary of a Wimpy Kid. KS1 and KS2 were also visited by an illustration student from Arts University Bournemouth who shared her drawings with the children and explained how to become an illustrator!
It was a brilliant week in Wimborne First!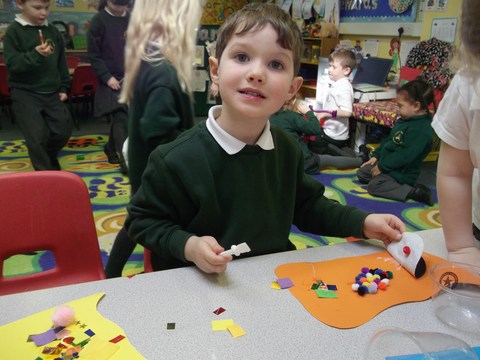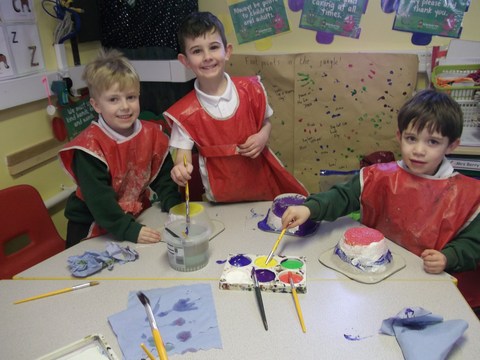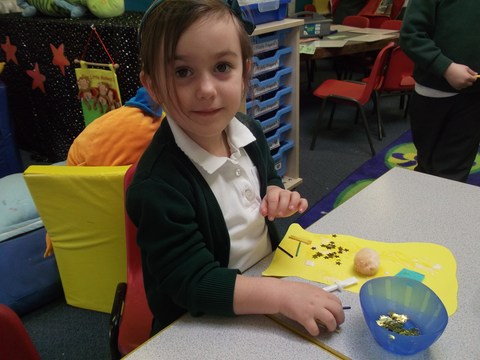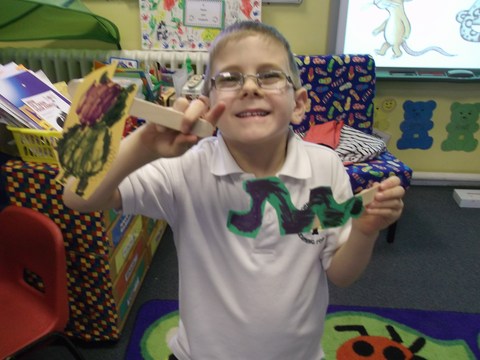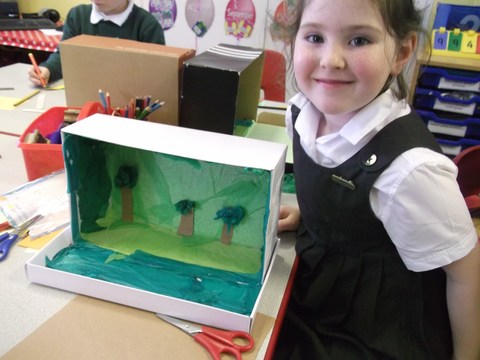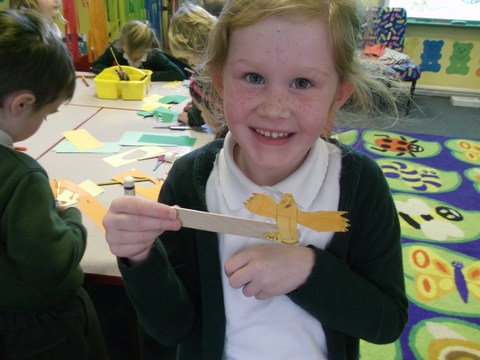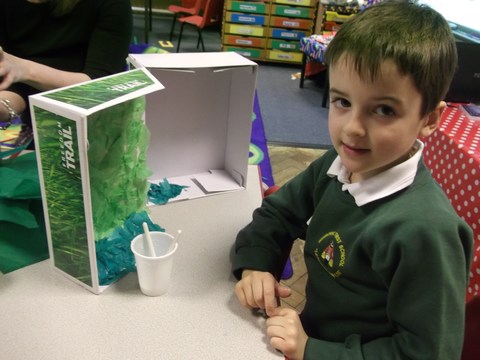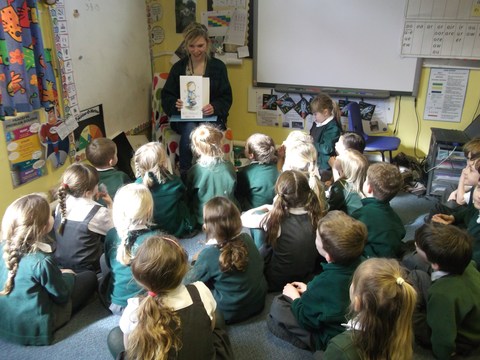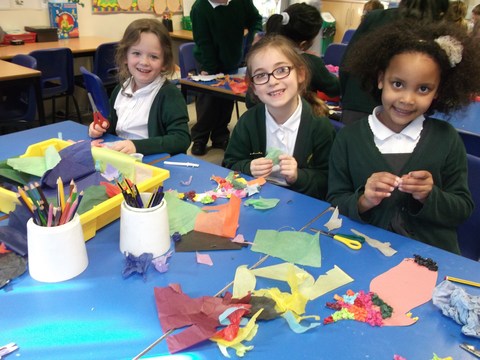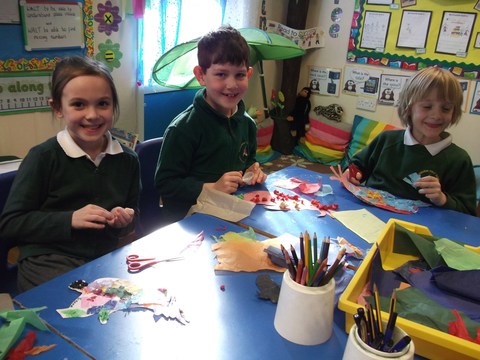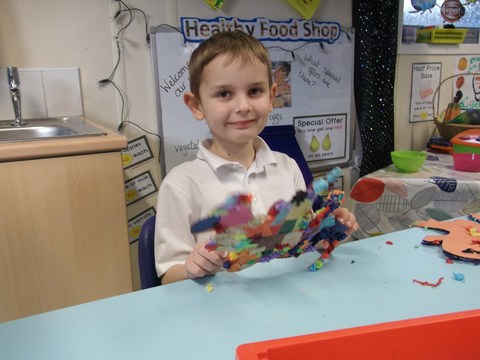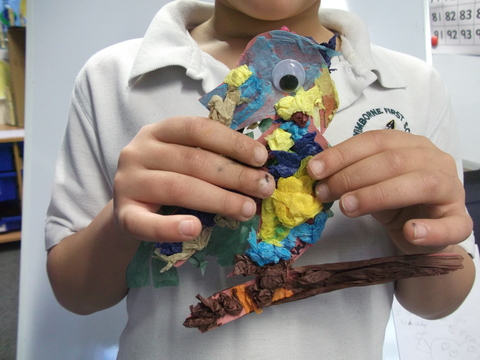 Xbox and Spinning Tops
Year 1 had a wonderful experience this term talking to their Grandparents about the toys they used to play with in their childhood. The children discovered lots about old and new toys and had a lovely afternoon sharing their learning with their Grandparents.