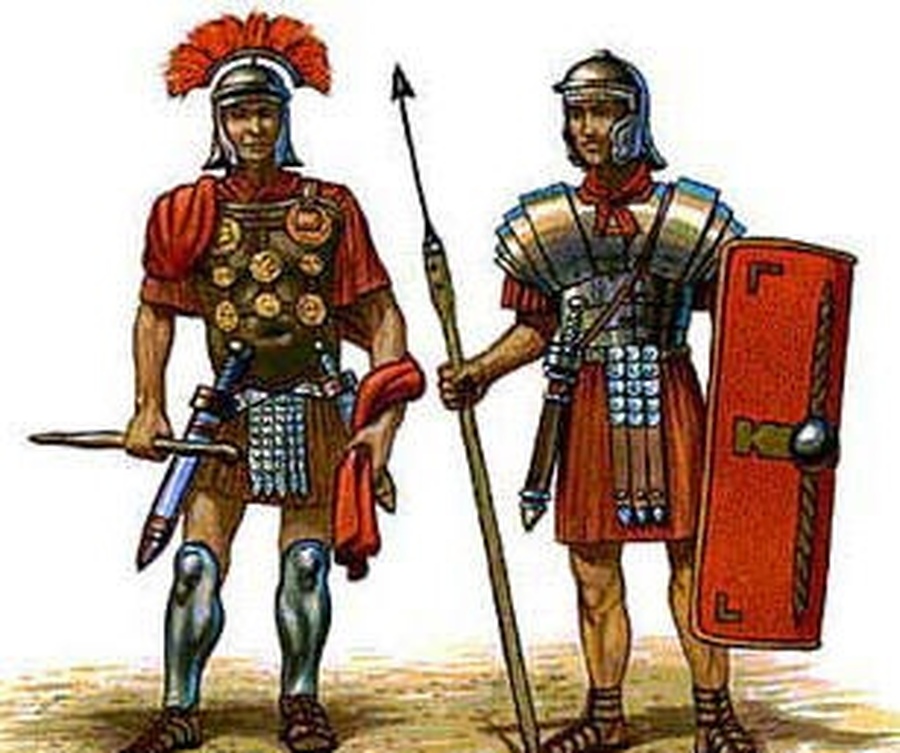 Autumn 1 2016
Rotten Romans
Our Big Question is: Why were the Romans so powerful and what did we learn from them?
This term the children will have an exciting time learning all about the Rotten Romans. Through a range of cross-curricular activities, the children will develop their understanding of Romans and the impact they had on Britain. Our 'sparkly starter' is a Roman Day at the Priest's House Museum where the children will get the chance to take part in an archaeological dig, make a 'wattle & daub' wall and work with clay to make a brooch. At the end of our topic we will be inviting parents in to have a look at our terrific topic books and taste the food we created for our Roman banquet. Yummy!
Please see the curriculum map attached for further information.
Home Learning: Please see the attached information
Year 4 Home Learning Planner Autumn 1 2016
Timetable
Autumn 2 2016
We're going Crackers!
Our big question is: How is Christmas celebrated around the world?
This half term we will be 'going crackers' as we learn about how Christmas is celebrated around the world. As we learn about Christmas around the world, our focus will be on Christianity and we will be discovering the importance of the nativity story to modern day Christians. The children will be creating tree decorations that symbolise this. Plus we start on our epic journey to the Tivoli with our fantastic panto, we can't wait to hear you boo and hiss! Be prepared for lots of wigs, wellies and wings!
Please see the curriculum map attached for further information.
Home Learning: Please see the attached information
Year 4 Home Learning Planner Autumn 2 2016
Timetable