Autumn 2016
Our topic for the 2nd half term was:
'Twit Twoos and Cock a Doodle Doos'
During the topic we explored the key question:
'Why does it get darker in winter?'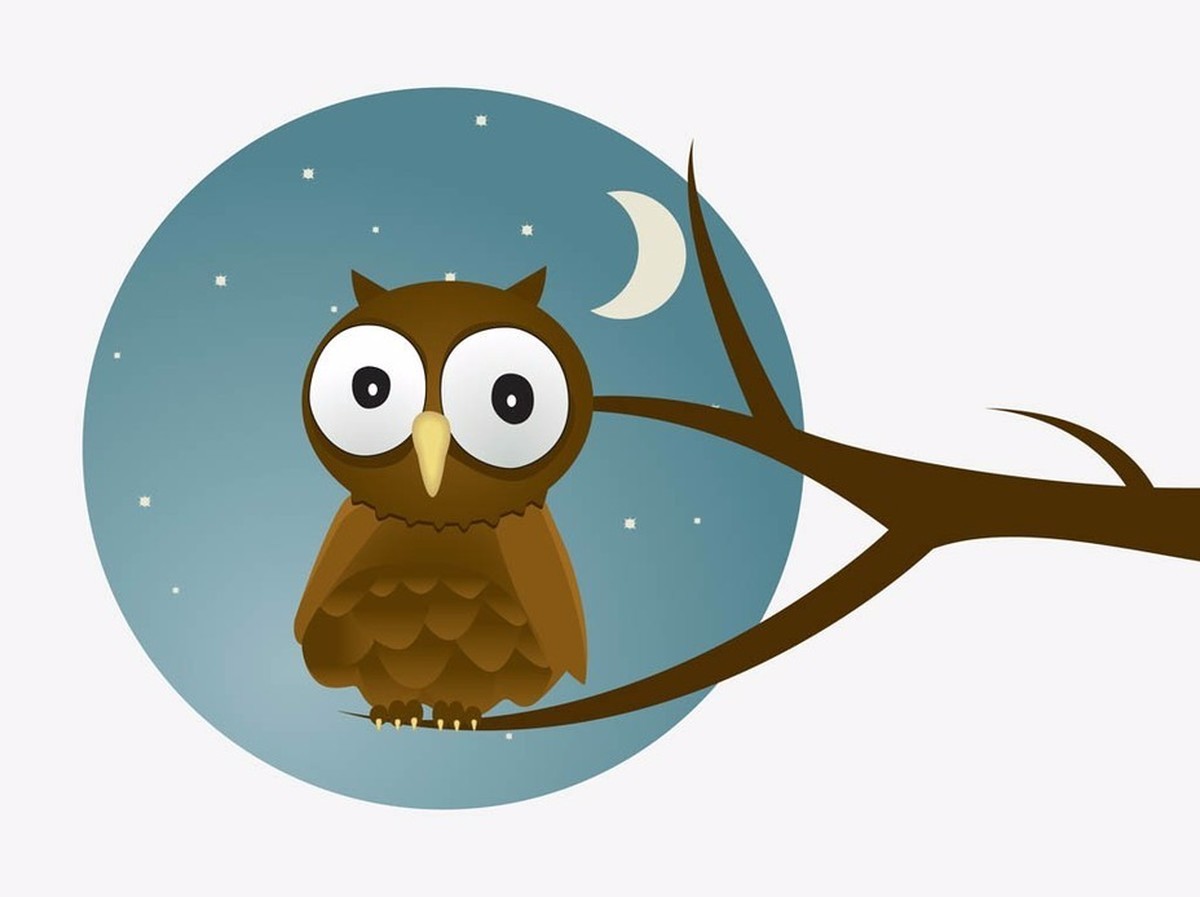 It all began one dark morning in Year 1, when we had a visit from Plop the owl who was afraid of the dark. We listened to the story whilst sipping on yummy hot chocolate and eating marshmallows. We watched the twinkling stars and learnt how dark is exciting and necessary. After our exciting visit from Plop, we took a journey into space, to find out exactly how day and night happens. We all decided that the dark is in fact… quite magical and we are certain that Plop has nothing to be afraid of.
Since then, the children have taken inspiration from the artist Van Gogh and his starry night painting. They have created their very own magical night scenes using a range of materials. The children have also become top scientists and have investigated how shadows are created. They even went on a shadow hunt around the school!
As the term went on, we noticed the days started to get darker and the weather began to change. Sailing through the seasons we have explored what the weather is like during Autumn, Winter, Spring and Summer and have created some marvellous season pictures.
Please see the link below for the curriculum map:
Curriculum Map – Twit Twoos and Cock a Doodle Doos pdf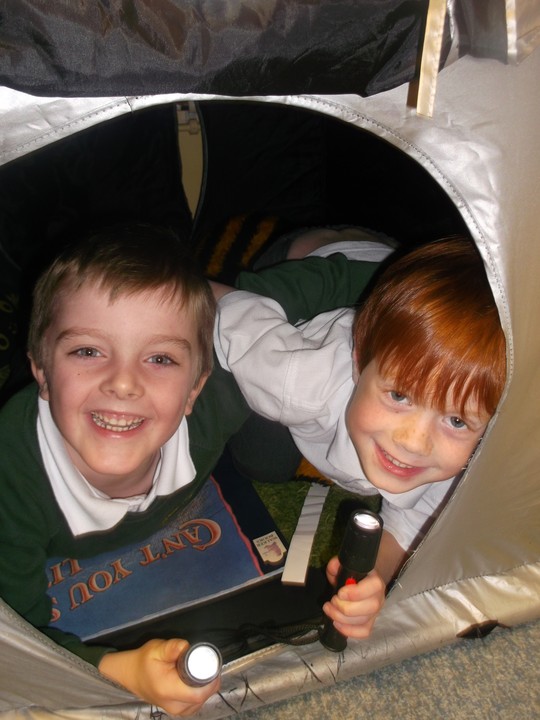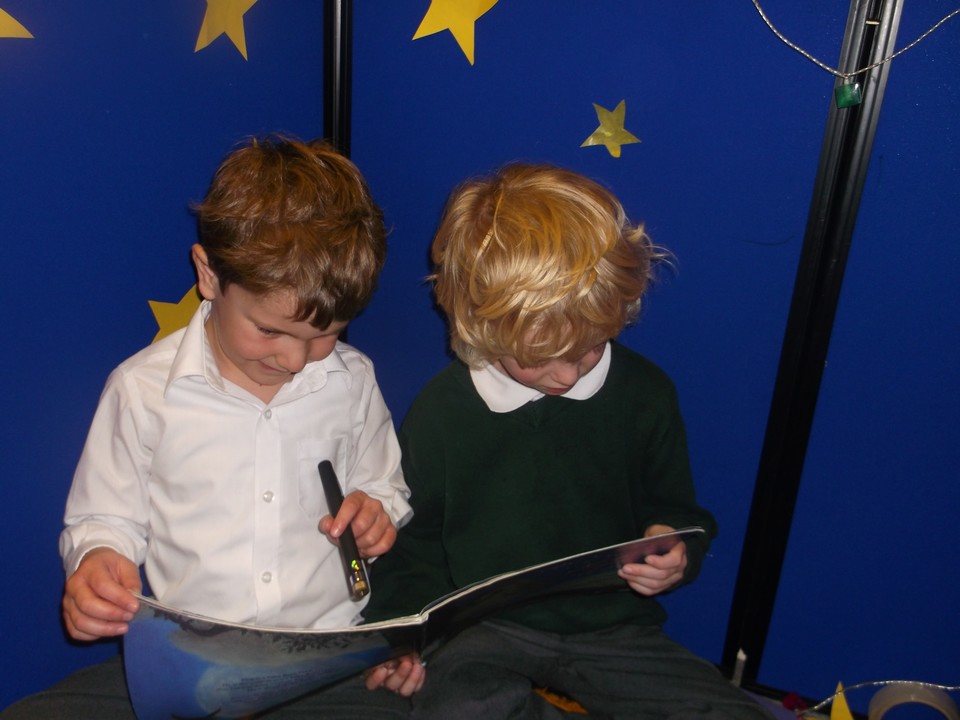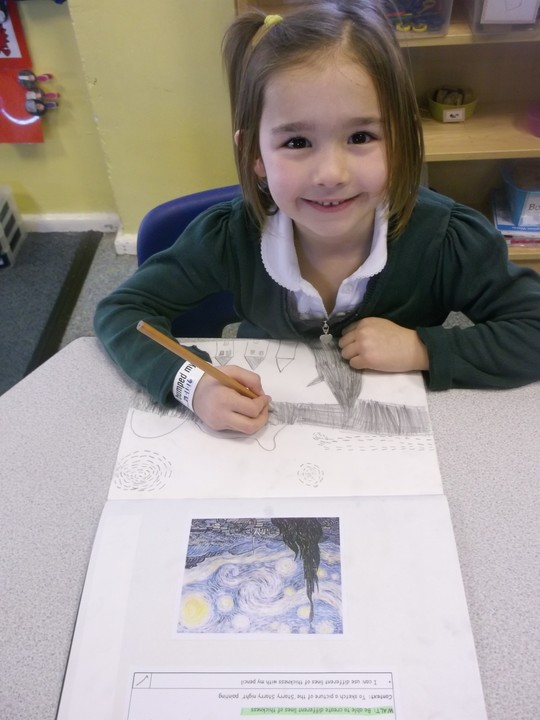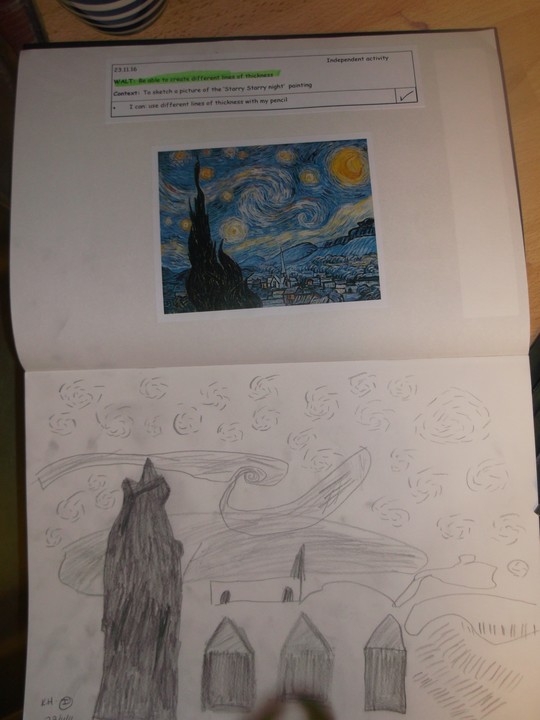 ____________________________________________________________________________________________
Our topic for the 1st half term was:
'Park life'
During the topic we explored the key question:
'What birds and plants would Little Red Riding Hood find in our park?'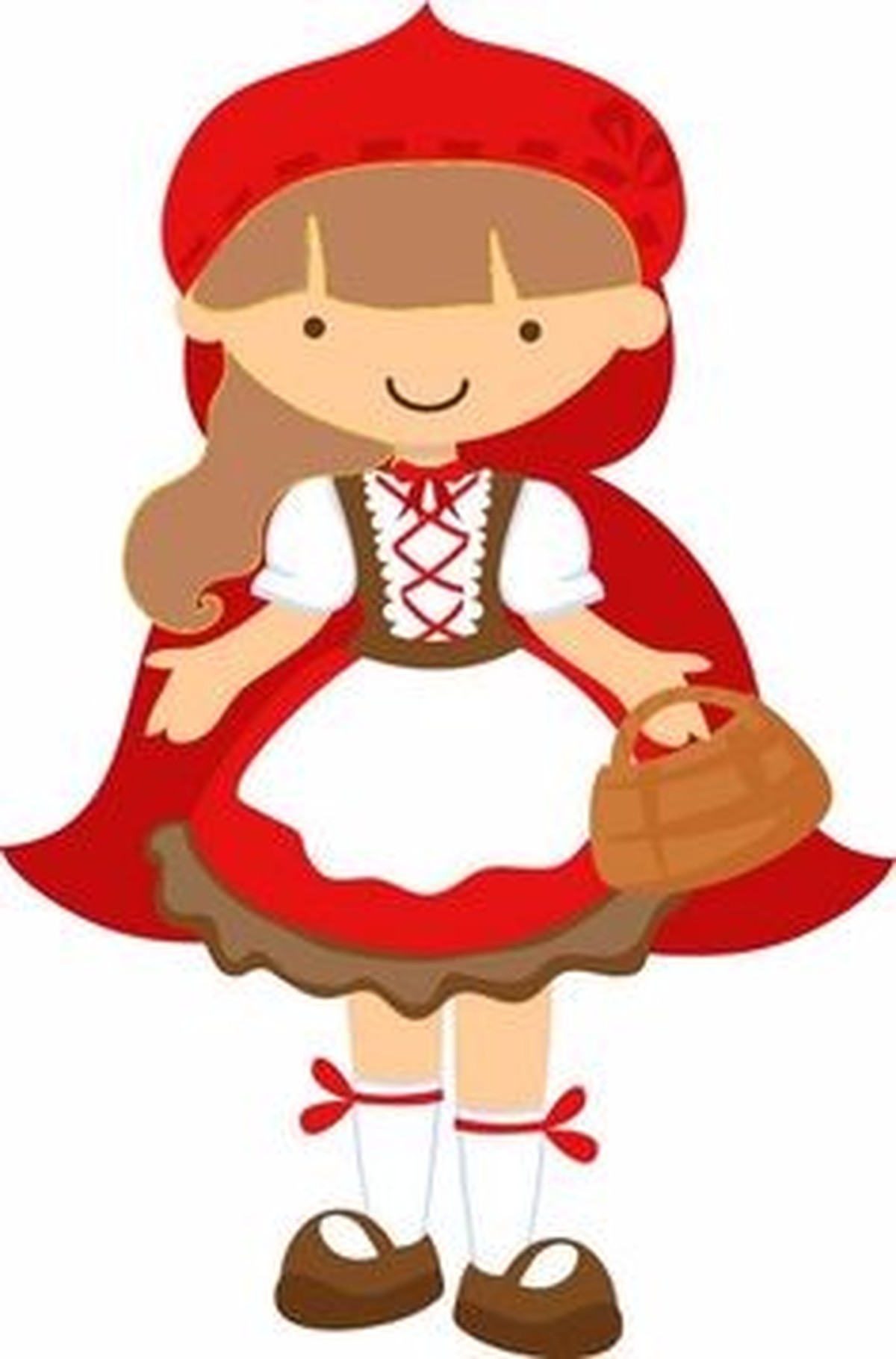 Well… what an adventure Little Red Riding Hood has taken us on. It all began on a sunny morning for our Sparkly Starter. We set off to Redcotts to investigate our local Park.
We collected a variety of leaves and objects and identified many different plants, flowers, trees and birds. We all sat together and listened to the traditional tale 'Little Red Riding Hood' whilst we enjoyed having some tasty treats at our picnic. We even had some time to explore the play park together as a class. But the most magical moment of all, was when we saw Little Red Riding Hood on her journey to Grandma's house. Luckily we didn't see the big bad wolf!
We then felt so inspired with our visit to the park that we couldn't wait to get back into the classroom and get creative. We first explored the technique of sketching by looking at a range of common birds. We then brought these to life by making our very own clay bird. Along with many other activities, some of our favourites included; making shoe box gardens and bird feeders to place around our playground. It sure was a messy start to the year!
Please see the link below for the curriculum map:

Curriculum Map – Park Life 2016.pdf
Ducks visit to the park ...