Spring 2017
Our topic for the 1st half term was:
'X box and Spinning Tops'
During the topic we explored the key question:
'Why is the Wii more fun than Grandad and Grandma's old toys?'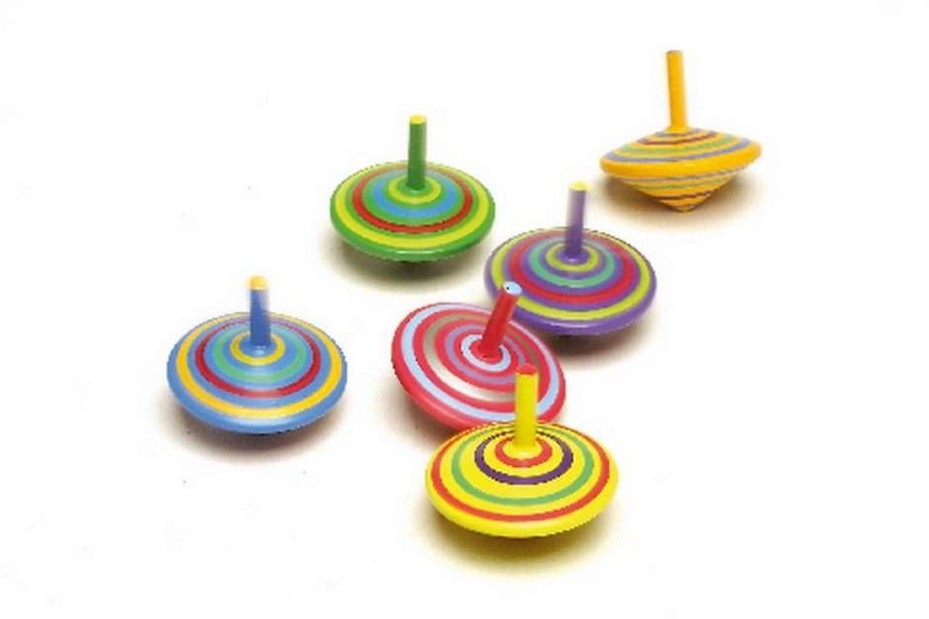 Stepping back in time, Year 1 have had an exciting term learning all about the past.
Our Sparkly Starter was one to remember with the Grandparents coming in to school and exploring old and new toys with the children. It was fantastic to see the Grandparents sharing their memories from their childhood. Throughout the topic the children have been given opportunities to ask questions about old and new toys and discover how they have changed over time. They have made: close observations of toys; written instructions on how to play a range of old toys and enjoyed being shop keepers in our very own toy shop. The children have thoroughly enjoyed becoming designers and have been able to plan and make a movable puppet of their choice. We ended our journey back in time with a wonderful trip to the Priest House Museum, where we made Mrs Beeton's biscuits, lemonade and toast!
All home in time for a story!
Please see the link below for the curriculum map:
Curriculum Map X box and Spinning Tops.pdf
____________________________________________________________________________________________
Our topic for the 2nd half term is:
'Come Fly With Me'
During the topic we will explore the key question:
'Why can't a Meerkat live in a cold country?'
All aboard Wimborne airlines!
Get ready Year 1 as we pack our suitcases, collect our passport and jet off around the world on Wimborne Airlines!
To begin our journey we will need to get our sunglasses and beach towels ready to experience some traditions and cultures of Mexico. Things will begin to get chilly as we venture off to Iceland. We will need to make sure we wrap up warm in our hats and scarfs as we experience what it is like to be in a cold climate.
Throughout the topic the children will enjoy using a range of atlases and globes to locate different countries around the world and will research a variety of animals found in these countries. They will compare climates and discuss how the geographical location around the equator effects what they see, hear and taste.
The children will get creative by using pastels and a range of materials to create a sketch of their chosen country.
Our whistle stop tour will end with a Fab Finish where the children will have the opportunity to taste a range of foods
from around the world.
Please see the link below for the curriculum map:
Curriculum Map Come Fly With Me.pdf