Summer 1 2017
Bouncy Castles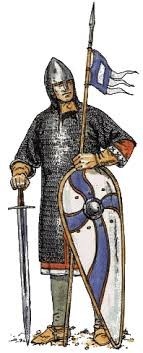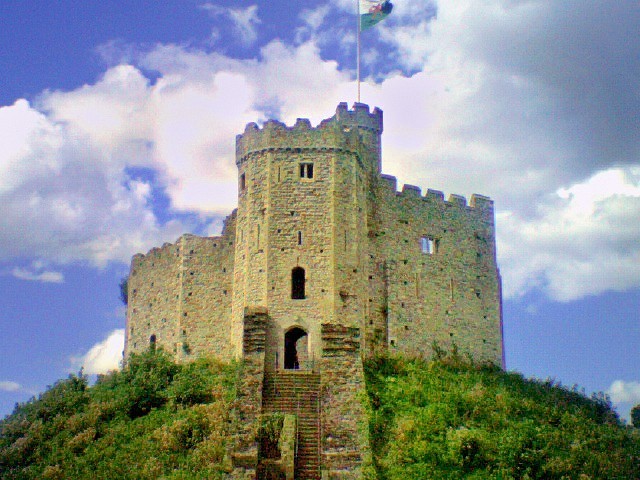 Our big question: Why were the Norman Castles certainly not bouncy?
Summer 2 2017
Police, Camera, Action!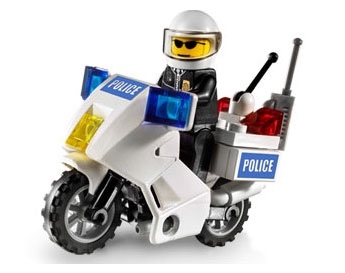 Our big question: Who were the early lawmakers?
To begin our learning, the children will go back in time to the Anglo Saxons where they will begin their journey of discovery by investigating crime and punishment from 1066 to the Modern day. Following crime and punishment through time, the children will find out all about the introduction of the first laws and who upholds them. They will look closely at the role of Parliament and learn about who created the first British parliament and how it works.
So get your police hats on and let's begin by investigating all the evidence to find out exactly what happened!