Autumn 2016
Our topic for the first half term is:
Spectacular Spain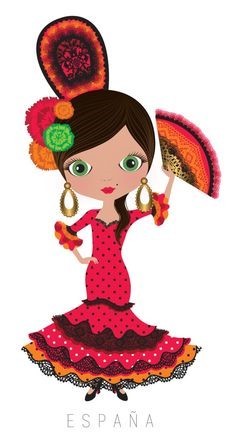 Get your passports at the ready, we're off to explore what life is like in the Mediterranean! During this topic we explore the key question 'Why do so many people go to the Mediterranean for their holidays?' As well as learning about the weather and climate in Spain, we will also be creating art work in the style of a Spanish artist and studying European music. We will conclude our topic with an exciting Spanish Fiesta day!
In Year 3 we had a fantastic 'Spanish Fiesta'. We all dressed up in clothes, designed Spanish fans and made some delicious Spanish salads!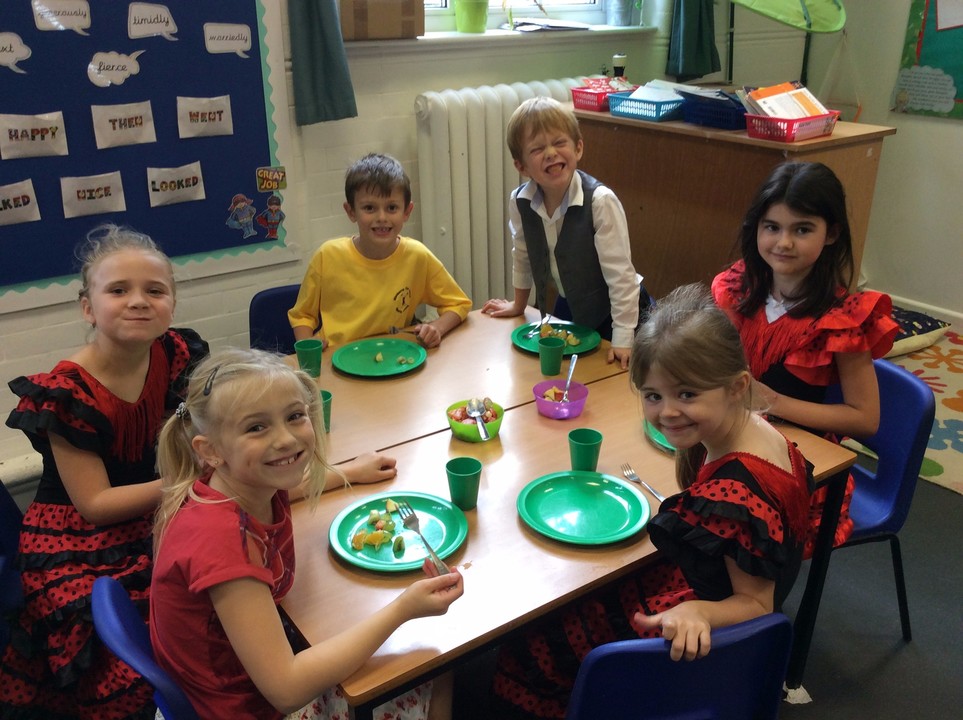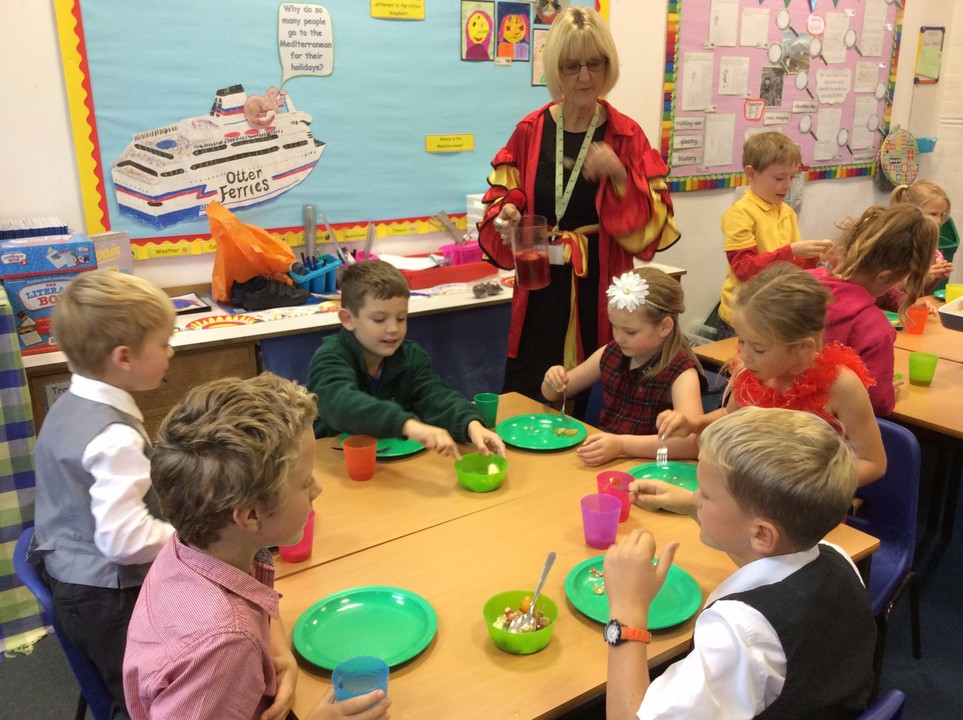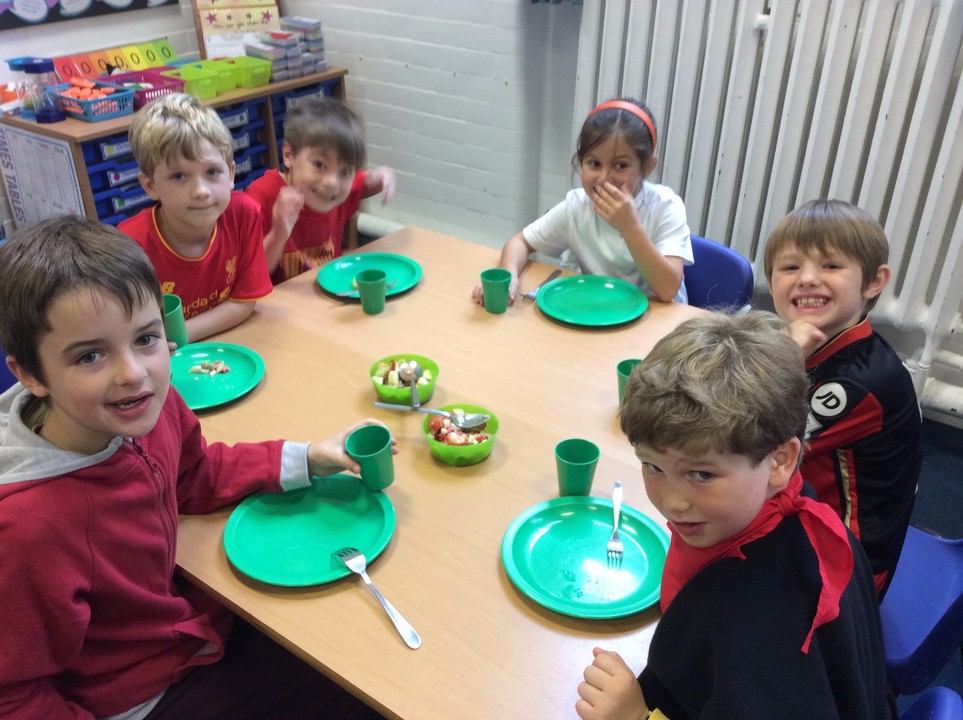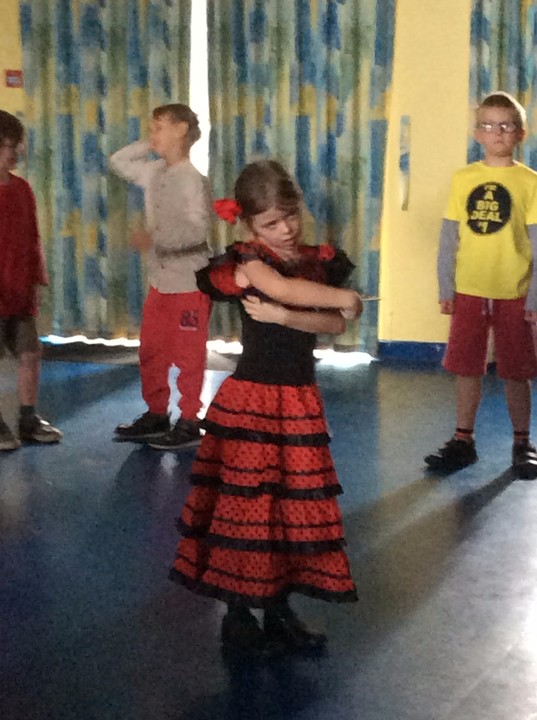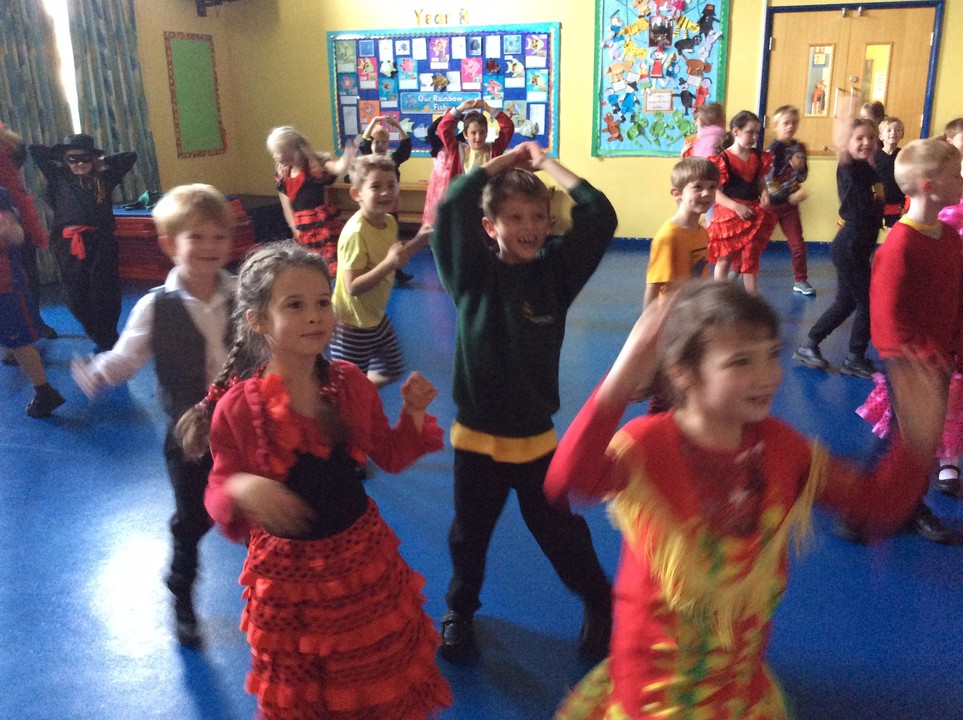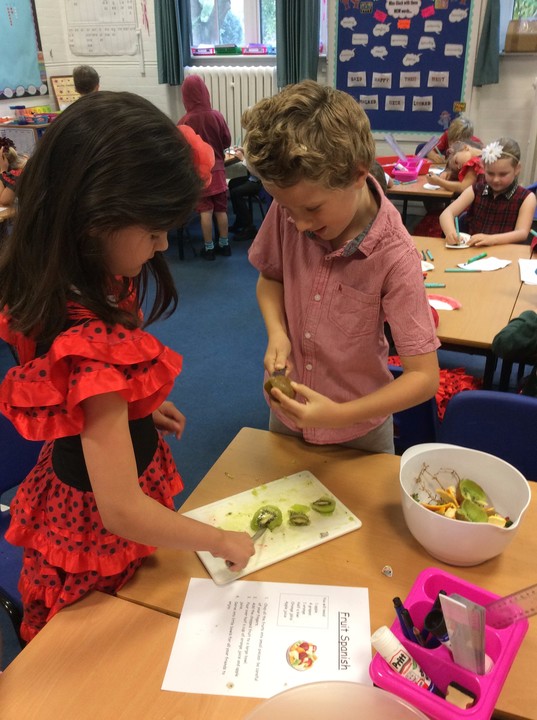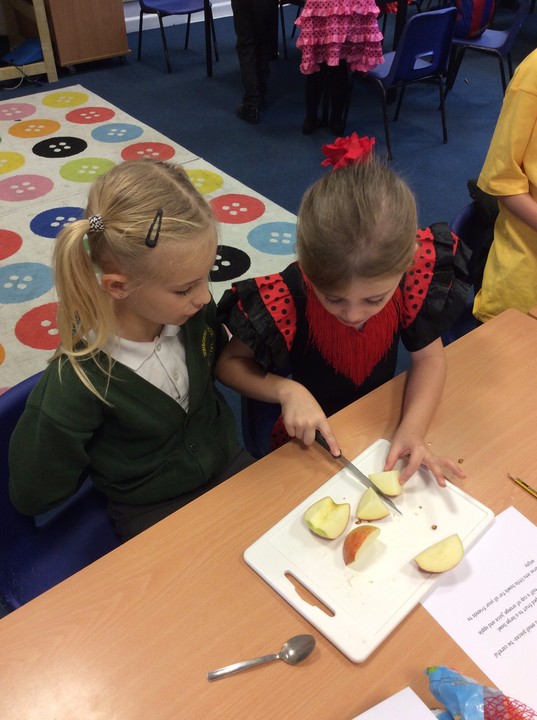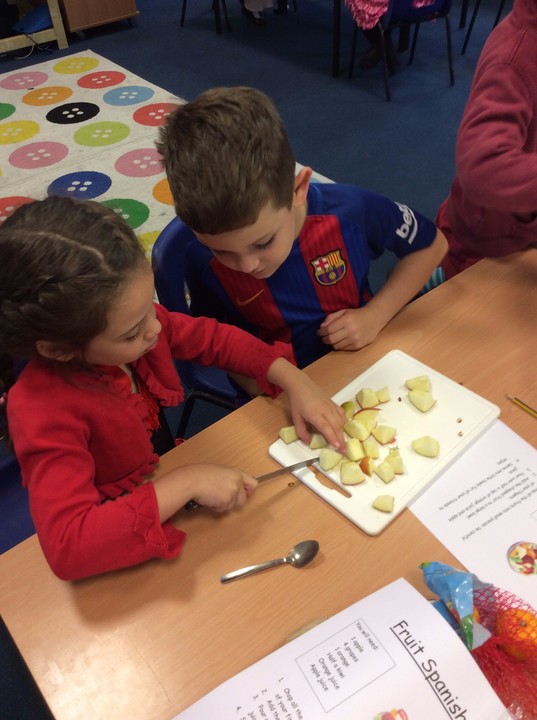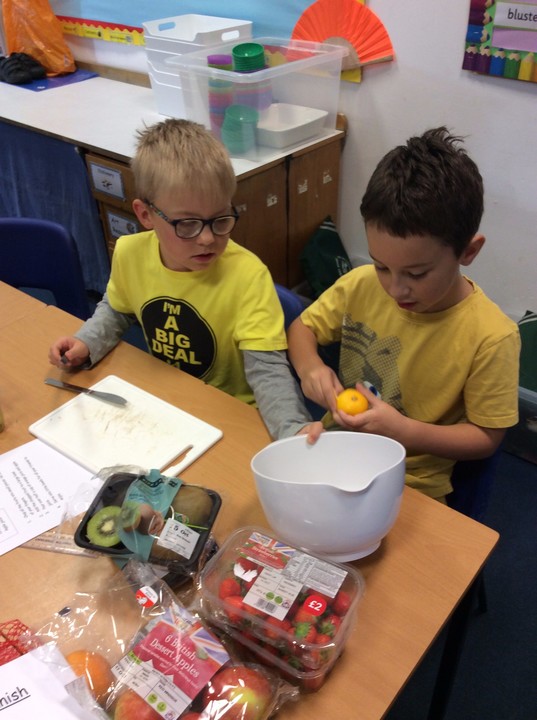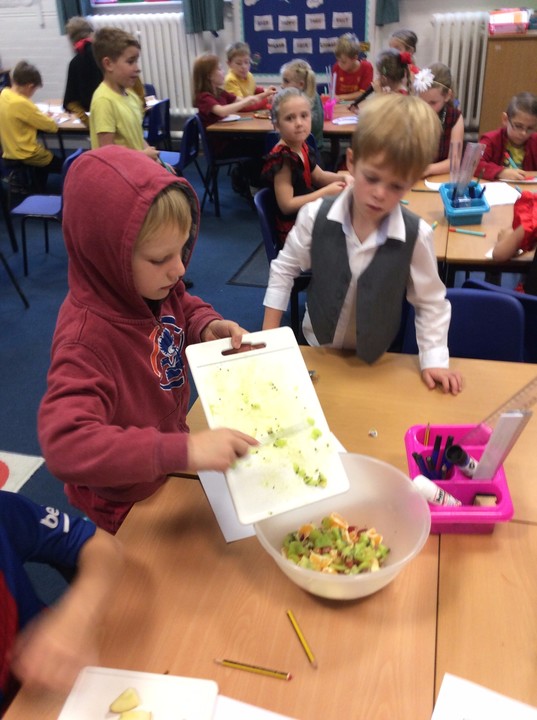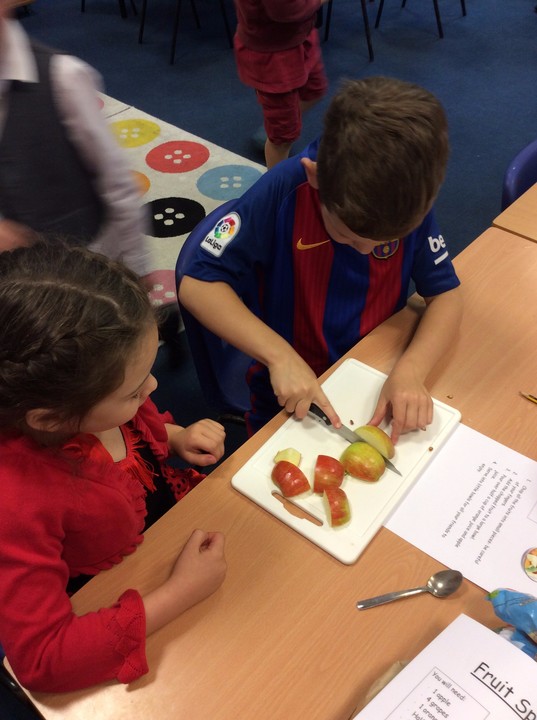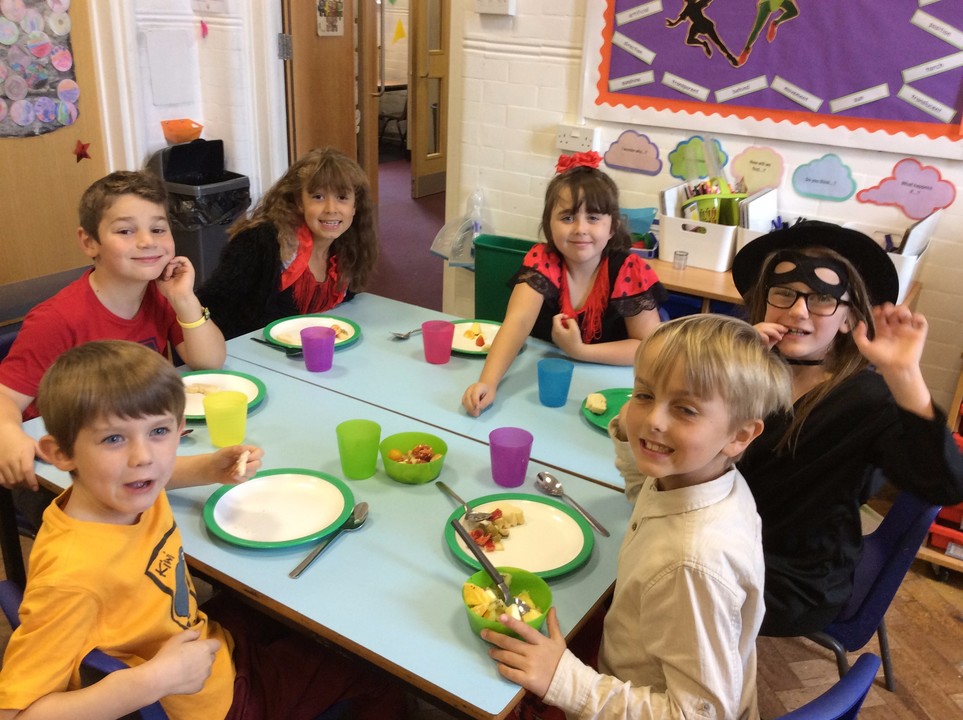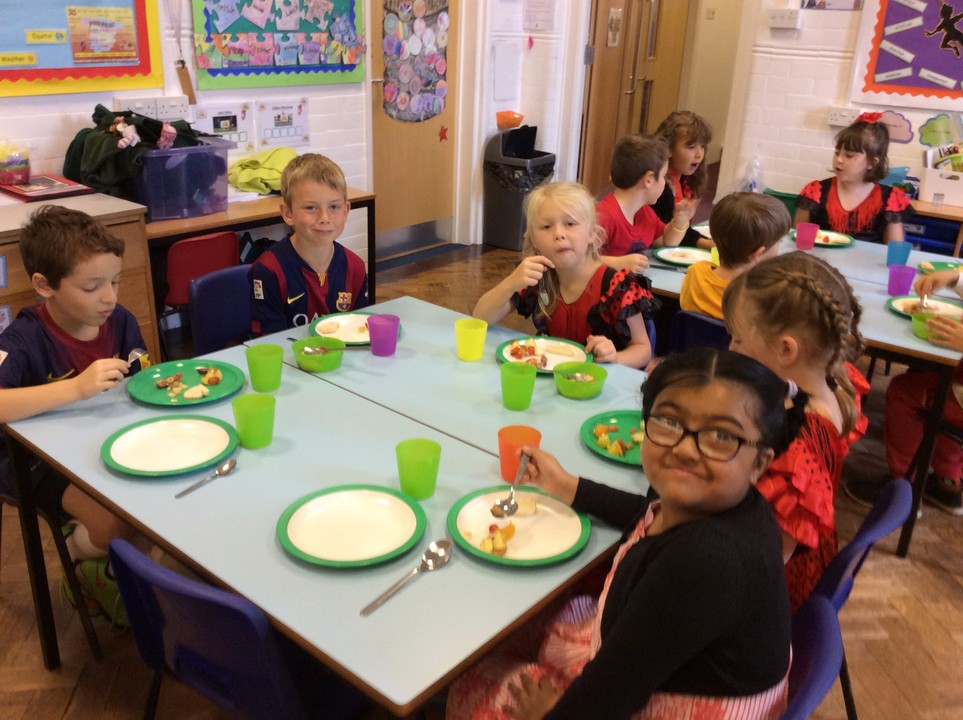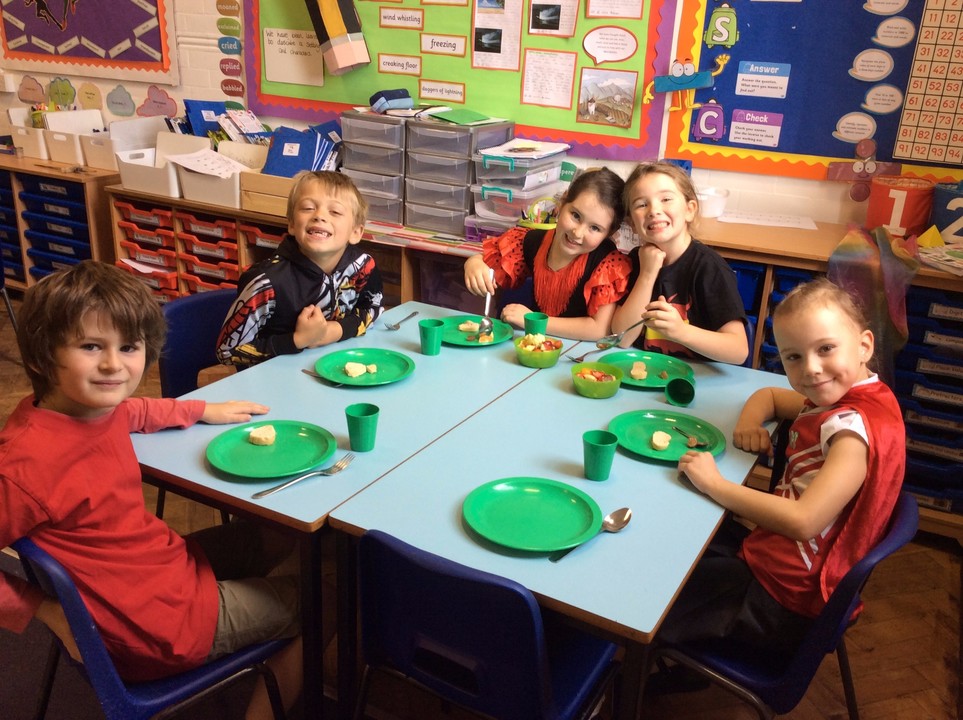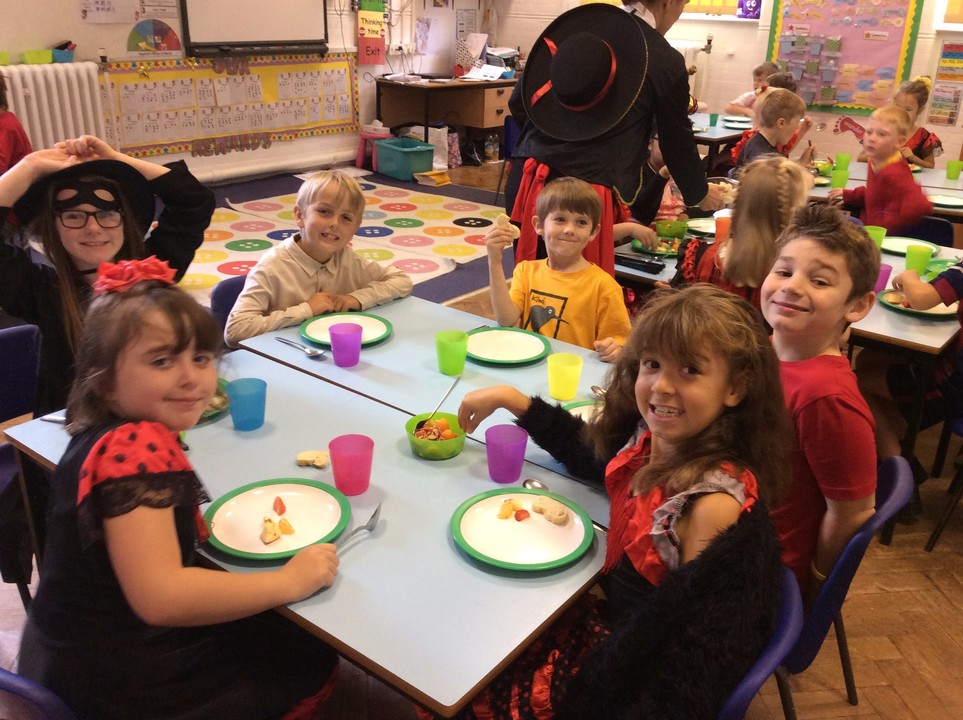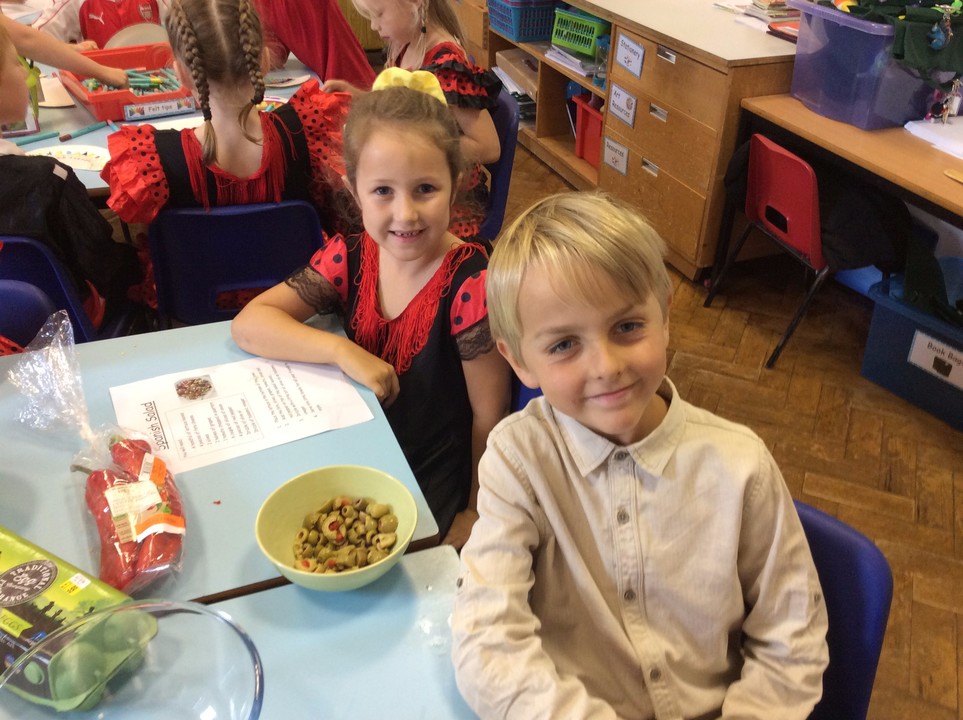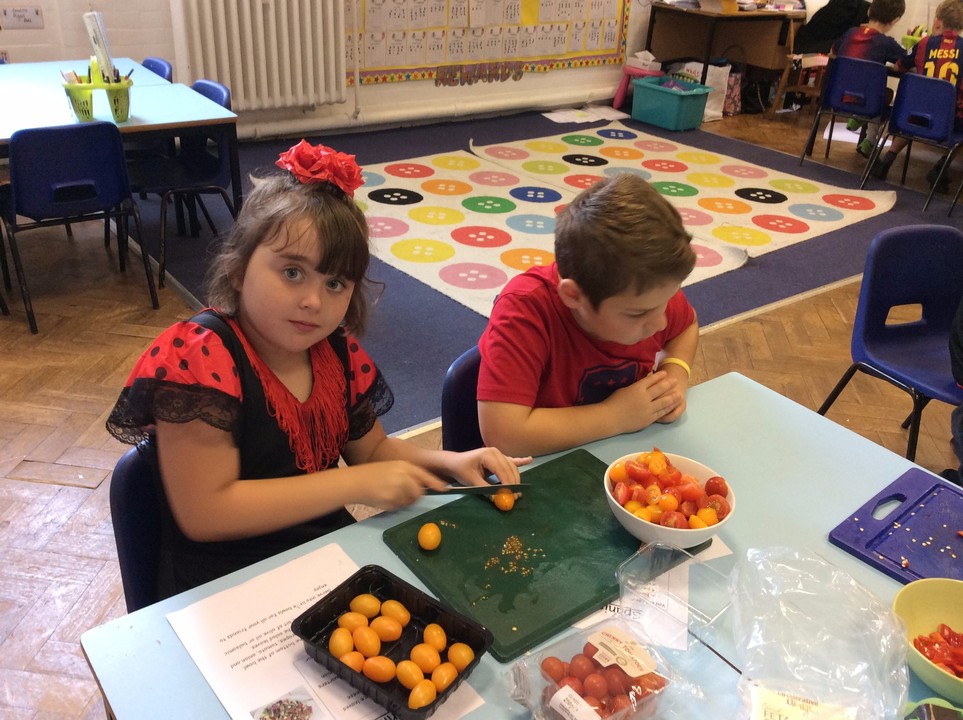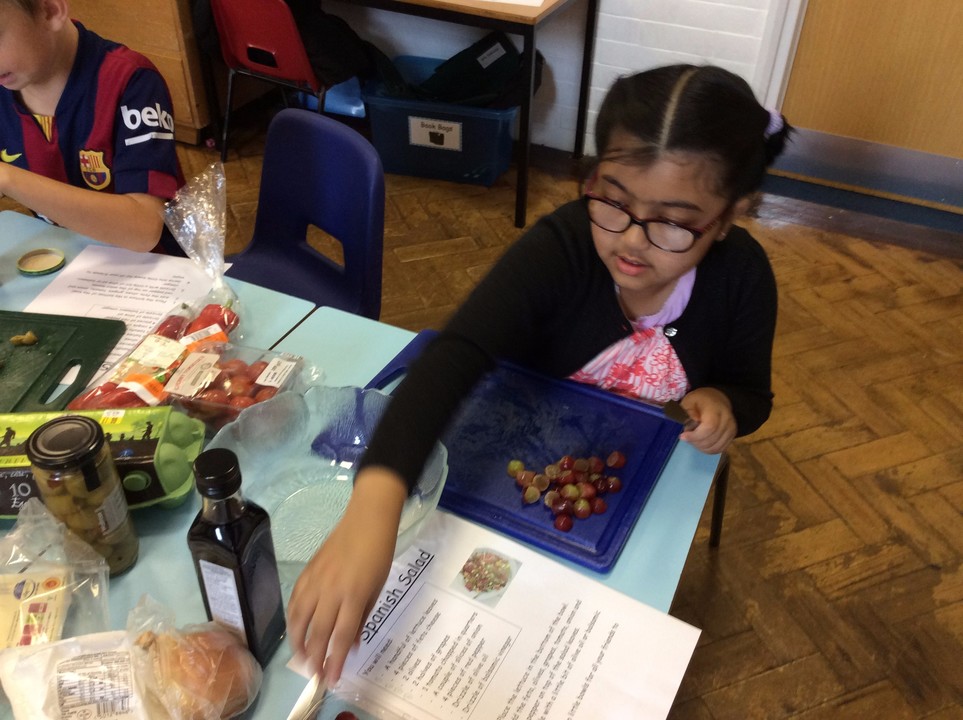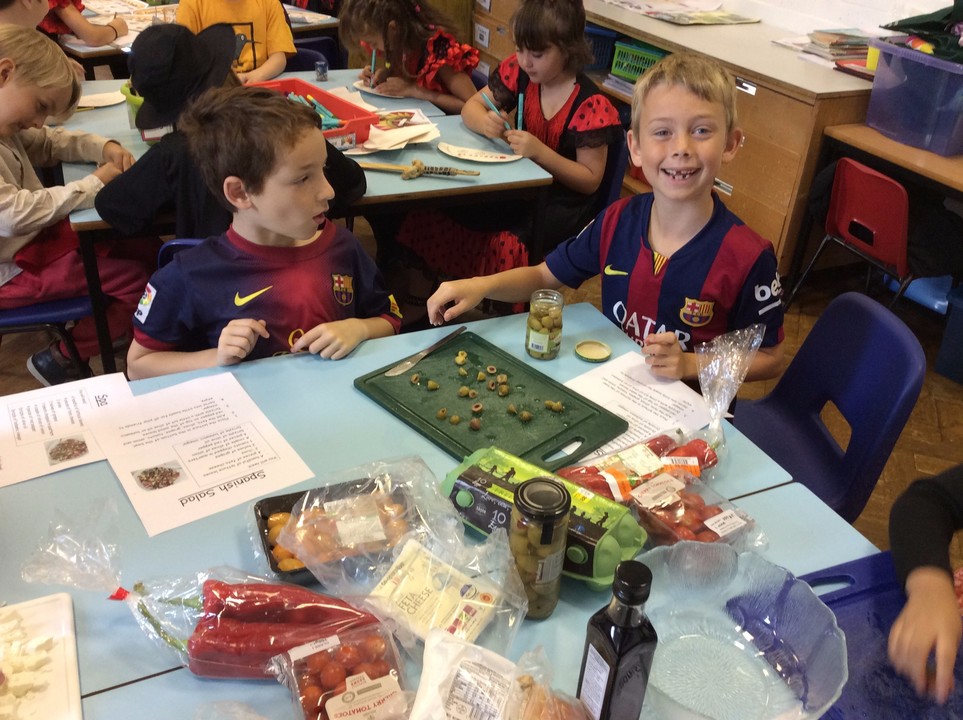 __________________________________________________________________________________________
Our topic for the second half term is:
Brilliant Britain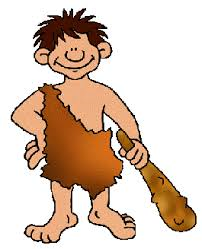 This half term we are taking a giant step back in time, right back to the era of early Britain! The children will be asking questions and exploring artefacts to find out 'Who first lived in Britain?' The children will be using their mathematical knowledge of time and key historical dates to dive into the Stone, Bronze and Iron Age and research how Britain changed over these time periods. They will have the opportunity to create their own Iron Age roundhouses and investigate art from the Early Gatherers. During Literacy lessons, the children use their drama skills to re-enact some scenarios from the early ages and write their own Stone Age stories based on the book 'Stone Age Boy'.
Please see the curriculum map attached for further information about our Spectacular Spain topic.
Brilliant Britain Curriculum Map 2016.docx
Home learning for Autumn 1: Please see the attached information
Home learning Planner Autumn 2 - 2016.docx