Class Information
Year 3 information – 2016/17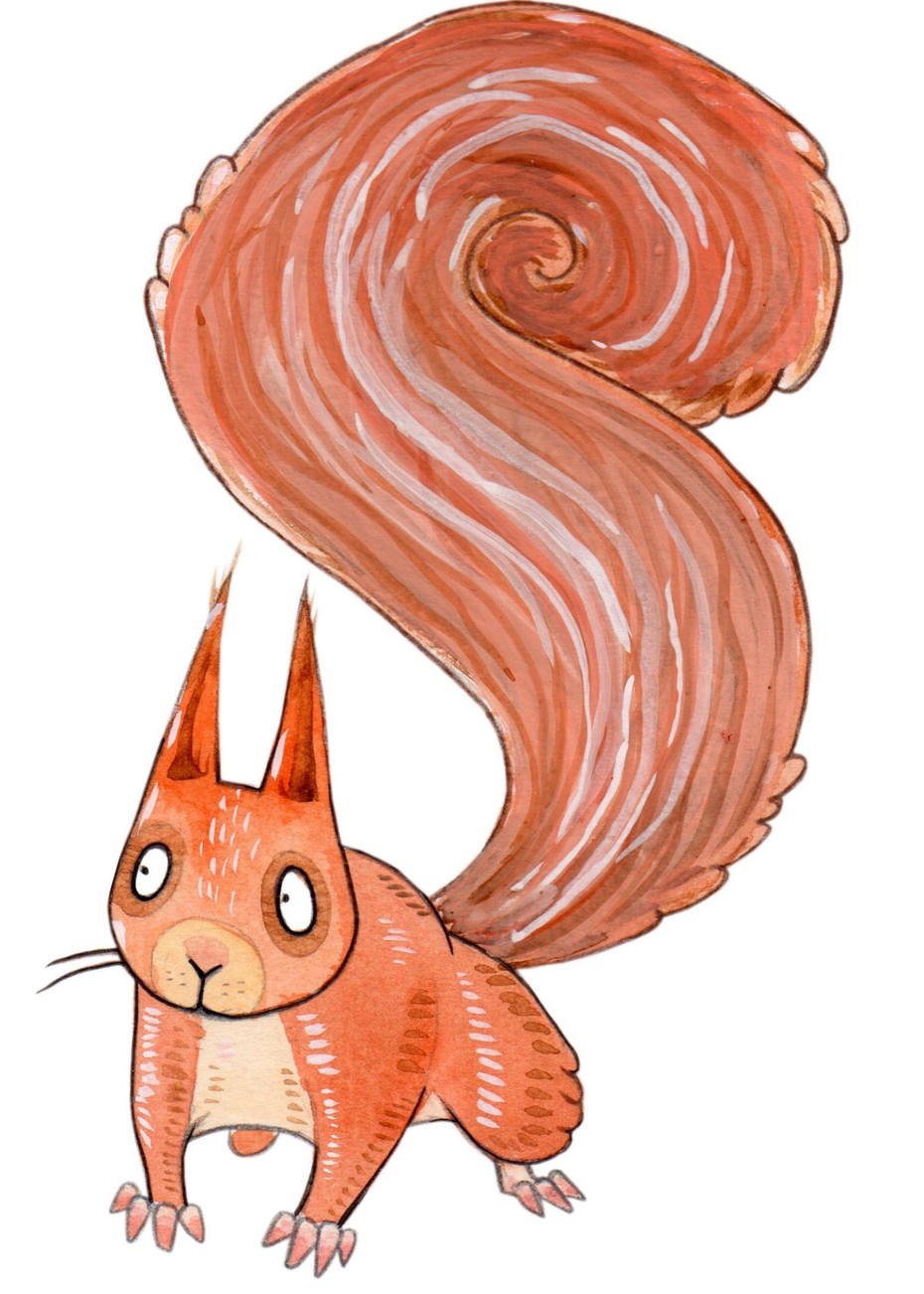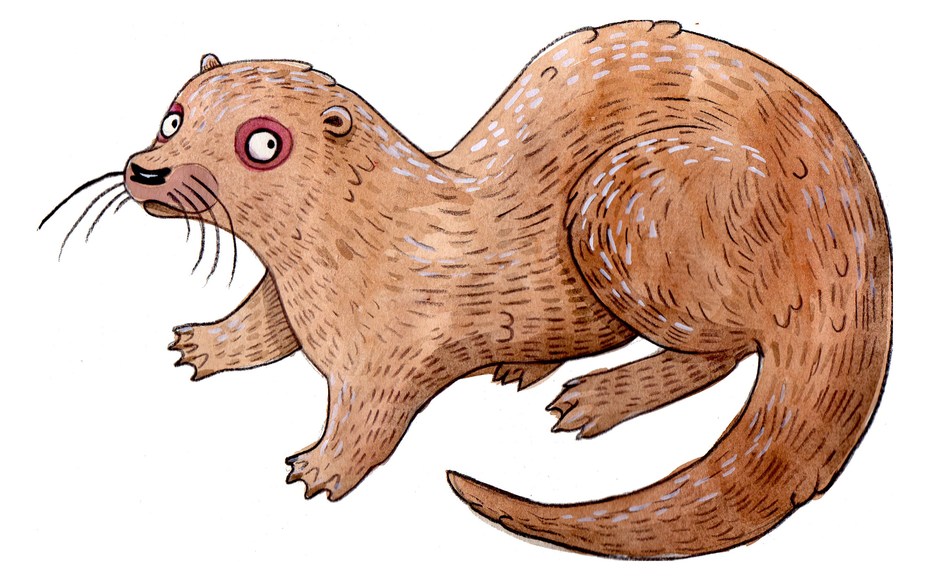 KS2 meet the teacher 2016.pptx
Class structure and Organisation
Miss Glock teaches Otter Class and Miss Allen teaches Squirrel class.
Mrs Worsdall, Mrs Turner and Mrs Phillips are the teaching assistants in Year 3.
Mr Mayhew will be supporting the children in Year 3 during some mornings with their art work.
Literacy, Phonics and Mathematics
The children will work in their mixed ability class groups for literacy (writing) and phonics/ reading and maths. Each week, you should expect your child to bring home a 'spotty' book and a library book. The children have the opportunity to change these as and when they finish them as we encourage the children to read as much as they can.Your child will also be bringing home weekly spellings on a Tuesday. We will test the children on their newly learnt spellings on the following Monday of each week.
Please see attached Year 3 weekly timetable:
Year 3 weekly timetable updated.docx
Topic
We deliver the curriculum through a cross-curricular approach and aim to make it creative and enjoyable for the children. At the beginning of each topic we have a 'Sparkly Starter' to hook the children into their learning and a 'Fab Finish' to celebrate what they have achieved. The children are taught a range of skills through the activities they complete within the topics.
PE Kit
Please make sure that PE kit is in school each day. The children need a white t-shirt, black shorts or jogging bottoms and a sweatshirt and suitable footwear. Earrings must be removed on PE day. Our PE days are Monday and Friday.
| | |
| --- | --- |
| Monday | Friday |
| Outdoor PE | Indoor PE |
Behaviour Policy
The reward charts that were introduced three years ago have improved behaviour significantly and the children very much look forward to visiting Mrs Hartley's reward shop! These will continue this year alongside class rewards. The class chooses the class reward and they have to earn it by achieving a number of marbles in their jar. We also have a 'WOW' certificate so that we can write and inform you of your child's extra special achievements.
Each classroom also has a 'stop' chair. When a child has had a warning to stop their behaviour but continues we will ask them to sit on the chair until we feel they are ready to join in with the learning. Parents will be informed if this has been used.
KS2 Lunchtime
Due to an increase in numbers the children now have their playtime for the first half of lunch break and eat for the second half. Our playground is separated into different fun zones where the children can take part in a range of activities using outdoor play equipment.
Home Learning
The children receive home learning weekly on either Literacy or Numeracy activities. Home learning is handed out on a Friday and should be returned the following Wednesday.
Please feel free to contact a member of the team if you have any questions.
The Year 3 Team