Autumn 2016
Our topics will be:
Expert Explorers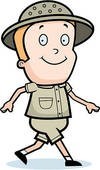 Expert Explorers
To begin this topic, year 2 became explorers and discovered the features of our local area by going on an exploration trip around Wimborne. We found out a lot about our local area by visiting the Priest House, The Tivoli Theatre, Wimborne Minster and Wimborne Square. It was lots of fun! On return to school, we used sketching pencils and charcoal to recreate our favourite places in Wimborne.
We have designed our very own Tourist Information Leaflet about our town to encourage lots of people to visit Wimborne. Through our topic work we have also become marvellous map readers and learnt to read maps and direct others using a compass. We also tried our hands at being weather presenters and wrote our very own weather reports. We explored where Wimborne was located in the UK and used our newly learnt map skills to identify the countries and the capital cities that form the UK. We also taken a step back in time to learn about Wimborne in the past. We have investigated how it has changed over the years and what it was like to live in Wimborne when our Grandparents were younger. Thank you to everyone who came in to share experiences with the children. It was a lovely afternoon.
Curriculum Map Expert Explorers.pdf
Wimborne First Home Learning Planner Expert Explorers.pdf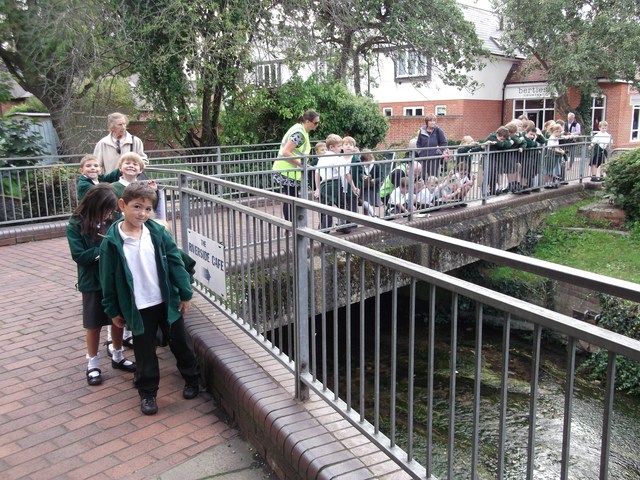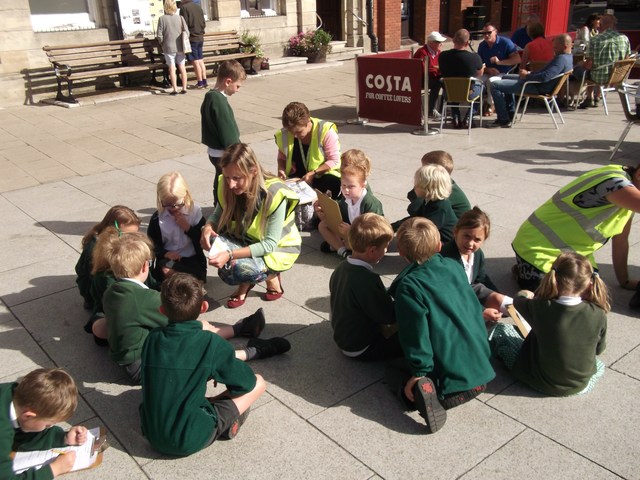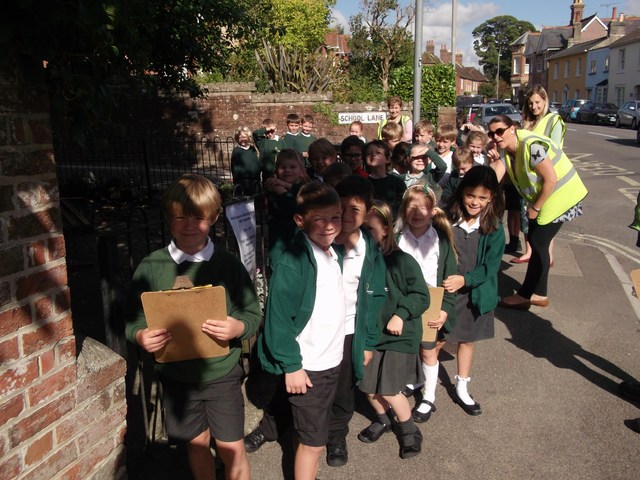 Happy Habitats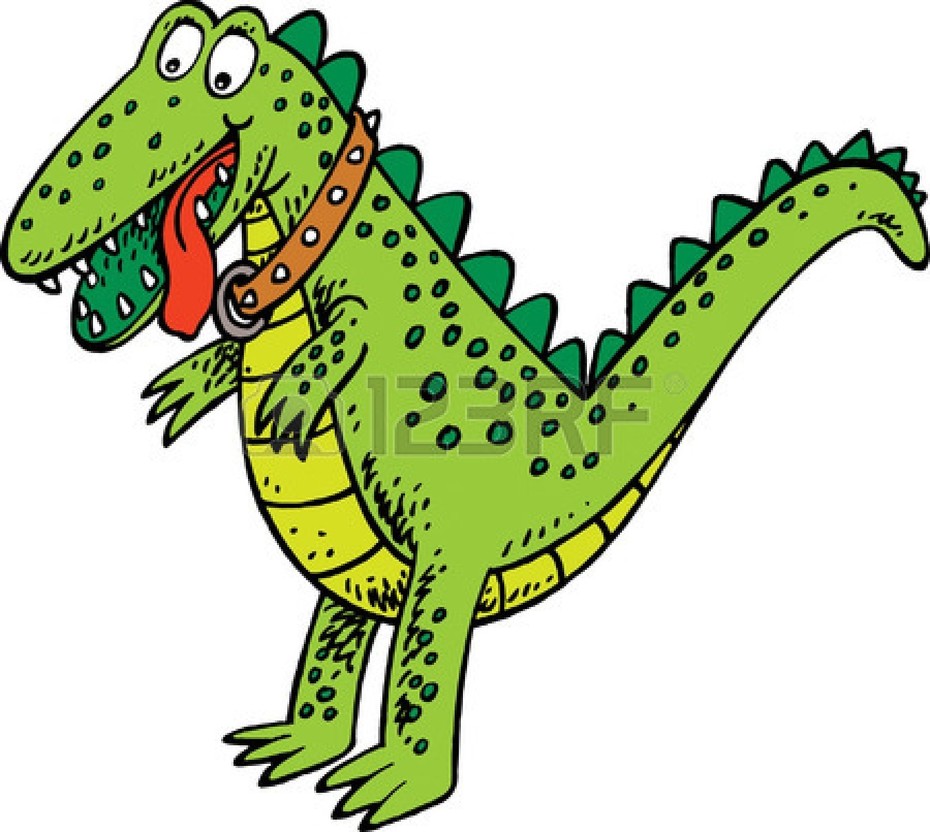 This topic will focus on developing our scientific skills.
During this topic we will explore the key question 'Why would a dinosaur not make a good pet?'
Wimborne First Home Learning Planner autumn 2.pdf
Curriculum Map – happy habitats.pdf
Year 2 were transformed into palaeontologists and took a trip back in time to the land of dinosaurs to discover why a dinosaur would not make a good pet!
Dinosaur day went off with a bang! We dug deep for dinosaur bones and looked closely at a Triceratops' skeleton which we then re-created out of play dough. We also became star bakers and made biscuits and created our own fossils out of salt dough. Dinosaurs were ready to hatch from our amazing dinosaur eggs that we made and 3d Stegosaurus' are still roaming around the halls of year 2!
During the topic, we created our very own worm habitat in our classroom and have explored how they dig and create home for themselves. We have learnt lots about dinosaurs and created our very own dinosaur fact file. Through exploring food chains, we quickly discovered the many reasons why a dinosaur would not make a good pet; the carnivores would try to eat us up and the herbivores would destroy our lovely gardens. Also, our homes are not suitable to fit dinosaurs in (as they are way too big) and they would make an enormous mess!
We have thoroughly enjoyed our Happy Habitats topic and can't wait to now use our knowledge to explore the habitats that are in our own gardens and parks.