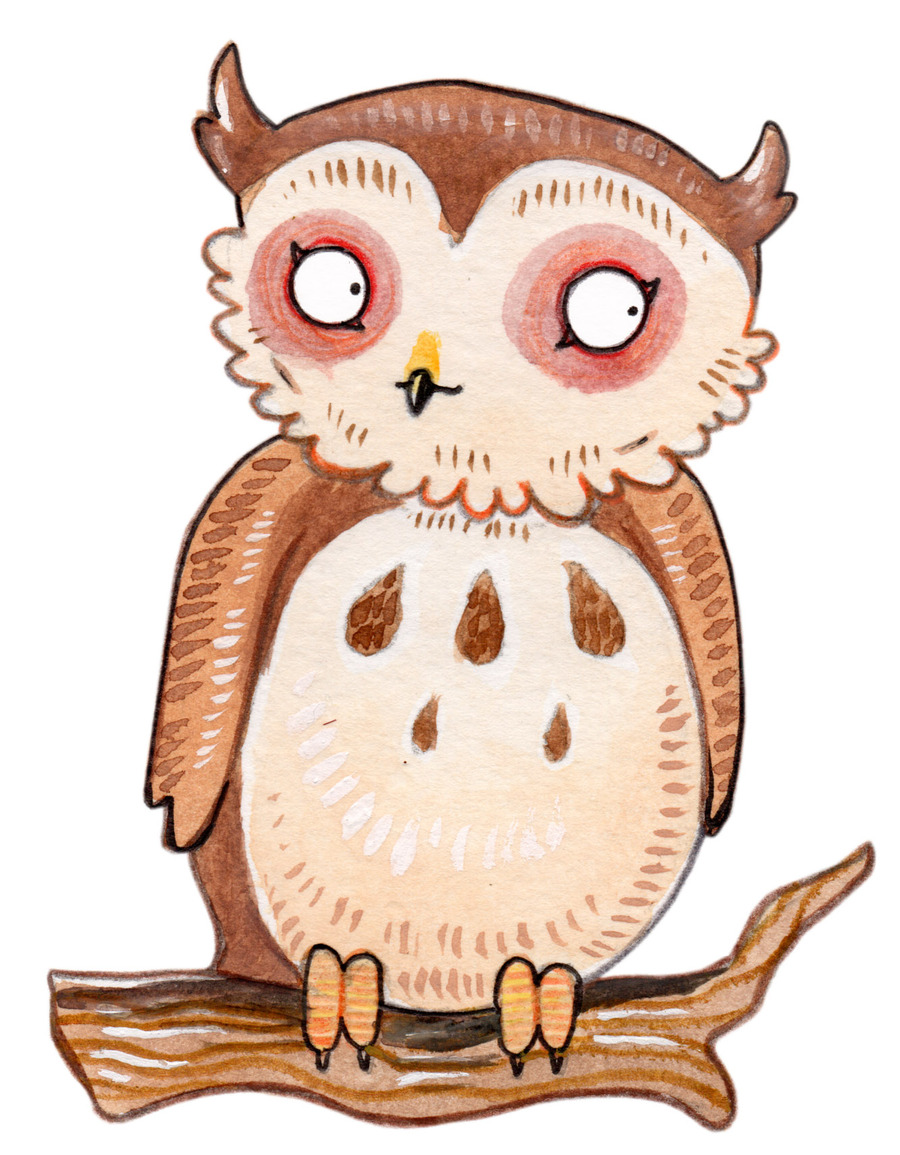 Class Information
The teacher in Owl Class is Mrs Rogers. The Teaching Assistants in Owl Class are Mrs Somerville and Mrs Olding.
Timetable:
Please see below our timetable information.
Year 2 Timetable 2016 2017.pdf
Reading:
Each week, you should expect your child to bring home a reading book and a library book. The children have the opportunity to change their reading books as often as they like and will visit the library on a Tuesday to change their books. We would like to encourage the children to read as much as they can so any opportunity you get to hear them read or read to the children is very much appreciated. The children will bring home a Reading Record that teachers and TA's will write comments in when they have heard your child read. Please could this Reading Record come into school every day.
Home learning:
At the front of your child's home learning book there is a home learning planner. This outlines the home learning topic for each week of the half term. Each week more details will be in your child's home learning book. Home learning is sent home on a Friday and we ask for it to be returned by the following Wednesday so it can be marked and ready to go out again by Friday.
PE Days:
Please leave full P.E. kit in school all term. We will send home the P.E. kit at the end of each half term to be washed. Please check that your child's plimsolls still fit and are named. Our P.E. days are currently on a Monday and Thursday afternoon.
For indoor PE children require a plain white t-shirt, black shorts, socks and black plimsolls.
For outdoor PE children will also need black trousers.
For health and safety reasons the children are not allowed to wear earrings for PE. Please ensure that they are either not worn to school on PE days or that your child can remove their own earrings.
KS1 Statutory Assessment Tests (SATS)
As you may be aware, at the end of year 2, children complete Statutory Assessment Tests (SATS). Here is some information regarding these tests. We will keep you up to date of this and any changes throughout the year. Please see below the PowerPoint presentation from the KS1 Statutory assessment meeting held on Tuesday 10th January.
YEAR 2 KS1 Statutory Assessments 2017.pdf
Here is copy of the English terminology that will be used and introduced in KS1.
Please see below, a link to the National Curriculum for Year 2 appendix which shows the grammatical terminology and spelling rules that will be taught in year 2.
English_Appendix_1_-_Spelling.pdf
English_Appendix_2_-_Vocabulary_grammar_and_punctuation.pdf
Meet the Teacher
Please see below the slides from the Meet the Teacher presentation held on Monday 12th September. If you have any questions, please come to discuss them with us.