Welcome to Wimborne First School
Welcome to Wimborne first school it is a very special place indeed!

I have been privileged to be Head Teacher here since 2011 and have seen it grow tremendously. The caring nature of all the staff ensures that we can meet every child's needs and give them the support they require to flourish into the future generation.

We focus on the individual child making sure that their academic needs are met and they leave Wimborne First School literate and numerate. We also focus on the skills they need to be successful in whatever their chosen career is, ensuring they are organised, communicative, confident and resistant for whatever the future holds for them.

We strive for the best, whatever goals or career path the children are aiming for we have high expectations so they are confident and have excellent self belief.

As a school we will offer you the support and guidance you require through your child's first 5 years of their school life. We will give them a love of learning and bring the curriculum alive to ensure it is interesting, relevant and has awe and wonder. Capturing children's imagination at a young age is essential so they thrive as they go through the later stages of education.

Wimborne first school is a magical place and has a warmth about it as you walk around.
Should you wish to have a look round our lovely school, please contact the school office on 01202882532.
Kind Regards
Mrs Sarah Hartley
Head Teacher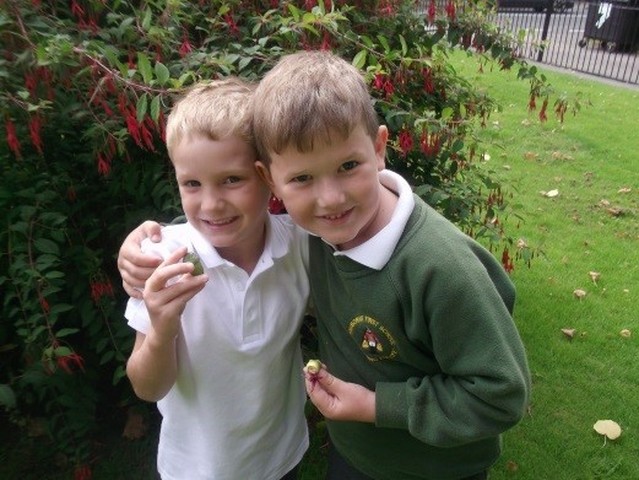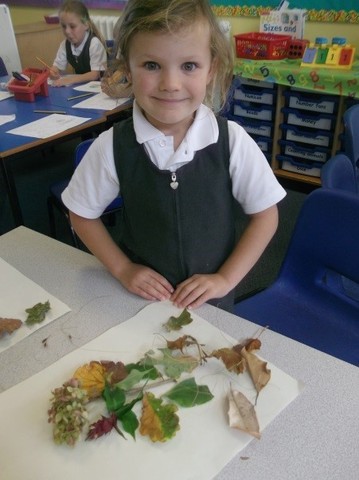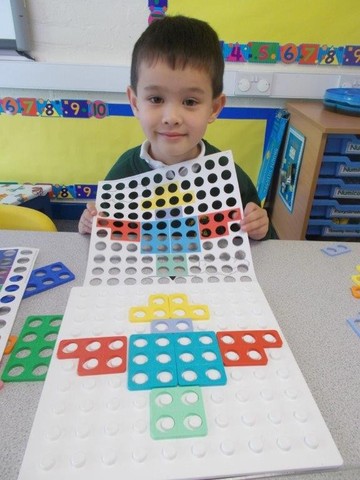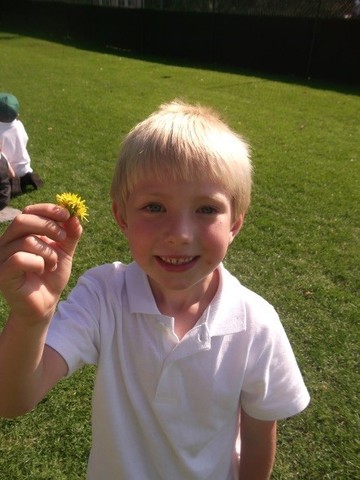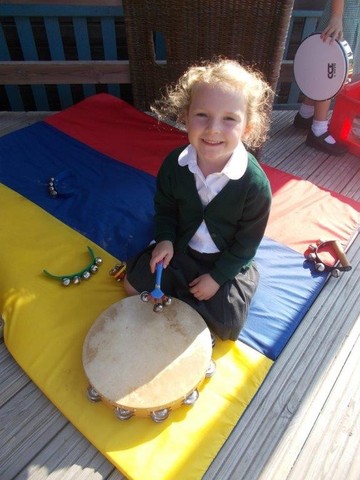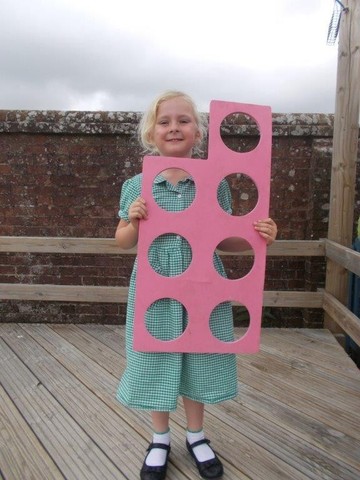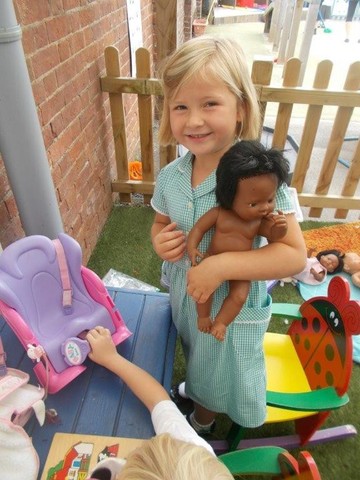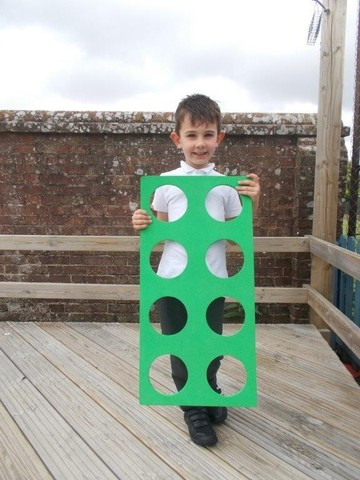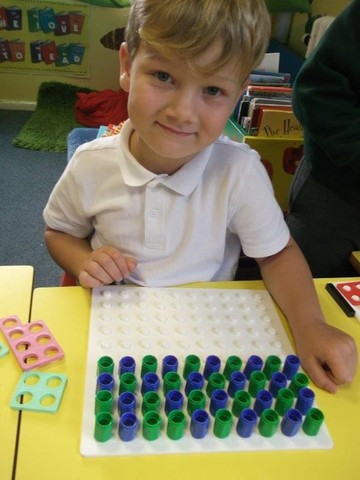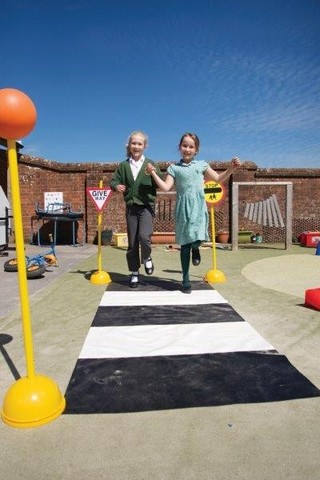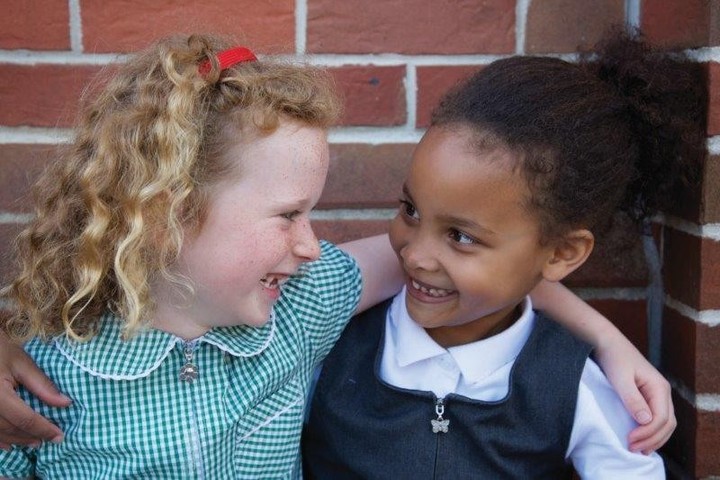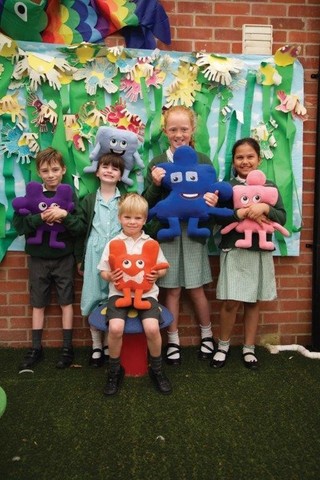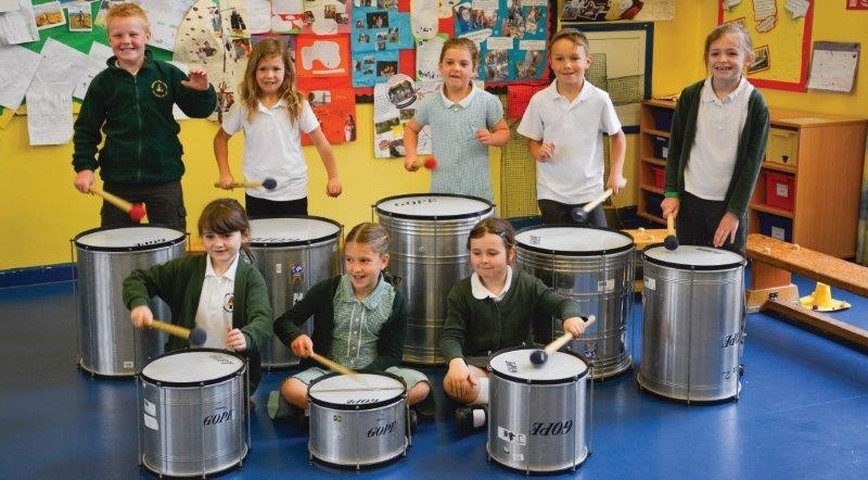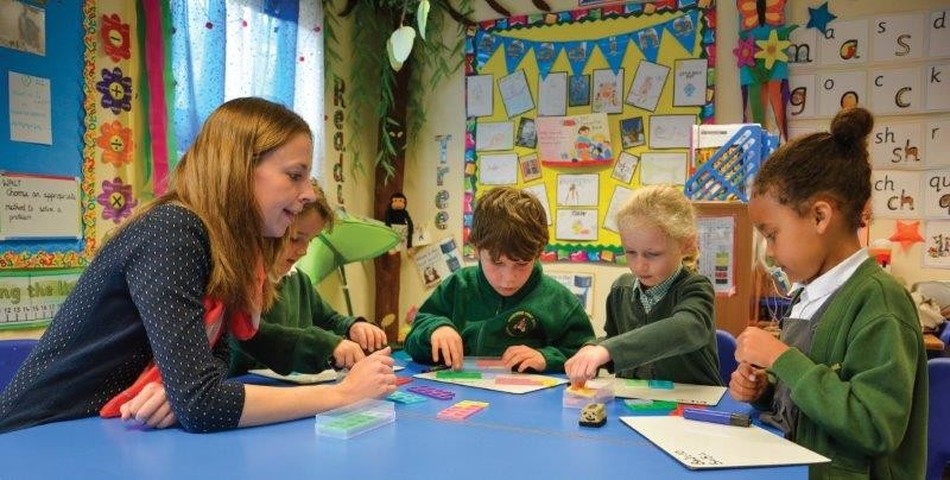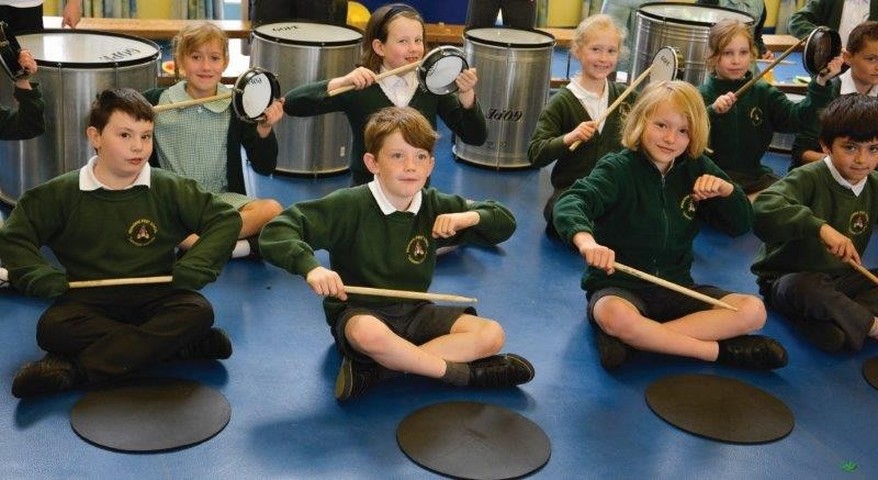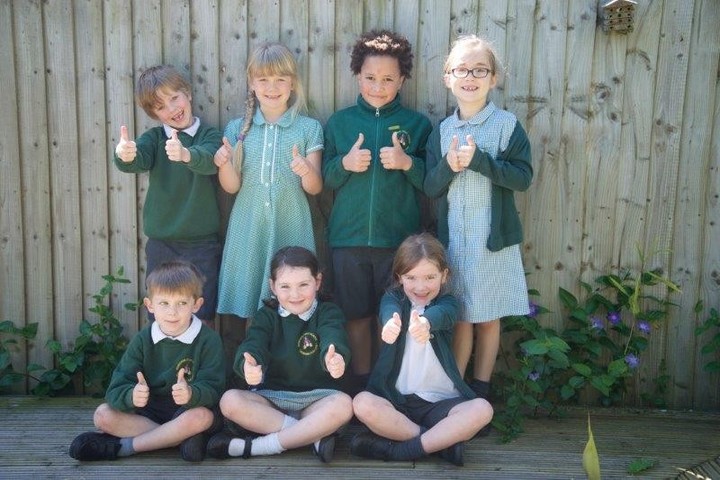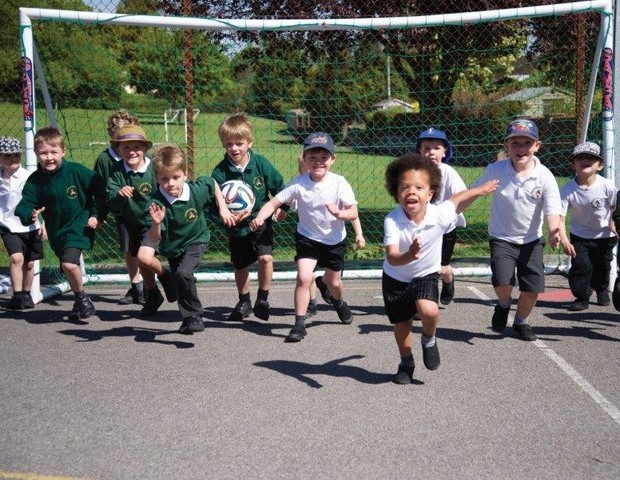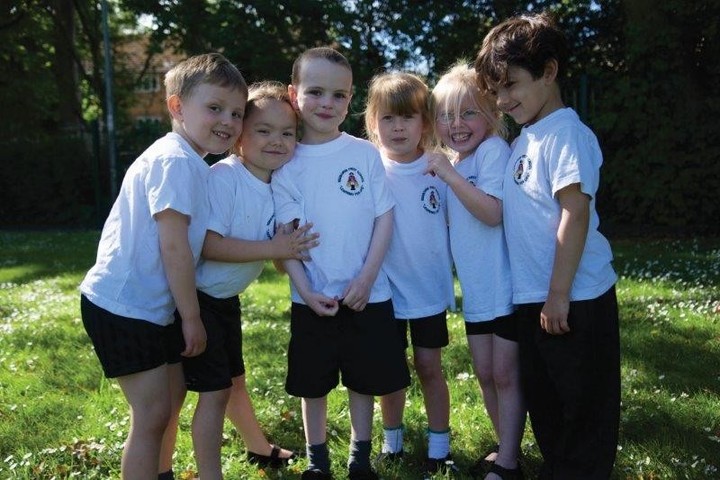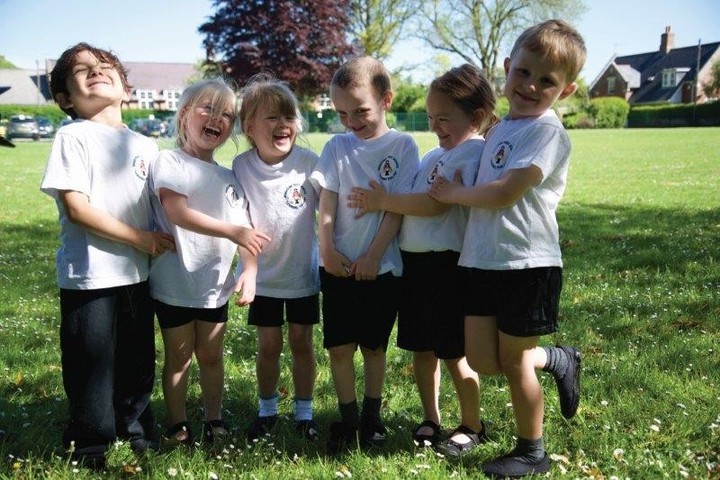 Ofsted Inspection
"This school has improved since the last OFSTED"

"Children are engrossed in their learning because teaching is engaging"
Please click on the link below to download our OFSTED report:
Ofsted Report 26-27 February 2015.pdf