School Uniform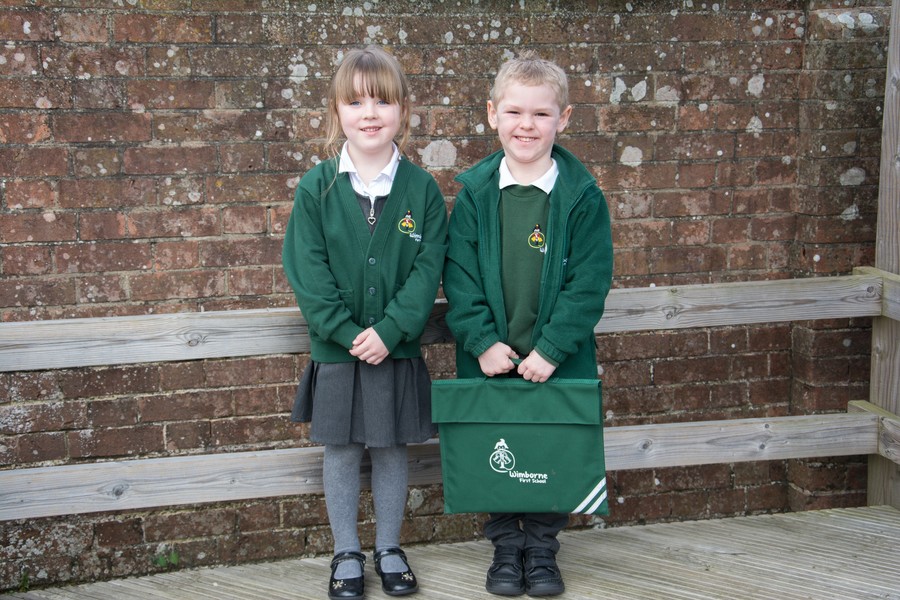 At Wimborne First School we believe a uniform looks smart, wears well and contributes to a feeling of belonging to the school. Our school uniform policy is as follows:-

* Green Sweatshirt or Cardigan with Logo
Grey skirt, Pinafore or Trousers
Grey Shorts in summer months, if preferred
*White Polo Shirt
Grey or Green Tights
White, Grey or Black Socks
Black shoes (no open toes or trainers)
Water bottle - essential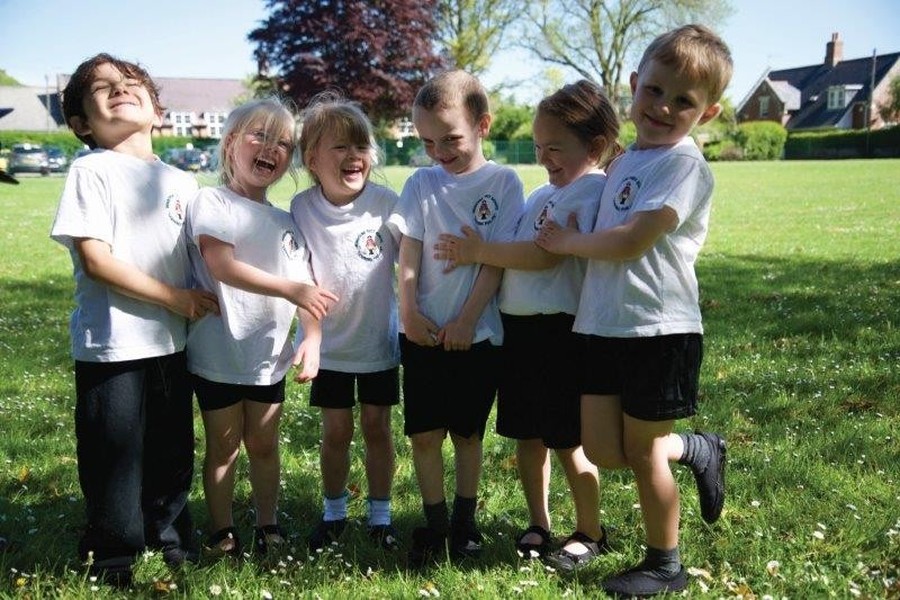 Physical Education Uniform:
*White PE Shirt
Black Shorts
Black Plimsolls/Trainers
Tracksuit
PE Bag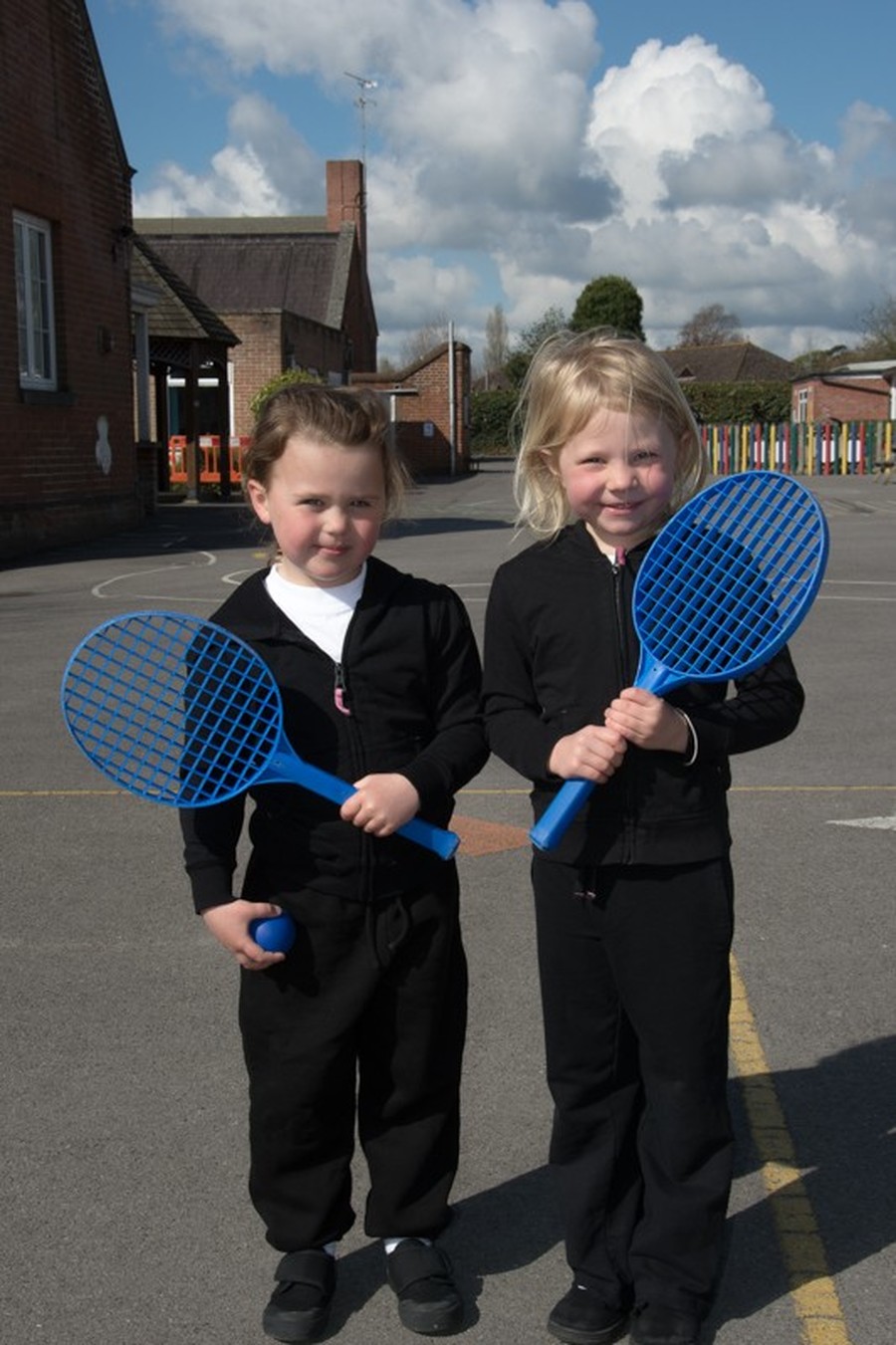 We would ask that in the winter months parents provide a warm tracksuit (in grey or black colour) for the children to wear so that PE can continue outside, even in the cooler months.

Items marked with an asterisk are embroidered with our school logo and are available to purchase from:
Just William UK
Tel 01202 929843
Website:www.jwuk.com
Tesco School Uniform
Website: www.tesco.com/direct/wimborne-first-school/17532.school

Book bags and PE bags are available from Tesco and also from the School Office.
Please ensure all items are clearly labelled with your child name and class so any lost items can be returned.