Spring 2018
Our topic for the 1st half term is:
'Happily Ever After'
Our topic, 'Happily Ever After' focuses on traditional tales and each week the Jolly Postman will deliver a letter and some clues to help us discover the traditional tale that we will be learning about that week. We will meet many fairy tale characters including: Goldilocks and the Three Bears, Jack and the Giant, Little Red Riding Hood, the Big, Bad Wolf, the Gingerbread Man and of course Cinderella.
Throughout this topic, the children will continue to develop their phonic skills by writing letters, posters, instructions and invitations. These will be proudly displayed all around our classrooms. In our number fun time, we will be counting up to and beyond 10, measuring our feet and adding two numbers together, recording in a number sentence. We will also be getting creative and using a range of materials and resources to make treasure for the Giant, leaves for the beanstalk, a quilt for Red Riding Hood's Grandma, a new outfit for the Gingerbread Man and a magic wishing wand just like the Fairy Godmother.
Our final parcel from the Jolly Postman, will be a clue to a very special event, which the children will be attending and preparing for to end our topic with a fabulous finish!
Please see the link below for the Curriculum Map:
Curriculum Map Spring 1 - Happily Ever After
Our topic for the 2nd half term is:
'Down at the Bottom of the Garden'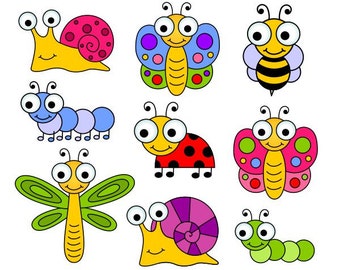 Please see the link below for the Curriculum Map: