Summer 2019
Our topic for the 1st half term is:
'Down at the bottom of the garden'
Through our topic, Down at the Bottom of the Garden we will be learning lots of fascinating facts all about minibeasts! The children will have the opportunity to become super scientists by hunting for minibeasts in the wellies and waterproofs area and on the school paddock. We will be using the Percy the Park Keeper stories and The Very Hungry Caterpillar to explore minibeast habitats and to introduce the children to life cycles. They will learn and be able to retell the classic story of The Very Hungry Caterpillar by Eric Carle and will bring this story to life by creating beautiful hanging mobiles to represent the life cycle of a butterfly. In phonics this half term, the children will be learning the set two sounds and begin to apply them in their independent writing. In mathematics, we will be focusing on 3D shape, time and addition and subtraction. To finish the term, the children are invited to a very special tea party!
Our topic for the 2nd half term is:
'Bobbing Along'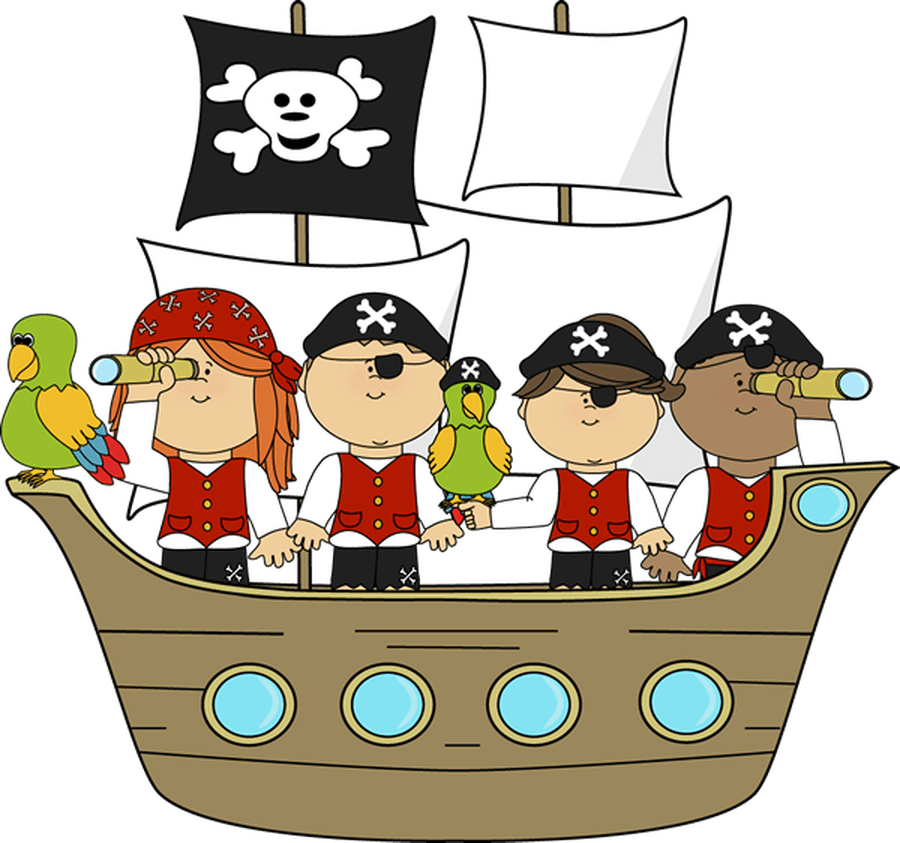 Our topic gets off to a swashbuckling start with an exciting pirate day! The children will learn all about what it's like to be a pirate, make their own treasure maps and go on the hunt for lost jewels! We will be getting creative and using a range of materials to make an underwater sea creature and learning about different types of vehicles that travel on or under the water. We will be learning some sea shanties and reading stories and non-fiction texts linked to the sea. During number fun, our focus will be on shape, space and measure, where we will be learning to describe the position of the treasure on the map and the distance to the pirate ship! As well as this, we will be taking part in our first sports day and joining in with Wimborne's Got Talent at the end of term!