Summer 2018
Our topic for the 1st half term is:
'Planes, Trains and Automobiles'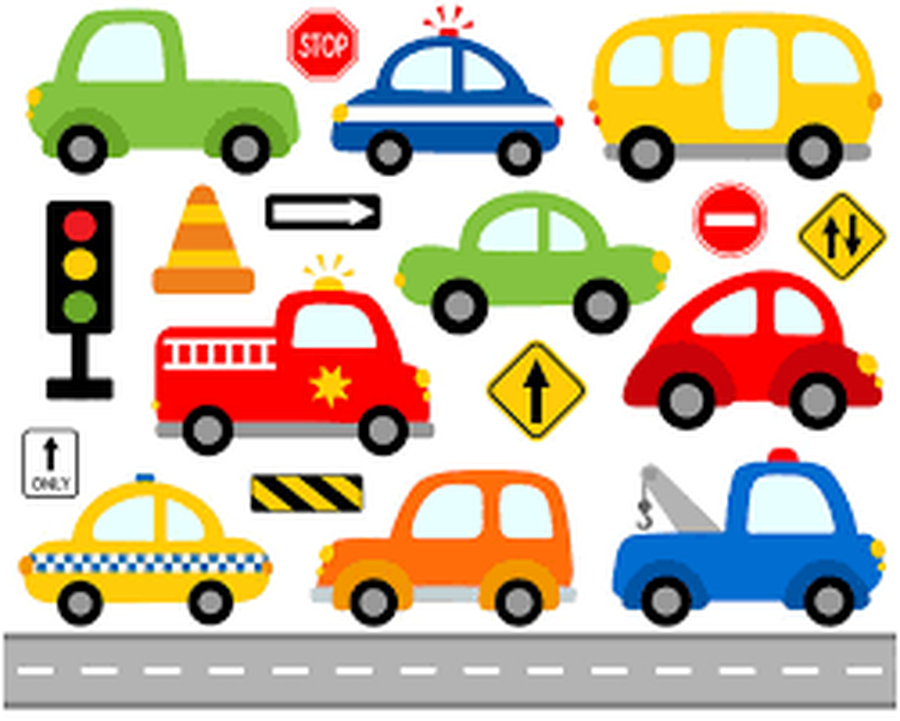 We are jetting off on an adventure to find out all about different forms of transport! We will get off to a flying start with our exciting visit to the Bournemouth Aviation Museum, where the children will be able to experience first hand a range of vehicles, old and new. To develop our physical skills, we will use a range of equipment to build and investigate boats and trains, build ramps and explore forces. We will learn songs about transport and read a range of stories and non-fiction texts linked to vehicles. Through our number fun, we will be doubling, halving and sharing, making pictograms and graphs. We will be getting creative and printing patterns using transport shapes, creating collage pictures of vehicles and building 3D models!
Please see the link below for the Curriculum Map:
Summer 1 - Planes, Trains and Automobiles Curriculum Map
Our topic for the 2nd half term is:
'Bobbing Along'
Please see the link below for the Curriculum Map: