Summer 2019
Our topic for the 1st half term is:
'Planes, Trains and Automobiles'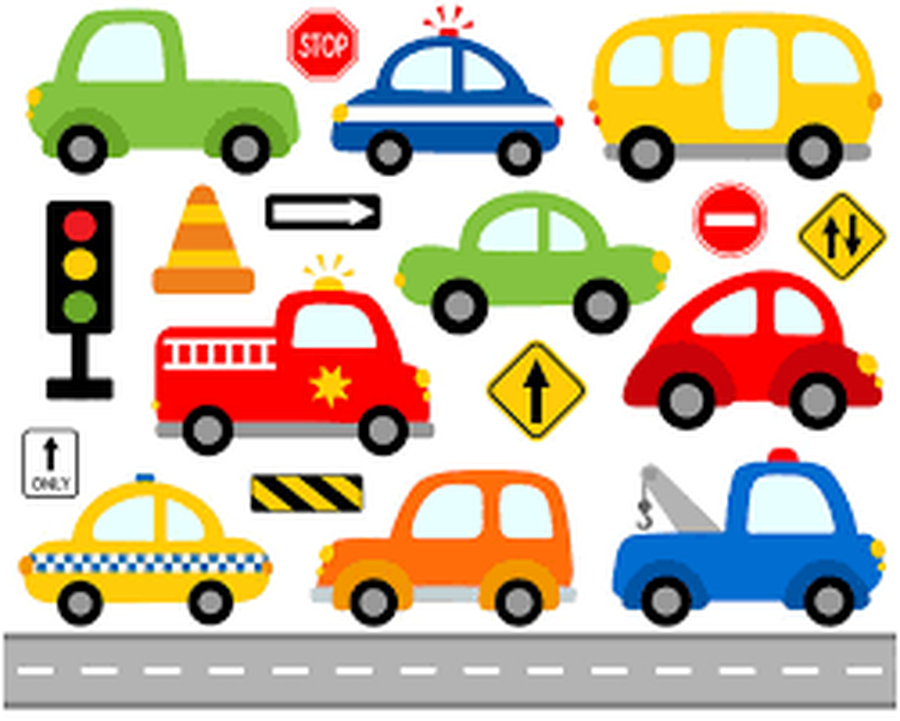 We are jetting off on an adventure to find out all about different forms of transport! We will get off to a flying start with our exciting visit to the Bournemouth Aviation Museum, where the children will be able to experience first hand a range of vehicles, old and new. To develop our physical skills, we will use a range of equipment to build and investigate boats and trains, build ramps and explore forces. We will learn songs about transport and read a range of stories and non-fiction texts linked to vehicles. Through our number fun, we will be doubling, halving and sharing, making pictograms and graphs. We will be getting creative and printing patterns using transport shapes, creating collage pictures of vehicles and building 3D models!
Please see the link below for the Curriculum Map:
Our topic for the 2nd half term is:
'Bobbing Along'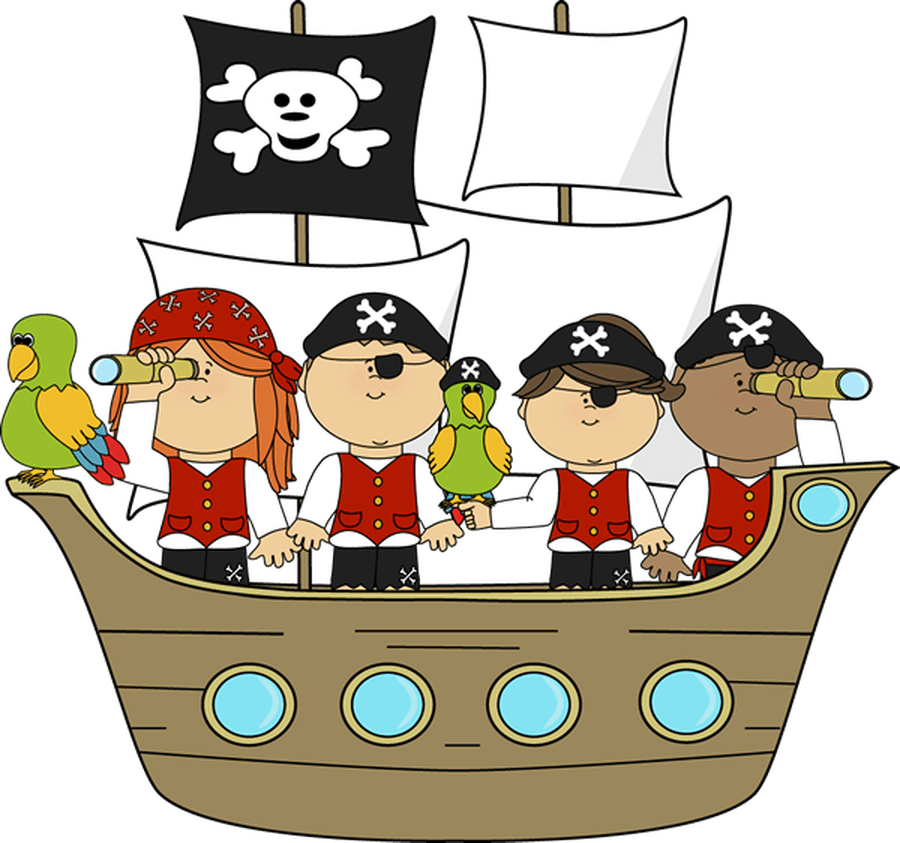 Our topic gets off to a swashbuckling start with an exciting pirate day! The children will learn all about what it's like to be a pirate, make their own treasure maps and go on the hunt for lost jewels! We will be getting creative and using a range of materials to make an underwater sea creature and learning about different types of vehicles that travel on or under the water. We will be learning some sea shanties and reading stories and non-fiction texts linked to the sea. During number fun, our focus will be on shape, space and measure, where we will be learning to describe the position of the treasure on the map and the distance to the pirate ship! As well as this, we will be taking part in our first sports day and joining in with Wimborne's Got Talent at the end of term!
Please see the link below for the Curriculum Map: