Information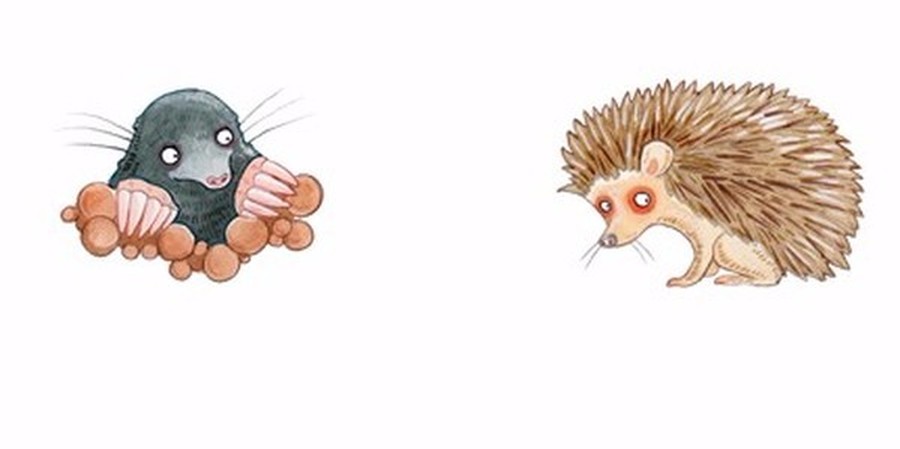 Reception Information- 2018/2019
Class Structure and Organisation:
Class Teachers:
Mrs Edwards - Mole Class (Early Years Leader)
Miss Hardman - Hedgehog Class
Teaching Assistants:
Mrs Burton
Miss Gerlach
Mrs Phillips
PPA Cover:
Mrs Shaw
Miss Thomas
Reading:
Each week, you should expect your child to bring home a reading book and a library book. The children have the opportunity to independently change their reading book as often as they like. We would like to encourage the children to read as much as they can, so any opportunity for you to hear them read is very much appreciated. The children will bring home a reading record that adults in school will stamp to show that they have heard your child read. Please could this reading record come into school every day. The children will visit the library on a Friday, so please ensure the children have their library book in school on this day.
Home Learning:
Every Friday, a home learning task will be placed in your child's home learning book. Please can your child's home learning book be brought into school every Wednesday so that it can be marked and the next week's home learning stuck in.
Behaviour Policy:
Each child has a reward chart and will receive stickers for good behaviour. When their chart is full they can visit Mrs Hartley's reward shop! We also have our very own class reward, where the children have to work together to earn a treat for their class animal. Once this is full, the children choose a class reward.
P.E
Our PE days are Monday and Friday. Please ensure that your child has the appropriate, named, PE kit in school. We also advise that your child does not have their ears pierced during term times as they cannot take part in PE with ear-rings in. The summer holidays would provide a suitable healing period.
Book Bags
Please can your child bring their book bag to school every day.
Water Bottles
We encourage the children to drink water regularly, so please provide a filled, named water bottle for them to bring in each day.
Please can you make sure all items of clothing, bags, lunch boxes and water bottles are clearly labelled with your child's name.