Our topic for the 1st half term is:
'Xbox and Spinning Tops'
During the topic we will explore the key question:
'Why is the Wii more fun than Grandad and Grandma's old toys?'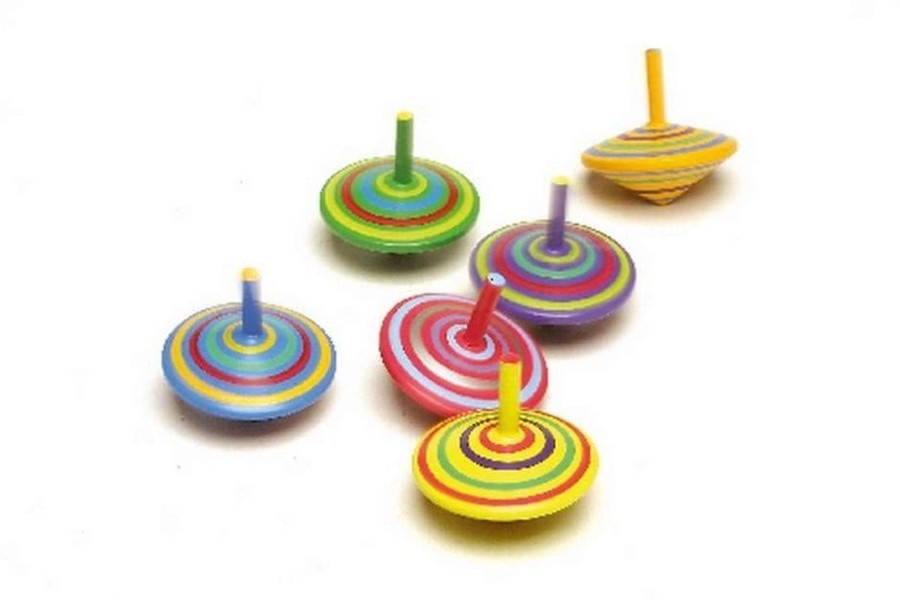 Please see the link below for the Curriculum Map:
Curriculum Map Xbox and Spinning Tops 2018.pdf
Please see the link below for the Home Learning Planner:
Home-learning-planner--x-box-and-spinning-tops-2018.pdf
What a fantastic term Mice and Duck class have had exploring their topic – Xbox and Spinning tops. We were lucky enough to kick start the term with visit from our Grandparents who came in to share with us toys that they played with when they were younger. The children were thrilled and some children told us that they had found a new favourite toy. Through our topic, we have sorted toys and explored the features of old and new toys. The children have also enjoyed looking at toys and working in our fantastic year one outdoor learning area. The children have been creative and made their very own toys – a puppet with moving parts!
Our topic for the 2nd half term is:
'Twit Twoos and Cock A Doodle Doos'
During the topic we will explore the key question:
'Why does it get darker in winter?'
Please see the link below for the Curriculum Map:
Curriculum Map - Twit Twoos.pdf
Please see the link below for the Home Learning Planner: