Our topic for the 1st half term is:
'Famous Faces'
During the topic we will explore the key question:
'Who was famous when Mum and Dad were little?'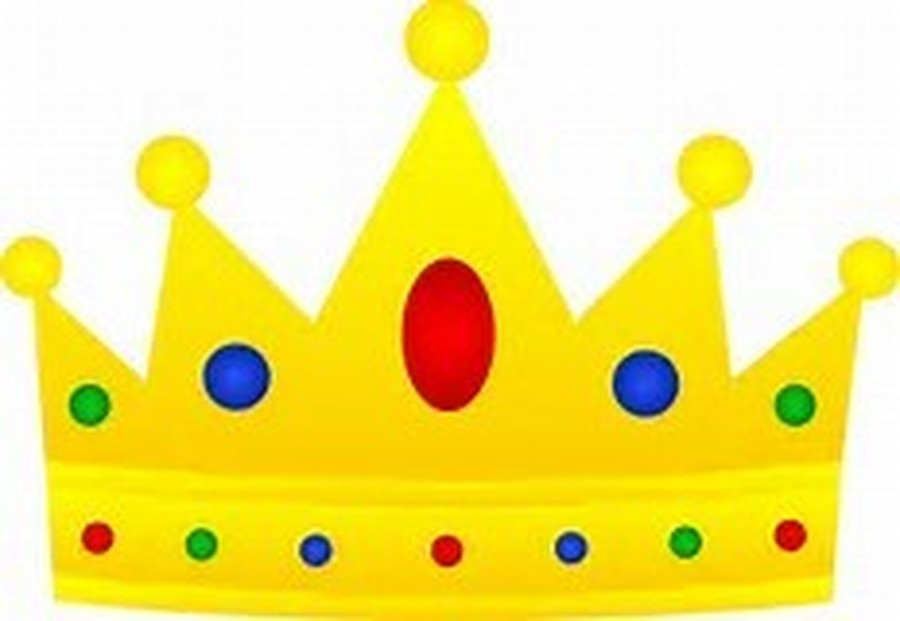 The children have an exciting term ahead! For our spectacular sparkly starter, the children will grab their coolest shades and stroll down the Hollywood walk of fame, whilst dressed up as their favourite famous face. In addition to this, the children will attend a special birthday party, for her Majesty the Queen, listening to the National anthem whilst tucking into tasty party food. Throughout the topic, the children will discuss the significance of the Royal Family and how our longest reigning monarch has inspired many. The children will get creative, designing and making their own crown and Union Jack flags. They will look at other inspirational people and research their influences throughout history. The children will study Nelson Mandela and Florence Nightingale and how their achievements have affected the way we live our lives today. Taking inspiration from great artists, such as Andy Warhol, the children will create their own 'pop art' pictures and self-portraits.