Our topic for the 1st half term was:
'Famous Faces'
During the topic we explored the key question:
'Who was famous when Mum and Dad were little?'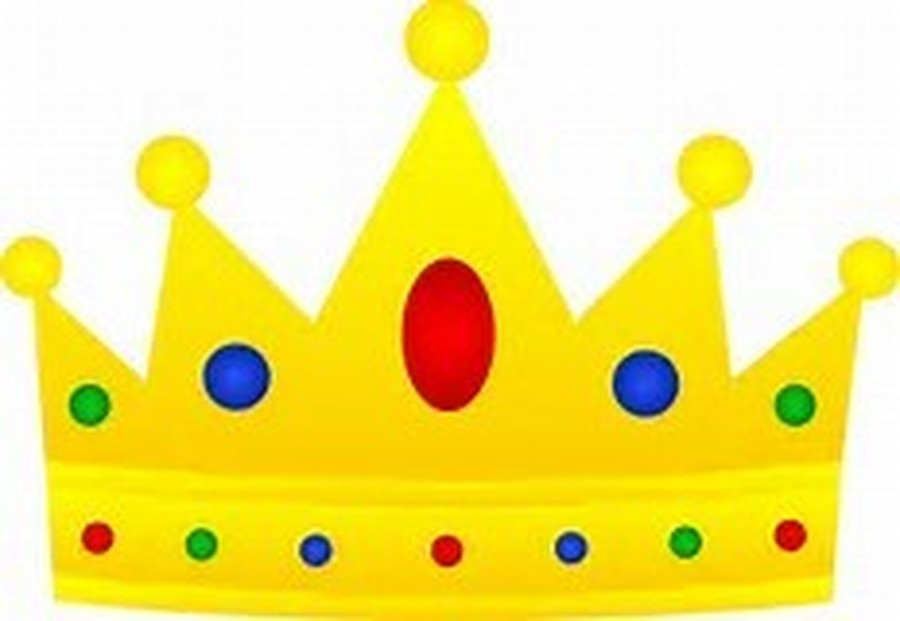 The children thoroughly enjoyed our topic about 'Famous Faces'. For our spectacular sparkly starter, the children grabbed their coolest shades and strolled down the Hollywood walk of fame, whilst dressed up as their favourite famous face. In addition to this, the children attended a special birthday party, for her Majesty the Queen, listening to the National anthem whilst tucking into tasty party food. Throughout the topic, the children have discussed the significance of the Royal Family and how our longest reigning monarch has inspired many. The children got creative, designing and making their own crown and Union Jack flags. They looked at other inspirational people and researched their influences throughout history. The children studied Nelson Mandela and Florence Nightingale and how their achievements have affected the way we live our lives today. Taking inspiration from great artists, such as Andy Warhol, the children also created their own 'pop art' pictures and self-portraits.
Our topic for the 2nd half term was:
'Come Fly With Me'
During the topic we explored the key question:
'Why can't a Meerkat live in a cold country?'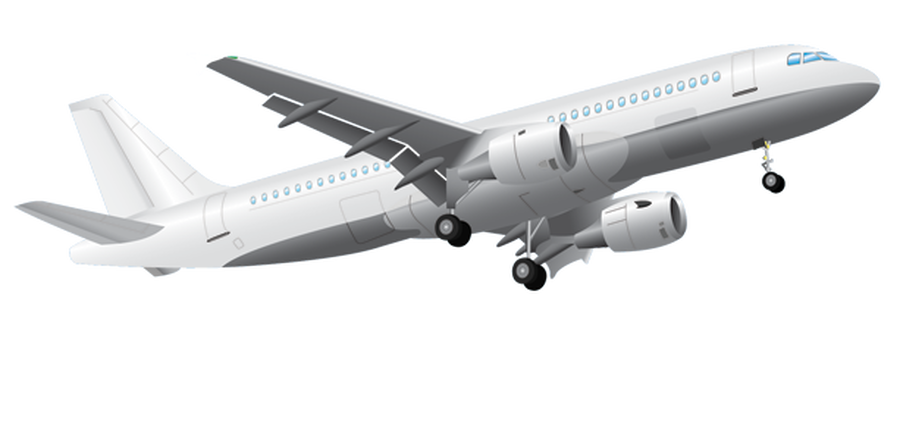 To kick start our topic, 'Come Fly With Me', Year 1 packed their suitcases and passports ready to board Wimborne Airlines. For our sparkly starter, the children flew to Mexico and Iceland to experience some of the traditions and cultures of both countries. They tasted some Mexican food, made a pair of sunglasses and learn the Mexican hat dance. Things then started to get a bit chilly as they ventured off to Lapland. The children wrapped up warm in their hats and scarfs as they experienced what it is like to visit Lapland. The children made sugar cube igloos, frozen pictures and drunk a hot chocolate to warm them up!
Throughout the topic the children used a range of atlases and globes to locate different countries around the world. They labelled all the continents on a world map and discovered where the Equator is located. The children learnt about different climates and how this effects what we wear. The children also researched and discovered what animals live in hot and cold countries and how they have adapted to their environments. The children got creative and collaged the Mexican and Icelandic flags, they made maraccas and used pastels to create Northern Light pictures. In our computing lessons the children used Purple Mash to design and make their own postcard to send home from either a hot or cold country.