Summer 2017
Our topic for the 1st half term is:
'Park Life'
During the topic we will explore the key question:
'What birds and plants would Little Red Riding Hood find in our park?'
To begin our topic, the children visited Redcotts Park to discover what is growing there. They collected a variety of leaves and objects and identified many of the plants, flowers, trees and birds living in the park. Whilst visiting the park the children also enjoyed a lovely picnic, whilst listening to the story 'Little Red Riding Hood'. Throughout the topic the children explored the functions of different parts of a plant, identified a range of common birds, sorted a variety of wild and garden flowers and made bird feeders to attract more birds into our playground. The children also produced some wonderful art work, making clay birds, painting pictures of our park and bird spotting binoculars. For our fab finish and to celebrate the end of our fantastic topic 'Park Life', the children visited Monkey World for their school trip! The children had the opportunity to explore the park, investigate and discover Monkey World through learning facts about the animals and their habitats and listening to Monkey World's experts. They also enjoyed a picnic in the woodland setting. It was a fantastic way to end our topic and all of Year 1 had an excellent day!
Please see the link below for the Curriculum Map:
Curriculum Map Park Life 2018.pdf
Please see the link below for the Home Learning Planner: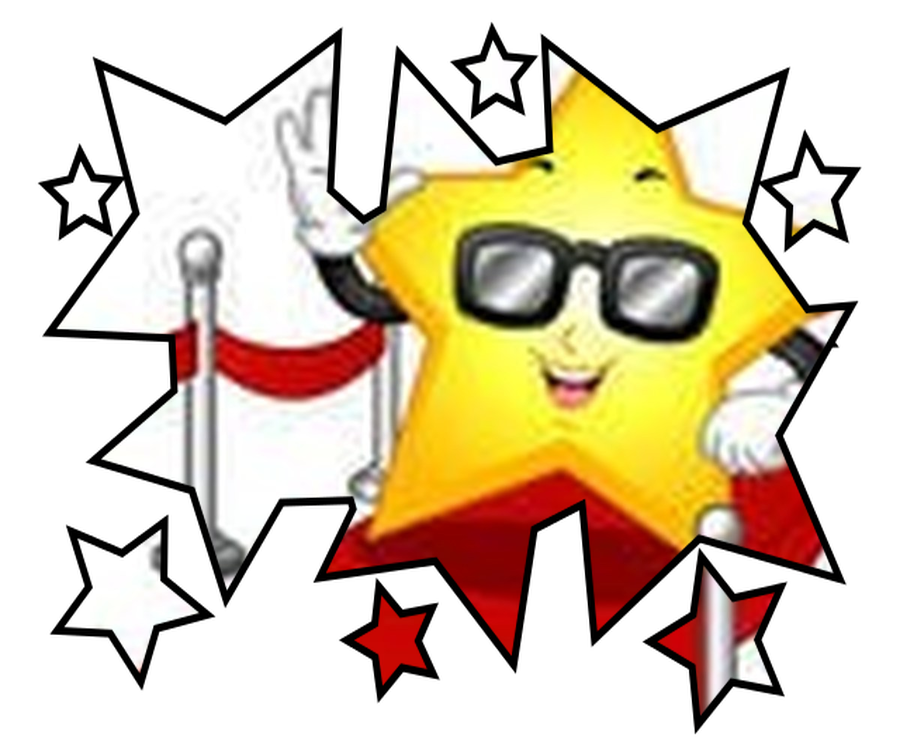 Our topic for the 2nd half term is:
'Who lives in a house like this?'
During the topic we will explore the key question:
'What materials should the three little pigs have used to build their houses?'
The Year 1 children will be receiving a special invitation from the three little pigs inviting them to a magical materials tea party. The children will be asked to come to the party dressed as their favourite character from a traditional tale. At the tea party the children will witness the magic happen right before their eyes. The children will learn what happens to different materials when they are either heated or cooled. We will watch carefully as chocolate starts to melt, sugar dissolves in our tea and our lollies turn to ice. Throughout the topic the children will learn to name and describe the properties of a range of materials and even go on a materials hunt to explore what our school is made from. The children will carry out investigations to find out which materials would be best for the three little pigs to build their house from. The children will work in teams to build structures out of paper that could hold a 200g weight and learn different techniques to make their models stronger.
Please see the link below for the Curriculum Map:
Curriculum Map Who lives in a house like this 2017-2018.pdf
Please see the link below for the Home Learning Planner: