Our topic for the first half term was:
'Expert Explorers'
During the topic we explored the big question:
'What was Wimborne like 100 years ago?'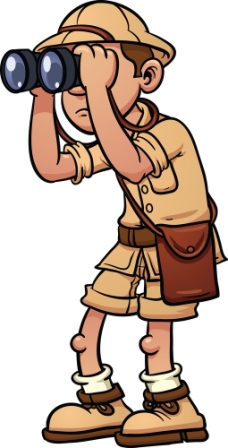 What a wonderful journey we have been on as explorers!
We started our adventure with a visit to Wimborne. We found out about our local area by visiting the Priest's House, The Tivoli Theatre, Wimborne Minster and Wimborne Square. As any other explorer, we documented our discoveries through map reading, compass work, telling stories and completing some very creative sketches. We also tried our hands at being weather presenters and wrote our very own weather reports.
The children have produced some wonderful writing through their discoveries and enjoyed our jungle experience, as explorers took over the classrooms.
To finish our fab topic, we had a lovely time investigating how Wimborne has changed over the years and what it was like to live in Wimborne when our Grandparents were younger. Thank you to all of those that came in to share their stories, it was a lovely afternoon full of memories. We certainly have a lot of information on what Wimborne was like 100 years ago.
Click the following link to see the Curriculum Map - Curriculum Map - Autumn 1.pdf
Click the following link to see the Home Learning Planner - Wimborne First Home Learning Planner Autumn 1.pdf
Our topic for the second half term was:
'Happy Habitats'
During the topic we explored the big question:
'Why would a dinosaur not make a good pet?'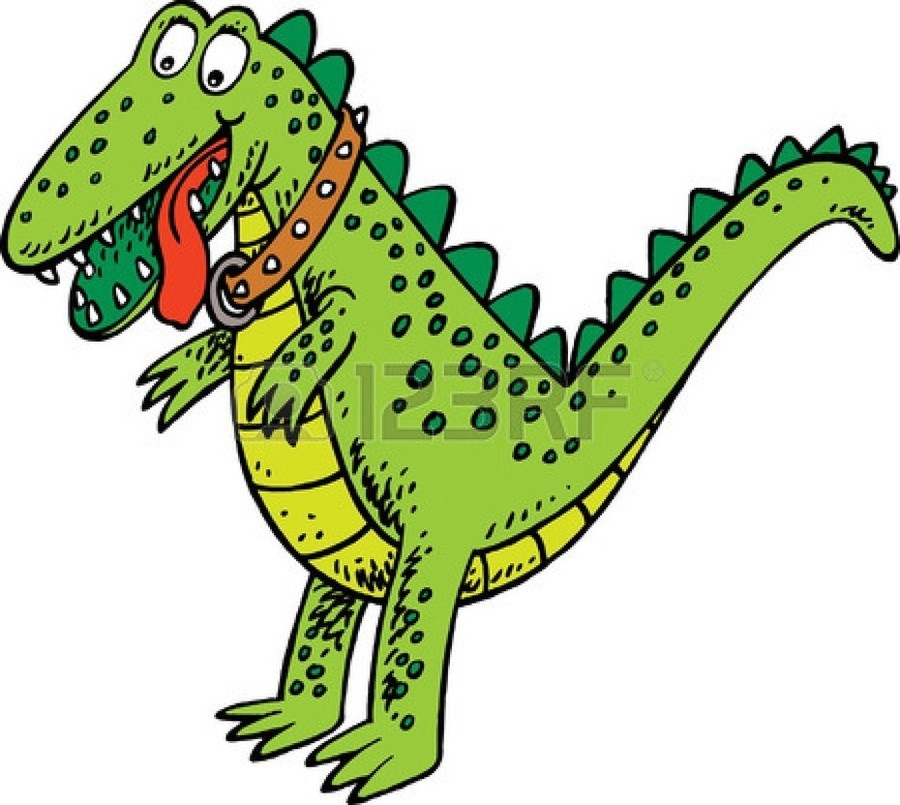 Year 2 have had a fantastic time learning all about animal habitats through our 'Happy Habitats' topic. We started by becoming palaeontologists for the day and enjoyed excavating fossils, making paper-mache dinosaur eggs and making our very own ammonites using salt dough. Our dinosaur adventures continued when we came into school to find a dinosaur egg on the carpet! The egg then hatched and disappeared! In our English lessons we wrote some amazing stories about the egg and what happened to the pterodactyl after it hatched. This topic provided us with lots of opportunities to become scientists. We conducted a fair test to find the best way of melting ice dinosaur eggs to get the dinosaurs out. We were also able to use some scientific equipment in our Wellies and Waterproofs area. The children had a great time exploring insect habitats using magnifying glasses and bug viewers.
Towards the end of the term all the festive activities started and the children blew our socks off with their incredible singing and acting in the Christmas play. They also enjoyed a trip to the Christmas shop where they bought some lovely presents for their families. We would like to say big thank you to all the parents and carers for your continued support and we wish you a very merry Christmas.
Click the following link to see the Curriculum Map - Curriculum Map – Autumn 2.pdf
Click the following link to see the Home Learning Planner - Wimborne First Home Learning Planner Autumn 2.pdf