Autumn 2017
Our topic for the first half term is:
Brilliant Britain
During the topic we will explore the key question:
Who first lived in Britain?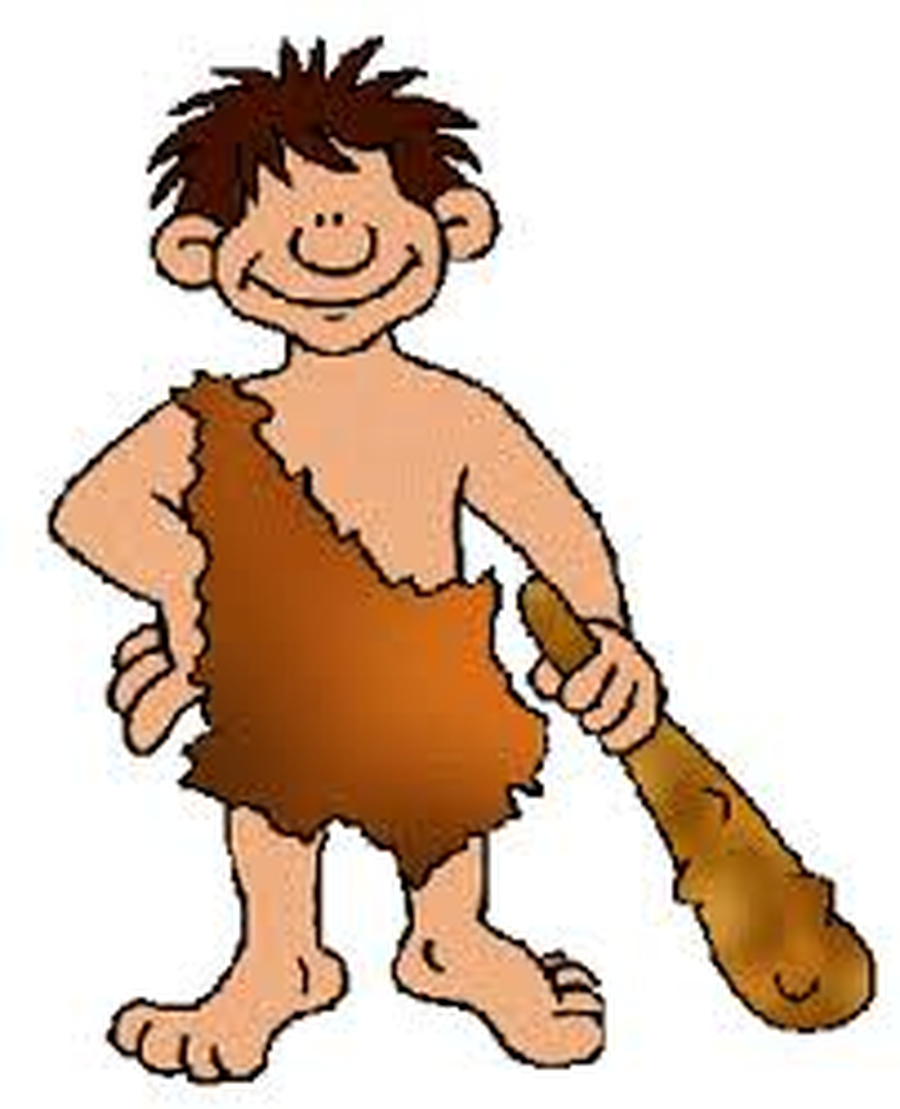 This half term we are travelling back in time, right back to the era of early Britain! We will be asking questions and exploring a range of resources to find out 'Who first lived in Britain?' The children will be using mathematical knowledge of time and key historical dates to adventure through the Stone, Bronze and Iron Age and will research how Britain changed over these time periods. They will investigate art from this era, particularly looking at Early gatherers. They will also be learning about the discoveries made at Skara Brae and debating reasons why Stonehenge was created. During Literacy lessons, our learning will be based around the book 'Stone Age Boy', including drama activities and exploring different text types, from letters to diaries.
Please see the curriculum map attached for further information about our Brilliant Britain topic:
Year 3 Curriculum Map Autumn 1 2017.pdf
Home learning for Autumn 1: Please see the attached information:
Year 3 Home Learning Planner Autumn 1- 2017.pdf
Our topics for the second half term of Autumn is:
Blackout!
During the topic we will explore the key question:
What was Wimborne like during World War II?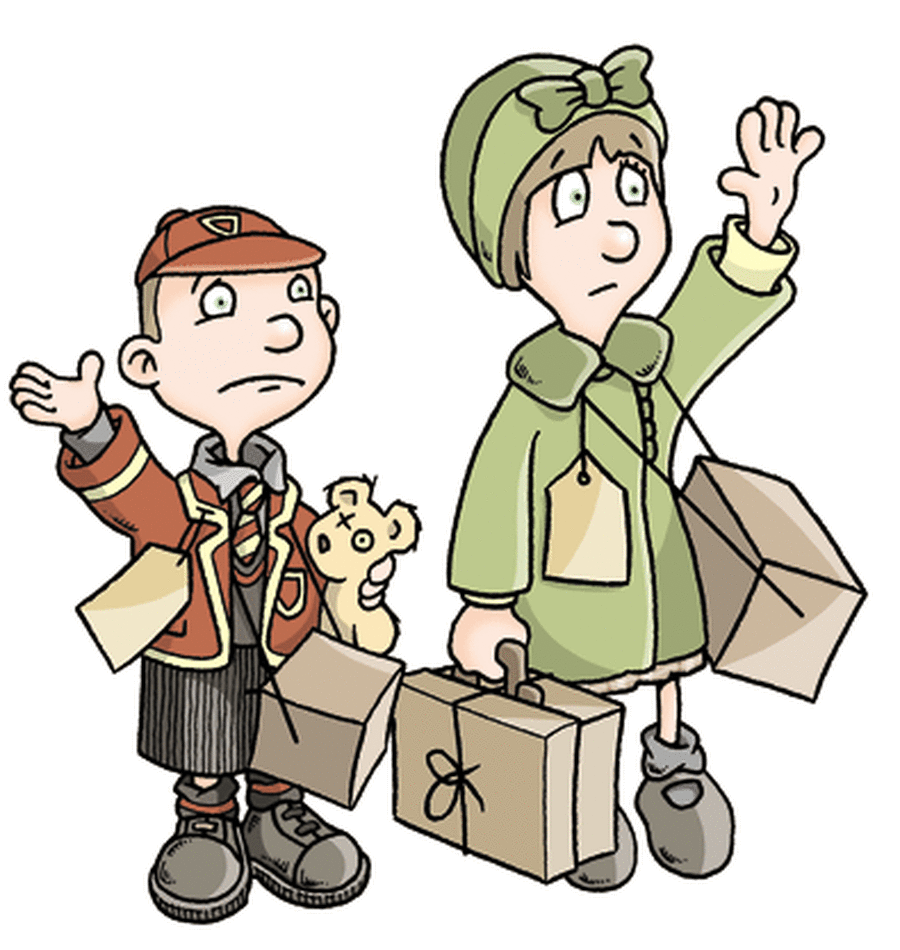 The children will begin this topic with an exciting visit to the tank museum. Here they will explore a Second World War home and experience an air raid shelter. They will learn about life in Dorset during the war and have the opportunity to ask any questions they have. We will be learning about the events that happened during WWII, what it might have been like to be evacuated and how rationing worked. The children will also be designing and making a model tank.
Please see the curriculum map attached for further information about our Blackout topic:
Year 3 Curriculum Map Autumn 2 2017.pdf
Home learning for Autumn 1: Please see the attached information:
Year 3 Home Learning Planner Autumn 2- 2017.docx