Our topic for this term is:
Angry Earth
During the topic we will explore the big question:
What makes the Earth angry?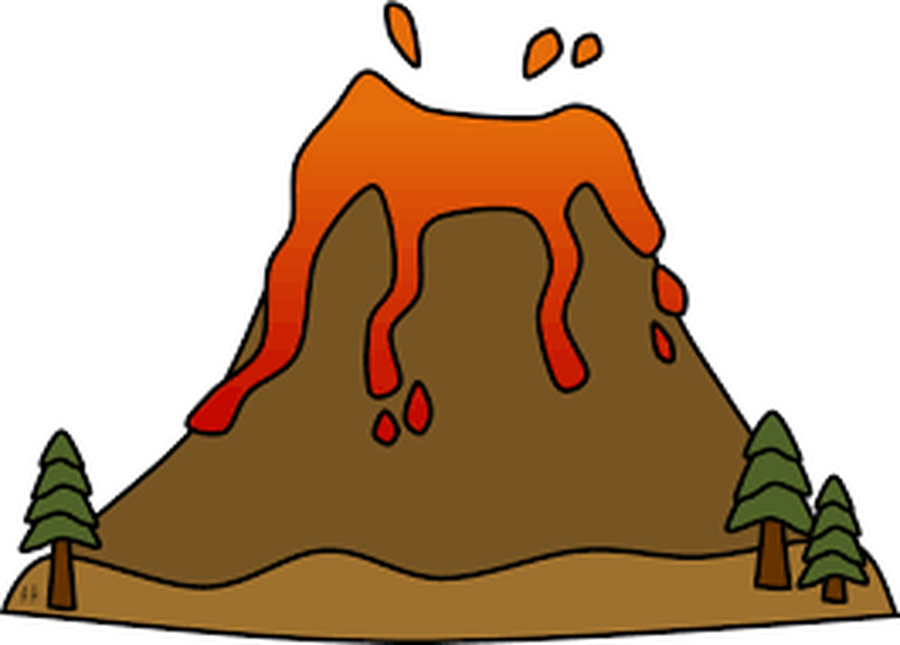 It will be an explosive start to 2019 for our Year 3 children! This term we will be exploring the big question 'What makes the Earth angry?'
To begin this exciting new learning journey, we will be challenged to discover what is needed to survive a volcanic eruption.
We will be exploring the layers of the Earth, to see that it is actually made of a crust, mantle and core.
We will also look at tectonic plates and discover how these fit together like a jigsaw.
The children will then be able to name and describe these plates and understand the relationship between tectonic plates and volcanoes and earthquakes.
We will investigate the effects the Earth has on people and the environment in our global learning discussions.
In our Science topic, we will discover how volcanoes create particular types of rocks and how rocks help to form the Earth, stretching from individual grains to huge mountain ranges.
We will then be finishing our Spring topic with a bang! The children will be exploding their very own volcanoes which they will design and make throughout the topic.