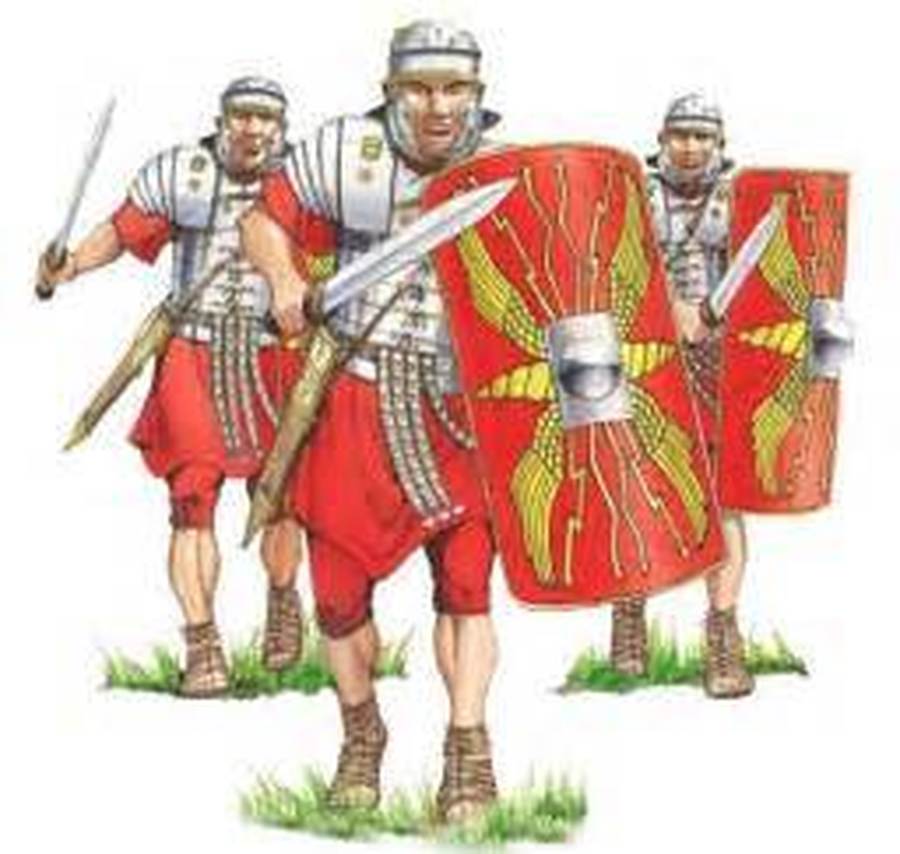 Summer 1 2018
Our topic for the first half term is:
'Rotten Romans'
During the topic we will explore the big questions:
'Why were the Romans so powerful and what did we learn from them?'
The children will start the topic with a Roman art Sparkly Starter and finish the topic with a Roman Banquet as their Fab Finish. Please see the Curriculum Map for further details.
Click the following link to see the Curriculum Map:
Year 4 Summer 1 2018 Curriculum Map
Click the following link to see the Home Learning Planner:
Year 4 Summer 1 2018 Home Learning Planner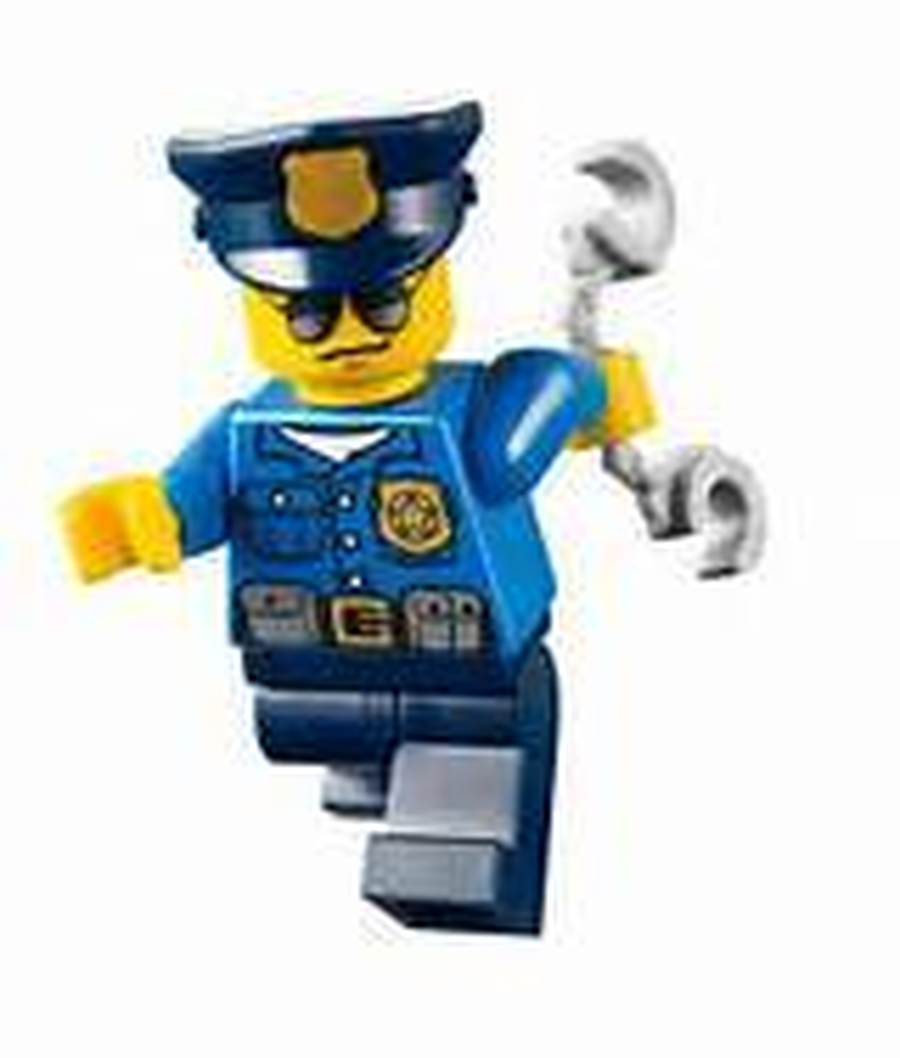 Summer 2 2018
Our topic for the second half term is:
'Police, Camera, Action'
During the topic we will explore the big questions:
'Who were the early law makers?'