Curriculum Intent Statement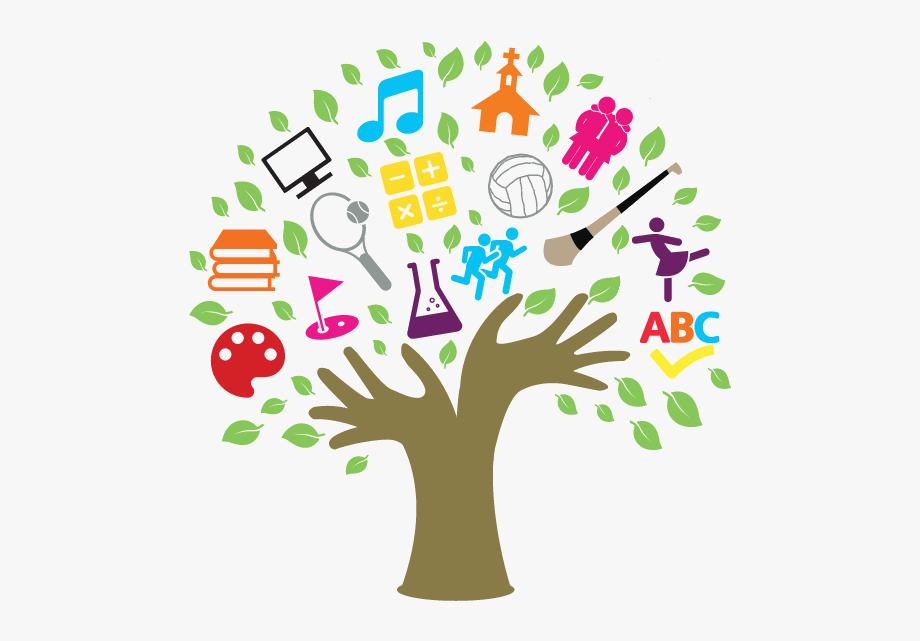 Curriculum Intent Statement
2021-2022
'We all root for each other and watch each other grow'
Our children will journey through Wimborne First School and Nursery as kind, courageous and curious citizens, with their passion for learning ignited and with their self-belief and wellbeing nurtured. Every child will have the chance to shine and will leave us prepared for a future of possibilities.
At Wimborne First School and Nursery, we believe that our curriculum is one that is broad and balanced and is ambitious for all. It is exciting, relevant and meaningful and responds to the needs of the individuals within our learning community, enabling them to shine academically and flourish socially, emotionally, morally and culturally.
At Wimborne First School and Nursery, we believe that our curriculum should be seen in its widest sense – as the entire planned learning experience, including formal learning opportunities as well as events, routines and enrichment activities that takes place outside the classroom. Also, permeating our curriculum are the core values of our school (Respect, Determination, Patience, Belonging, Honesty, Friendship, Courage, Inspiration), together with the British Values of Individual Liberty, Mutual Respect, Democracy and the Rule of Law.
Our curriculum at Wimborne First School and Nursery is designed to allow each one of our learners to:
Achieve the best possible academic standards, whatever their ability
Develop skills and personal qualities for lifelong learning, preparing children to make an active contribution to society
Explore real world experiences, so that children can see the relevance their learning has in the real world
Become mentally and emotionally happy and resilient citizens, ready for the challenges of the 21st Century.
We have designed our curriculum with the following in mind:
How children learn and remember – we recognise that progress means knowing more and remembering more and so we want our children to know more and remember more as a result of their time with us at Wimborne First School and Nursery.
What our children need to succeed in life – we want our learners to have the 'cultural capital' they need to make aspirational choices and experience success beyond their time at Wimborne First School and Nursery.
Our bespoke curriculum at Wimborne First School and Nursery has been designed to take account of the statutory requirements of the Early Years Foundation Stage Curriculum and the Primary National Curriculum. (These have been used as the basis for the content and the expectations of our own curriculum). Our curriculum does also incorporate other experiences and opportunities, which best meet the needs of the children in our school.
The full range of core and foundation subjects have been carefully mapped out across school in clear progression frameworks, so that knowledge, understanding, skills and concepts build over time. As a result of this, we hope that all children leave Wimborne First School and Nursery having mastered a wide range of concepts and skills and gained the knowledge that gives them a love of learning, prepares them for their next steps and develops an understanding of the world in which they live.
As part of our carefully mapped out curriculum, we also ensure we provide all children with opportunities for experiential learning, through things such as residential visits, trips, visitors to school, extra-curricular sports, arts, music clubs, music lessons in school, outdoor learning, cooking etc.
Our Curriculum Implementation
Central to our curriculum design, is an expectation of well thought out quality first teaching and learning, delivered by all. Teaching staff use our curriculum progression document and planning format to ensure that learning is sequenced so that children build knowledge and skills over time – both building skills and knowledge within the year group curriculum, but also building on, and making connections with, prior knowledge from other years in school. Staff identify the 'key knowledge' that they want the children to learn during the course of the unit and then ensure there are plenty of opportunities for the children to practice and apply this knowledge in a range of different contexts, so that they achieve deep, long term learning.
Strong learning behaviours are essential in order for children to be equipped to be successful in life. We have created a culture in school of children as 'Wimborne Learners' and our six key learning behaviours thread through every learning experience in school. Children regularly reflect on how these learning behaviours enable them to be successful learners.
In order for the children to acquire the key knowledge, we teach the foundation subjects as 'units' of work. This is discreet teaching of each subject and each unit lasts for 2 weeks. Subjects taught in two weekly units are History, Geography, Art, DT and ICT. Subjects taught weekly are PSHE (using Jigsaw Scheme), Science, R.E/Music and P.E. The children use knowledge organisers and teachers assess the children's skills at the end of a unit using these.
To engage, immerse and 'hook' the children in their learning experiences, every classroom learning environment reflects the unit that the children are learning about. For example, if the unit is Rainforests, the classroom is turned into a rainforest environment, to try to bring learning to life. This learning environment is not only used as a tool for engagement, but also to support and deepen the learning experiences taking place in the classroom.
We endeavour to ensure that children see a relevance and a purpose to their learning, so plan for learning to build towards a purposeful outcome at the end of a unit. This is an opportunity for children to showcase their learning to a wider audience, for example through an exhibition to the school community and parents, or through the publication of a class text or similar.
We want PSHE to lie at the heart of our curriculum we deliver, to closely meet the needs of our children. As a school, we follow the Jigsaw scheme to deliver this. This programme of learning covers the PSHE concepts that we wish our children to learn about and develop throughout their Wimborne First School and Nursery journey. It also includes the careful coverage of the new RSE curriculum.
Quality texts are integral to our curriculum approach, as we recognise that fluency in reading enables children to have access to the full curriculum entitlement. We believe it is our role to ensure children leave us being able to articulate themselves clearly, and read and write confidently and effectively. A quality text is chosen each half term to drive learning in English and as the basis for the teaching of our 'Talk for Writing approach' during the half term; children will experience narrative, poetry and non-fiction texts.
The Impact of our Curriculum
As a result of our well planned and implemented curriculum, we would expect the impact to be that:
Our children show Respect, Determination, Patience, Belonging, Honesty, Friendship, Courage, Inspiration
Our children demonstrate a passion and thirst for learning
Our children achieve well – all making good progress from their starting points and achieving at least the expected standard across the entire curriculum by the end of Year 4. They will have the knowledge, skills, understanding and vocabulary that empowers them as citizens in the 21st Century
Our children have a rich and varied vocabulary that reflects the experiences and opportunities their learning has provided them
Our children have access to a wide and varied curriculum, enabling each of them to excel as individuals and be the best they can be
Our children have high aspirations for the future and know that these can be realised with hard work and determination
Our children are mentally and emotionally happy and resilient learners
Our families work in partnership with us to ensure their child's journey at Wimborne First school and Nursery is a positive one and prepares them to contribute positively to the world in which they live.