Computing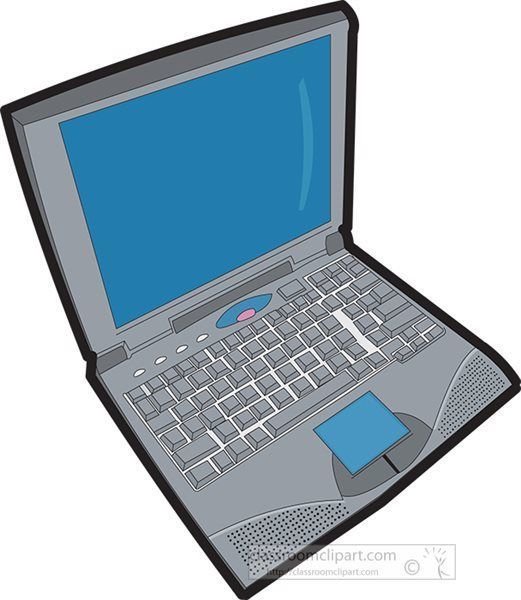 Intent
Computing at Wimborne First School intends to provide a broad range of knowledge and skills across different concepts within an ever-changing digital world. Technology is a part of our everyday lives; therefore, we aim to provide our children will the essential skills and understanding to prepare them successfully and for them to apply these within the extensive technological world that we live in. We want our learners to be confident in their use of technology and know the procedures to follow to adapt and to be competent within the Computing Curriculum.
Due to the ever-changing Digital world, the frequency and integral use of technology, it is vital that we educate our children on how to use technology in a positive, respectful, responsible and safe way. We embed the safe use of technology and being online in all that we do, throughout all of the curriculum and make links to this, discussing them in depth during our Computing curriculum time.
Our Computing Curriculum follows the Department for Education funded scheme of work by Teach Computing. The key elements that will be covered and focused on during each Key Stage and Year group are: Computer Science, Information Technology and Digital Literacy. These will enable the children to know how computers and computer systems work, how to design, build and analyse programs and how to find and manage digital information securely.
This Computing Curriculum will cover the primary themes of Computer systems and networks, programming, algorithms, data information, creating media and the safe use of being online. All of these elements enable the children to be skilful computer scientists. Alongside this, we endeavour to embed computing across the whole curriculum to ensure that skills and knowledge learnt is transferrable and can be applied in different contexts, meaning our children can be as fluent as possible in their use of each strand.