PSHE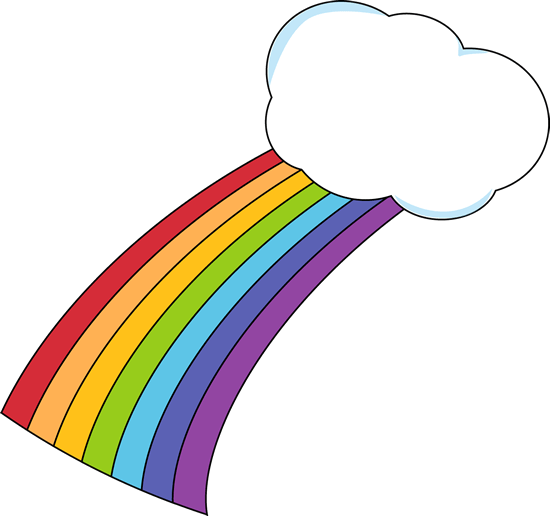 Personal & Social Development
As a school, we recognise the importance of supporting the development of the whole child. Alongside each child's academic development, the nurturing of their personal and social skills are crucial aspects of each child's learning. At Wimborne First School & Nursery, we aim to support children to become confident individuals, who are aware of their emotions and recognise their own self-worth, whilst building positive relationships and friendships. Emotional health and well-being are supported through a combination of the school's ethos, curriculum and teaching approaches, which seek to nurture children as individuals and to develop their self-esteem.
Delivery of the Curriculum
Our programme for PSHE is delivered principally via the Jigsaw Scheme of Work. Jigsaw, the mindful approach to PSHE, is a progressive and spiral scheme of learning. In planning the lessons, Jigsaw PSHE ensures that learning from previous years is revisited and extended, adding new concepts, knowledge and skills, year on year as appropriate.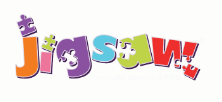 Jigsaw holds children at its heart, and its cohesive vision helps children understand and value how they fit into and contribute to the world. With strong emphasis on emotional literacy, building resilience and nurturing mental and physical health, Jigsaw 3-11 properly equips schools to deliver engaging and relevant PSHE within a whole-school approach. Jigsaw lessons also include mindfulness allowing children to advance their emotional awareness, concentration, focus and self-regulation.
Aspects of PSHE are also covered within other subject teaching and in special days and events throughout the year. In Reception Year, the same Jigsaw themes are taught each year using the Foundation Jigsaw Scheme of Work. The Early Years Foundation Stage Curriculum also enables Personal, Social and Emotional Development to be integrated into all areas of learning. Whole school assemblies at various times during the year link to, and develop, key aspects of PSHE. These assemblies are also closely linked to our Rights Respecting Charter.
PSHE and Safety Curriculum - Key Threads
At Wimborne First School & Nursery, we have key threads that run through and across year groups. These will continually be revisited and explored across the academic journey of a child at WFSN. Safety is threaded throughout our PSHE curriculum. Specific themes such as Stranger Danger, e-safety and Body Safety are covered. The key threads are:
Being Me in My World

Celebrating Difference

Dreams and Goals

Healthy Me

Relationships

Changing Me

Body Safety

(including consent)

Road and Rail Safety

Stranger Danger

(Online Safety)

Fire and Electrical Safety
Water and Beach Safety
Sun Safety
Our curriculum overview map, found below, draws out the spiral knowledge and skills progression within all six Puzzles (units of work) including the key vocabulary used in each year group; explicit links to the DfE statutory Relationships and Health Education outcomes have been made in each Puzzle.