Science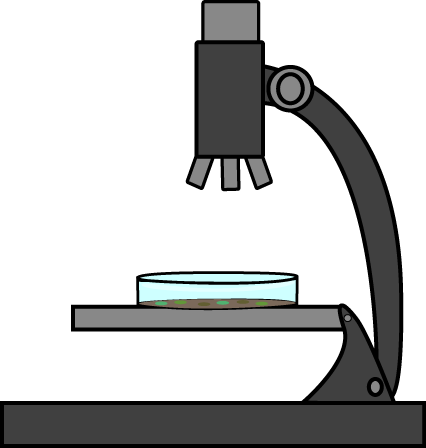 Science intent statement:
Intent:
At Wimborne First School and Nursery, our high-quality, exciting science curriculum provides the opportunity for children to build on their natural curiosity to explore the world around them. We inspire every child to see themselves as the scientists of the future and encourage them to apply their scientific skills and knowledge to real world problems. The curriculum is designed to give children increasing opportunity to work independently and engage in enquiry learning, where they are given ownership to answer their own questions and problem solve. We strive to equip every child with a strong foundation of Scientific knowledge for them to take forward into future education and the rest of their lives.
Implementation:
Science at Wimborne First is taught in weekly sessions. The curriculum is broken down for students into domain knowledge and working scientifically knowledge. Each domain is taught either in a unit, typically over a half-term, or across the year. These units have been carefully sequenced with logistical constraints in mind (e.g. growing plants in Spring/Summer) and so links can be made between units where appropriate.
The scientific method is explored through the children partaking in scientific enquiry. The children are taught the 5 types of enquiry and experience the full range of these across the year. Working scientifically skills are explicitly taught and modelled so the children can identify and acquire these skills over time. Scientific enquiry is heavily scaffolded in KS1 with the teacher taking the lead for most of the enquiries. Children develop their independence in KS2 with increasing opportunities to work individually or in groups.
Teachers make links between the taught knowledge of each lesson and the wider world, allowing the children of Wimborne First to apply what they have learnt to a real-world context. Children are given opportunities to ask and answer questions about the world and engage with the wider school and scientific community.
Each lesson begins with a review and recap of previous taught knowledge so that key facts and information is embedded into the long-term memory of every child. Children are regularly quizzed to help them practice the recall of previous taught knowledge.