Year 1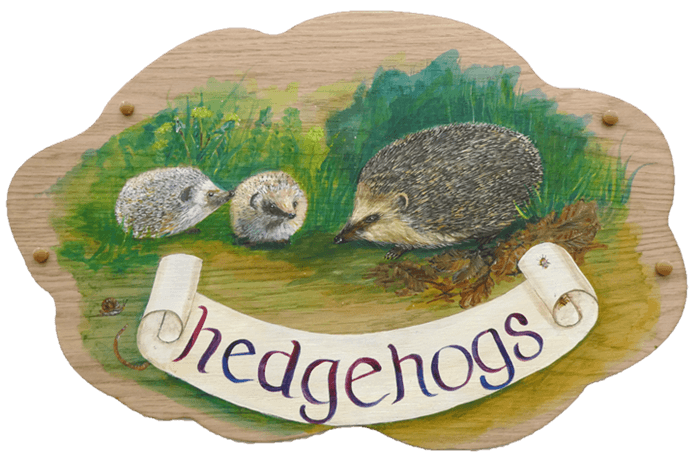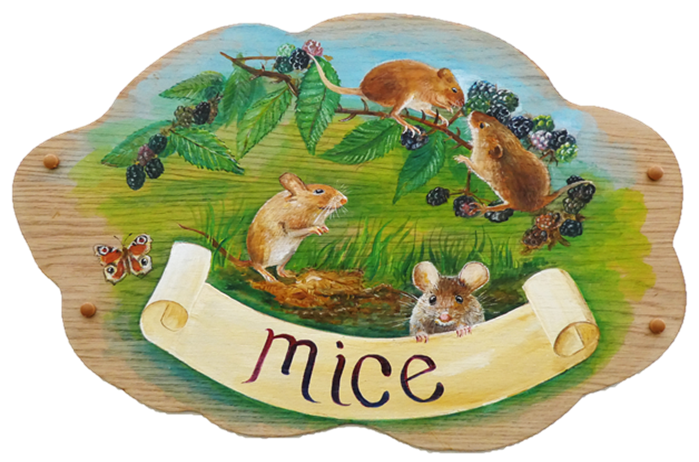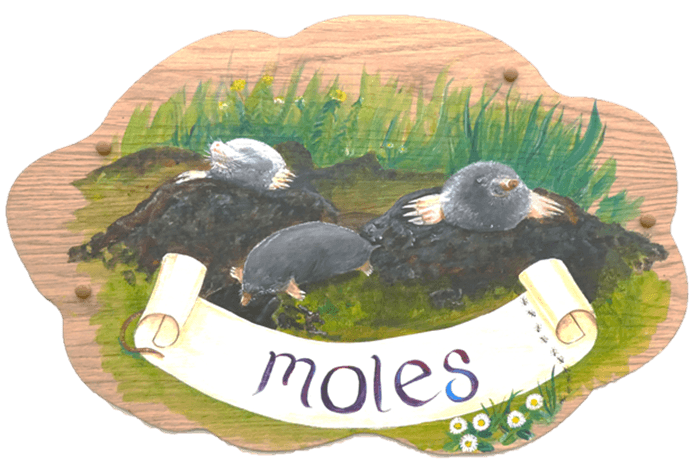 Welcome to Year 1
Class Structure 2022-23
Hedgehogs

Mice


Moles



Teachers:

Mrs Pritchard (Year Leader)

&

Mrs Tarchetti

Teacher:

Miss Reed

Teachers:

Mrs Britt

&

Mrs Montacute

Teaching Assistant:

Mrs Di Marco

Teaching Assistant:

Mrs Walker

Teaching Assistant:

Mrs Berry
Website Curriculum Map
Autumn 1
This half term in Year 1 our overarching topic will be 'It's good to be me!' through our various curriculum subjects the staff will be really getting to know the children and their special interests and also giving the children time to explore their new environments and get to know the teachers and their new class.
History: During this half term, we will explore the history of me! The children will begin to understand the concept of chronology and sequence of events that have happened in their lives up until now. The children will be encouraged to ask and answer questions about things that have happened in the past and use pictures and stories to support them with this.
Science: Our 'Animals including Humans' learning will include finding out about the human senses and using our senses to explore things that we can see, touch, smell, taste and hear. We will also be learning about and labelling the human body and all the important jobs each part of our bodies do! We will become scientists and plan an investigation where we have to use our senses to guess the smell, taste, sound etc.
Art: In Art this half term, the children will be focussing on the skills of painting and printing. We will learn and remember the primary colours and investigate how we can mix colours together to make new ones! We will be painting portraits of ourselves by looking closely in the mirror and studying the work of Andy Warhol to see if we can make our portraits look as funky and colourful as he did! We will use different vegetables to make a printing block and create a repeating pattern to make a frame for our artwork.
Music: During our music lessons, we will investigate a wide range of musical styles. They will listen, sing, play by composing and perform a piece. The children will learn each skill through the songs 'Find the Beat, Head, Shoulders, Knees and Toes and We talk to Animals'.
Computing: We will begin the year, learning about the importance of internet safety, understanding the important rules we must follow to stay safe online and understanding what we mean by personal information.
For further information about each subject, please see the knowledge organisers on the Curriculum pages
Home Learning
We link the home learning sent home with the work the children have been doing in school. Home learning will be sent out on a
Friday
and we ask for it to be back in school by the
Wednesday
. If home learning is not in on a Wednesday, it will unfortunately not be marked. We encourage the children to complete their home learning every week, alongside reading their 'learn to read book' three times a week.