The roofing work is nearing completion.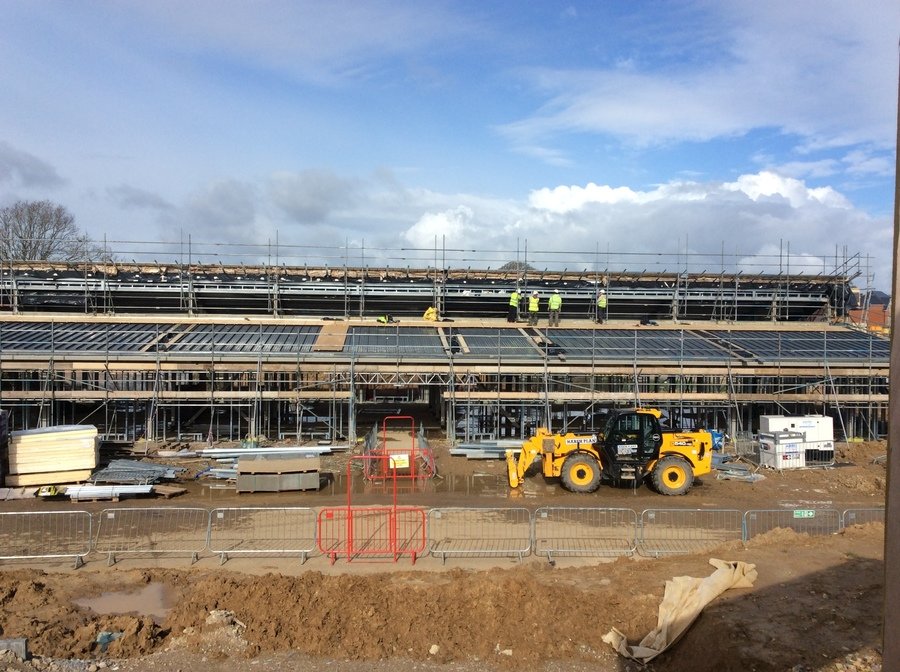 The first fix electrics and sprinkler system are being installed,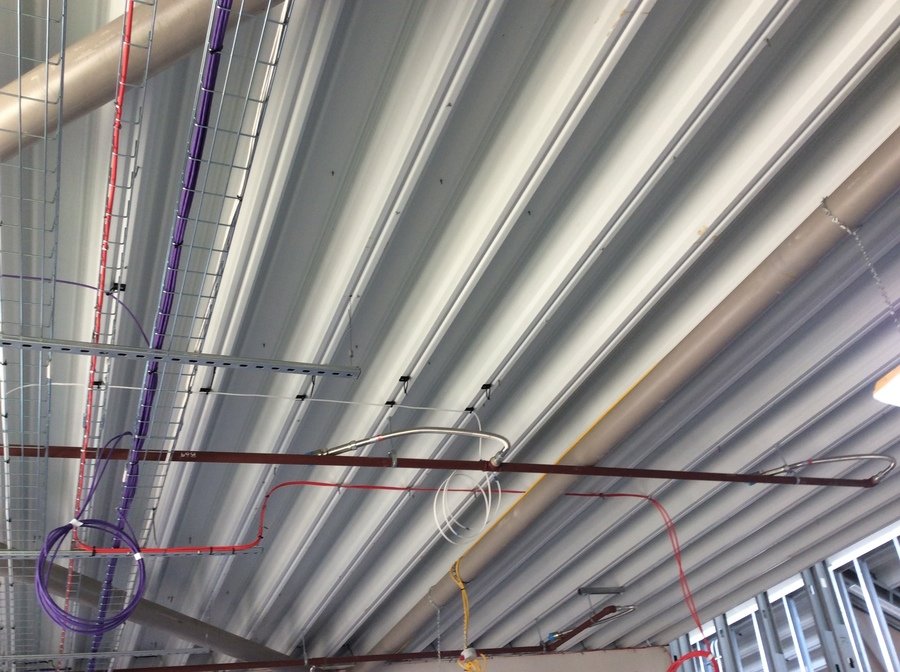 and we have a classroom!
This will be a Year 1 class.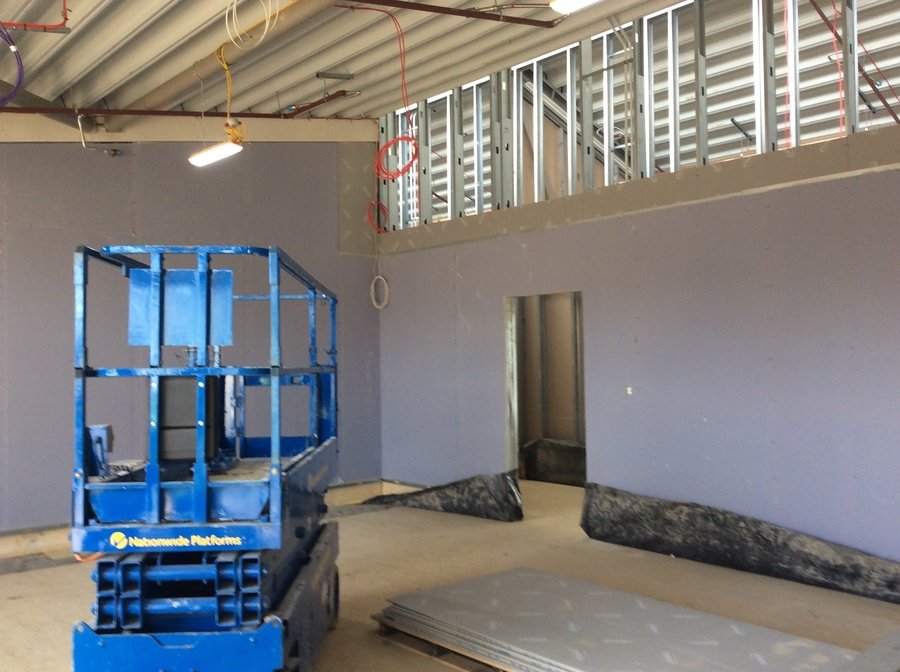 More lucky children get to see the new build in progress with Jamie, the Site Manager.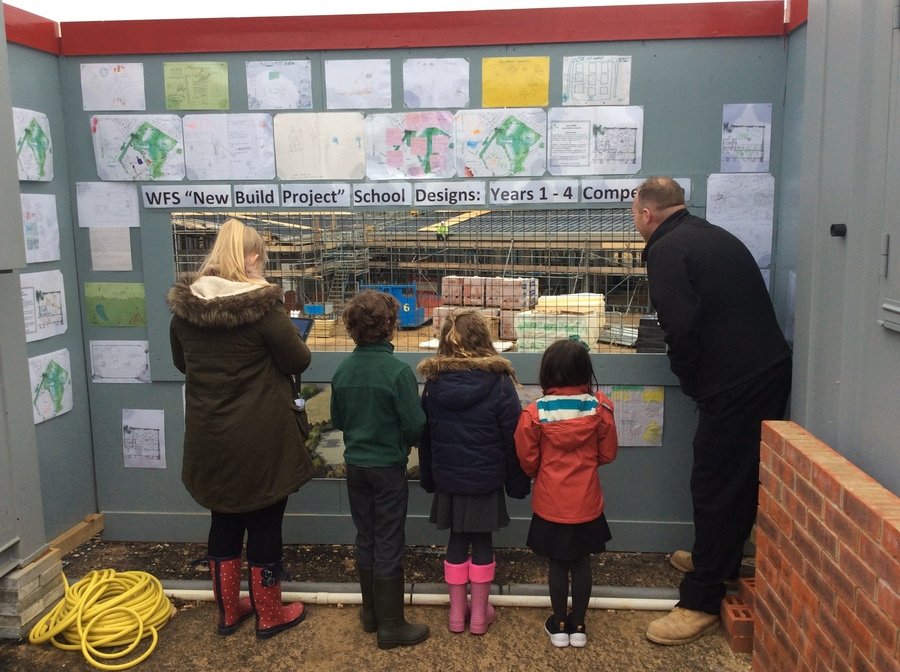 Roof is nearly complete, and the windows are starting to go in, but lots has happened inside which cannot be seen in these photos.