Now we have to decide things such as which type of toilet roll dispenser we want, and how many (38 in case you were wondering).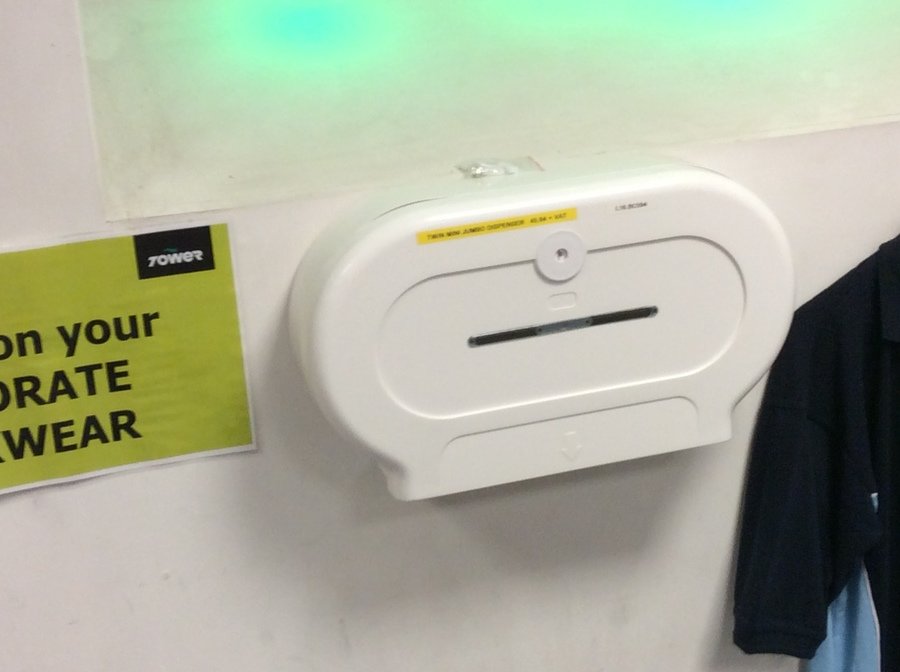 Steel works are progressing nicely on the South Block.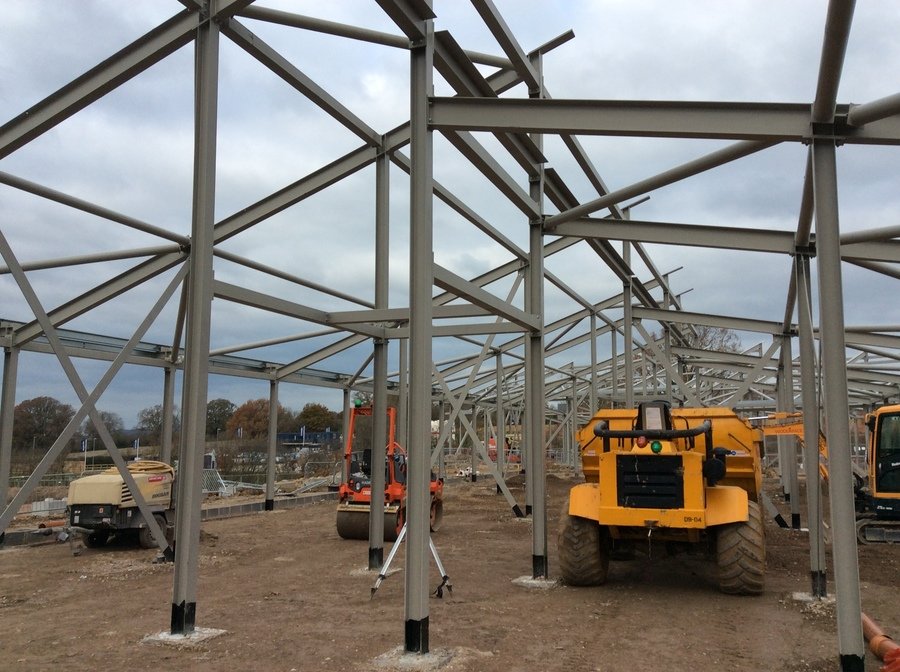 The staff car park tarmac base layer is laid to give better access for the vehicles.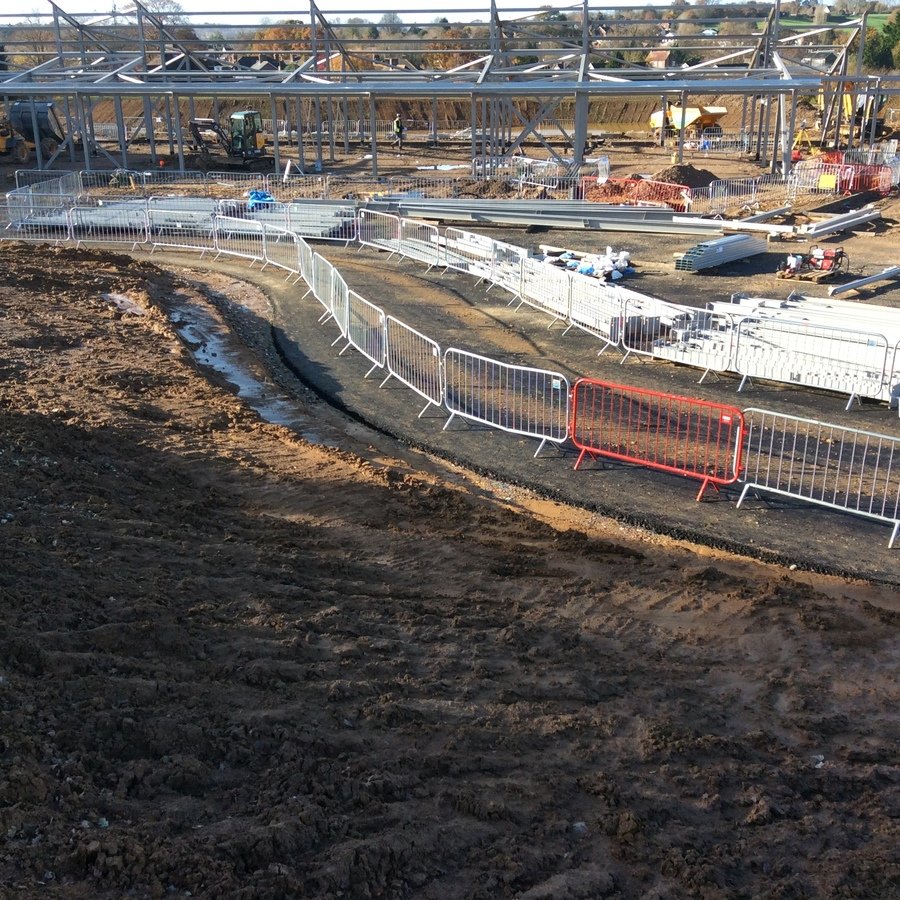 Steel Works on the West Block commence, this is where the Hall will be situated.