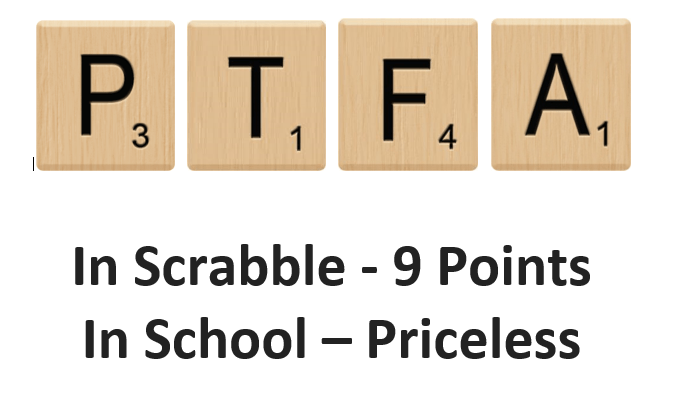 What is the PTFA?
The Wimborne First School & Nursery PTFA is a group of parents, teachers and friends who help to organise events, both fundraising and social.
What are the aims of WFSN PTFA?

Our main aim is to organise social events and activities for the children and their families that help embody the community spirit. Through running these activities and events, we also raise money that pays for facilities, equipment and events that help towards the children's education and school experience, but are beyond the school budget.
Who can belong to the PTFA?
Anyone who has a child at the school, or works at the school is automatically a member of the PTFA. Everyone is made welcome at any stage of their involvement with the school, and it is never too late to get involved. We are always on the lookout for new members with new and fresh ideas, or helpers to run a stall at a fete for half an hour. Whatever you can do, it will be appreciated.
How can I find out more?
You can leave a message with the school office or you can email ptfa@wimbornefirst.dorset.sch.uk
All parents and staff are invited to the termly meetings and the Annual General Meeting . This is a good way of meeting people and hearing about the PTFA achievements and plans. Meeting days and times are emailed to parents and advertised in the Newsletter.
Past & ongoing events include:
Recent Purchases

In our short time at the new school, we have paid for £19,250 worth of items, including:

Climbing frame/outdoor play area
Christmas gifts
Easter gifts

Reception area outdoor canopy
Year 4 leavers' gifts
Christmas entertainment

Art work and sculptures
Direct termly funding
Partly funding school trips
Other ways you can help us to raise money
The PTFA can raise donations through the following links:
Other sites will be added to this list in the future, so please watch this space!