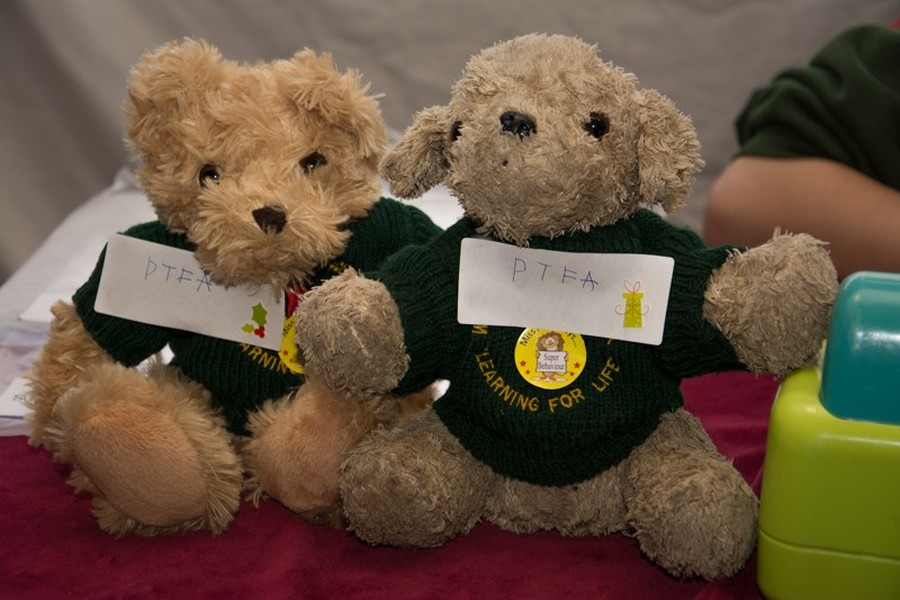 PTFA
The main aim of the PTFA is to organise events and activities for families, children and parents that help embody the community spirit of the school.
Through running such activities we raise money, and this fundraising is our second aim. The money pays for facilities, equipment and events that help towards the childrens' education and school experience that are beyond the limits of the school budget.


Old & new PTFA members are always welcome, without your support many of the events we organise simply couldn't happen. Please do email us or come & chat to us in the playground. We'd be more than happy to tell you a little bit about what we do.
Due to the amazing fund raising efforts of the previous year we've been able to purchase 12 brand new iPad Mini Air 2's for our children to use in and around school. These will provide the children with a safe environment to learn key computer skills & put them in good stead for their further education. They are great tools for motivation & confidence. We believe they are the perfect stimulation for all children no matter how they learn, be it auditory, visual or kinesthetic.
Are there any parents out there that work for large organisations? It has been brought to our attention that some large companies offer a matched giving scheme which matches pound for pound the money a charity raises for certain events. Please could we ask that you do a bit of investigating at work to see if it's something your company offers. It would be a very easy way of us increasing our fundraising for the school & could also provide great community advertising for your company! Please email the PTFA if you have any information or questions.
If you would like to be added onto the emailing list for the PTFA or if you would like to attend any future meetings, please feel free to email us at PTFA@wimbornefirst.dorset.sch.uk or drop a note into the PTFA box with your email address and we shall add you to the mailing list.
Latest PTFA Calendar Events
There are currently no events.
Calendars page(s): PTFA Calendar >>