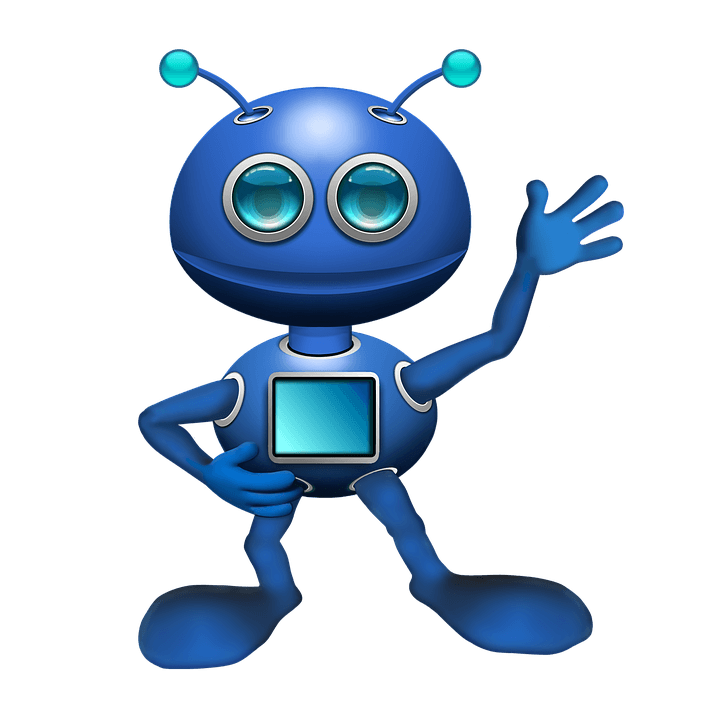 E-safety is an integral part of children's education in today's digital world therefore learning about staying safe online is very important. At Wimborne First School, as part of your child's curriculum and development of computing skills, we provide access to the Internet in lessons supervised by teachers. We strongly believe that the use of the web is hugely worthwhile and an essential tool for children as they grow up in the modern world. However, due to the frequent concerns about children having access to undesirable material, we have taken positive steps to educate our pupils to be aware of the potential online risk and to take steps to understand what they should do to stay safe.
We have an acceptable use agreement, which is signed by the children in the school with their parent/guardian. The children are expected to follow these rules at home and in school to make sure they are always staying safe online. These rules can be viewed below and should be followed when using all kinds of technology such as mobile phones, game consoles, tablets and home computers. Alongside asking children to complete an acceptable use policy we also require staff and visitors of Wimborne First School to comply and follow a set of rules and expectations through an acceptable use agreement.
In the Classroom
To further reinforce Internet safety and prevent misuse, our Internet access provider operates a filtering system that restricts access to inappropriate materials, which is regularly checked and updated.
At the beginning of each year, the children take discrete E-safety lessons in which they will learn about the potential dangers and steps to follow in order to stay safe online. We use a range of stories and activities to engage the children in this part of their learning and all the children have a secure understanding of E-safety by the end. In addition to discrete lessons, children are constantly asked to refer back to their understanding of E-safety when using technology on a daily basis therefore all our children are confident to follow the safer Internet rules. At the beginning of each half term, the children will take part in an extra Internet safety lesson to reinforce their skills and understanding.
In school, we use Swiggle - a child friendly search engine - click the link below to use the resource at home.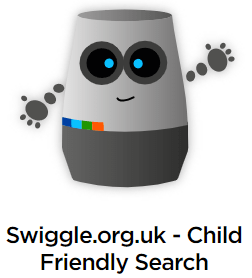 Safe Schools and Communities Team
We are committed to improving E-safety not only in school but at home. To help with this we have visits from the Safe Schools and Communities Team to talk to parents and children. The last workshop was February 2019.
If you would like to talk to a member of staff about any questions or concerns about Internet use in school or at home, please don't hesitate to get in touch.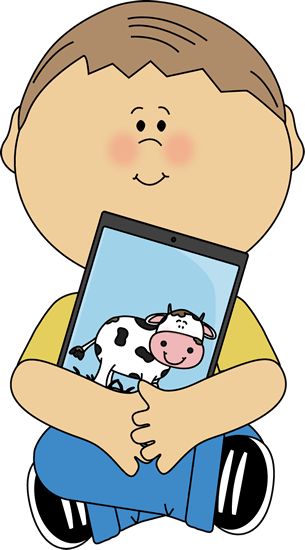 The SSCT publish an online safety newsletter, the latest copies of which can be found below. These newsletters, and more useful information, can be found at the SSCT website - click here to visit.
Would you like help to set parental controls on your home internet? Click below to view advice from internet providers.
How to set up Parental Controls offered by Virgin Media - from UK Safer Internet Centre