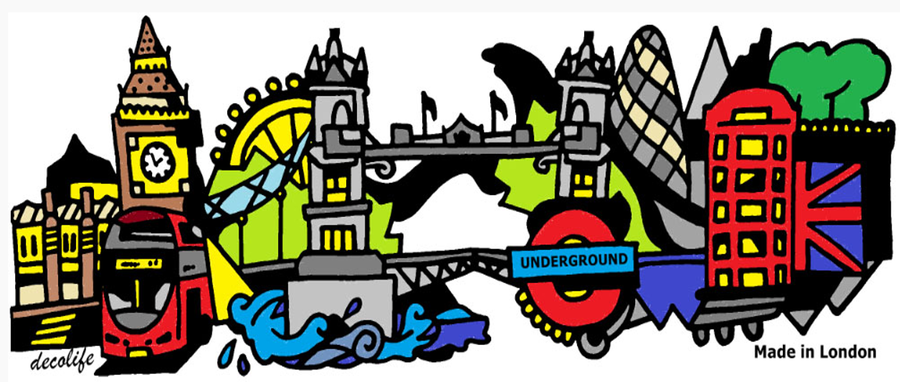 Our topic for the first half of term is:
'Lively London'
During the topic we will explore the big question:
'Why is London such a cool place to live?
The Geography focus for this topic is for the children to be able to name and locate counties and cities of the United Kingdom, geographical regions and their identifying human and physical characteristics. The children will also learn how some of these aspects have changed over time.
To start the topic, Sparkly Starter activities will include a fun game of tube map challenge, a London landmark treasure hunt and the opportunity to get creative (and possibly a little messy!) through drawing and painting a chosen landmark. With a cross curricular approach, the children will study the work of a famous artist, Edgar Degas, who exhibits at the National Gallery, write promotional leaflets for popular monuments or buildings and perform their own version of the hit musical Mamma Mia.
Click the following link to see the Curriculum Map:
Click the following link to see the Home Learning Planner:
Home Learning Planner Spring 1
Our topic for the second half of term is:
'Amazing Architecture'
During the topic we will explore the big question:
How do architects design and build buildings that function and look good?
This topic has an art and DT focus. The children will further build on their art skills by producing representations of famous buildings in a medium of their choice. They will present their work in the style of Andy Warhol. The children will undertake a DT project to build a scale model of The Eden Project or The London Eye. They will select their materials, build their model and evaluate their work.
Click the following link to see the Curriculum Map:
Click the following link to see the Home Learning Planner:
Home Learning Planner Spring 2