Wimborne First School is a very special place, the staff, children, parents and all involved in the school bring it alive everyday. It is a busy place full of laughter, singing, fun, learning and sometimes tears. Each year children come and go and we watch them grow into young adults and mature to become citizens of the future. Our hope is that the school inspires children to love learning, show respect, be polite and have the skills to use when they go into their chosen careers. I hope that the children have a happy time in school and they go on to fulfil all their dreams and ambitions.
Thank you to everyone who contributes to the school and helps make it a very special place to be very proud of.
Miss Lynch
Head Teacher
Take a look at our new
School Brochure!
http://creative-studios.com/ebrochure/wimborne/prospectus/
Latest Parental Questionnaire Results March 2014
Thank you to all the parents who sent back the school questionnaire. We have made some fantastic improvements to the school over the last two years and the children have an excellent experience at Wimborne First School.
Wimborne First School Ofsted Questionnaire for Parents 2014.pdf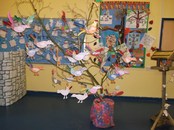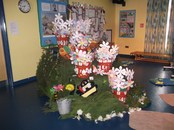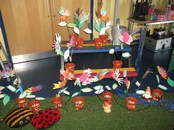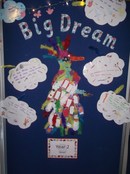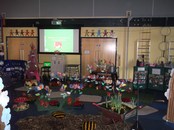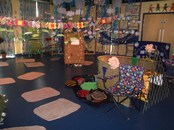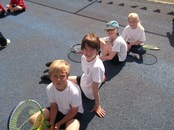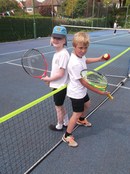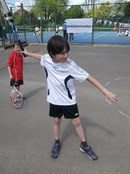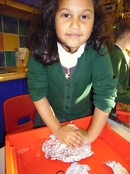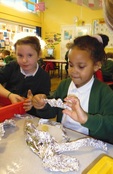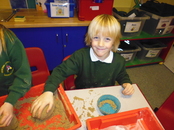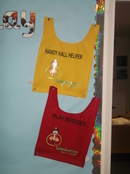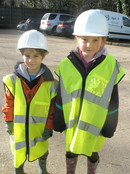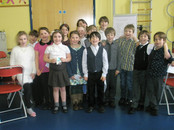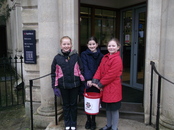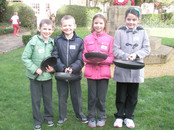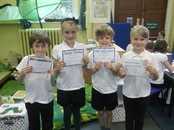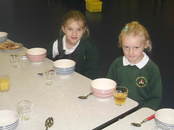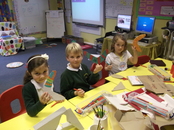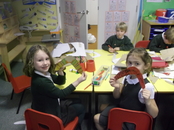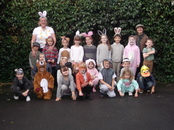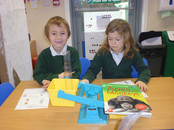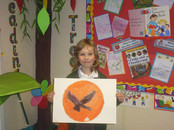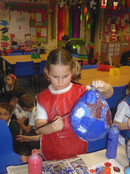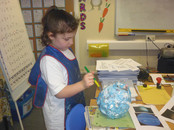 Year 3 Brass concert
After developing their skills over the past 20 weeks, the time came for twelve Year 3 children to show off their new found talents on the French horn, trumpet and Tenor horn. Key Stage Two were treated to an afternoon concert where they were able to hear the results of their friend's hard work. The children performed brilliantly!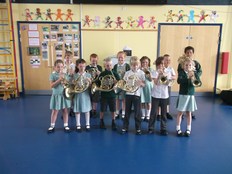 Hot Meals for September 2014
If your child is in reception, Year 1 or Year 2 in September 2014 then you will need to opt in or out of the free hot school meals for the coming year (2014/2015). Please see the letters below. Your child can choose a meat, vegetarian meal or a baked potato for each day. Please return the election form and menu to your child's class teacher by Friday 18th July.
WFS Hot Meals - election letter.docx
Year 3 and Year 4 - You can choose which days from the menu you would like your child to have at a cost of £2.50 per child, per day. Please send the booking form back to the school office by the 18th July with the correct money. Bookings will be taken half termly.
STRIKE DAY - 10th JULY 2014
Please be aware that we have a partial opening on Thursday 10th July.
School is open for years 2, 3 and 4.
School is closed for Reception and Year 1
Thank you for your co-operation with this matter.
KS2 World War Two day
As part of their World War Two topic, Key Stage 2 took part in a traditional 'Tea Dance'. All of the staff and children dressed in clothes from this era and took part in a variety of activities. Highlights of the day include sitting in a WW2 Jeep, hearing stories from a real life evacuee and having a street party with scones and jam!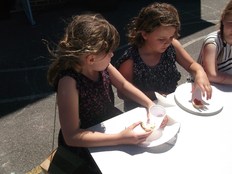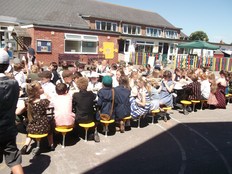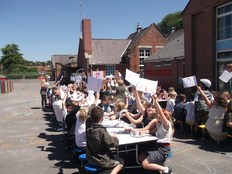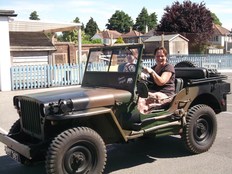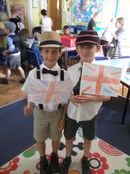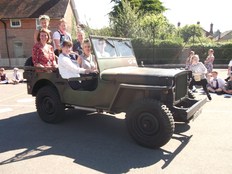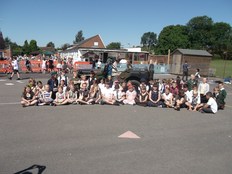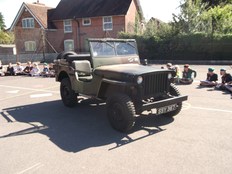 Meeting the England Women's Team Cricket Captain
Eight lucky Key Stage Two children visited Wimborne Cricket Club to meet Charlotte Edwards, the Women's team Cricket Captain. We played quick-cricket with local schools and even had the opportunity to play a game with Charlotte. She was kind enough to give us her autograph and we had our photo taken with her. It was great fun!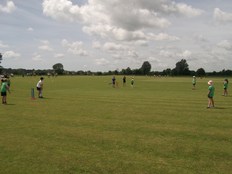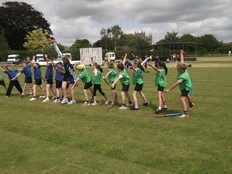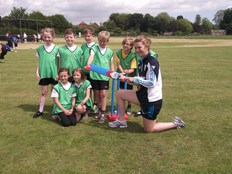 Latest Term Diary Events
There are currently no events.
Calendars page(s): Term Diary >>
ADMISSIONS
Choosing the right school is a major decision for parents.Therefore you are more than welcome to come and have a look around our school and see the excellent facilities we have to offer. Please call the school office to make an appointment for a tour.We are very proud of the school and all we do to give the children the best possible start to their education.
new_starter_letter_to_parents_and_carers.pdf