Christmas Magic!
A big thank you to all the parents/children for the lovely Christmas cards and presents. We have had an amazing last day at school and we are all feeling very festive!
Have a lovely Christmas with your family and friends. School returns on Tuesday 6th January 2015
HAPPY NEW YEAR!
Open Evening
Thank you to all of those who were able to attend our Open Evening, it was lovely to see so many new faces! If you were unable to make it, please have a look at our fantastic classrooms and displays. You can also phone our school office on 01202 882532 to book a time to come and see the school for yourself, we would love to see you!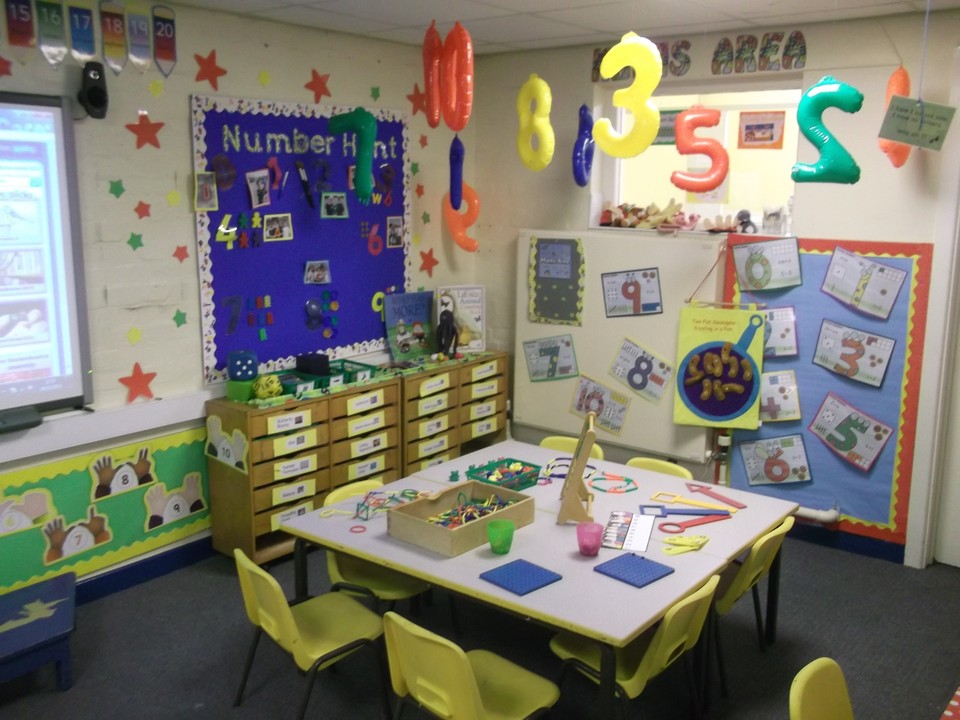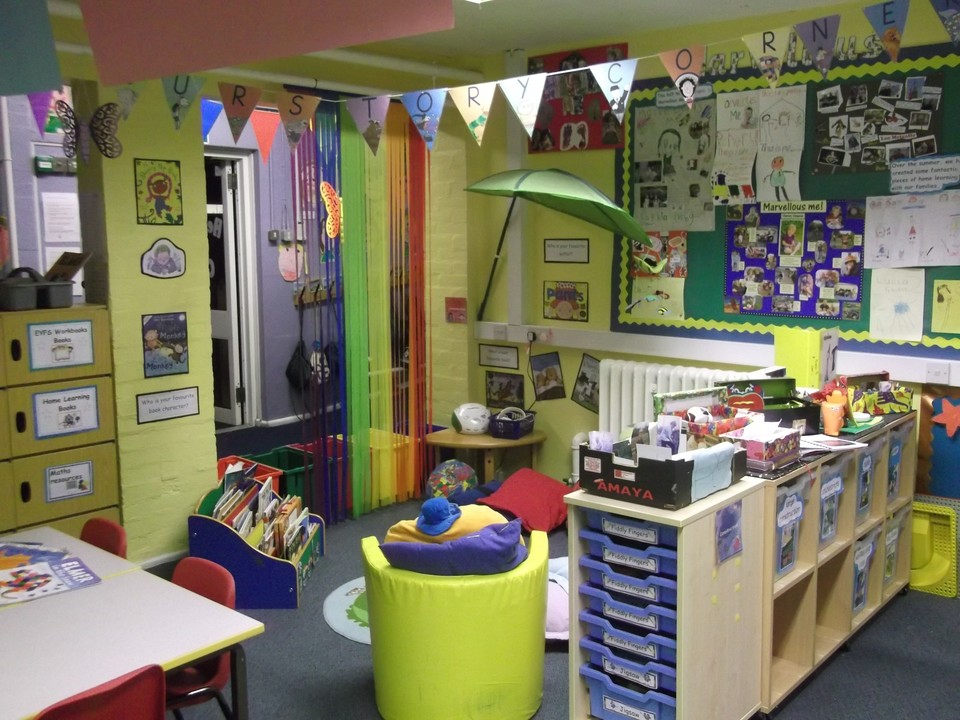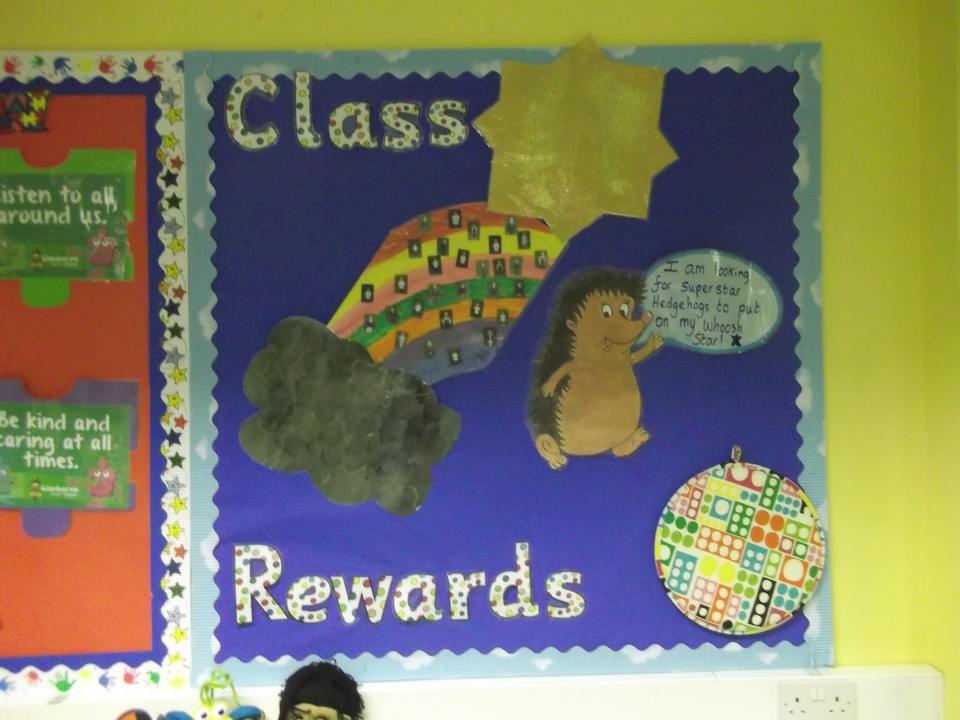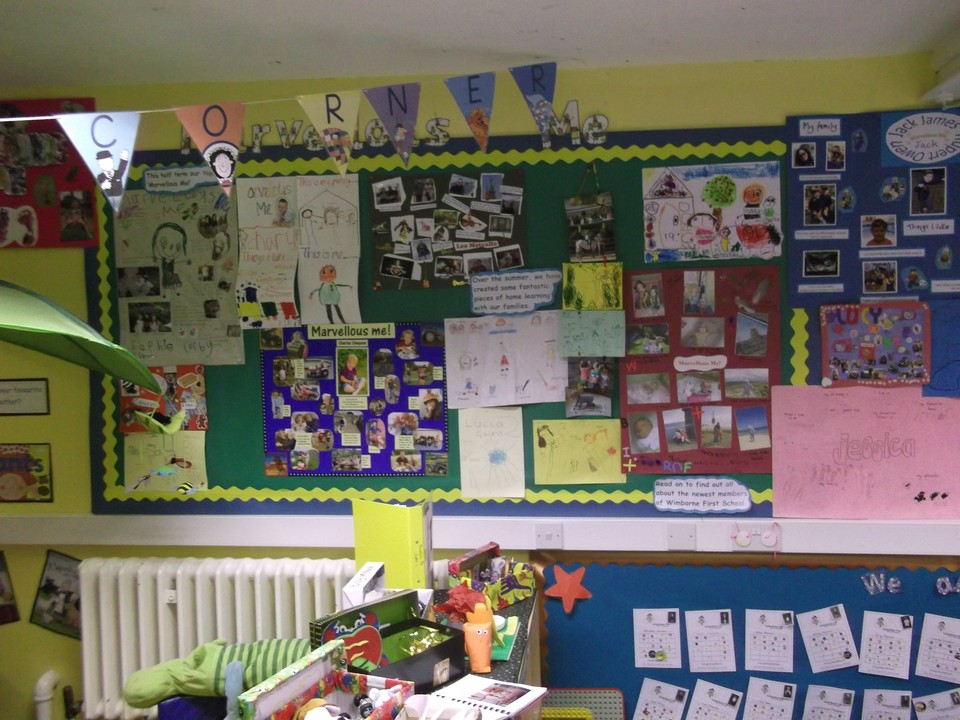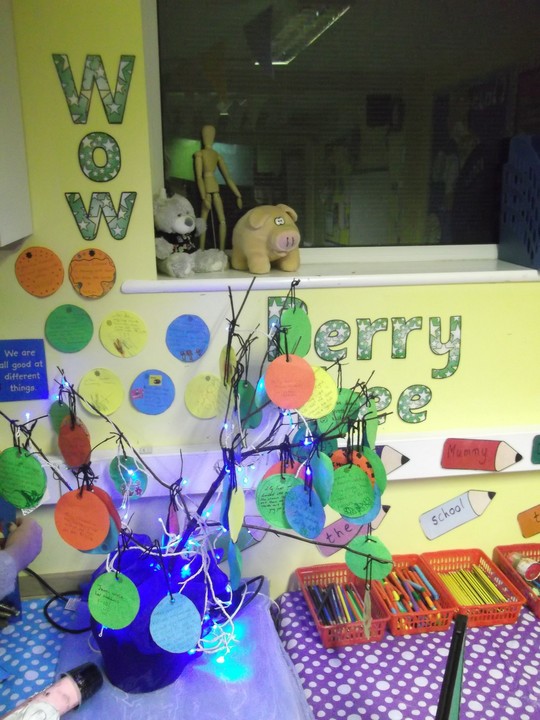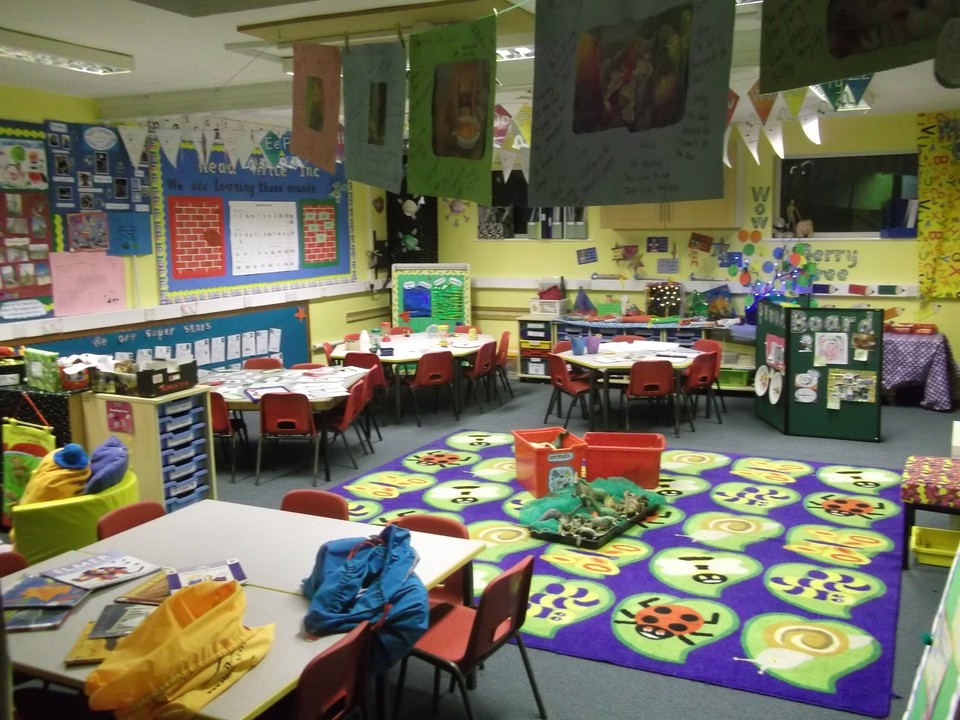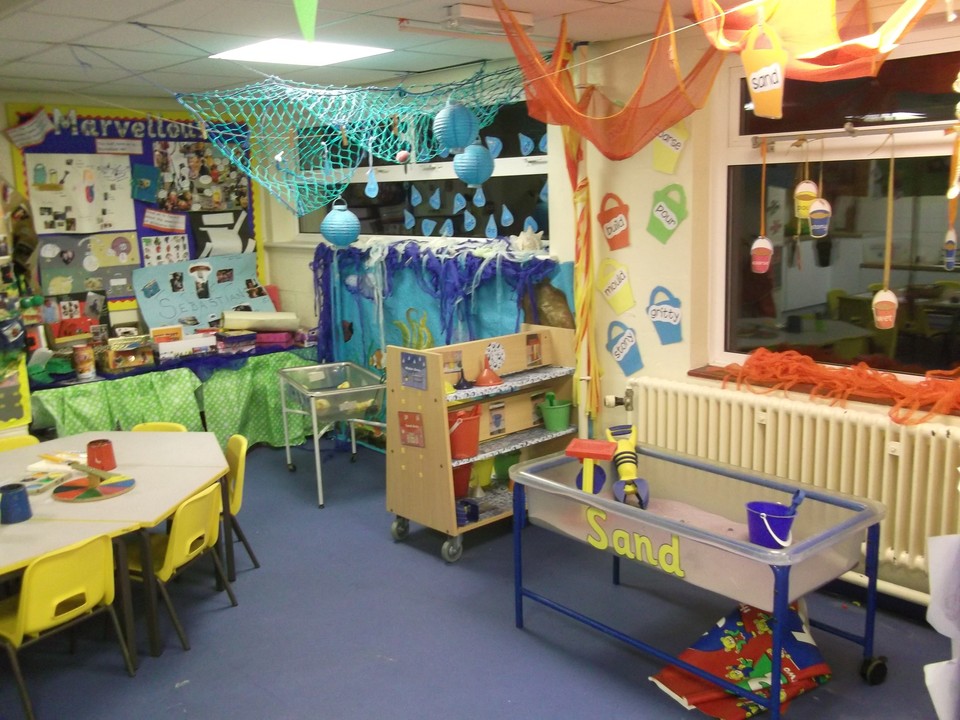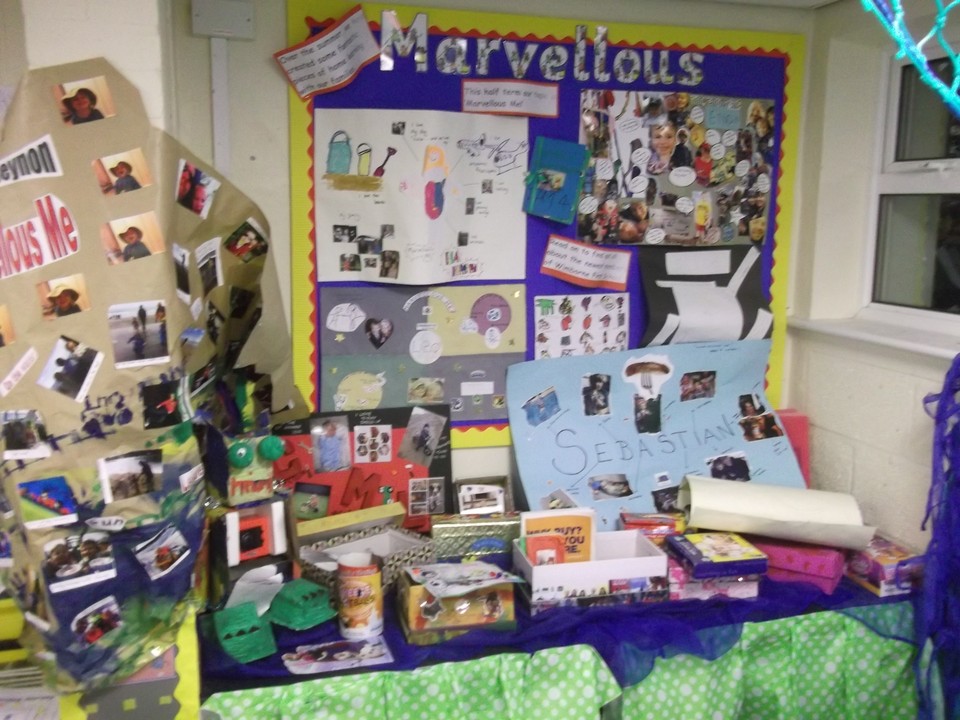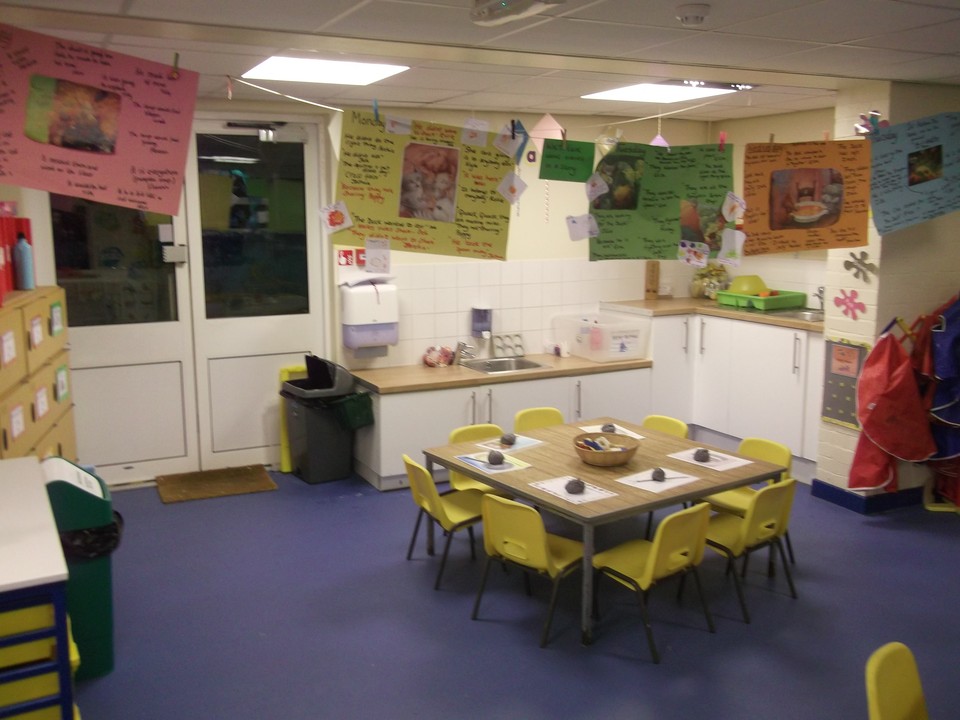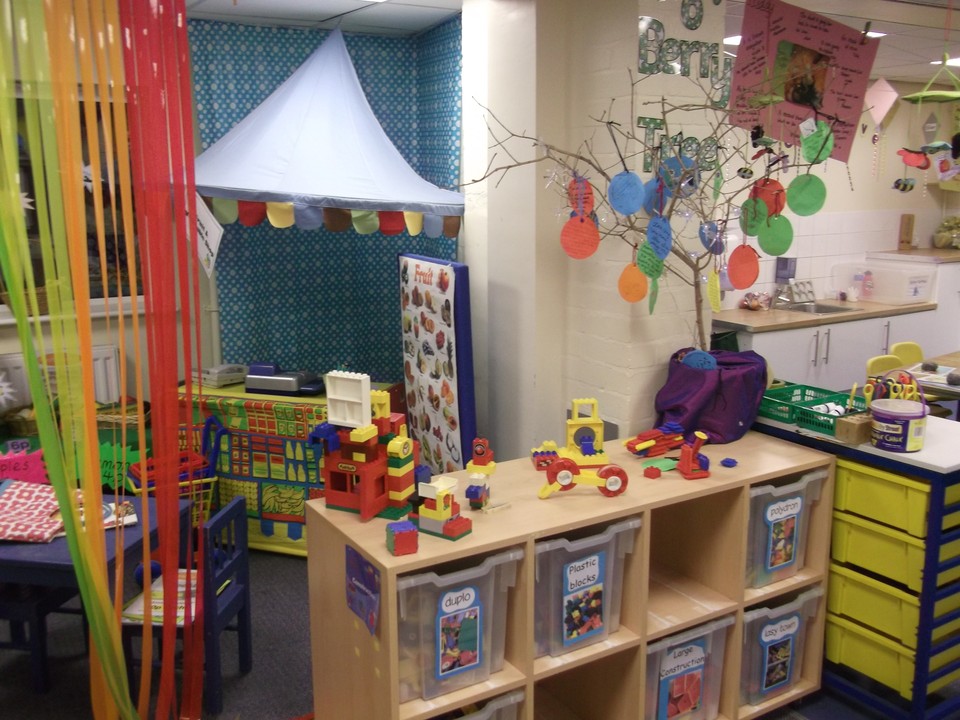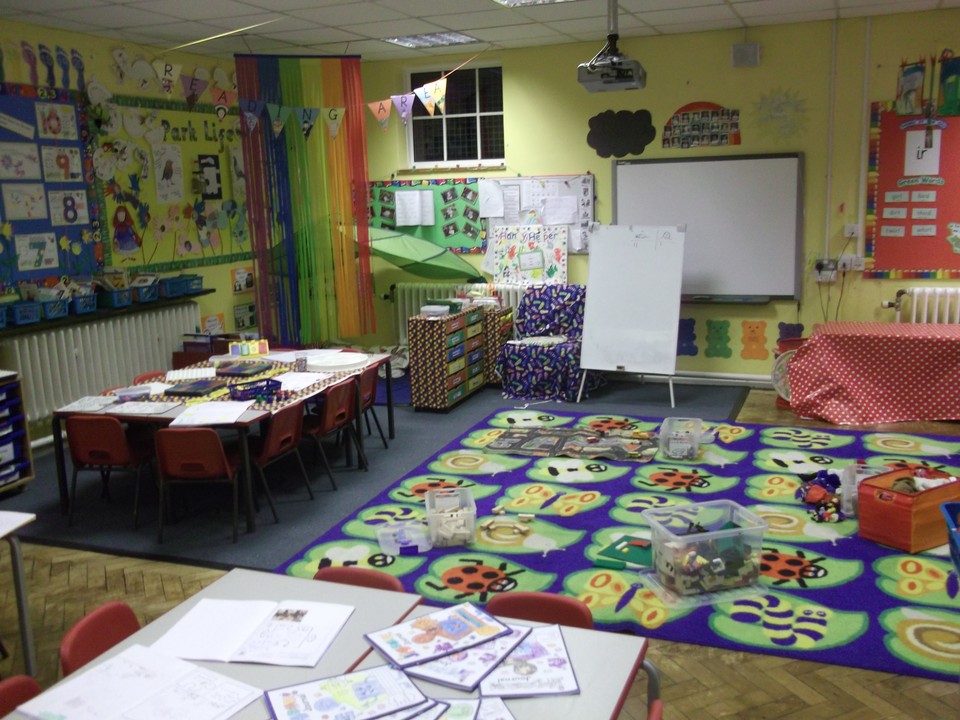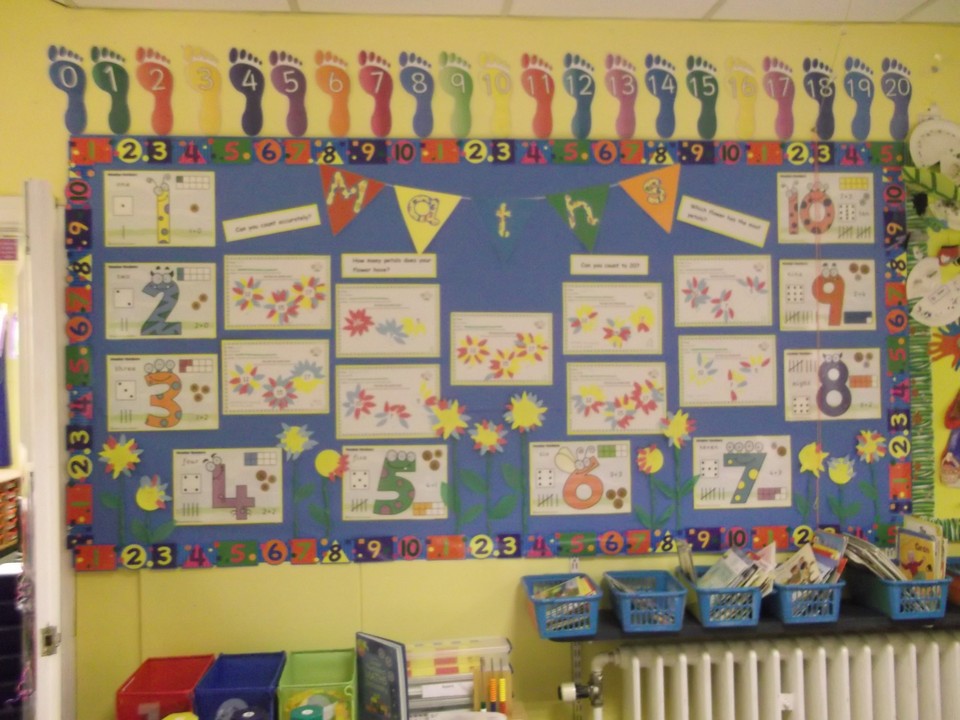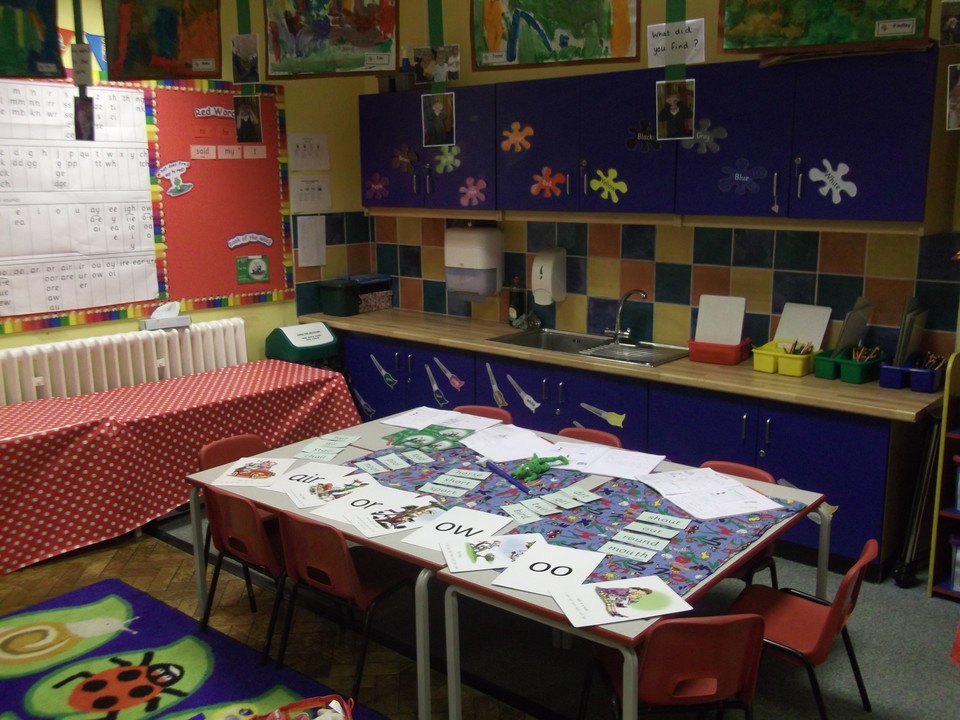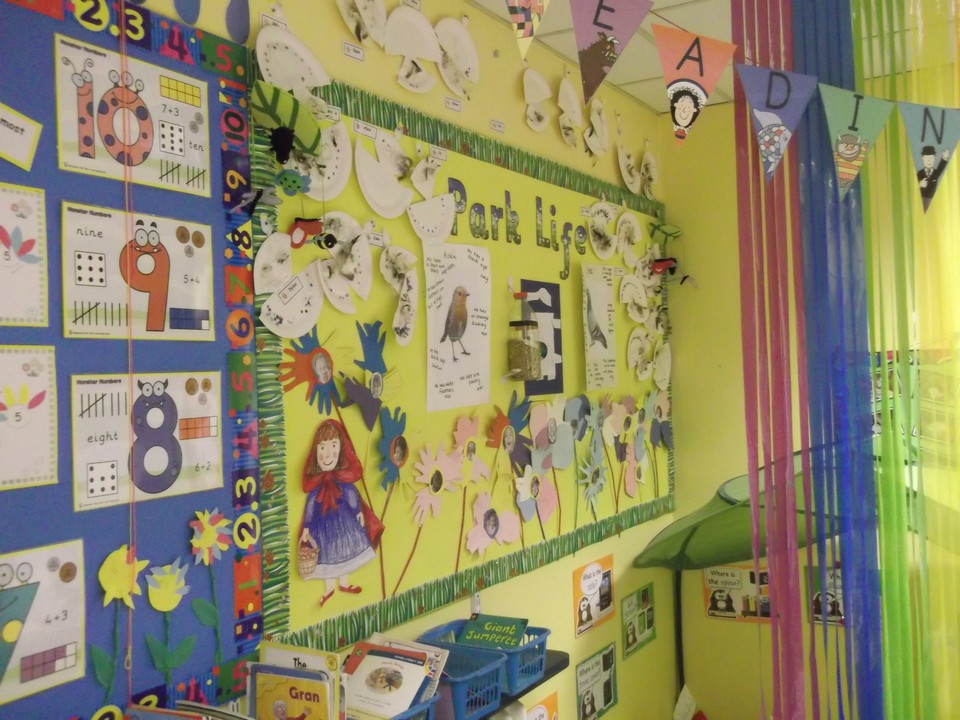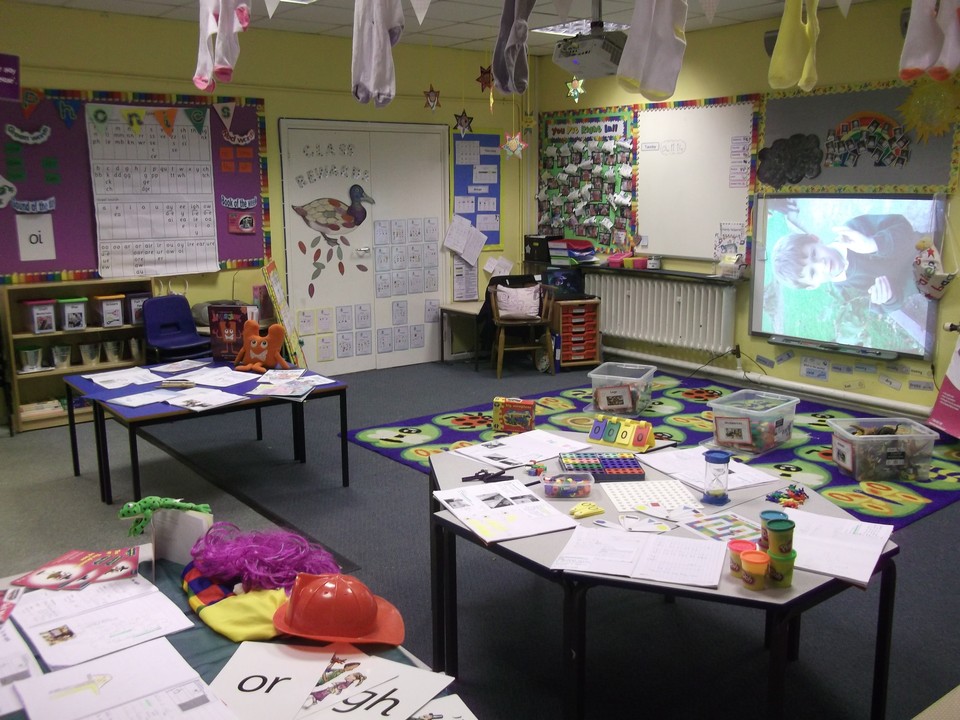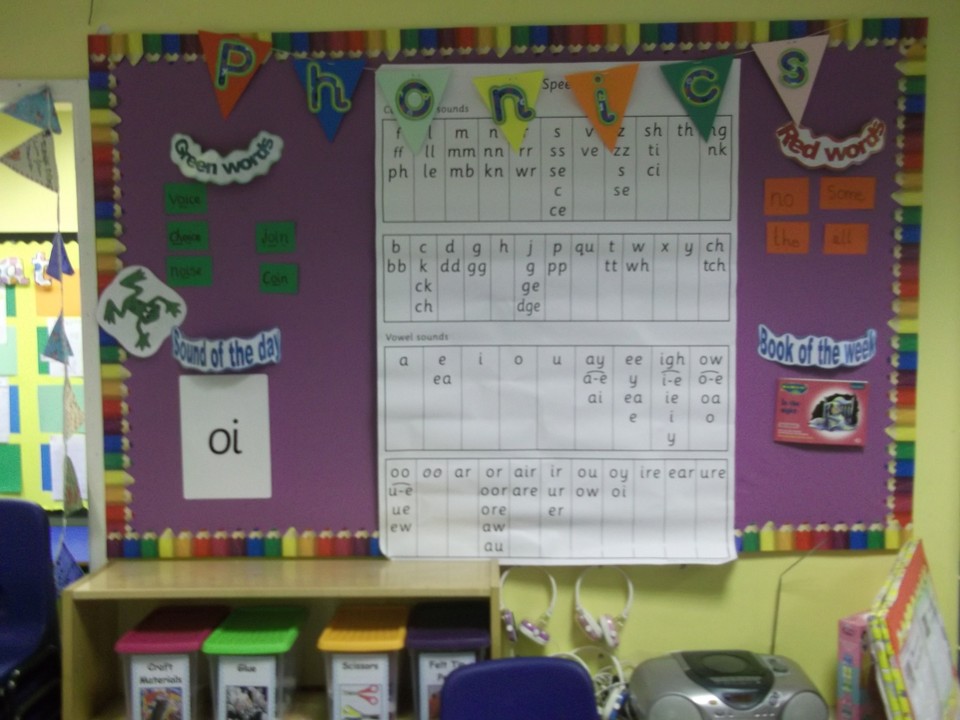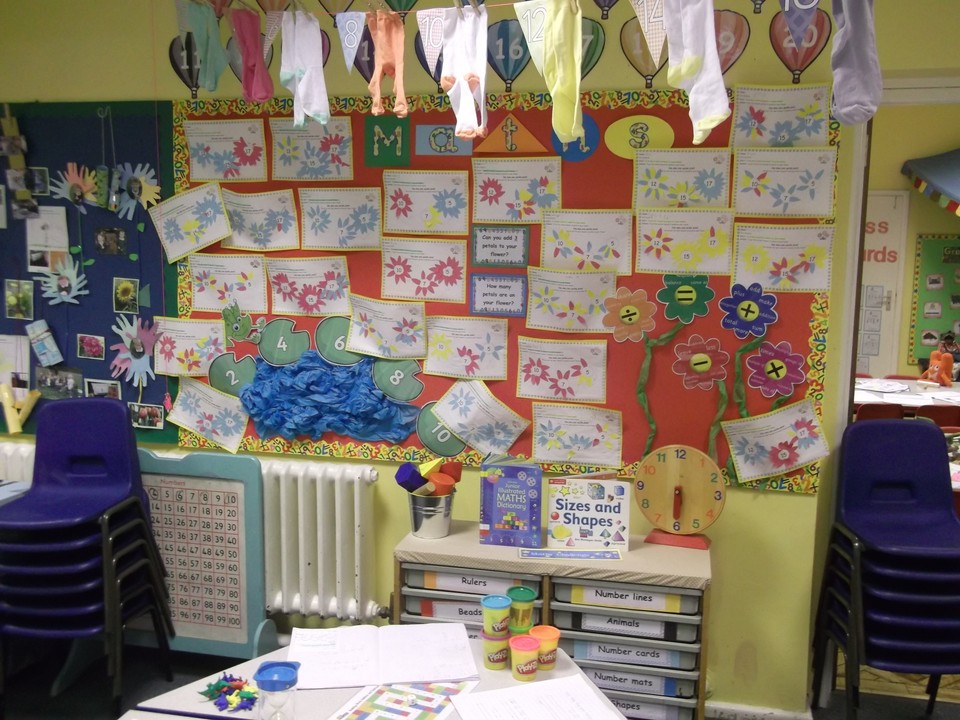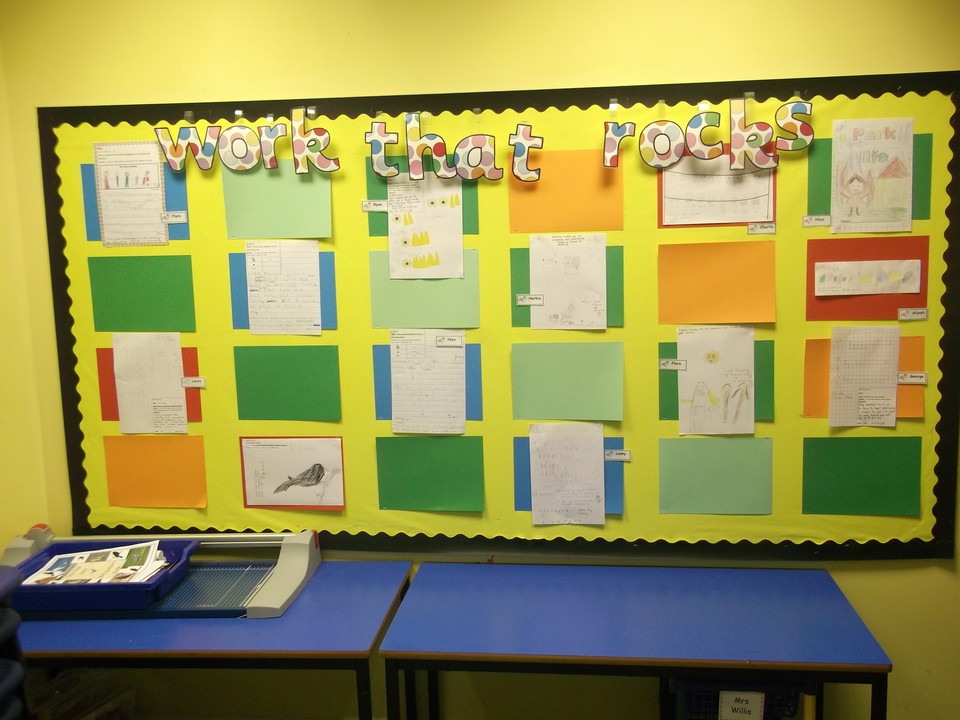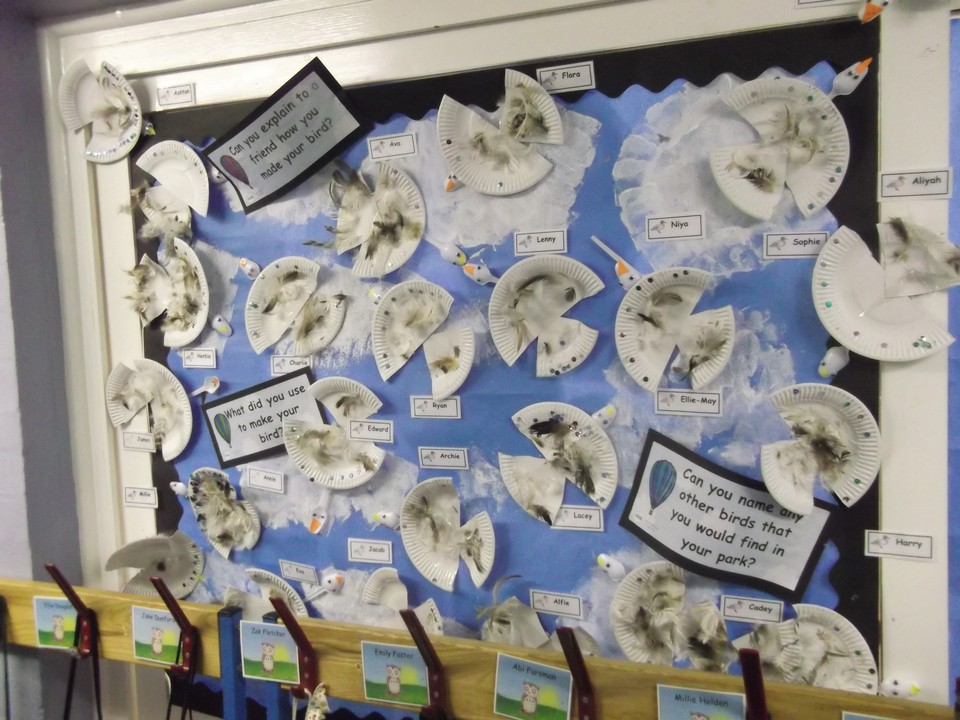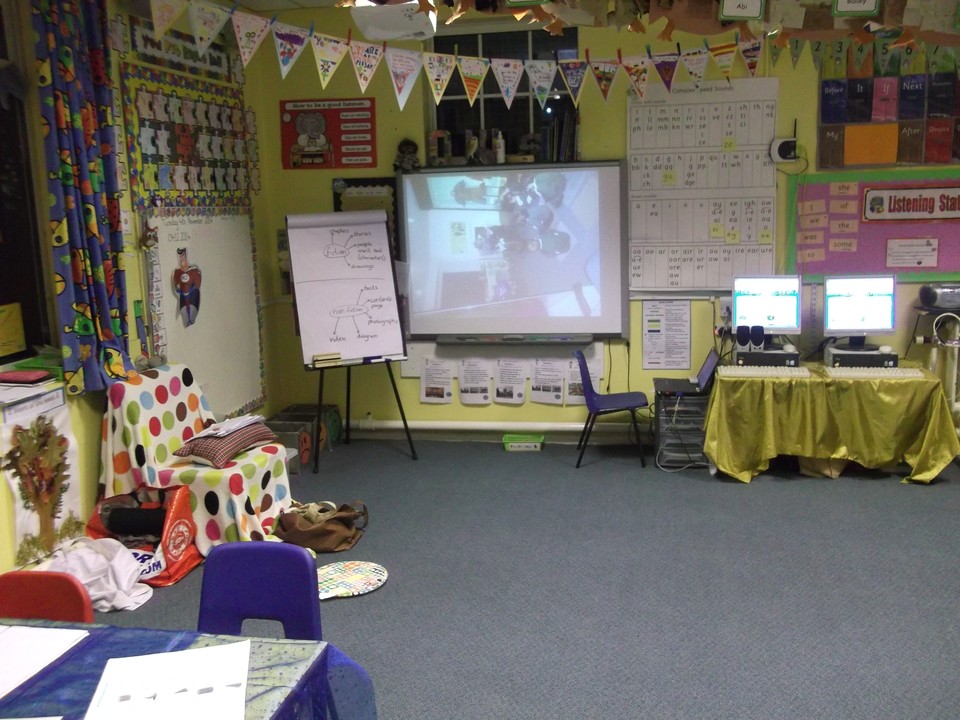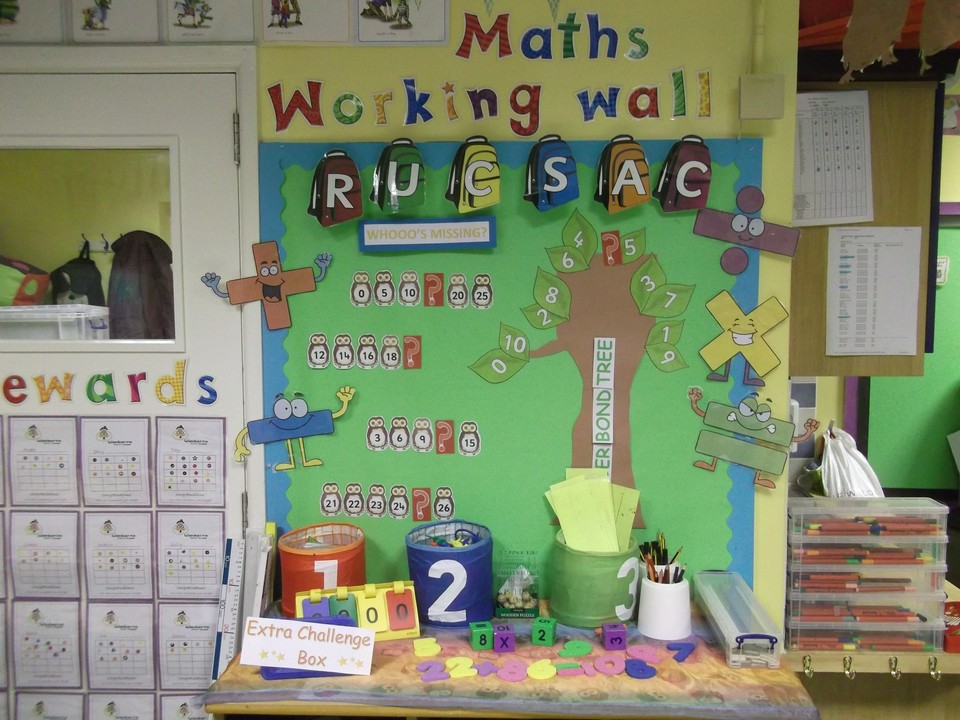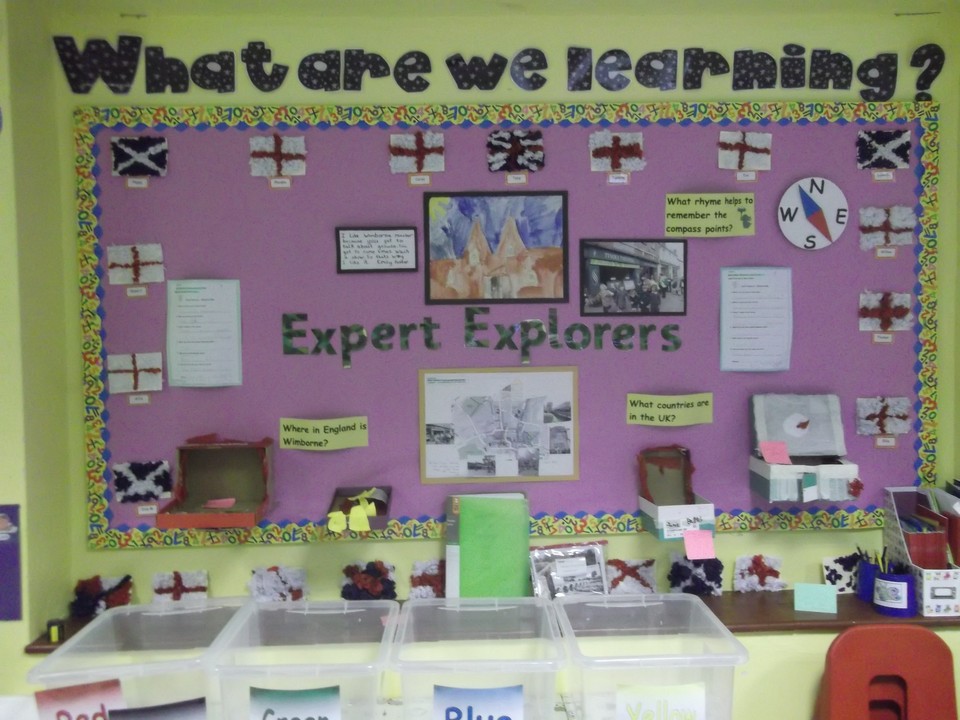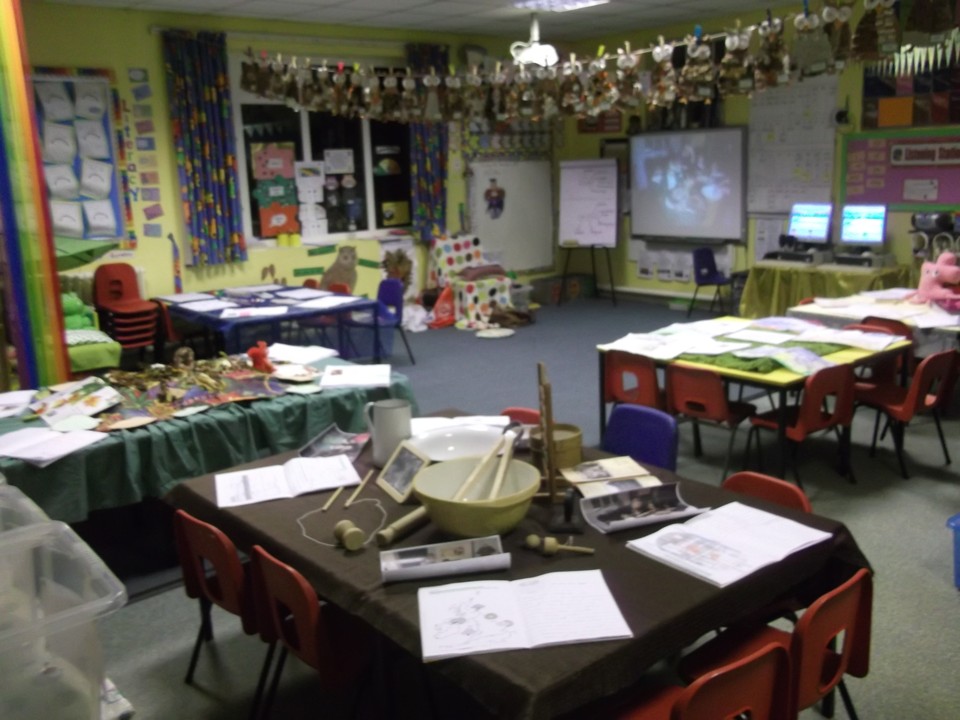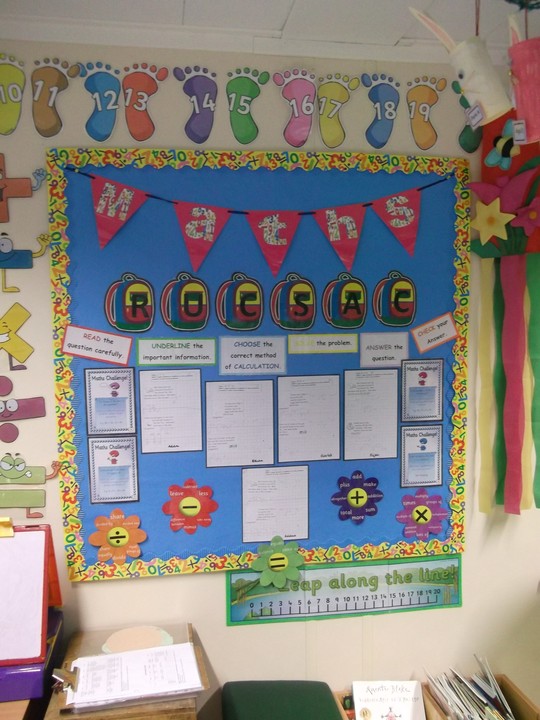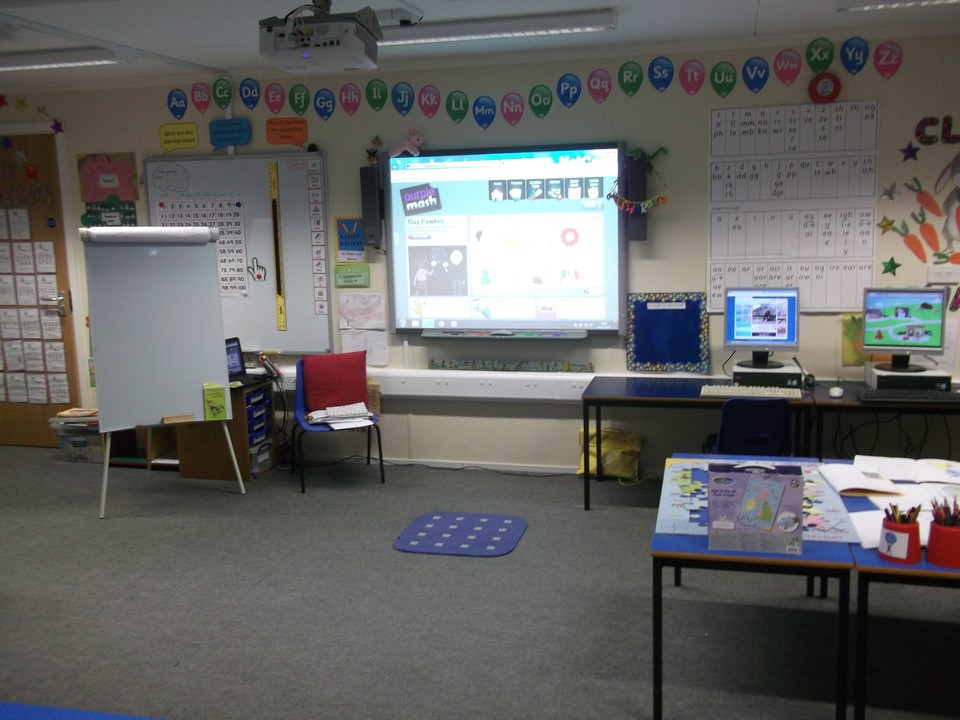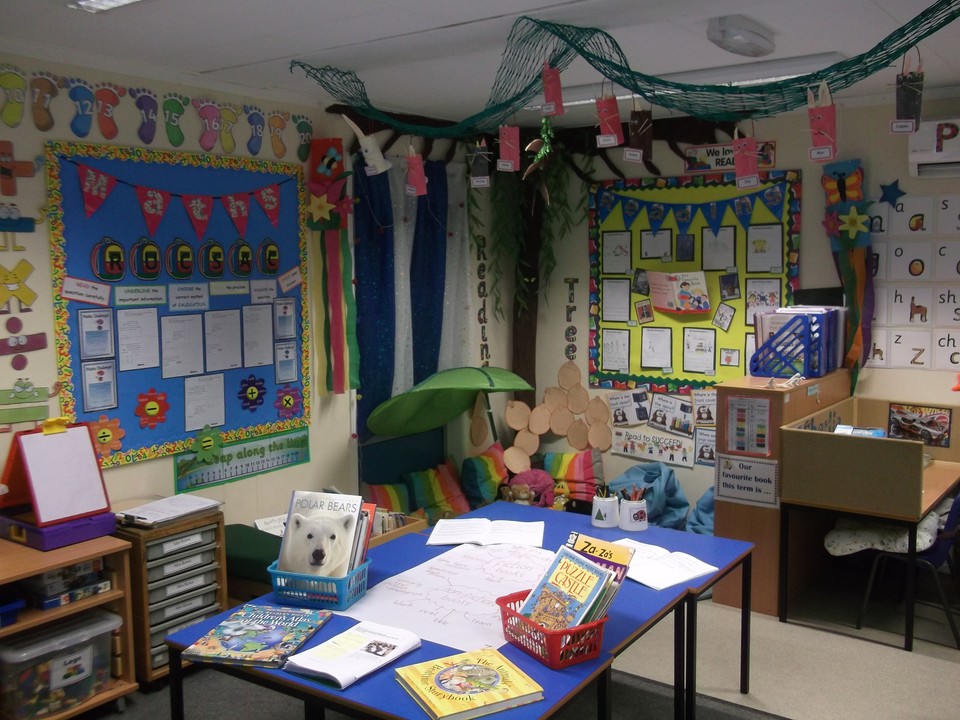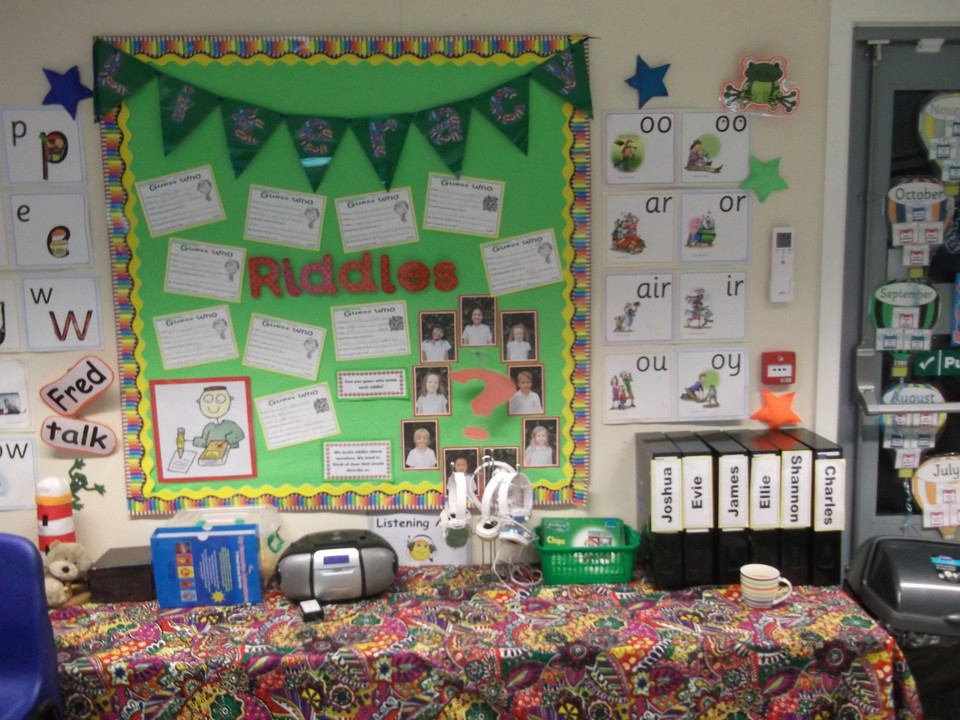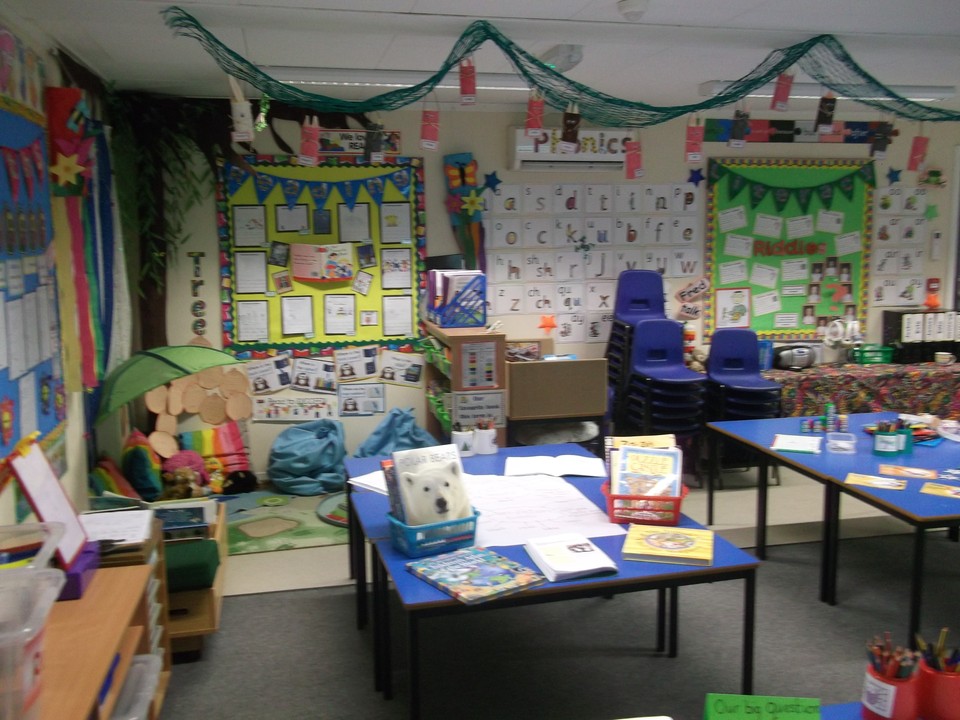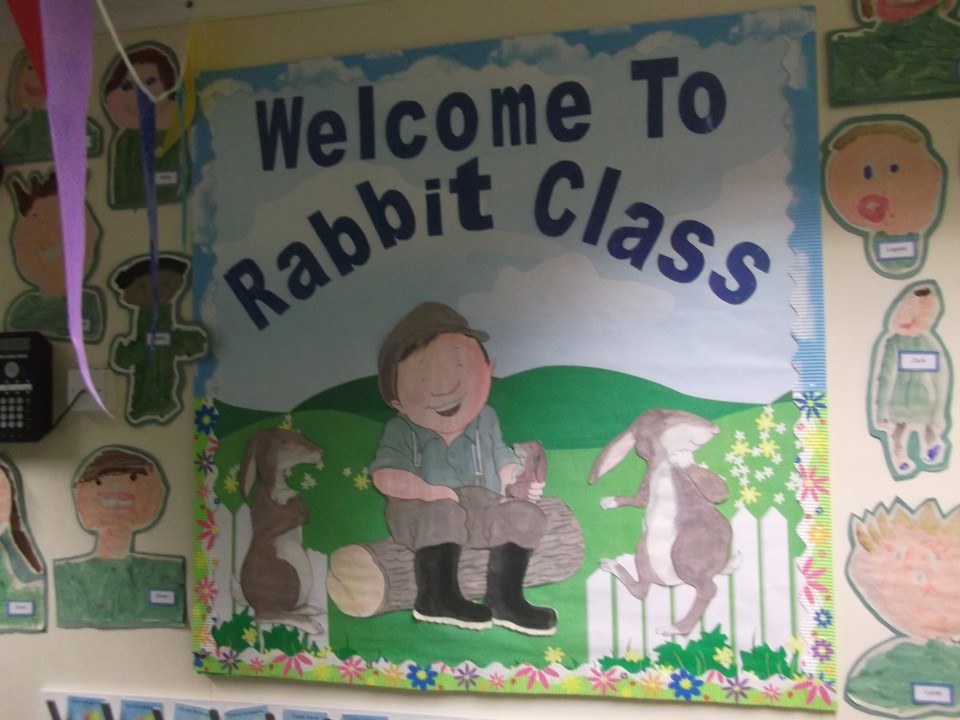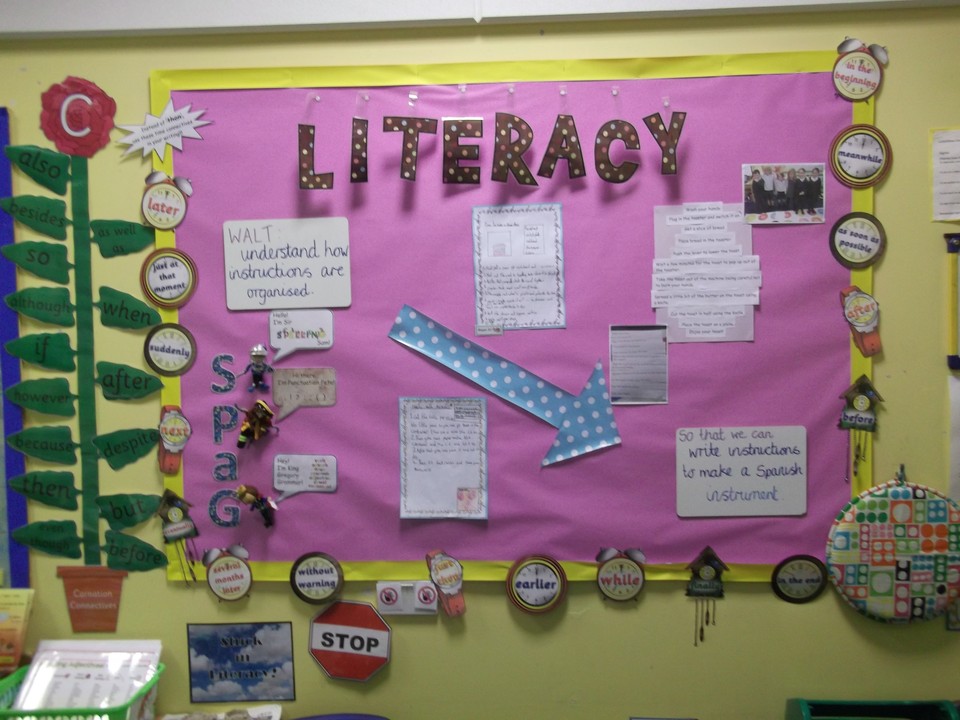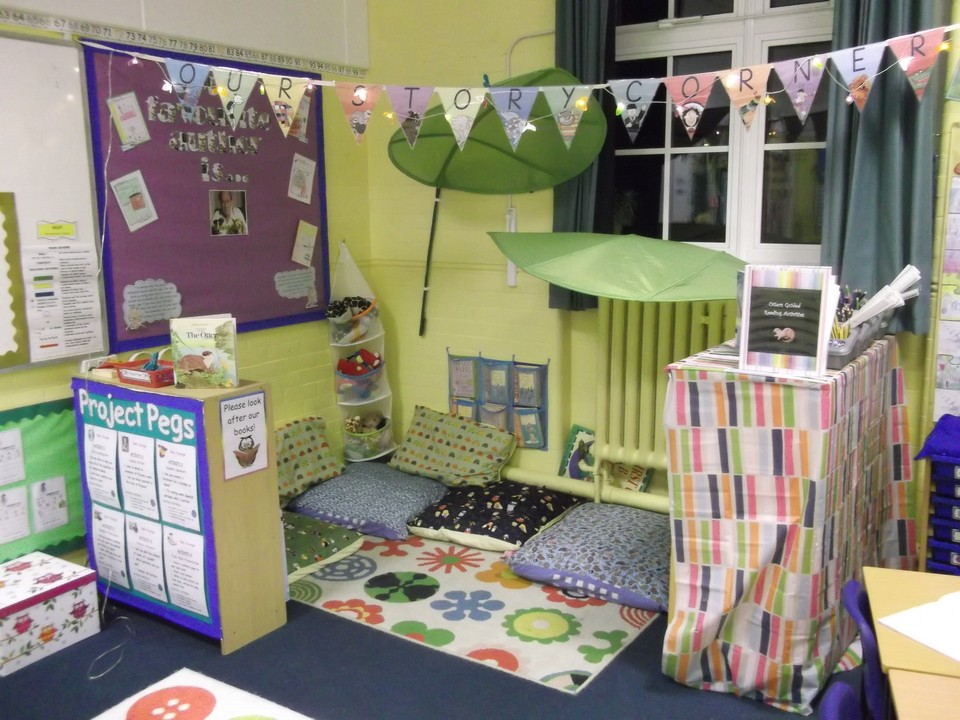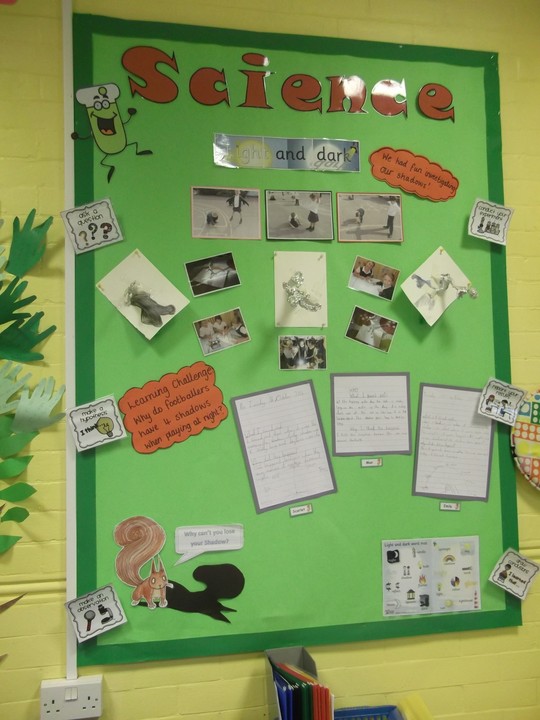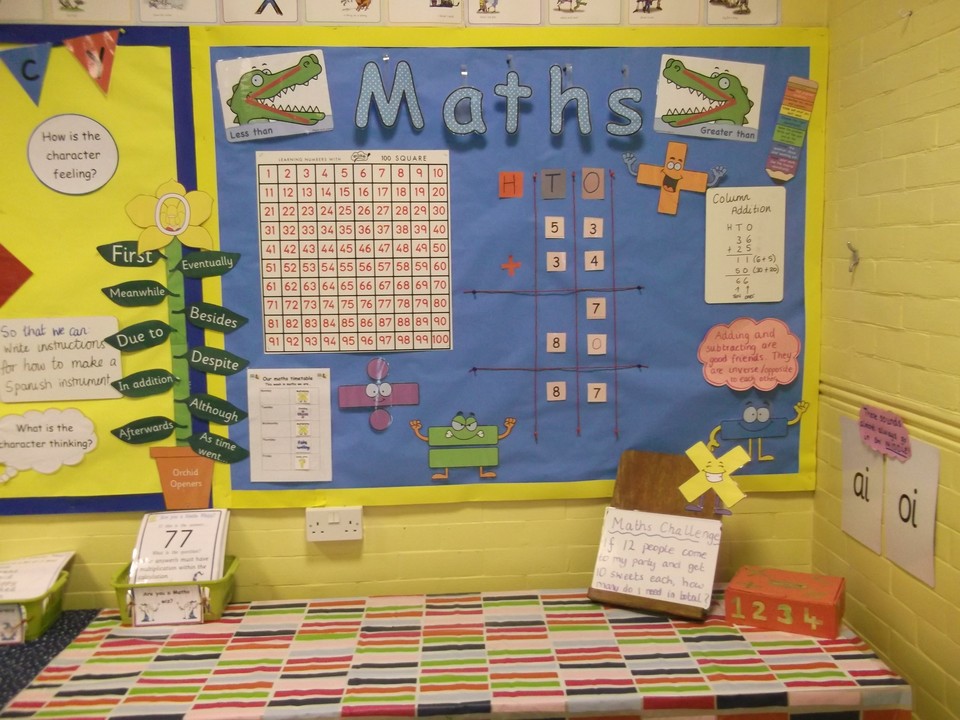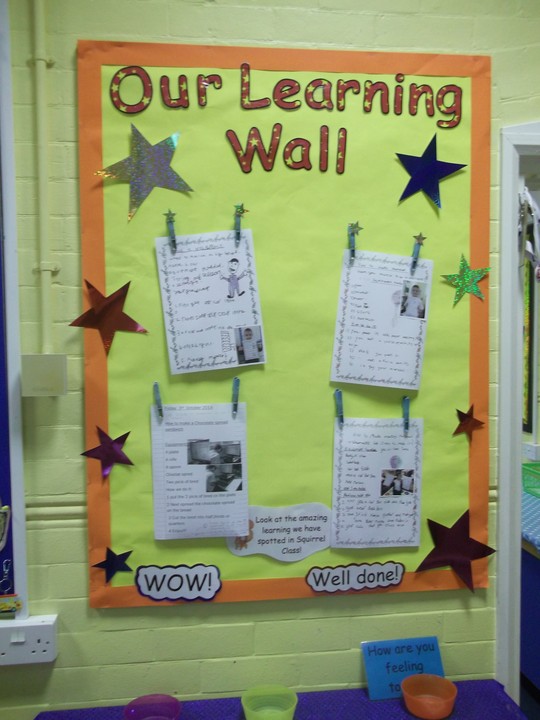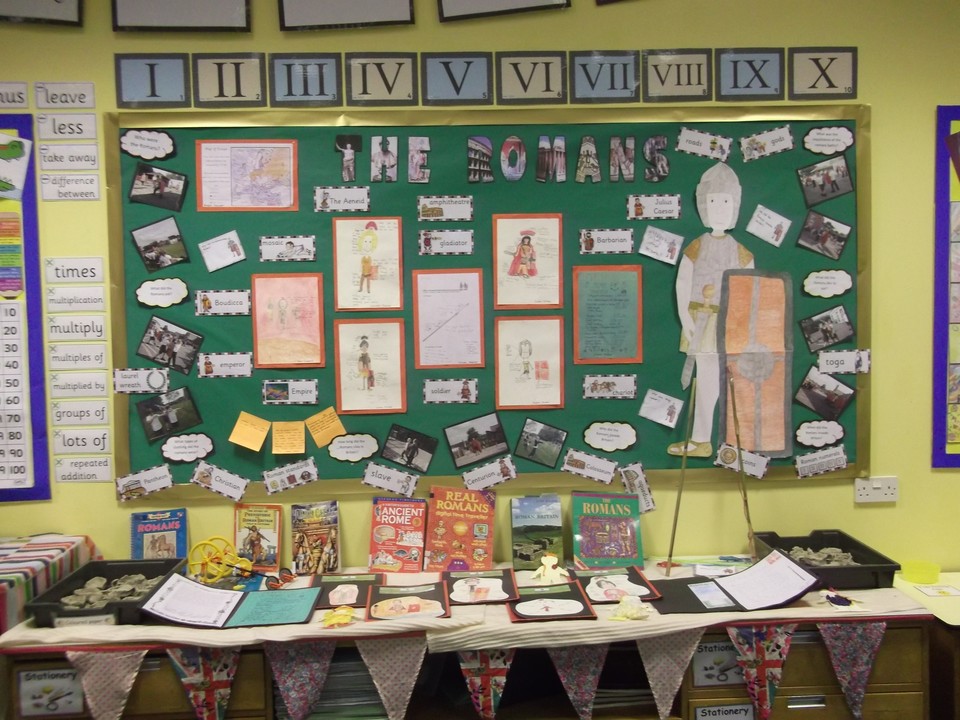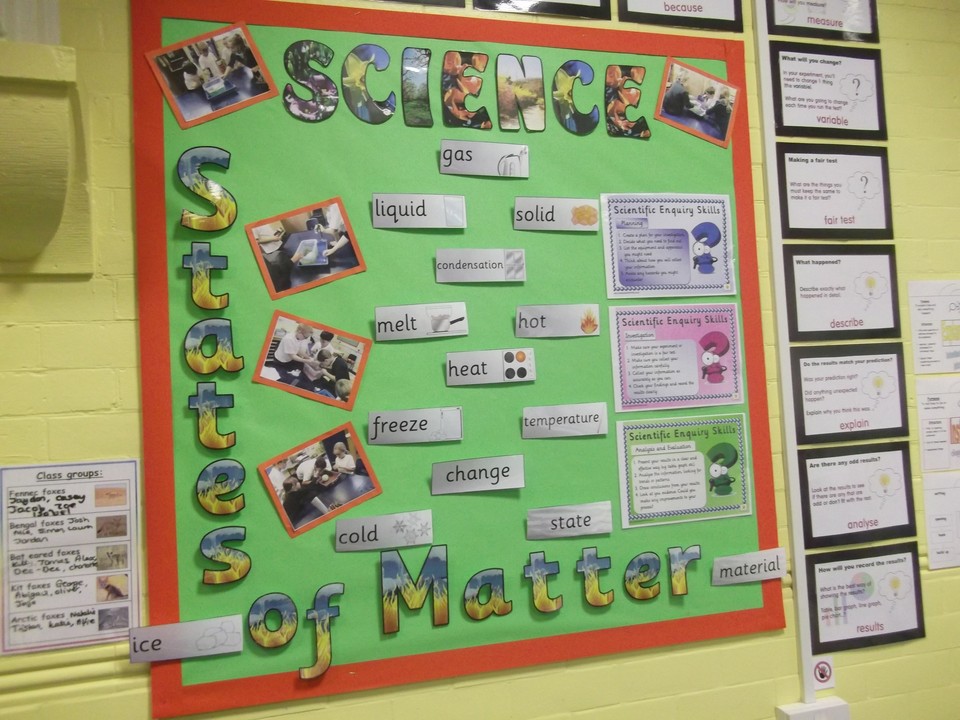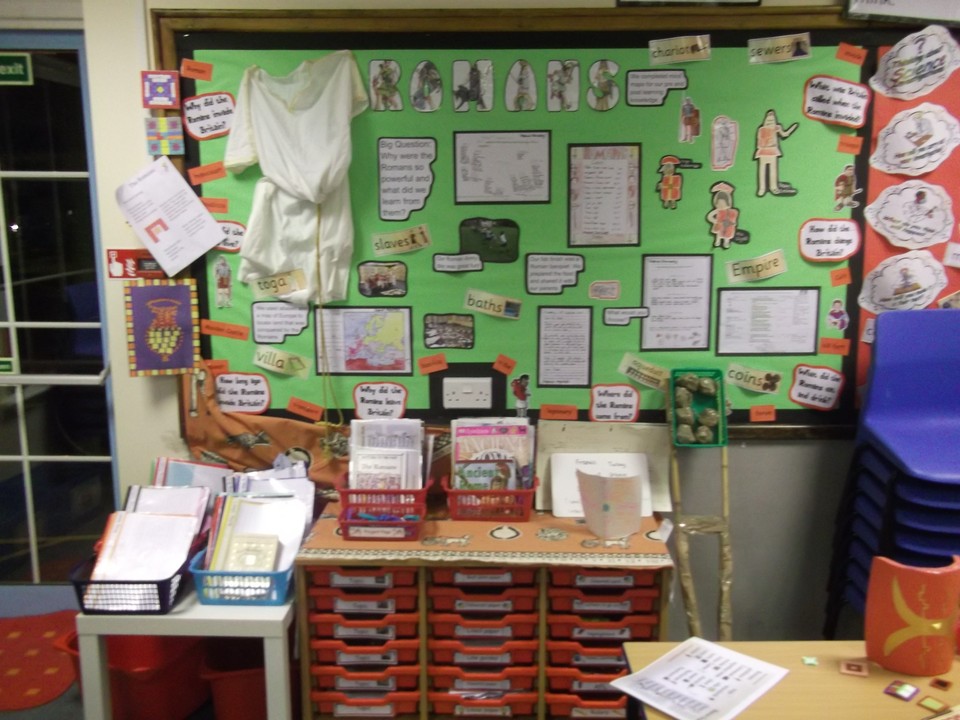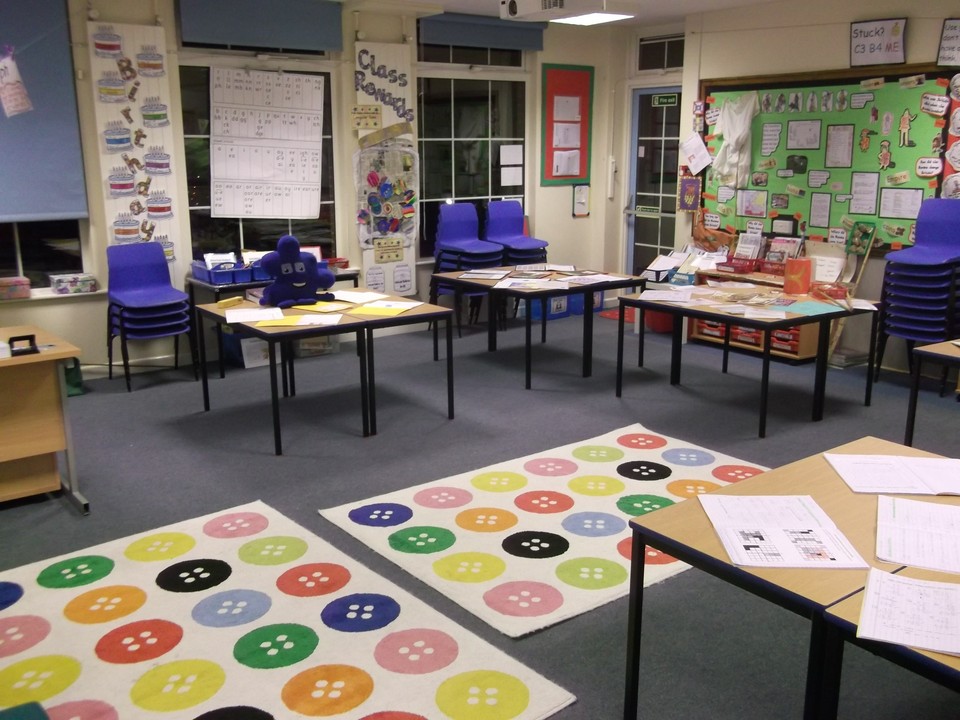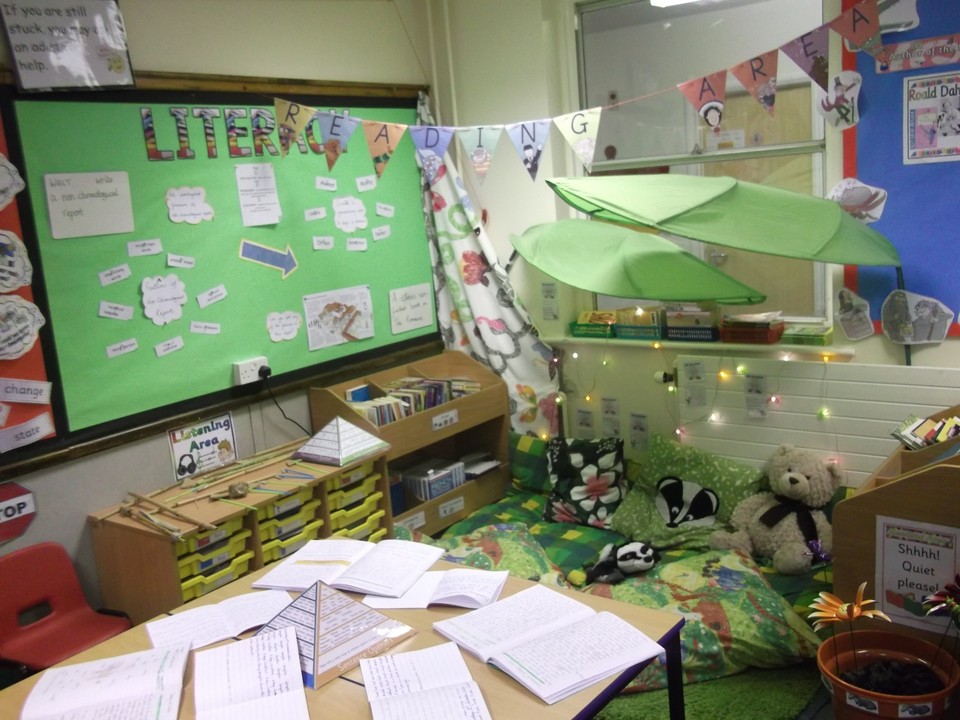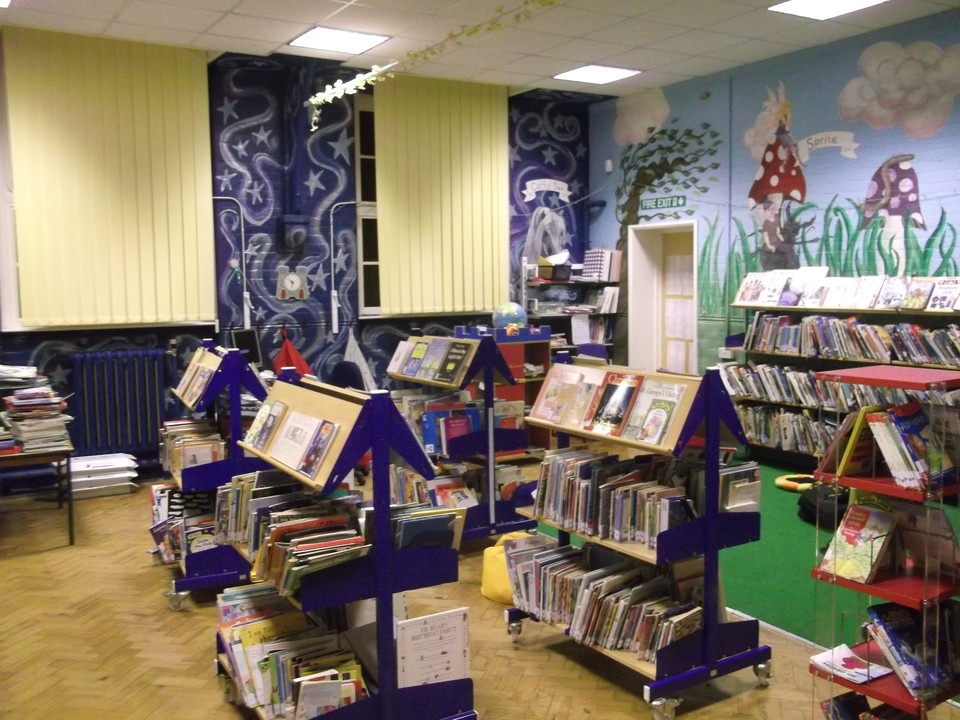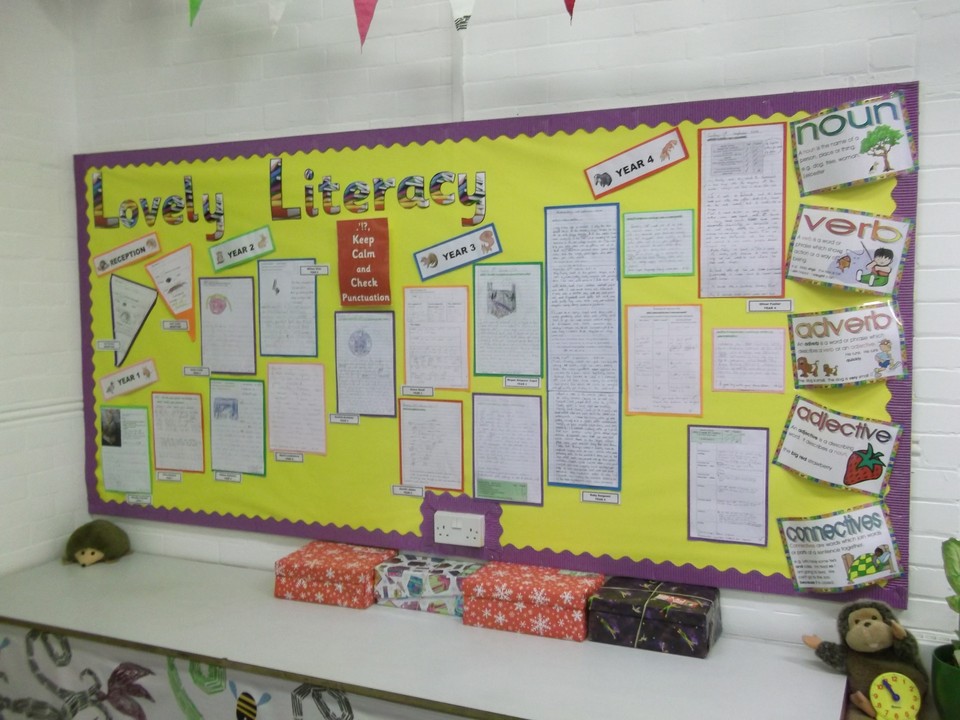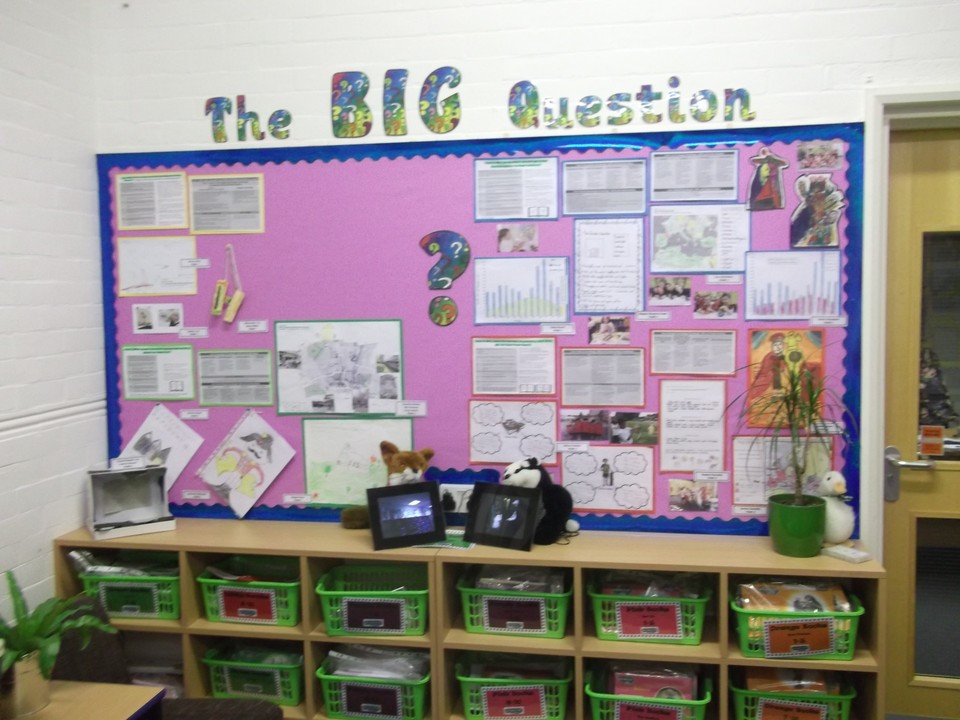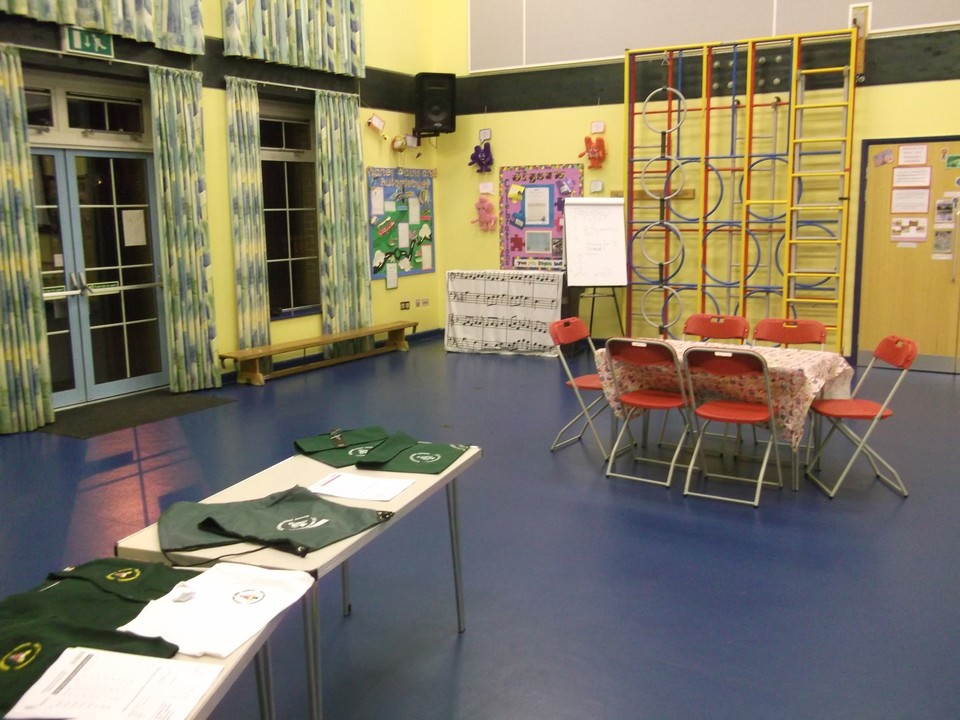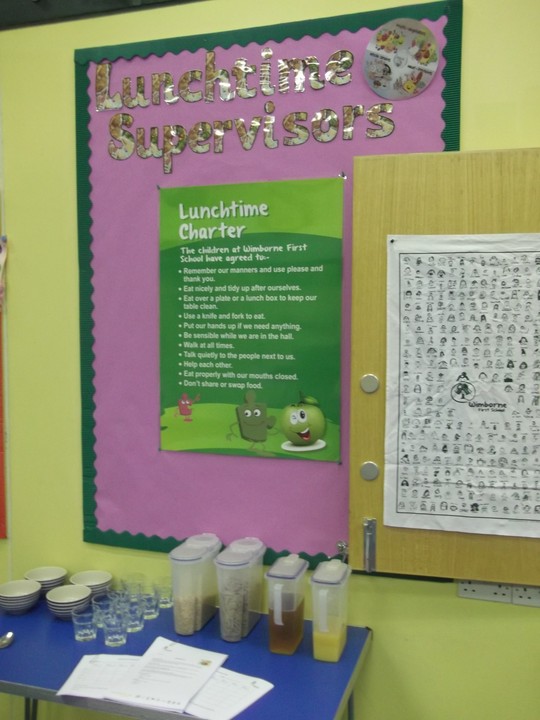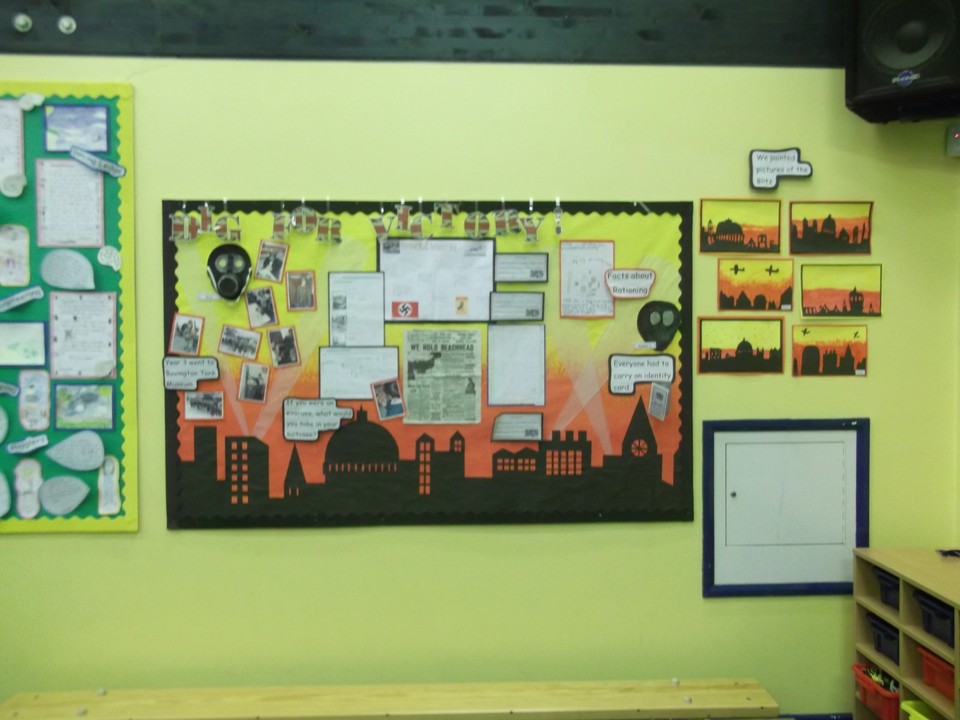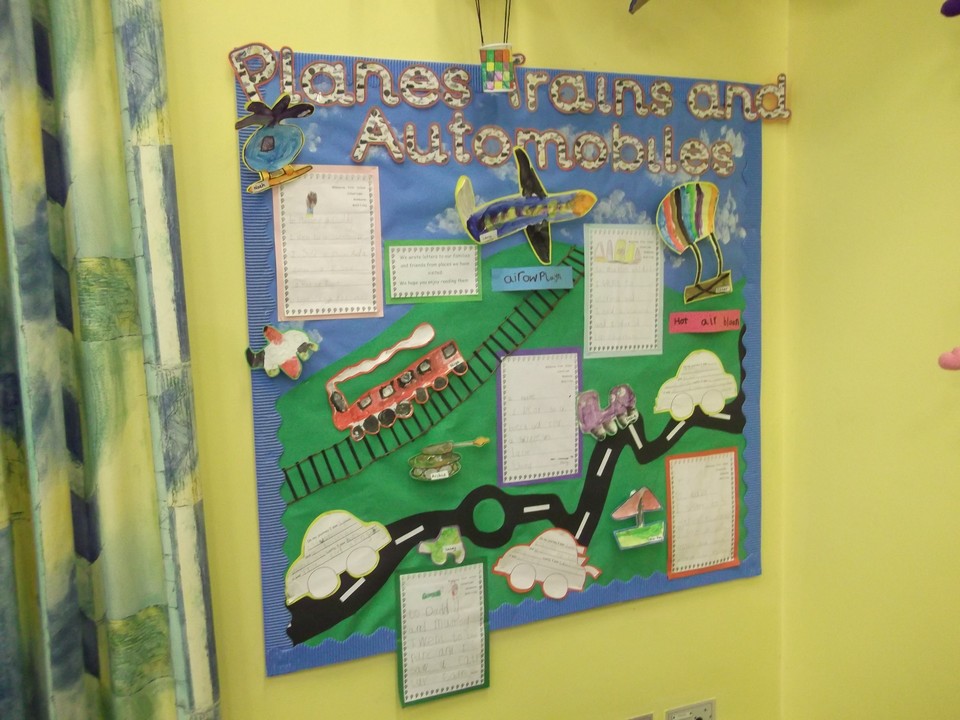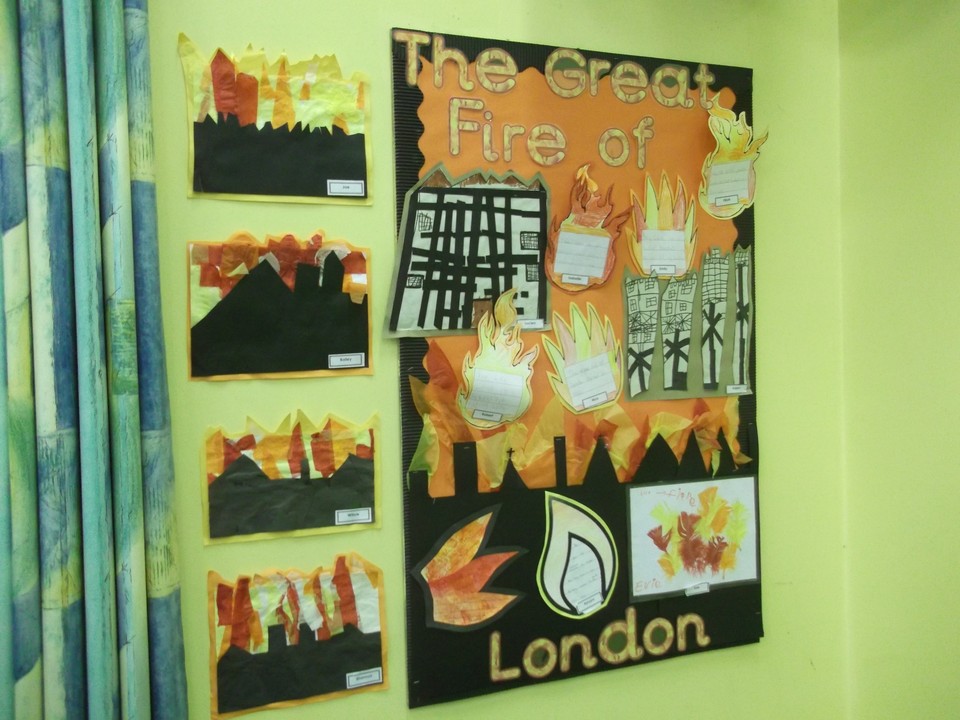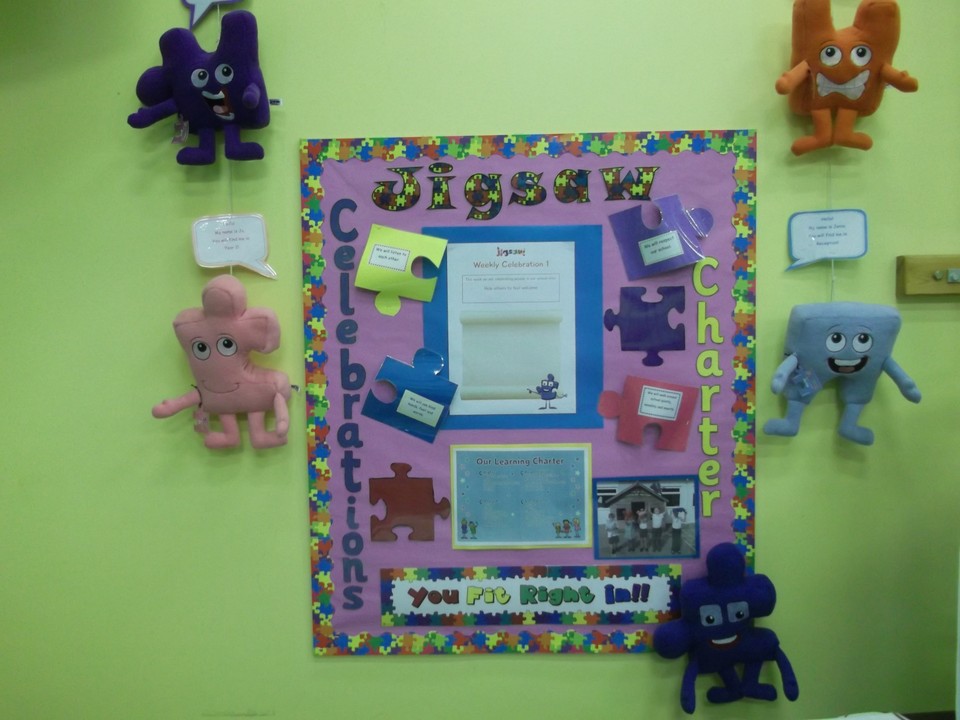 ADMISSIONS
Choosing the right school is a major decision for parents.Therefore you are more than welcome to come and have a look around our school and see the excellent facilities we have to offer. Please call the school office to make an appointment for a tour.We are very proud of the school and all we do to give the children the best possible start to their education.
For more information and to apply on line please click on the following link.....
PTFA Christmas Shop
On Tuesday 18th November, the PTFA transformed our library into a Christmas grotto. Each class were invited to purchase small gifts for their families. A big thank you to our wonderful PTFA for putting on another successful Christmas shop. The children really enjoyed getting into the Christmas spirit!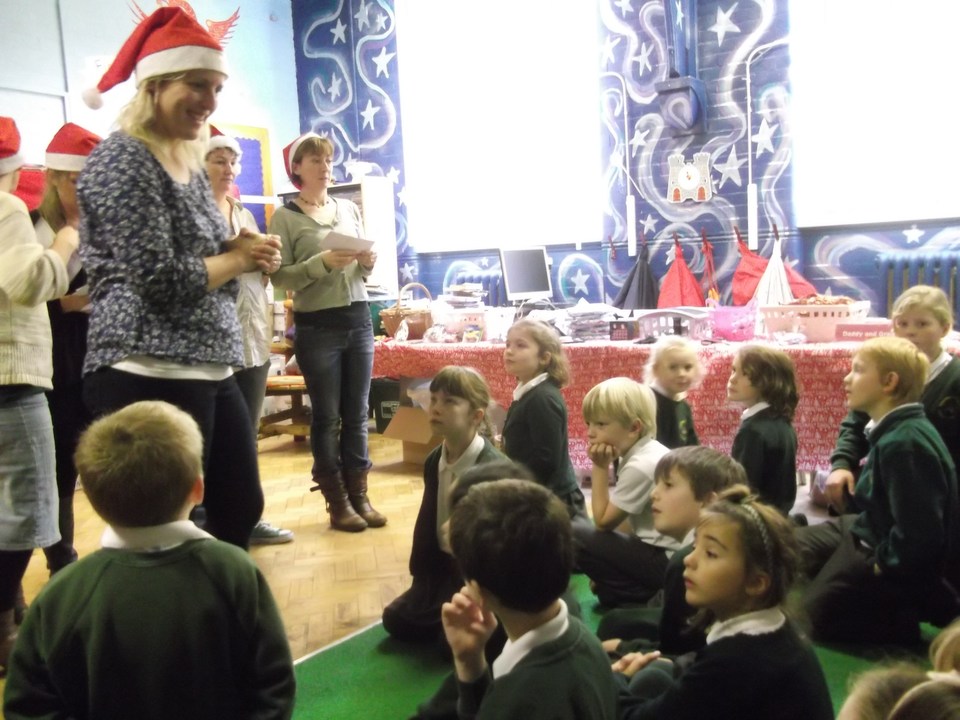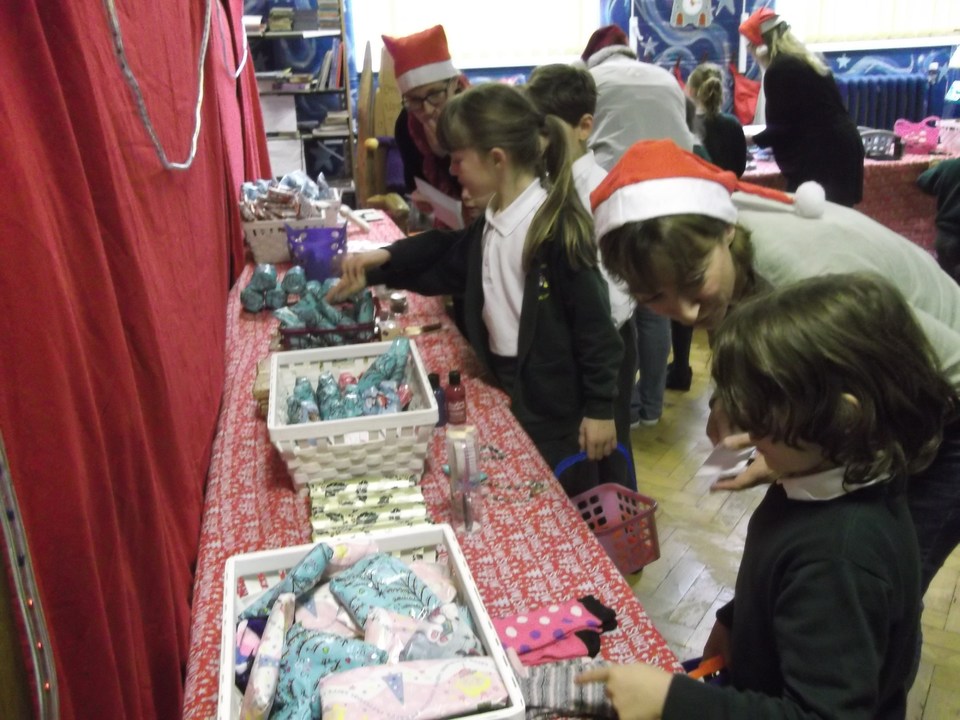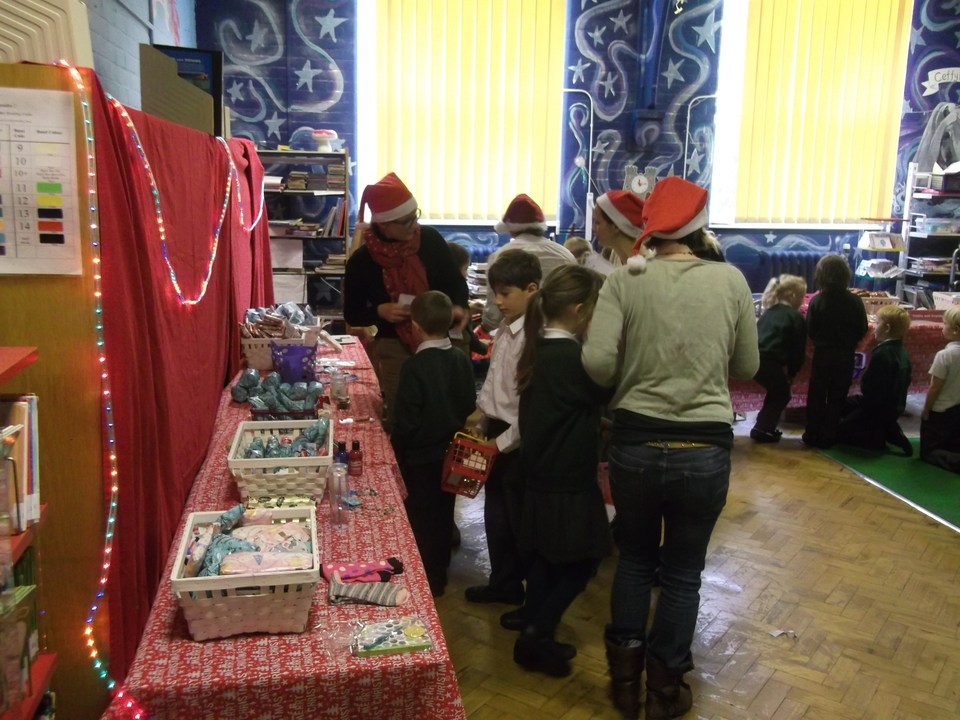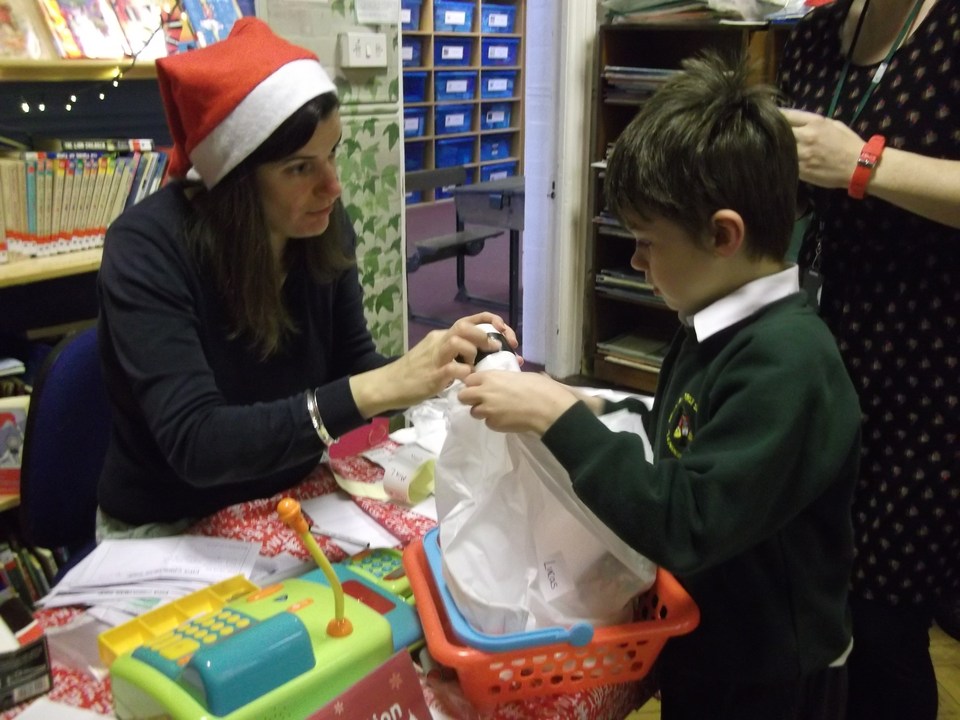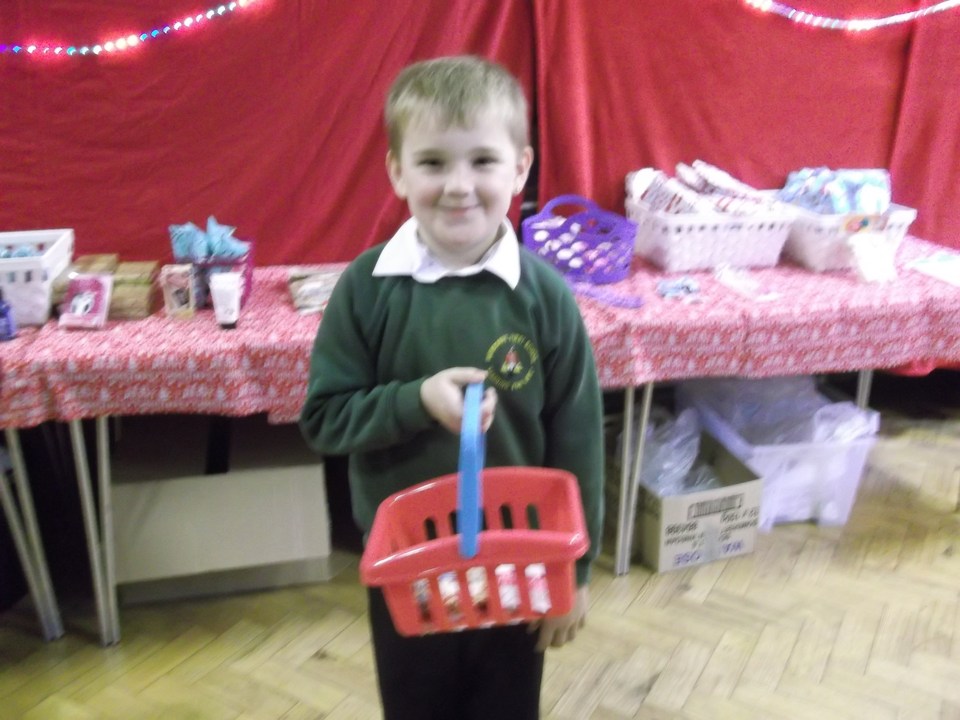 Year 4 Roman Banquet
On Wednesday 22nd October Foxes & Badgers had a fabulous finish to their Rotten Romans topic with a traditional Roman banquet. The children all looked fantastic in their outfits & enjoyed taking part in a battle dramatisation, cooking activities, the Roman banquet and sharing their topic books with their parents. A great day was had by all!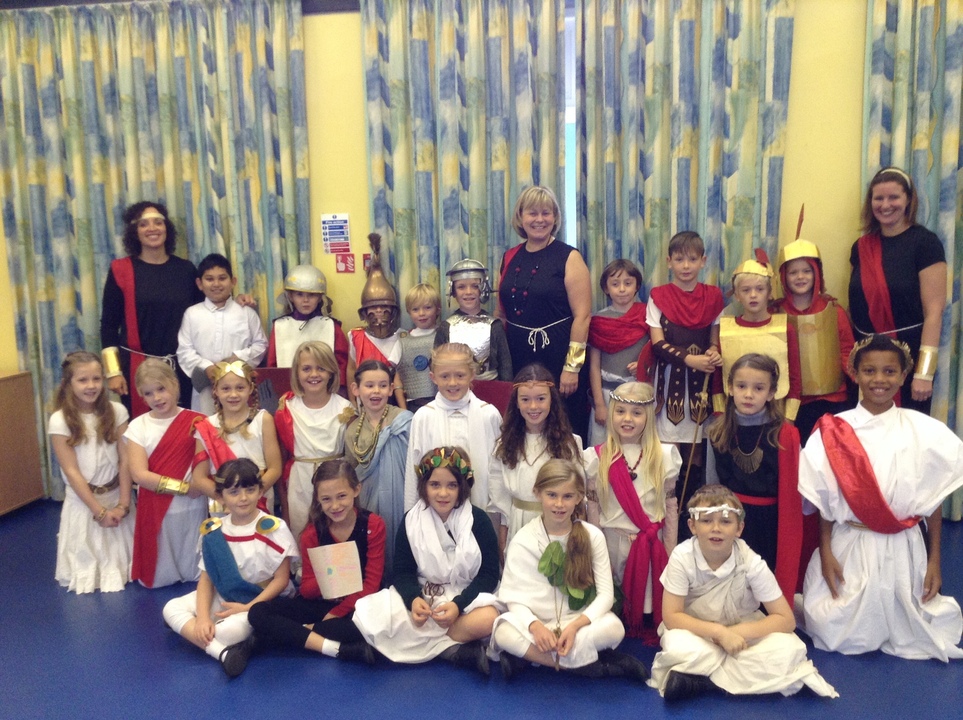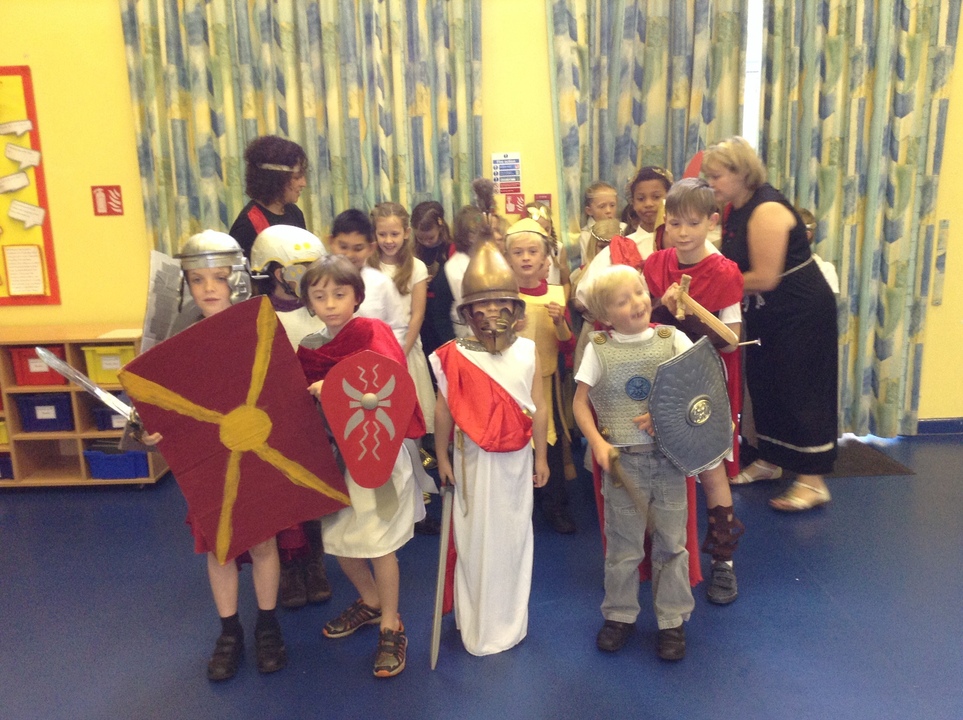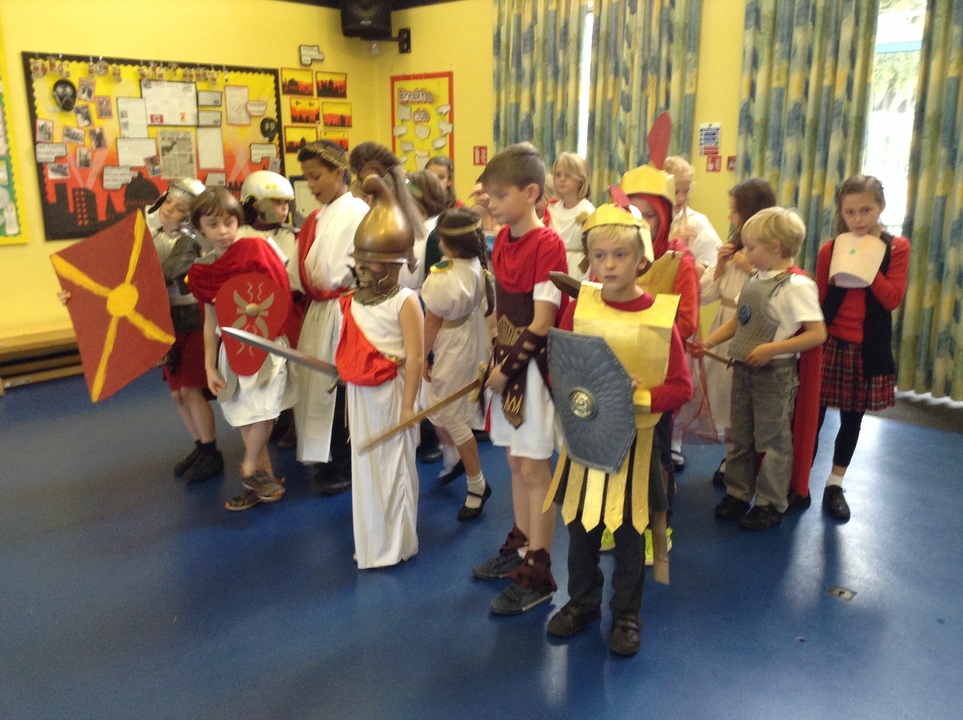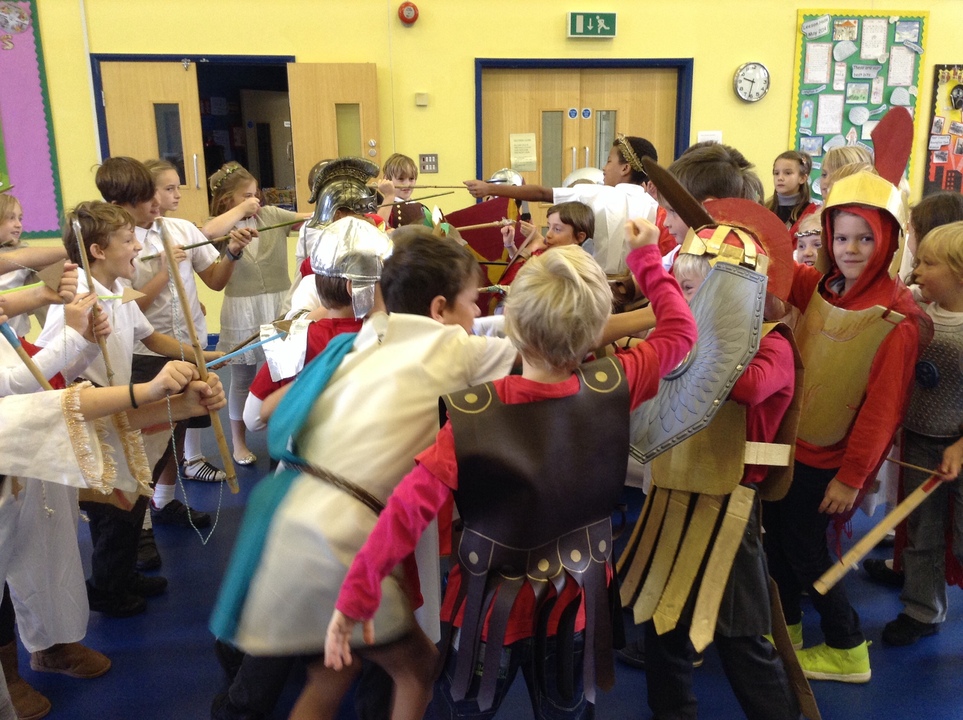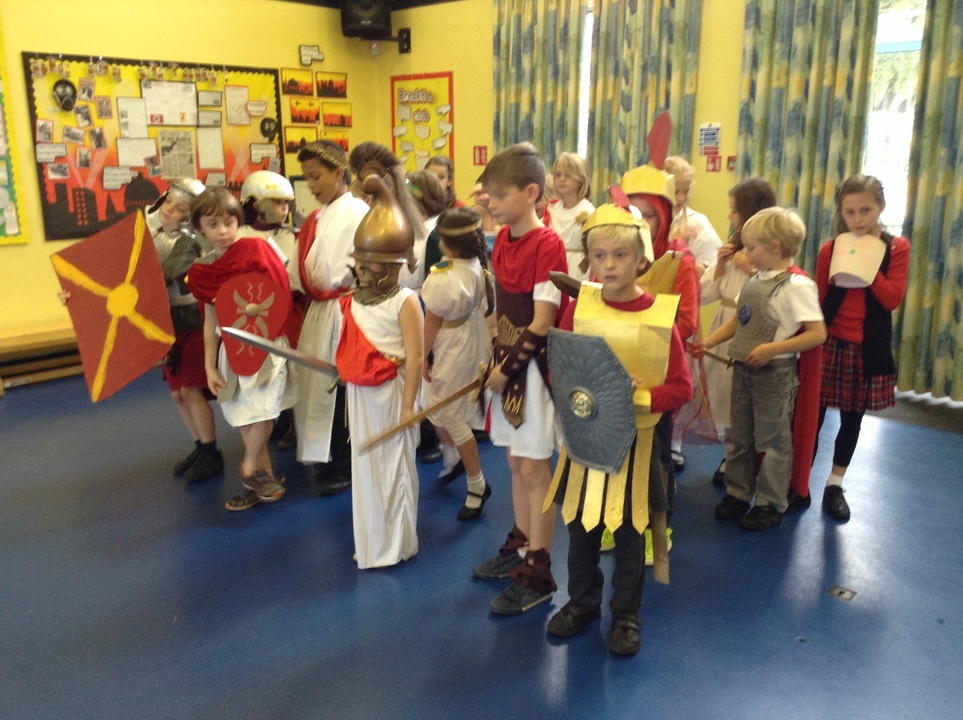 Year 3 'Fiesta' Day!
On Thursday 23rd October, Otters and Squirrels celebrated their 'Bon Voyage' topic with a Spanish Fiesta! The children were visited by Miss Rebecca from Studio One dance studios who taught them how to dance the Flamenco. They then had the chance to taste food from this country, including vegetarian paella and a range of fruit. We all had a great day and the children looked great in their costumes!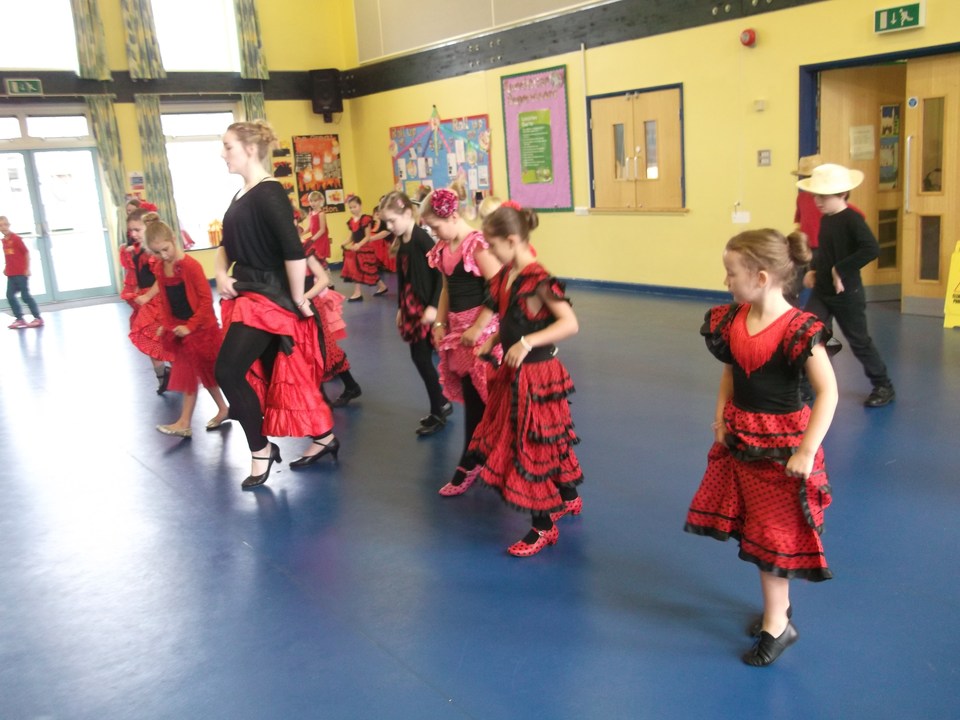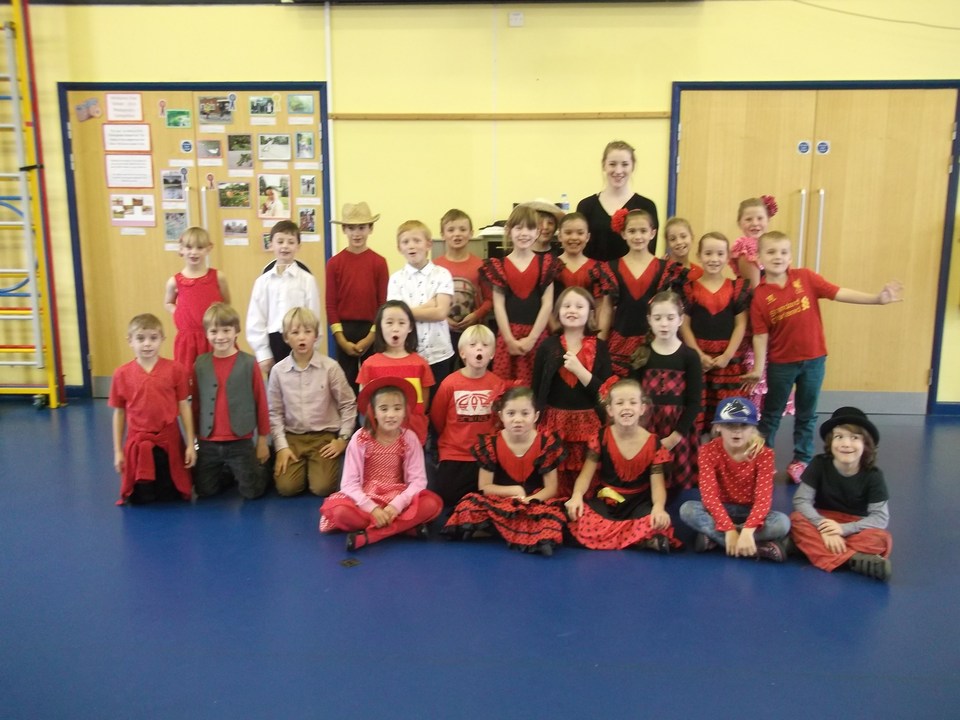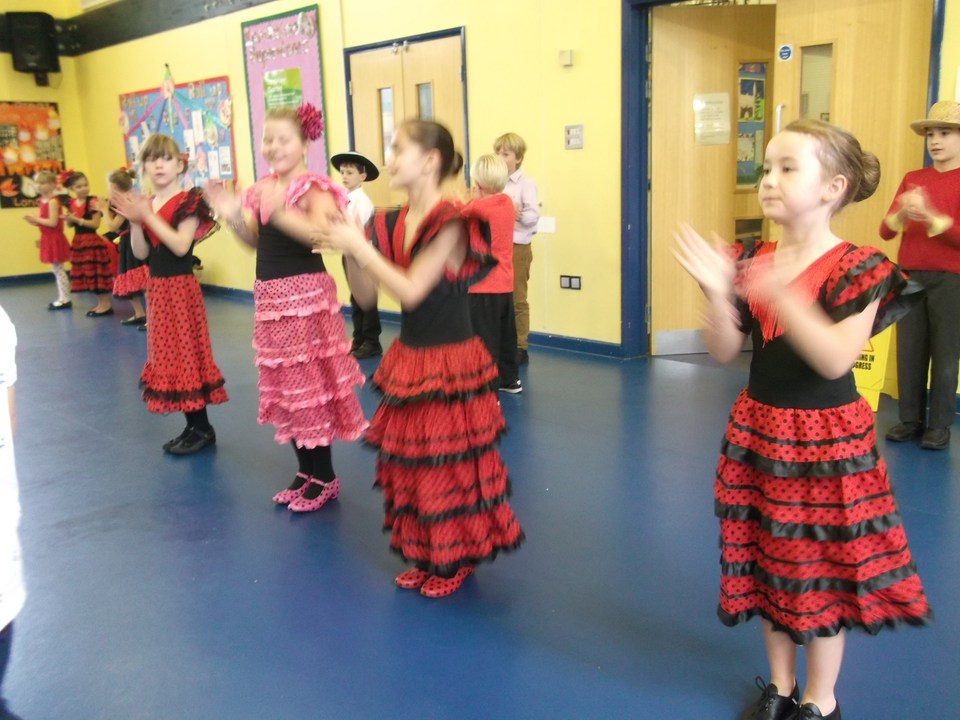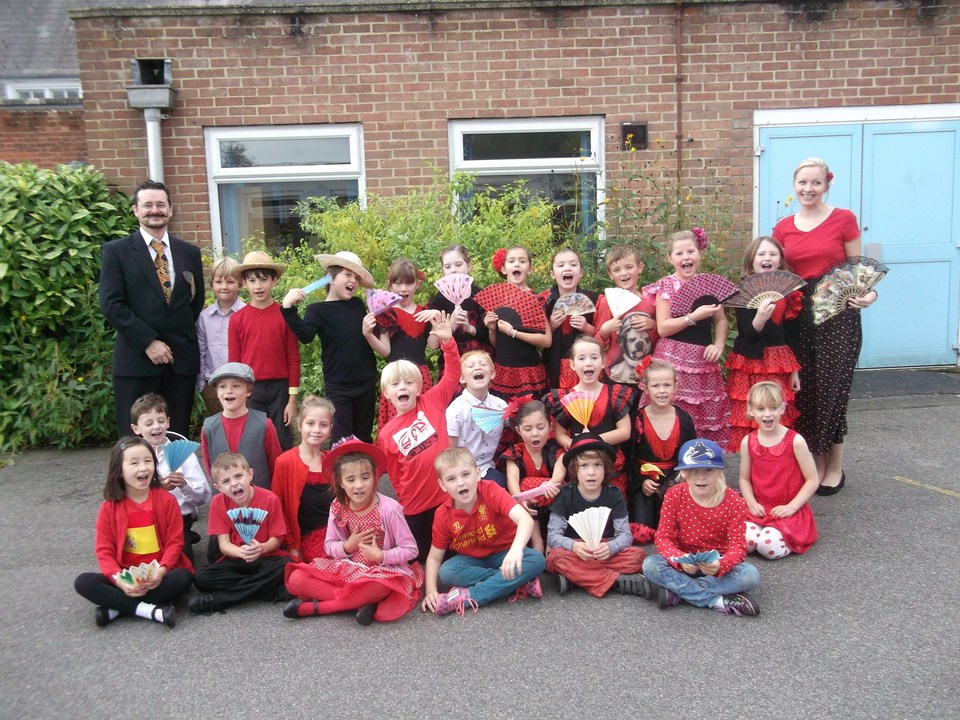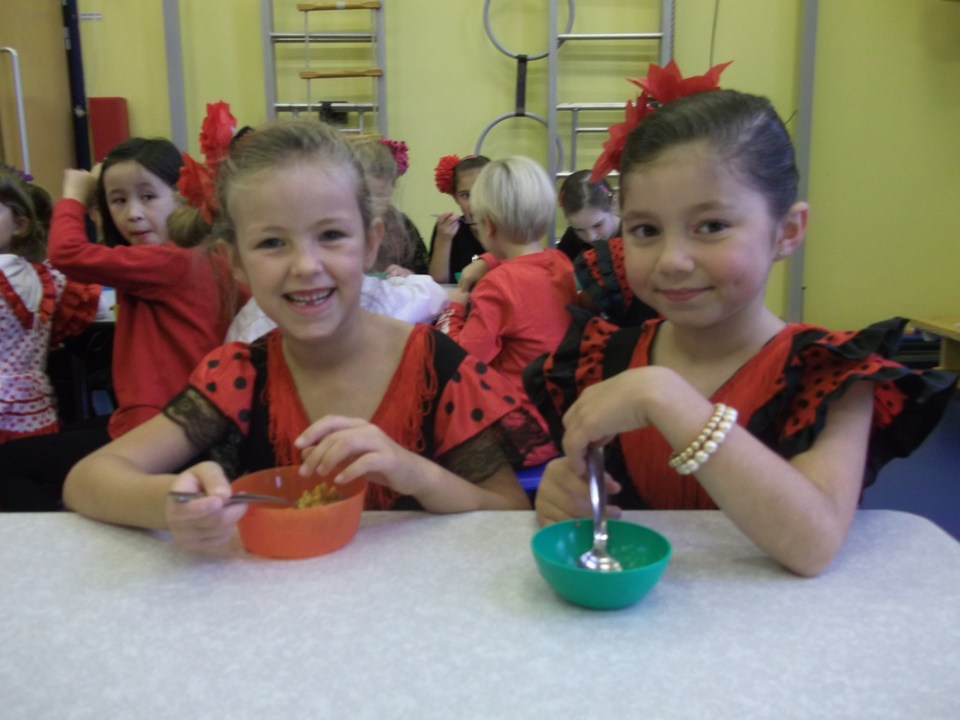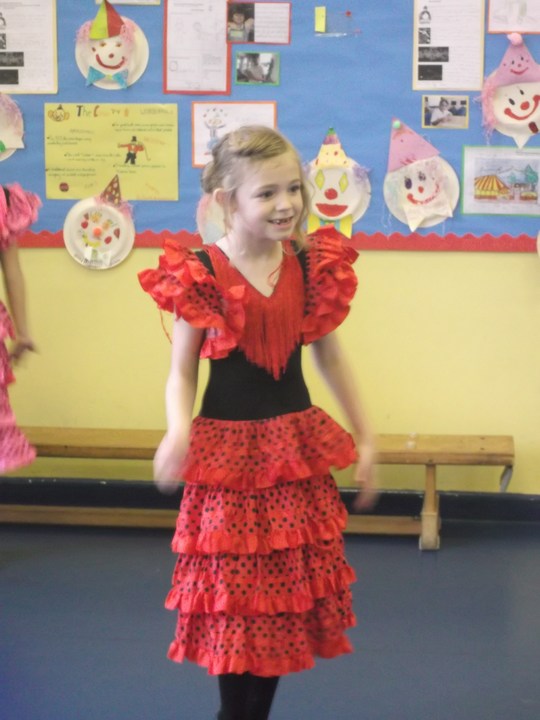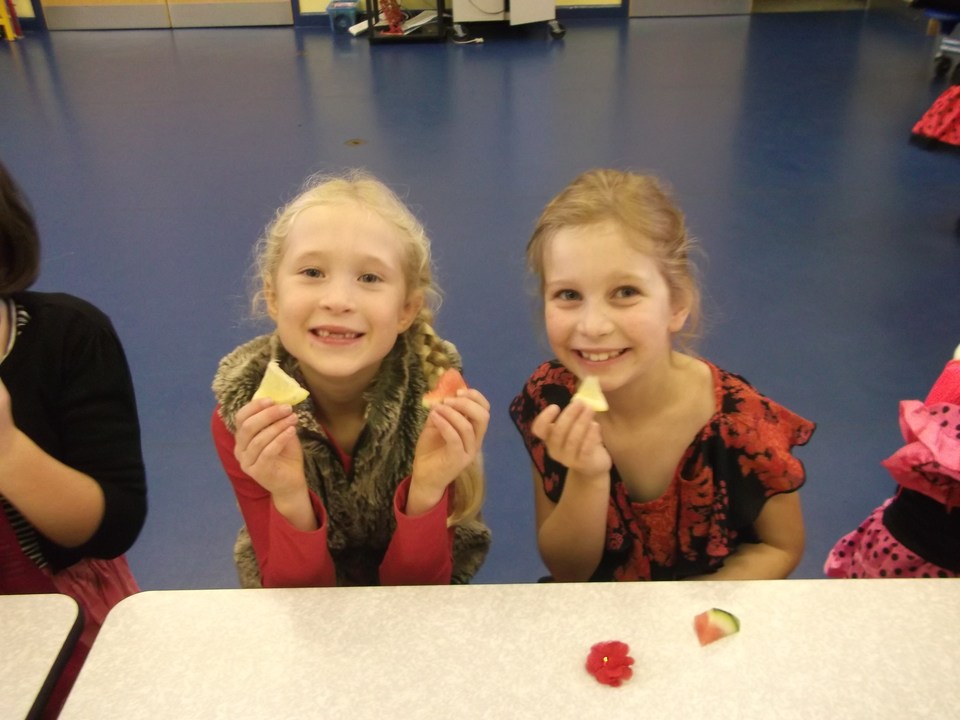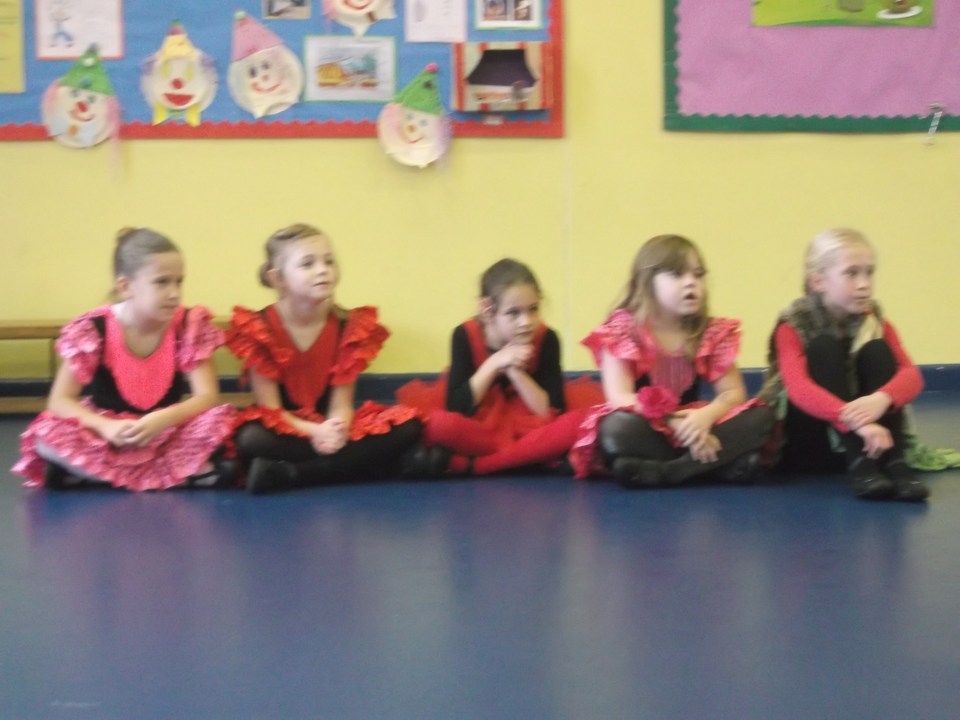 Musical demonstration
On Tuesday 21st October, we were visited by two experienced musicians from the Dorset Music Service. They showed the children how a range of instruments work and inspired many to want to learn a musical instrument!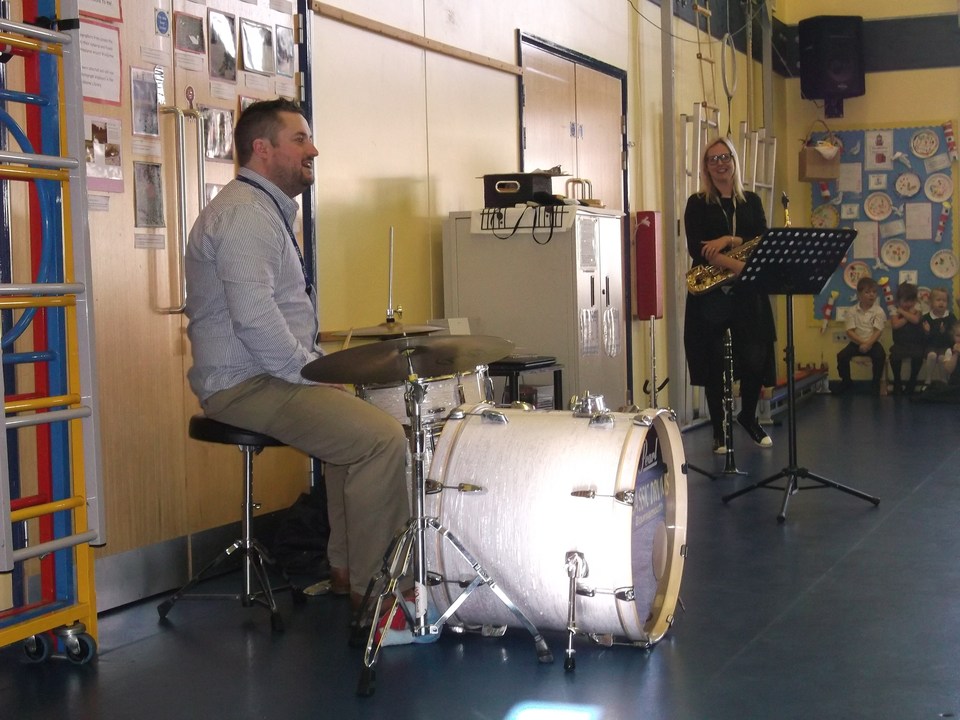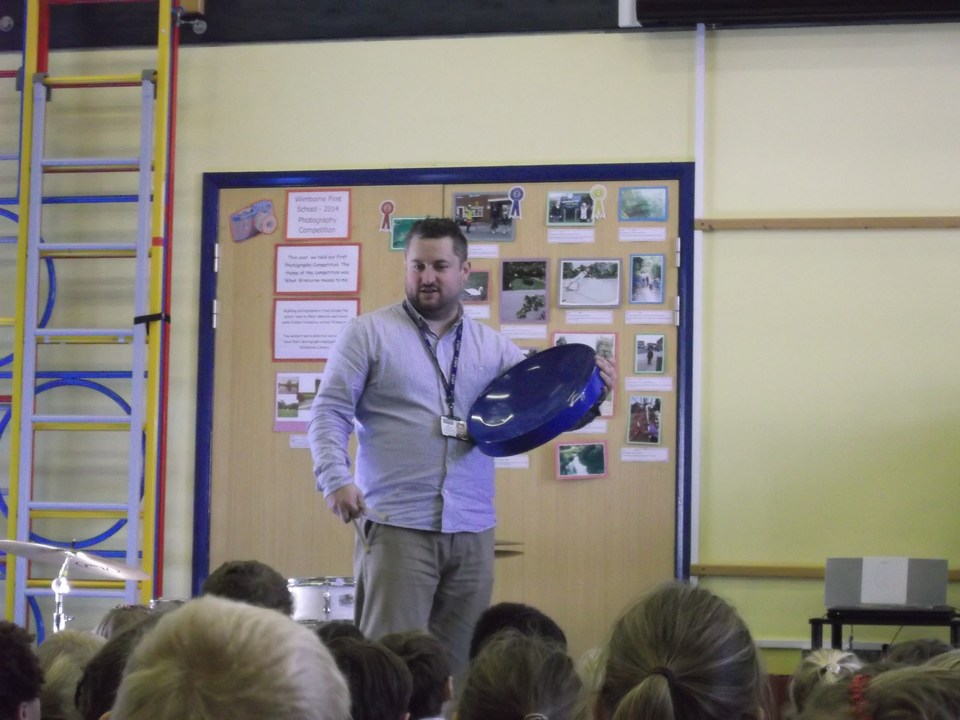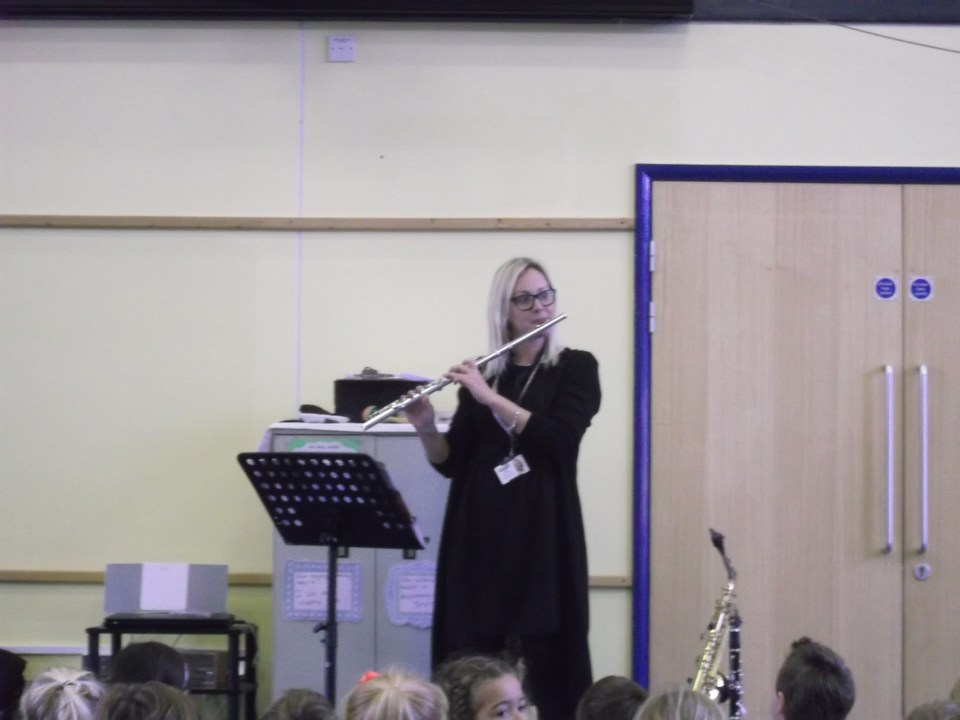 Latest Term Diary Events
Teacher Training

05

Jan

2015

Start of New Term

06

Jan

2015

08:50 am - 08:50 am
HOT SCHOOL MEAL AMENDMENTS
We have had information from our Hot School Meal suppliers that the allergens listed for the new term menu commencing January 2015 contained some errors.
Please click on the link below to view the menu.
Should you need to amend any of your childs meal choices please let the school office know by Monday 15th December.
Please ignore Monday 5th January menu choices, that remains a teacher training day at Wimborne First School.
Mr Bechers Fundraising for 'Movember'
Mr Becher the School Caretaker has been unshaven for the whole month of Movember to raise money for Cancer and Mental Health awareness in men.
Thank you to all who sponsored him and raised a fantastic £65.32 for the charity.
Wendy Lawrence was the lucky winner of the 'shave off'. The before and after pictures are below.