Wimborne First School is a very special place, the staff, children, parents and all involved in the school bring it alive everyday. It is a busy place full of laughter, singing, fun, learning and sometimes tears. Each year children come and go and we watch them grow into young adults and mature to become citizens of the future. Our hope is that the school inspires children to love learning, show respect, be polite and have the skills to use when they go into their chosen careers. I hope that the children have a happy time in school and they go on to fulfil all their dreams and ambitions.
Thank you to everyone who contributes to the school and helps make it a very special place to be very proud of.
Miss Lynch
Head Teacher
Take a look at our new
School Brochure!
http://creative-studios.com/ebrochure/wimborne/prospectus/
Latest Parental Questionnaire Results March 2014
Thank you to all the parents who sent back the school questionnaire. We have made some fantastic improvements to the school over the last two years and the children have an excellent experience at Wimborne First School.
Wimborne First School Ofsted Questionnaire for Parents 2014.pdf
Open Evening
Thank you to all of those who were able to attend our Open Evening, it was lovely to see so many new faces! If you were unable to make it, please have a look at our fantastic classrooms and displays. You can also phone our school office on 01202 882532 to book a time to come and see the school for yourself, we would love to see you!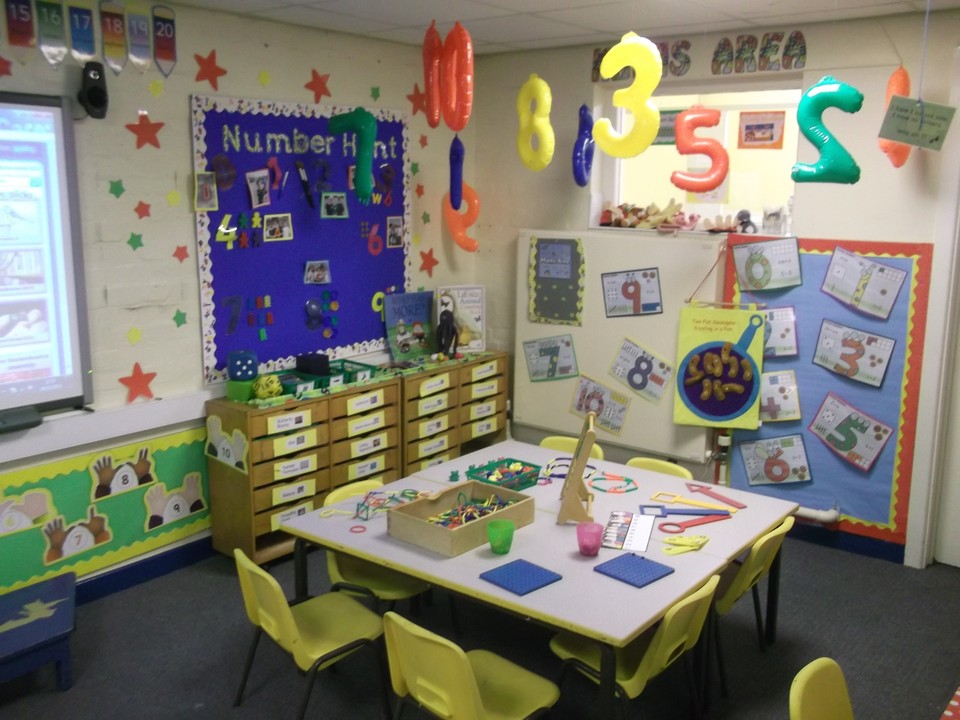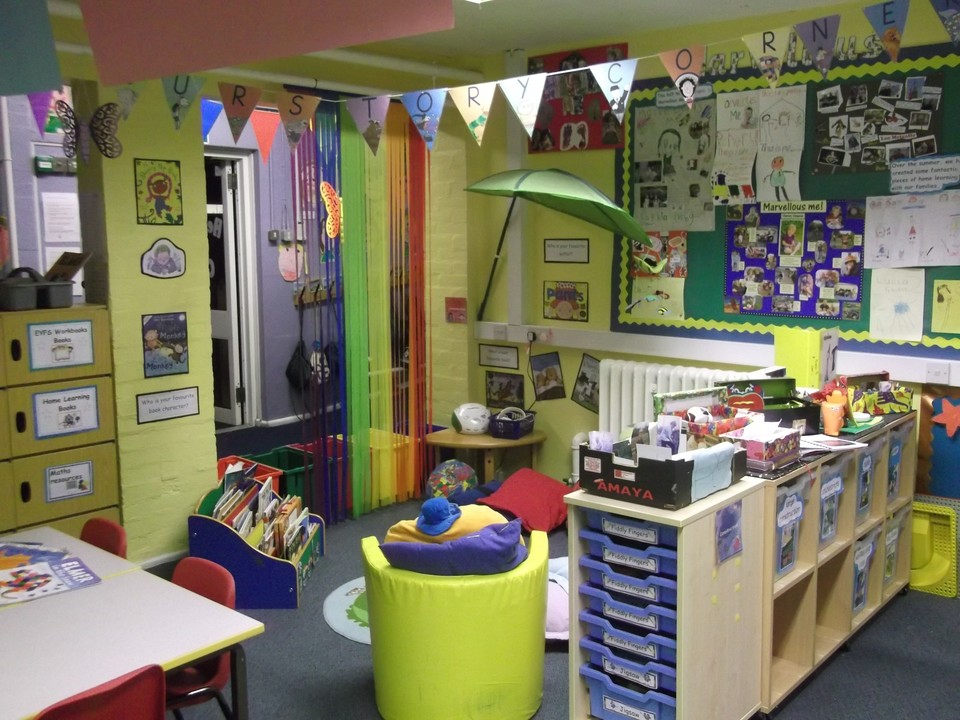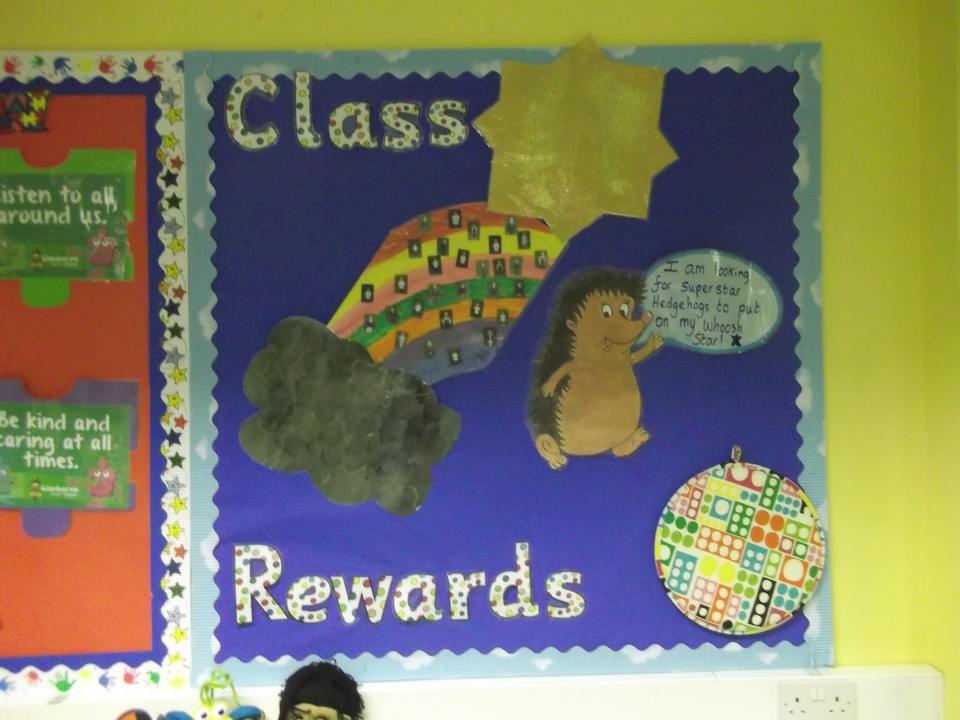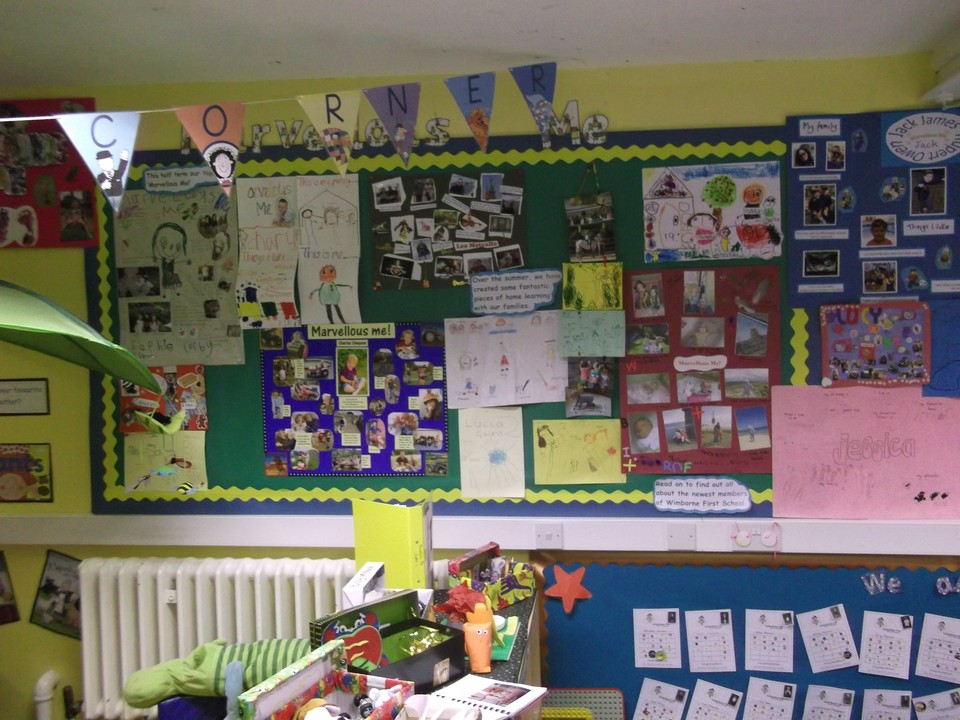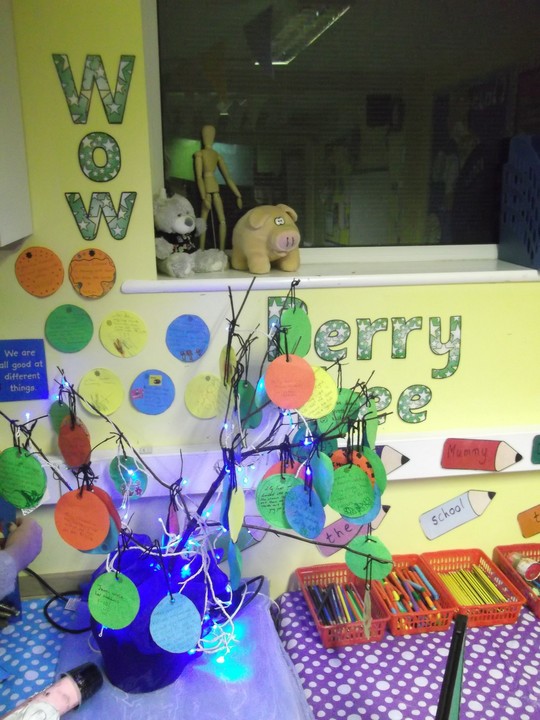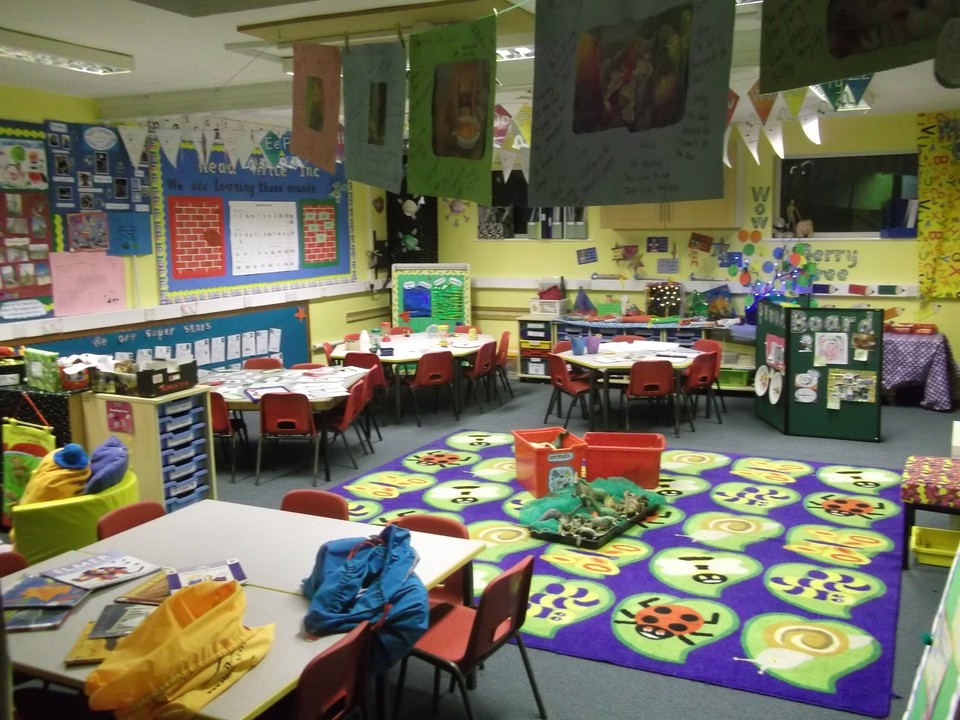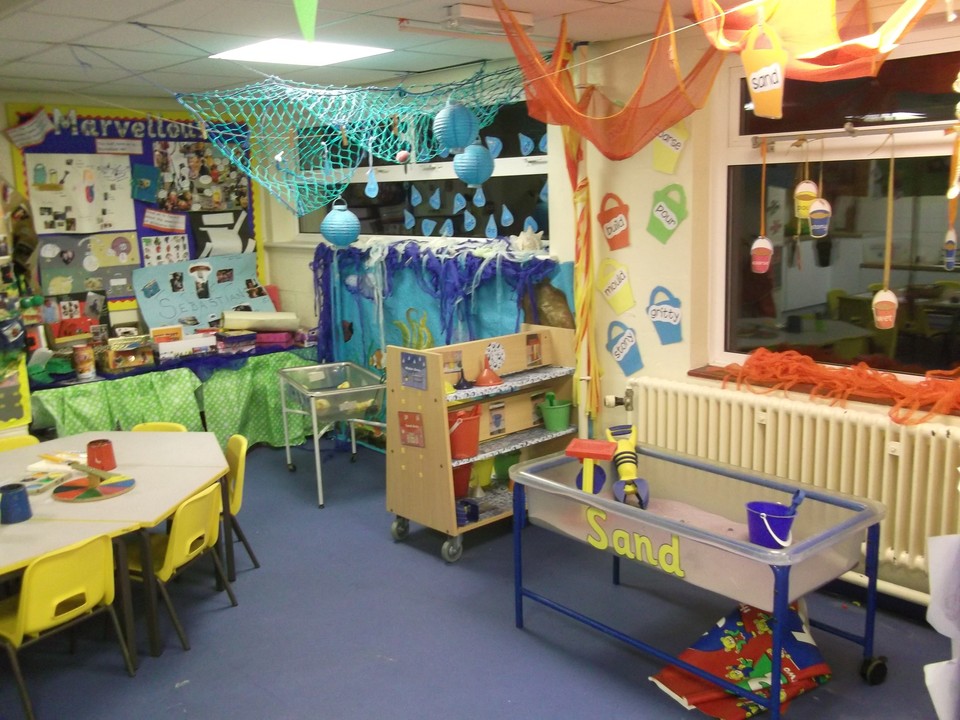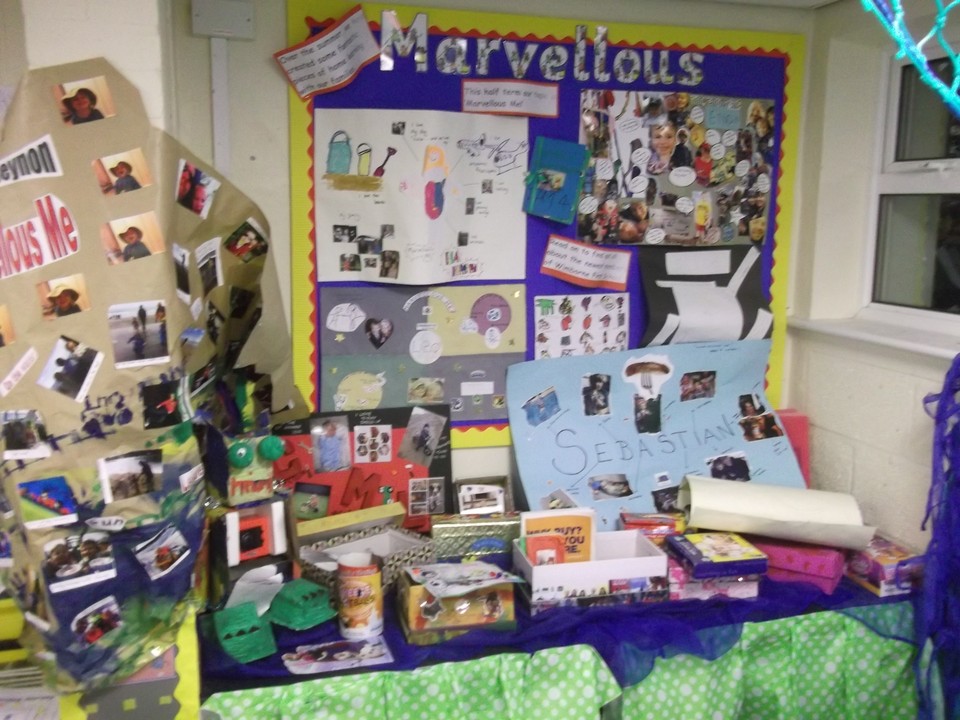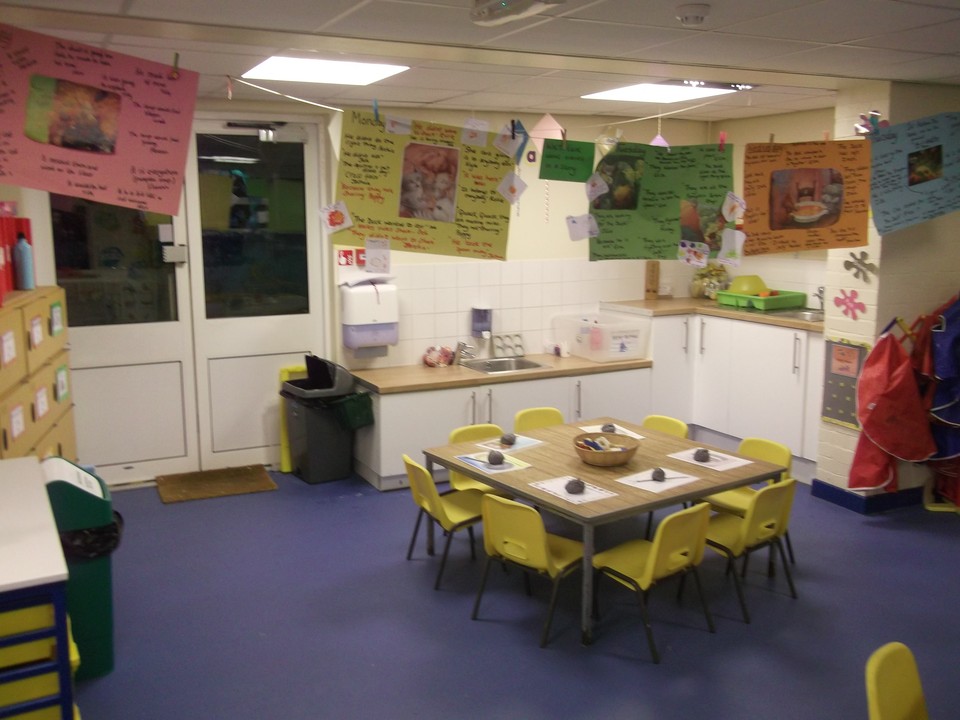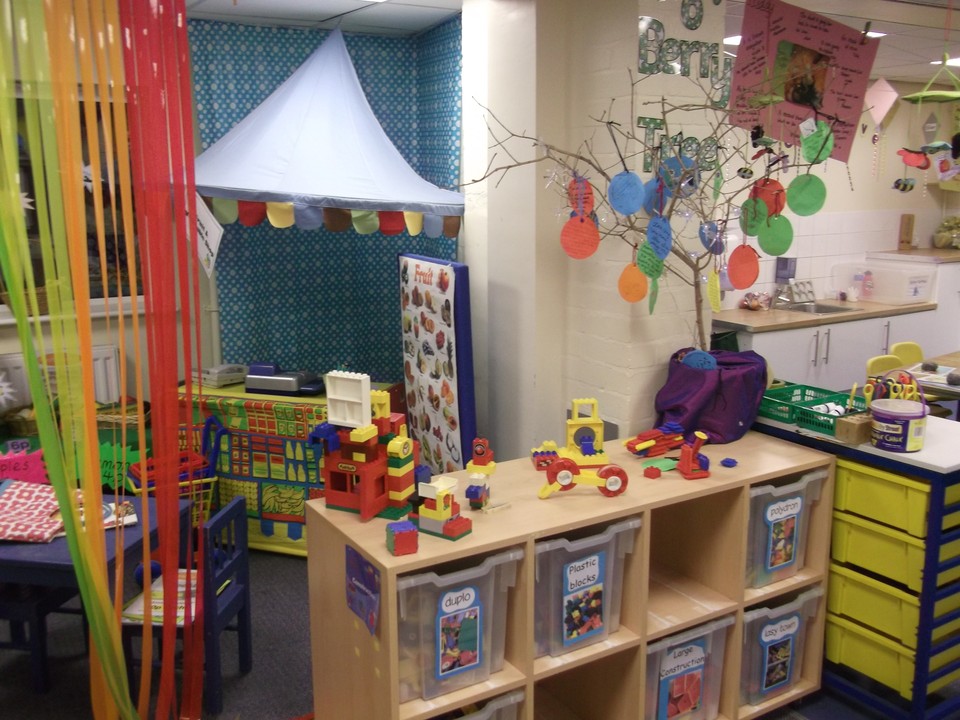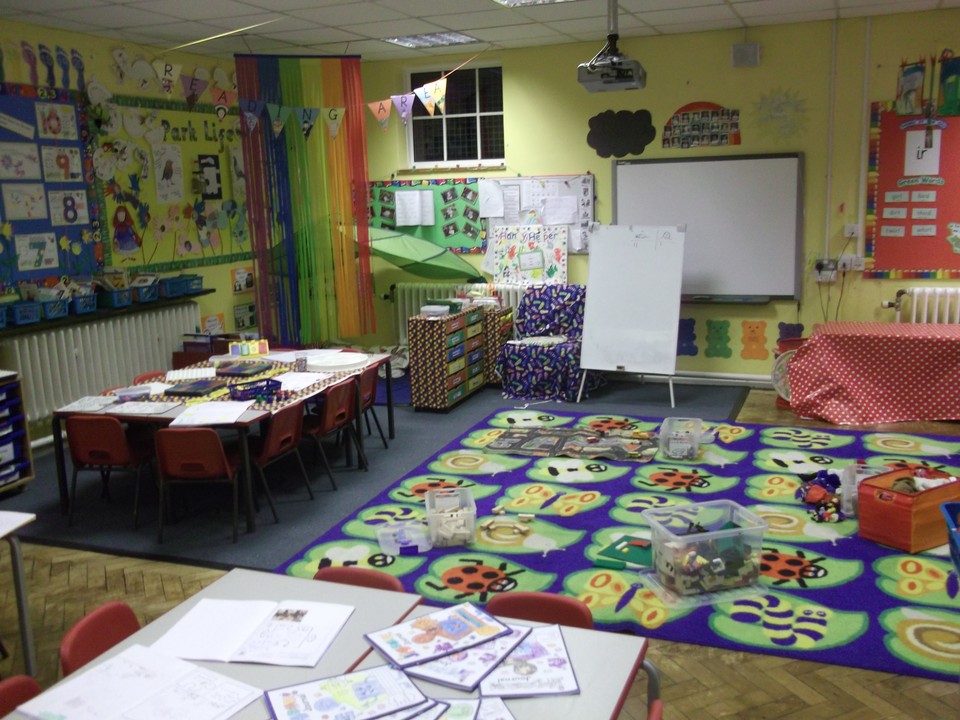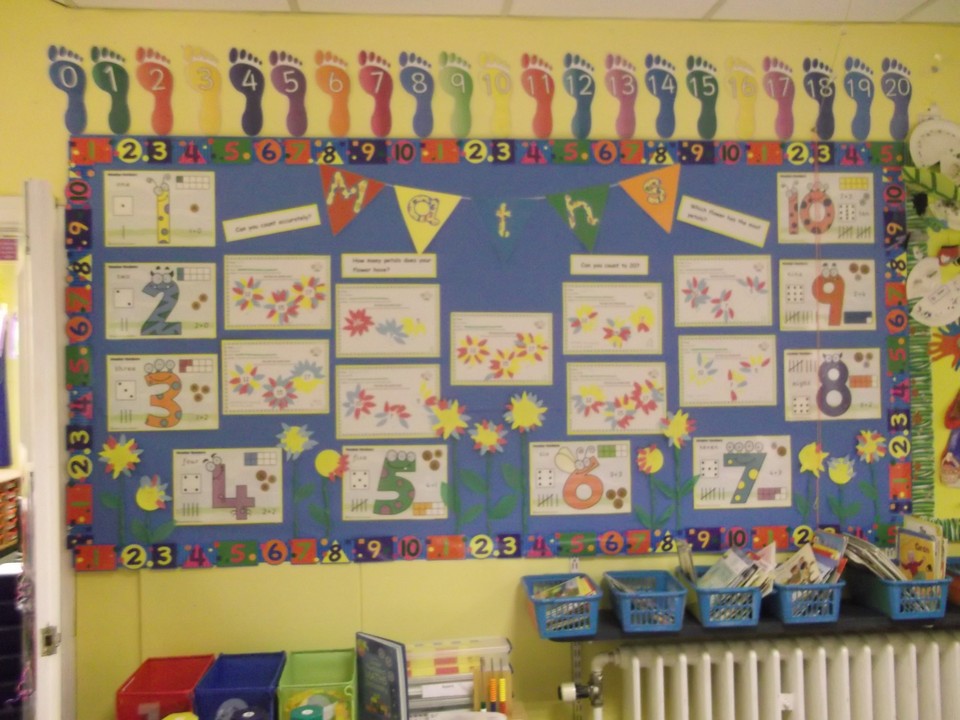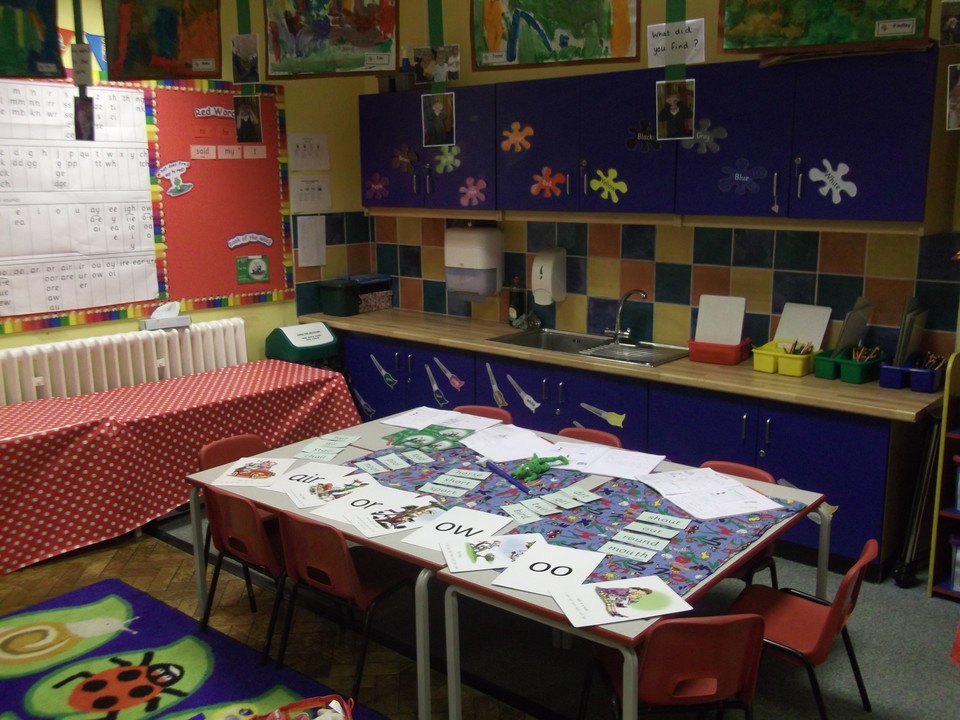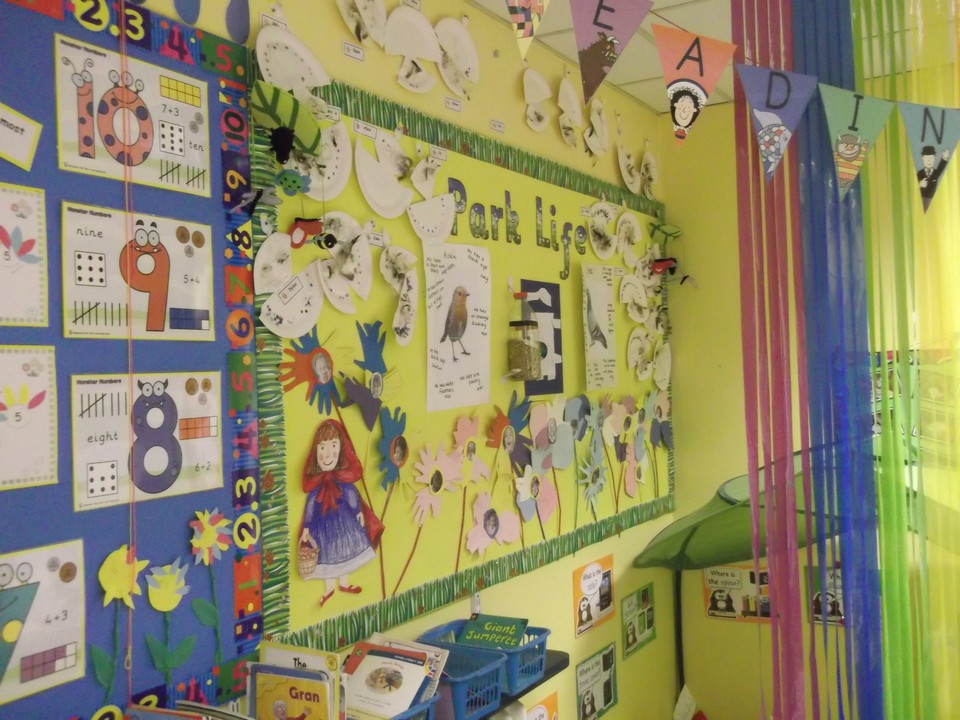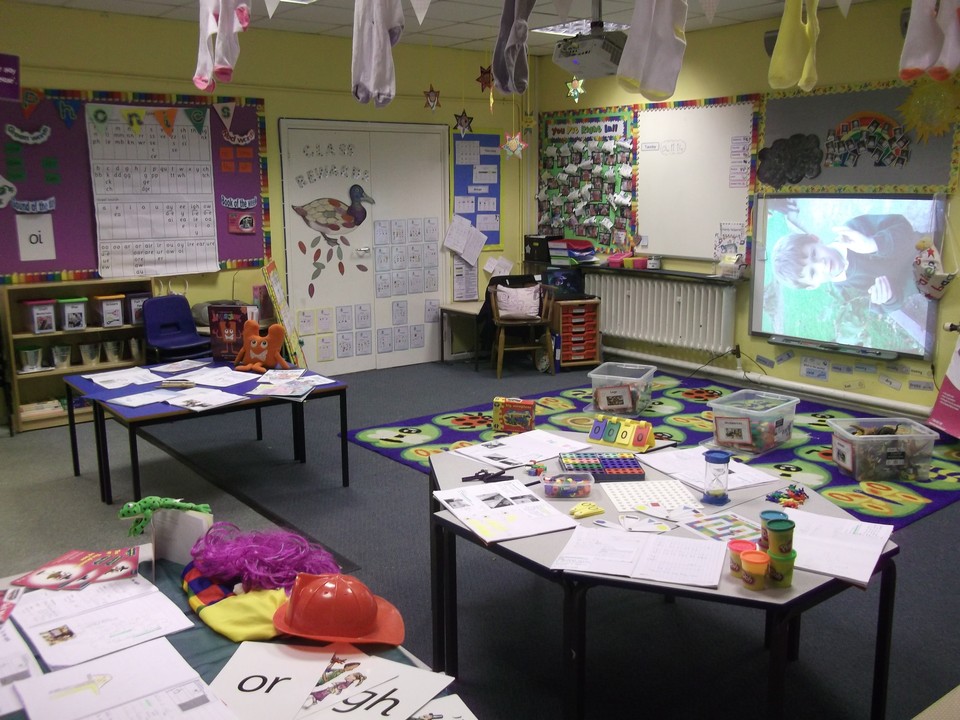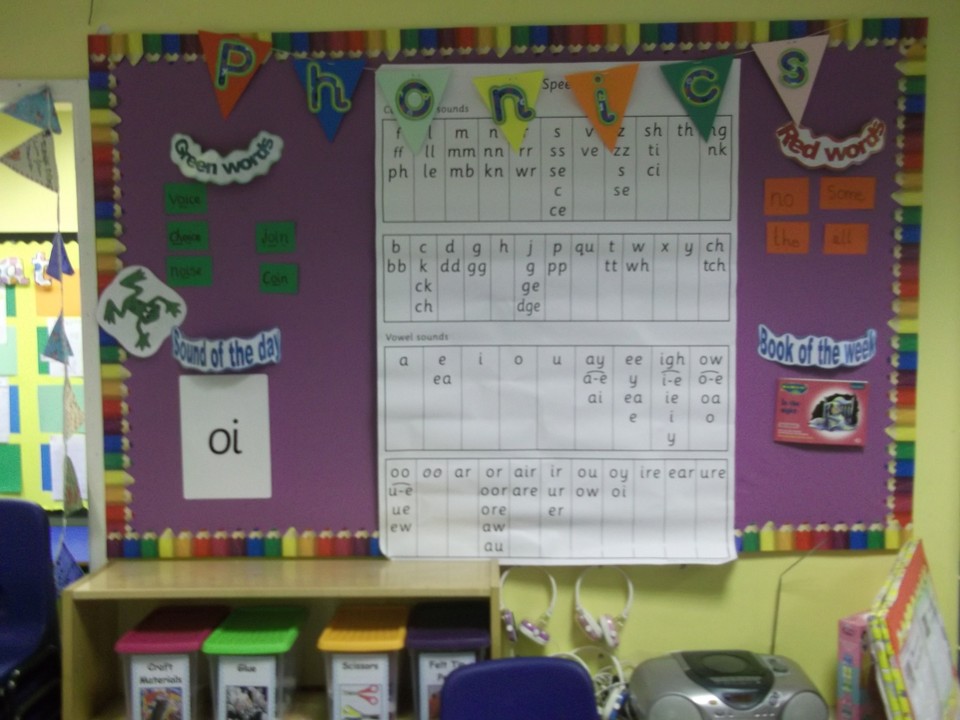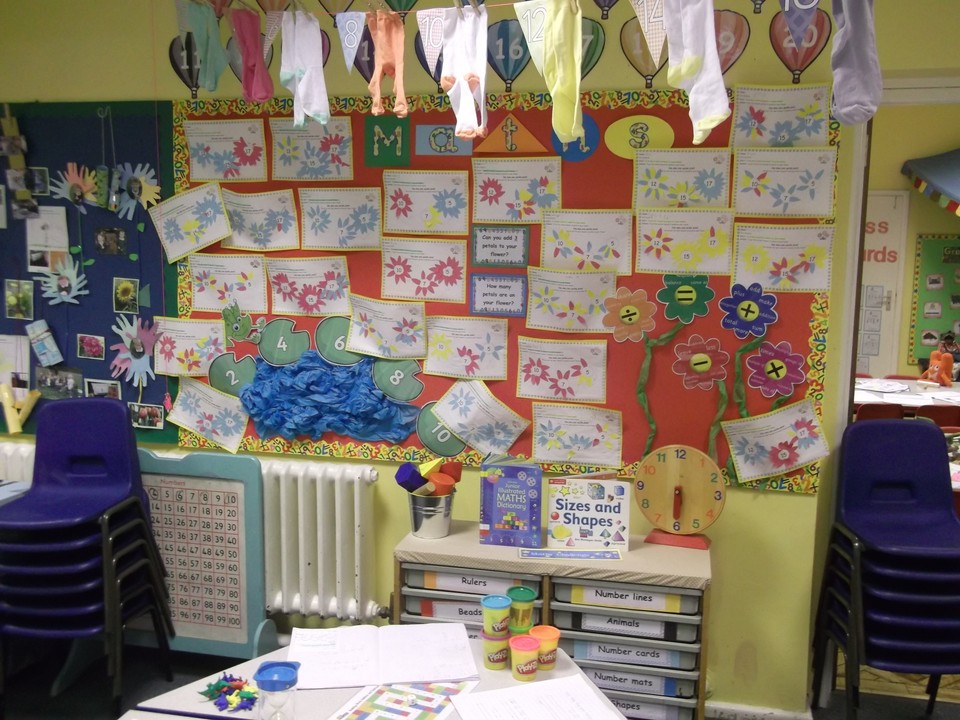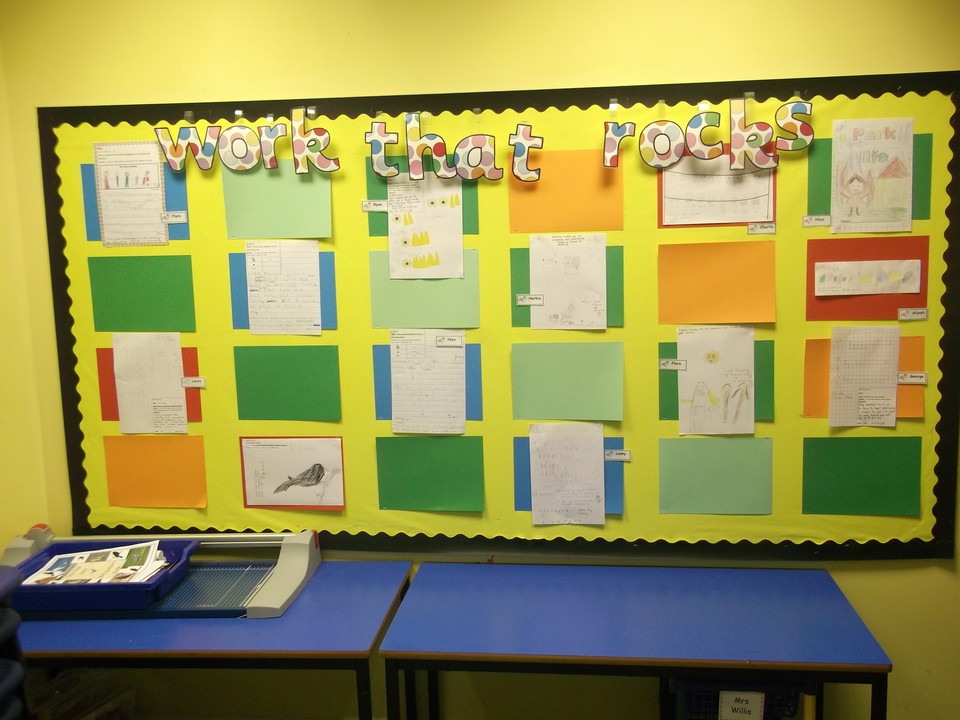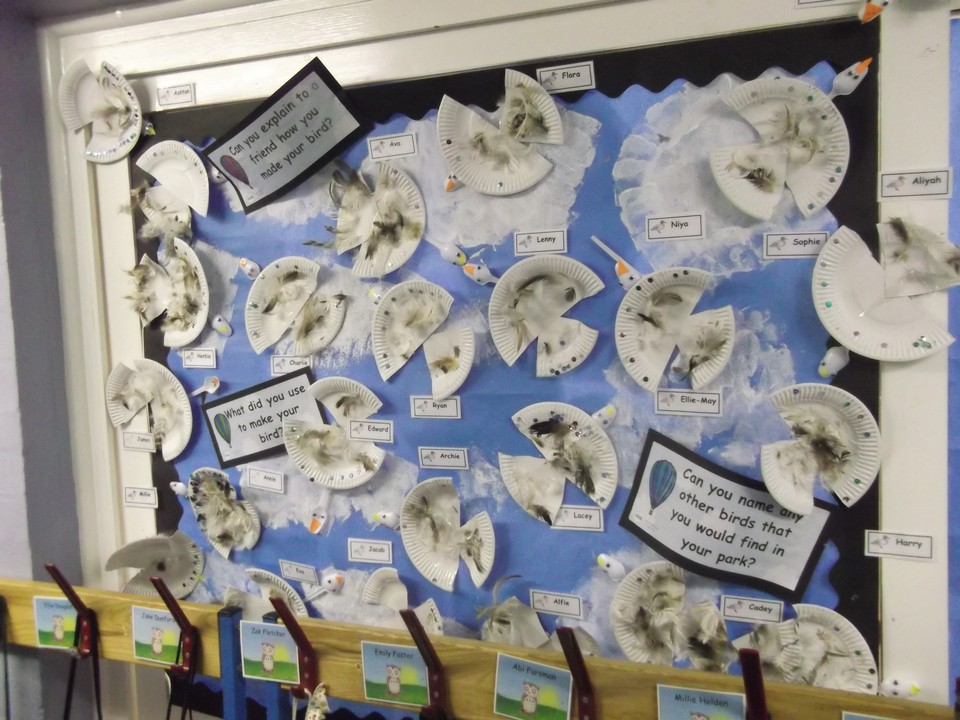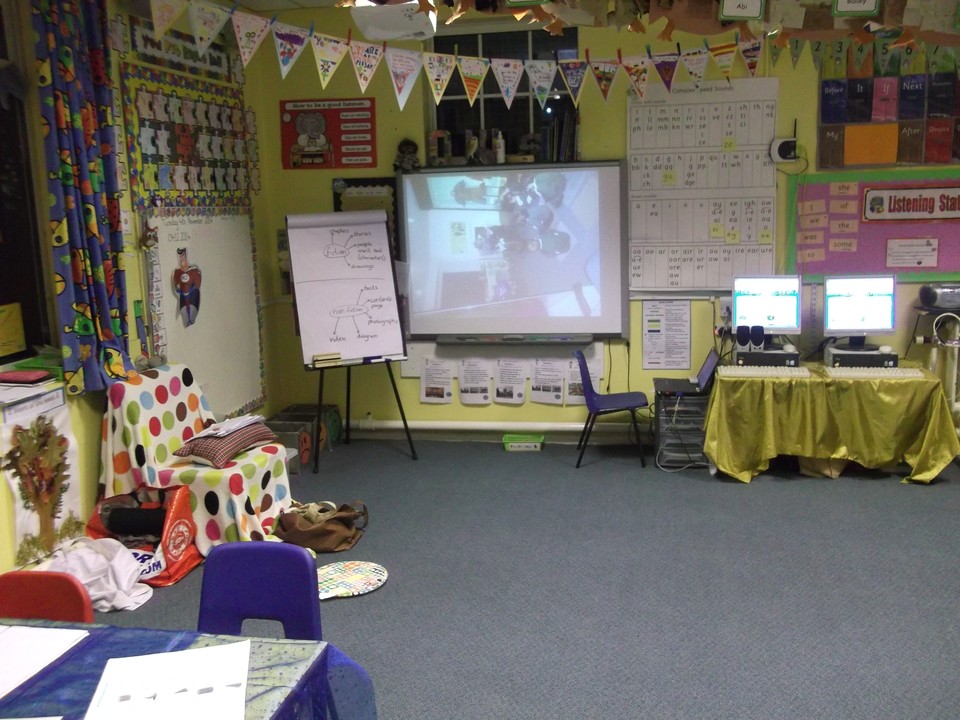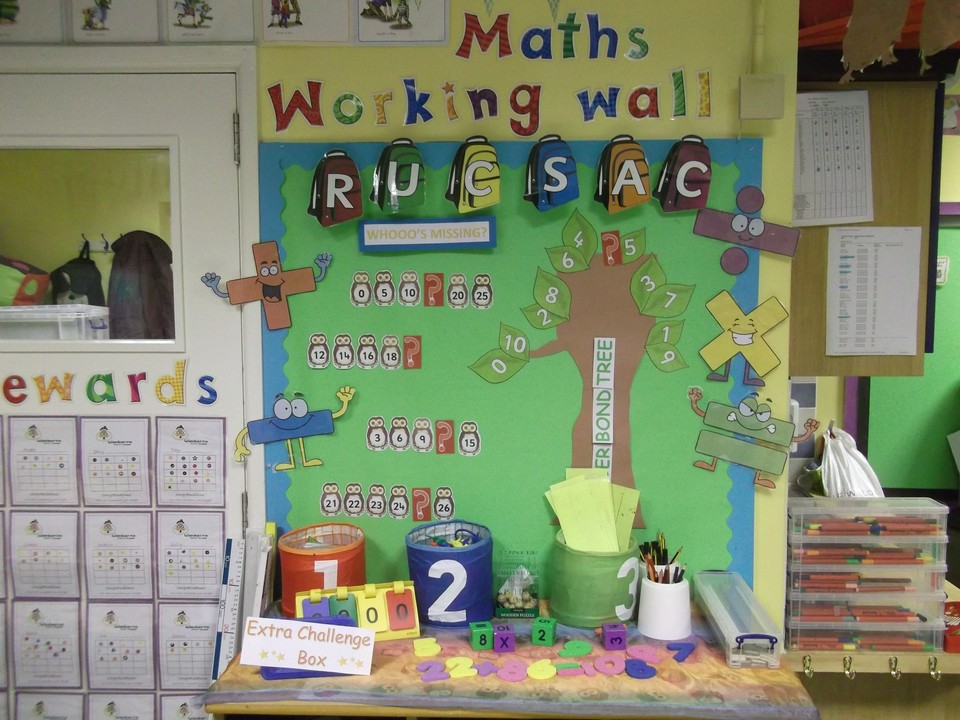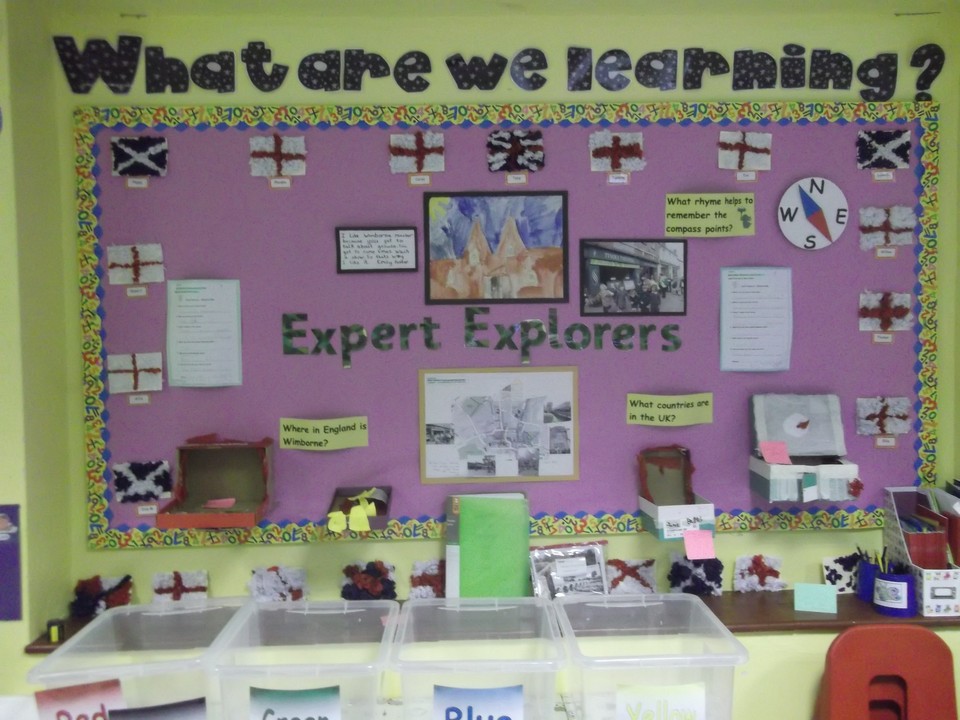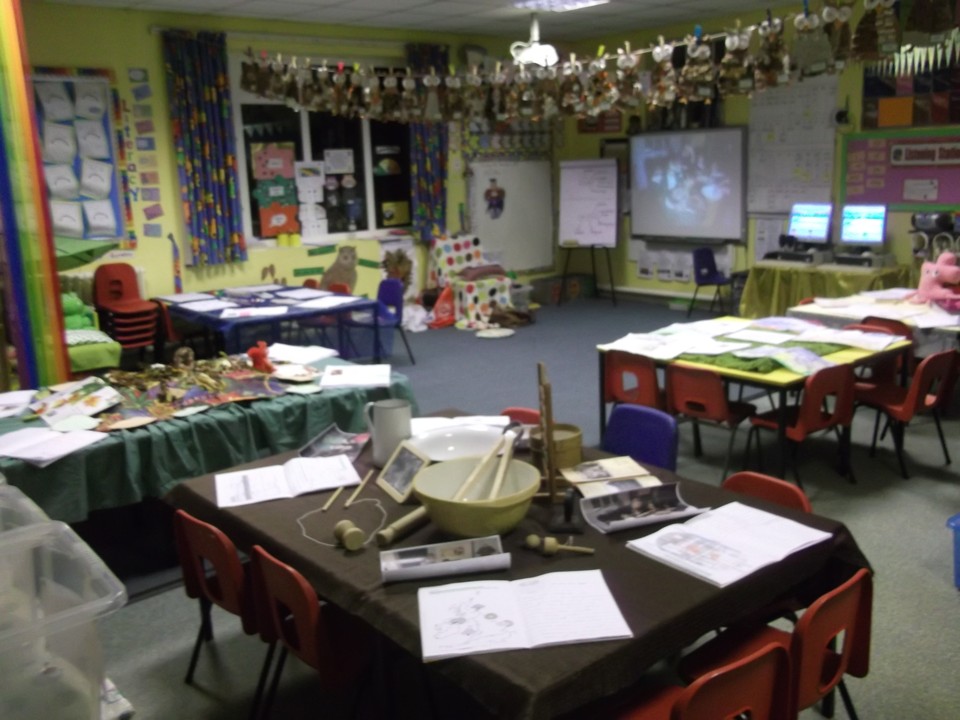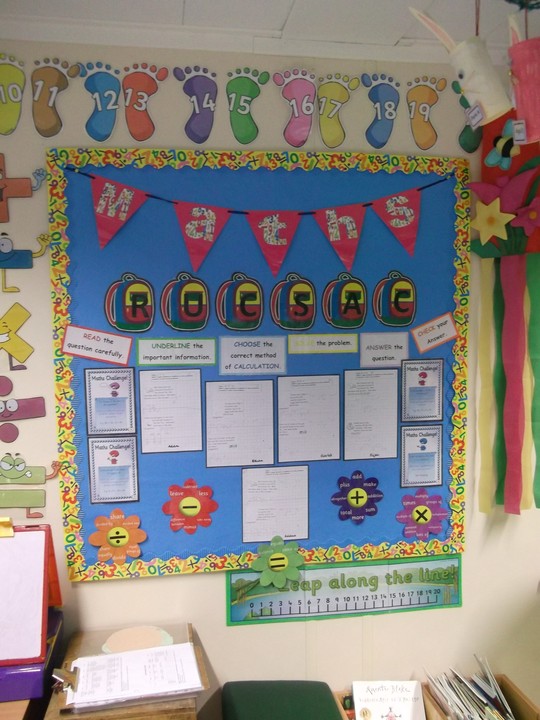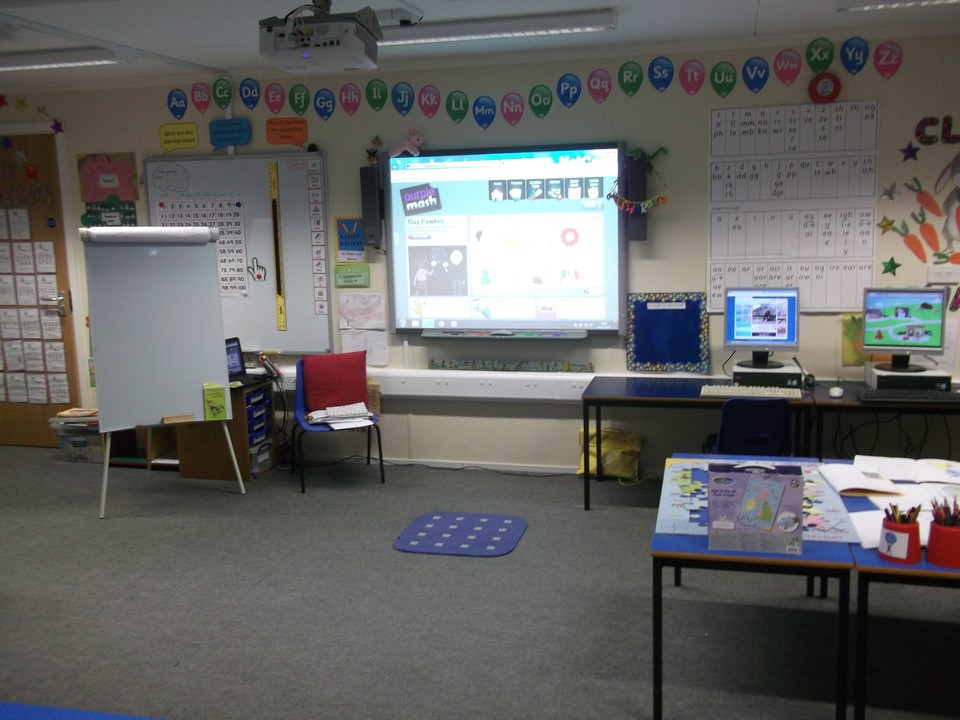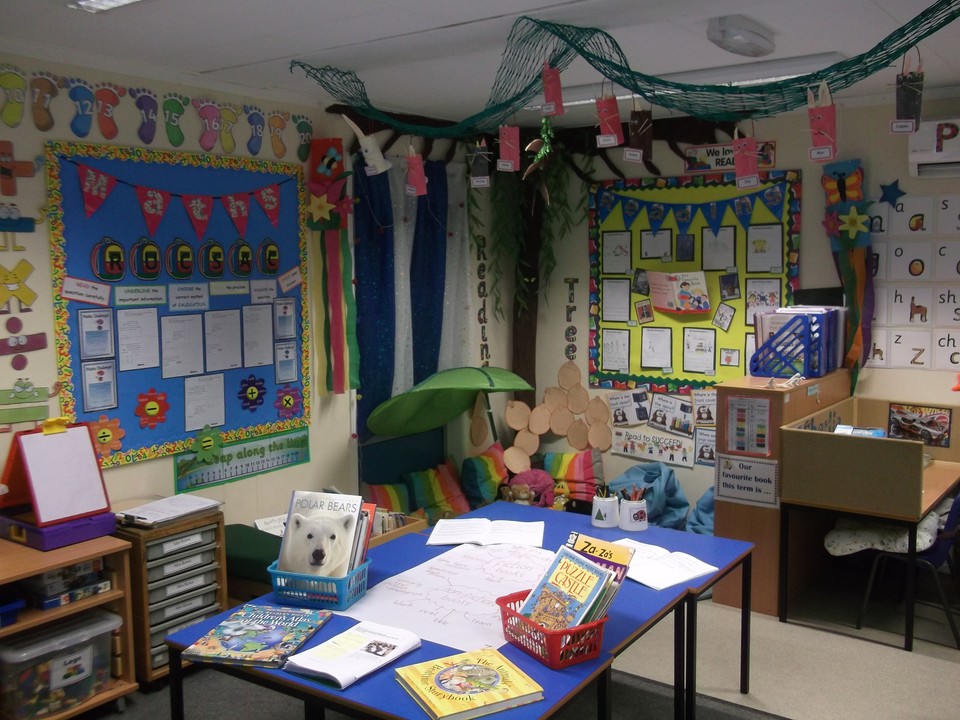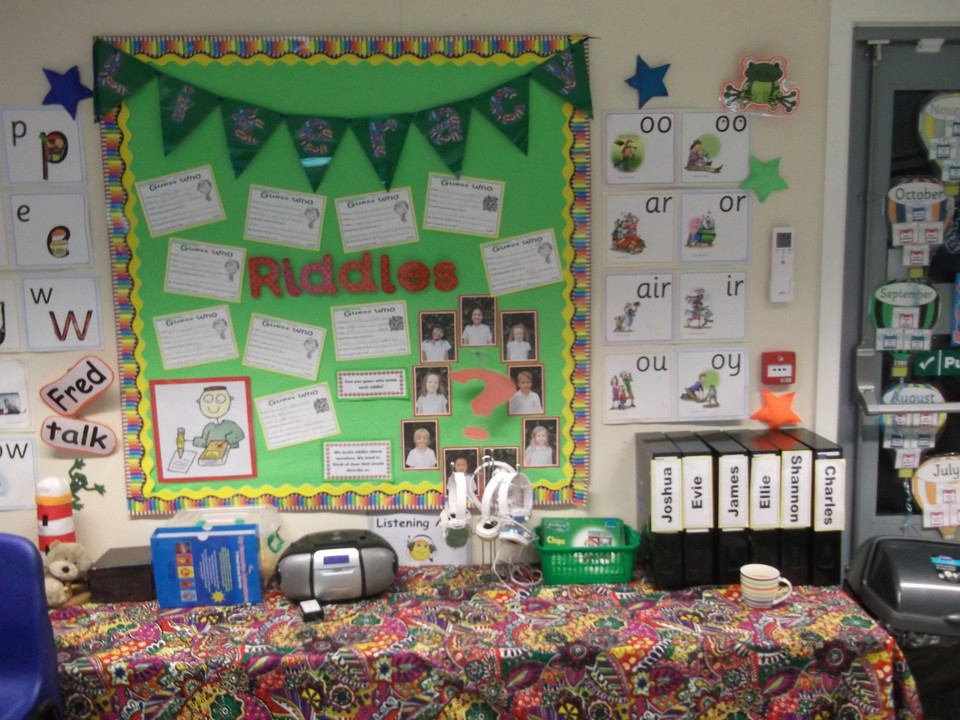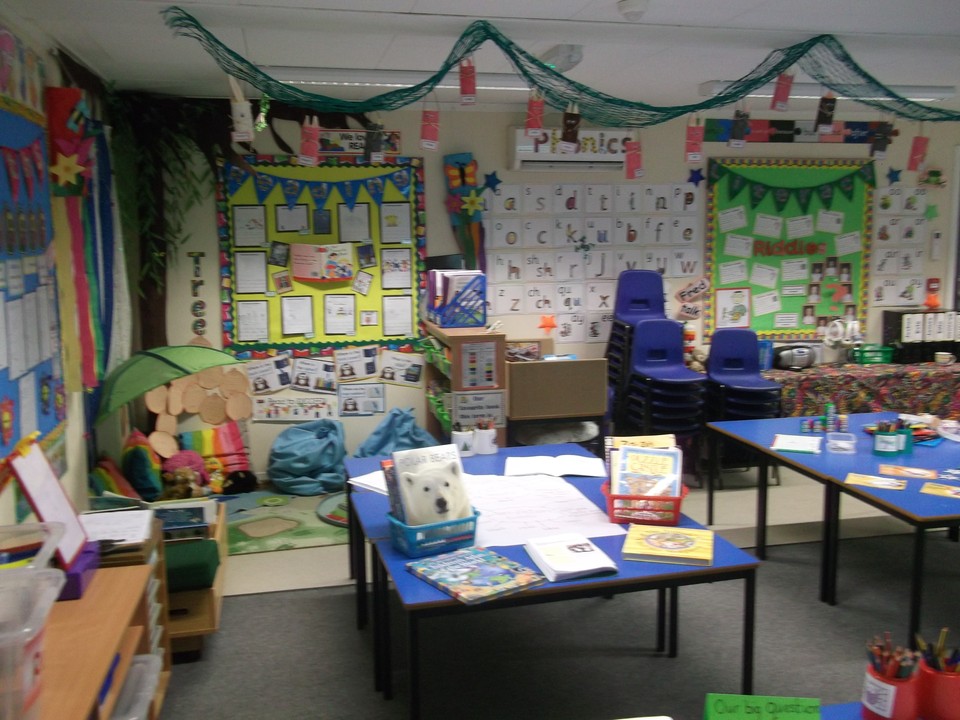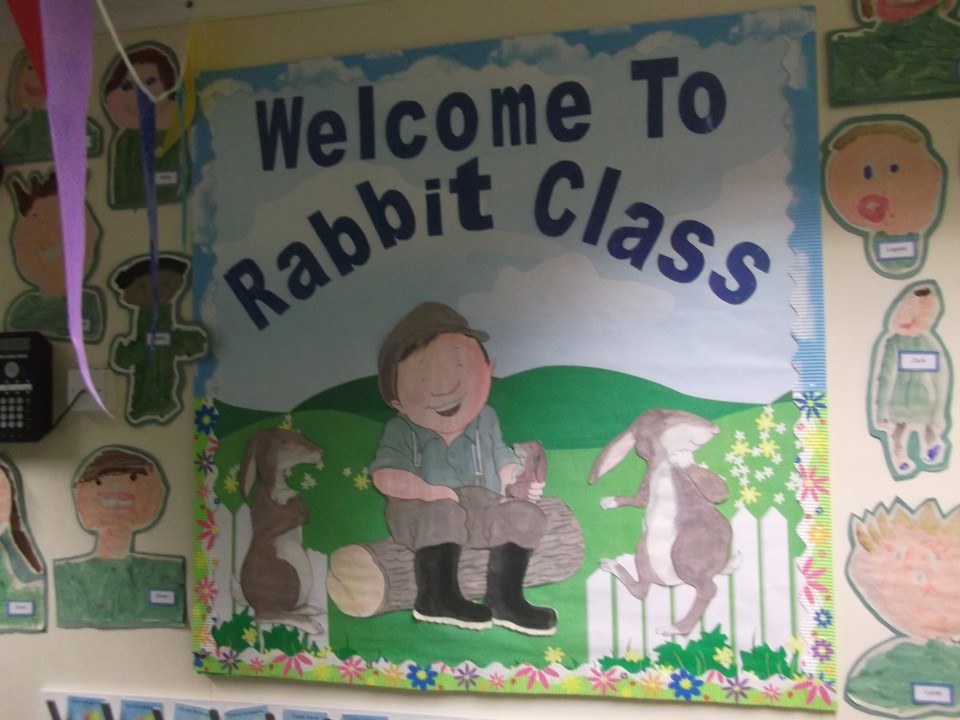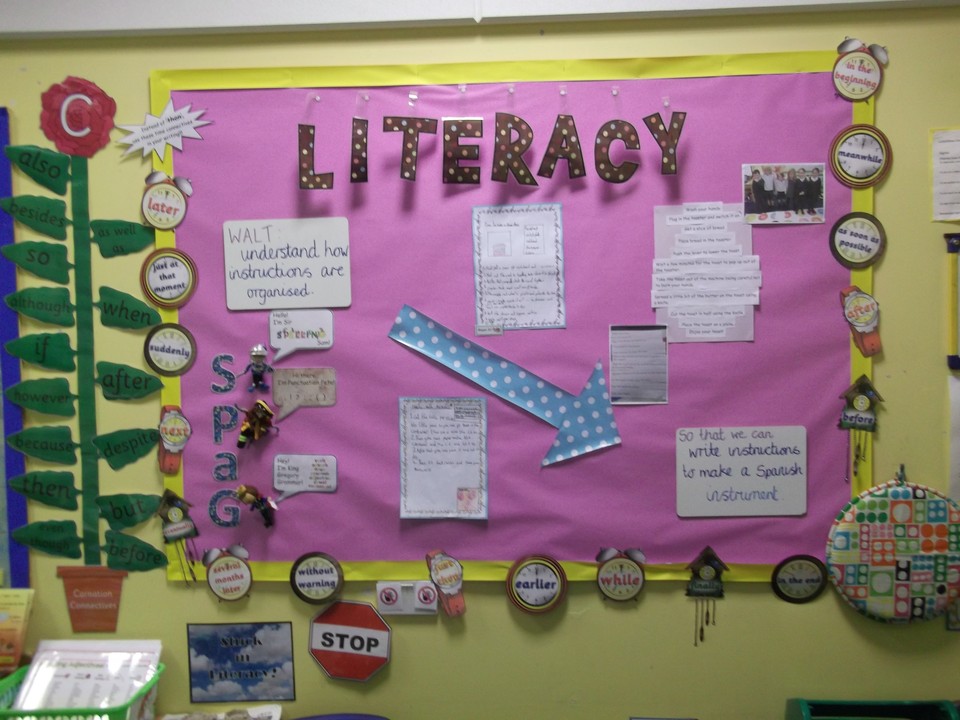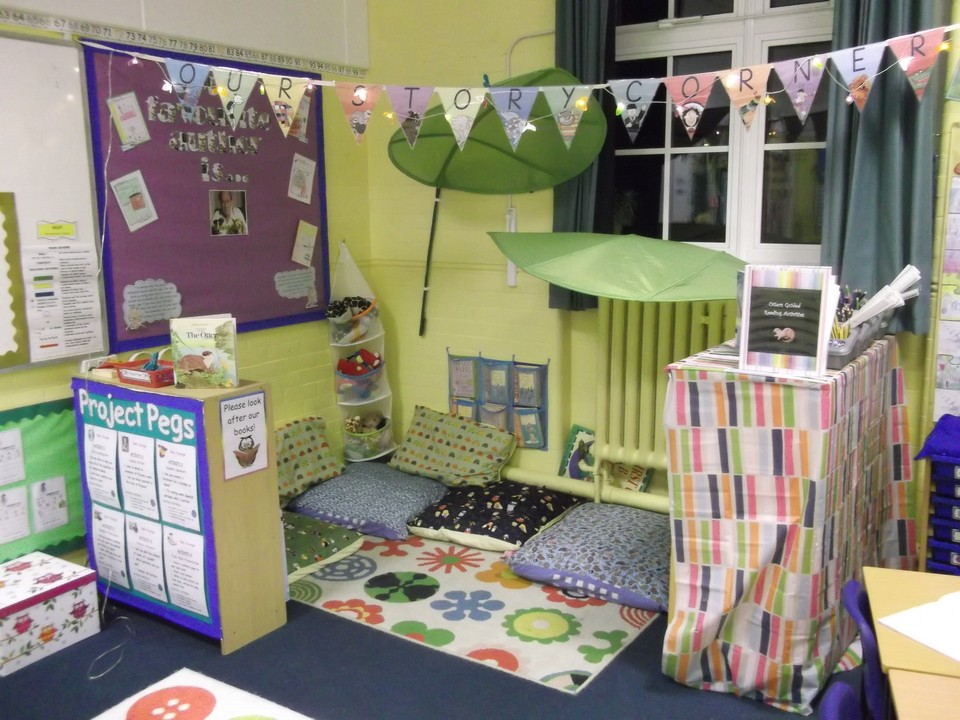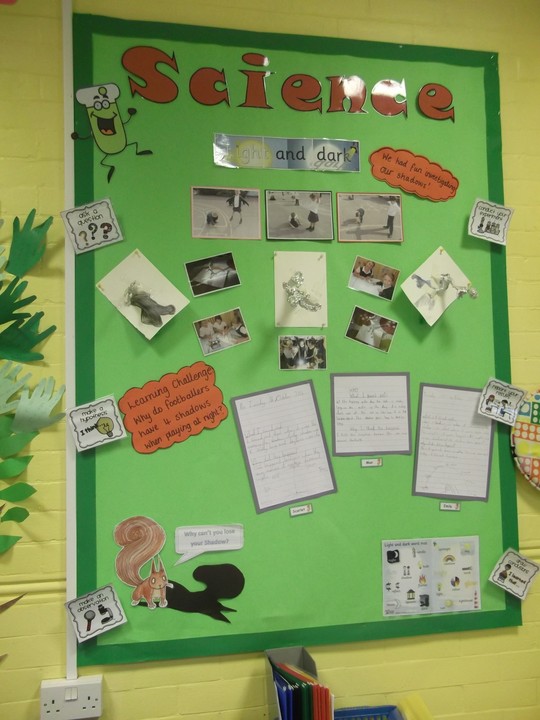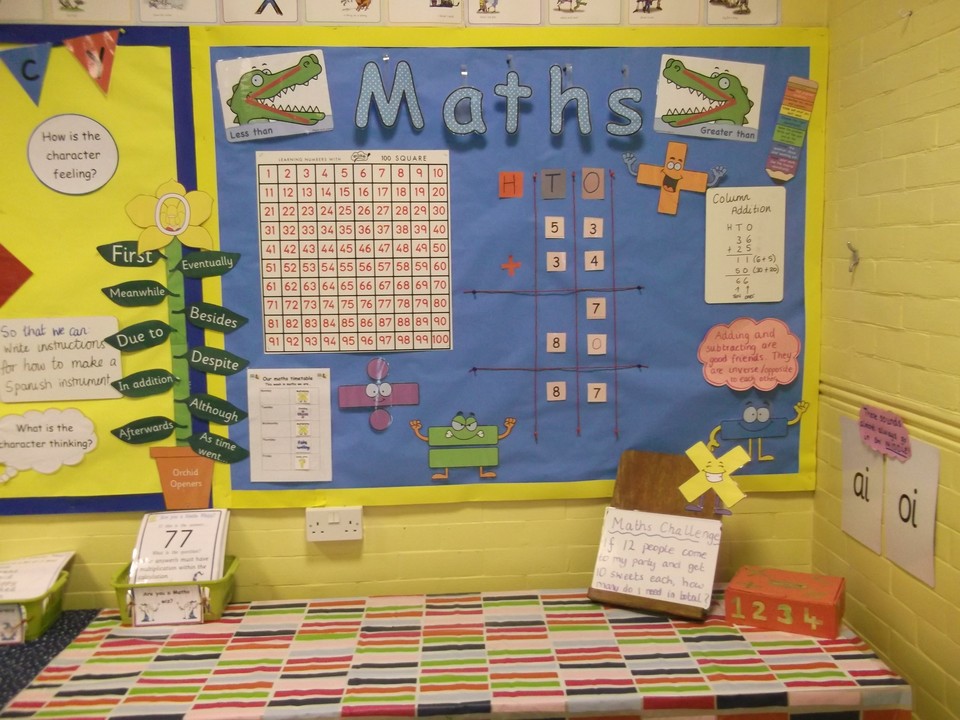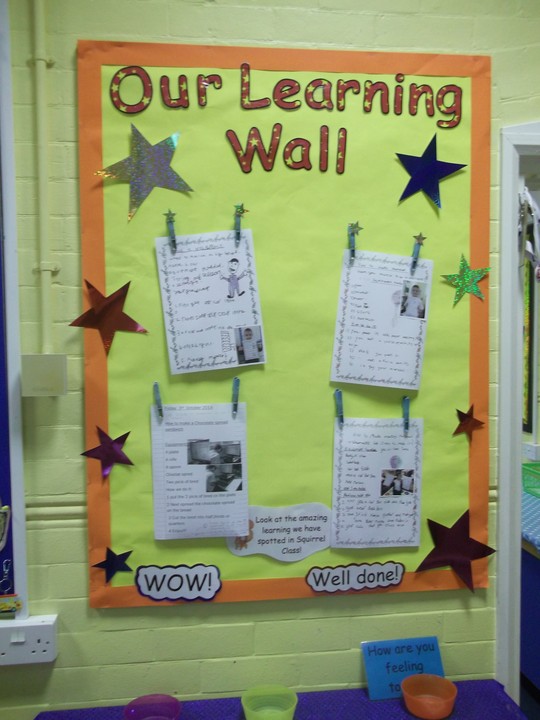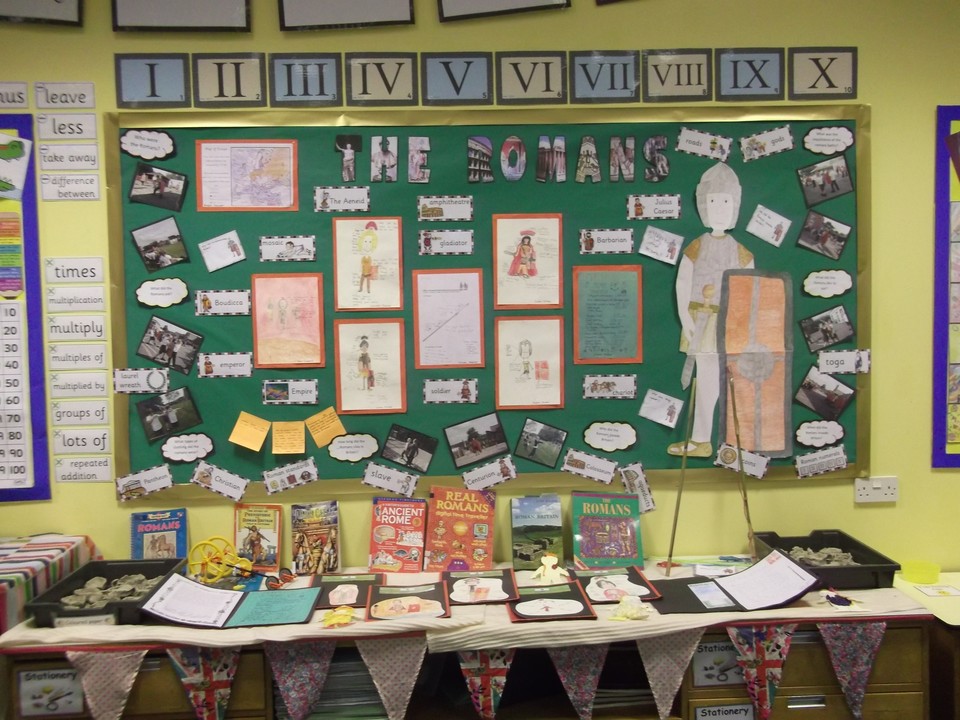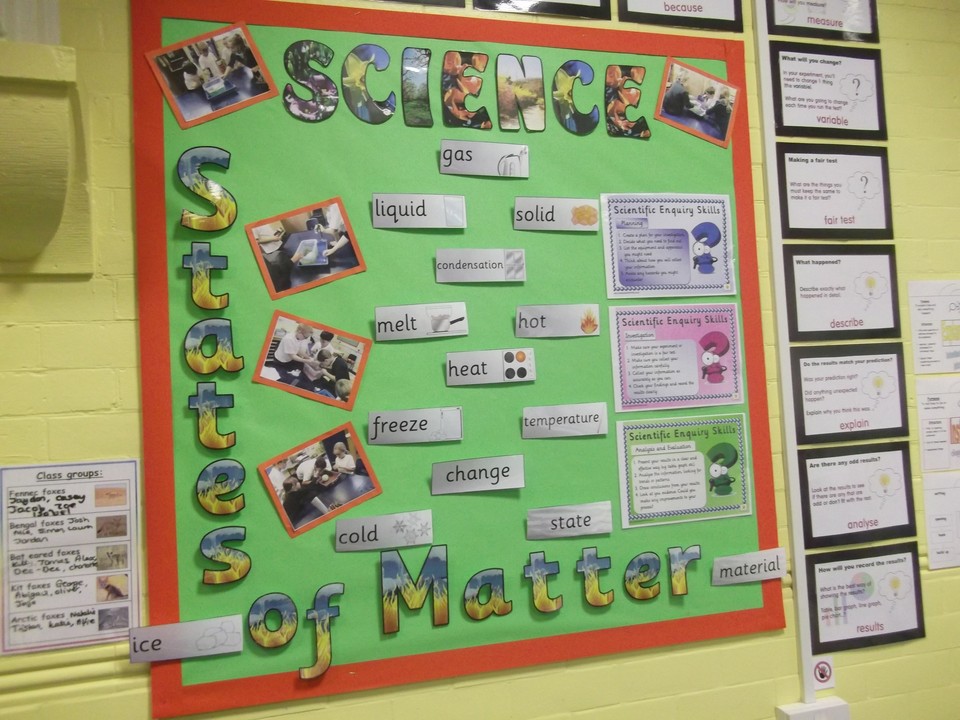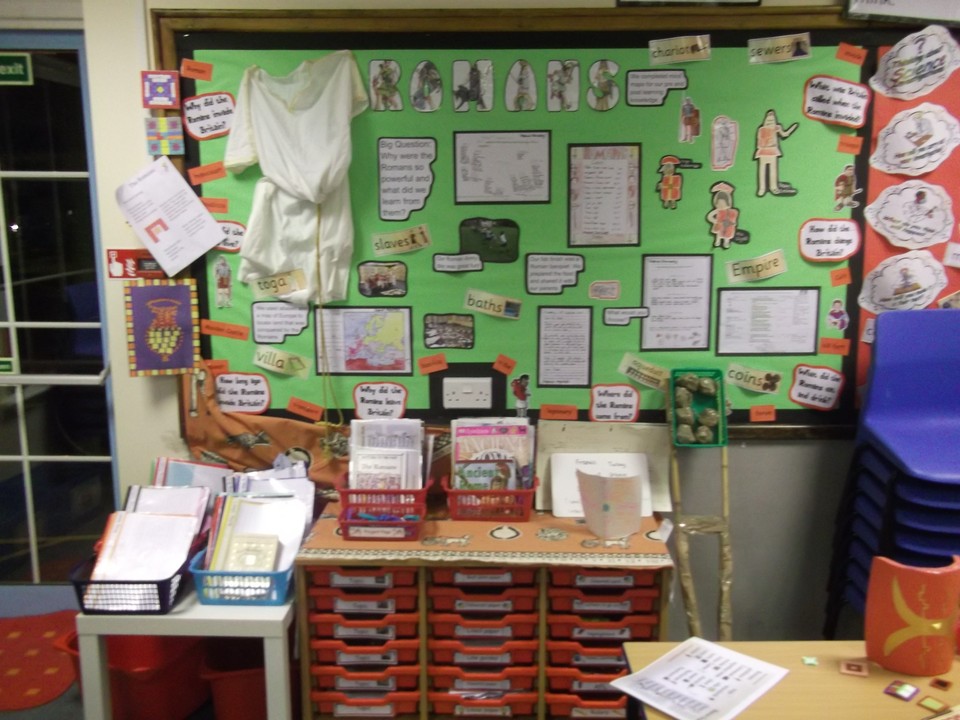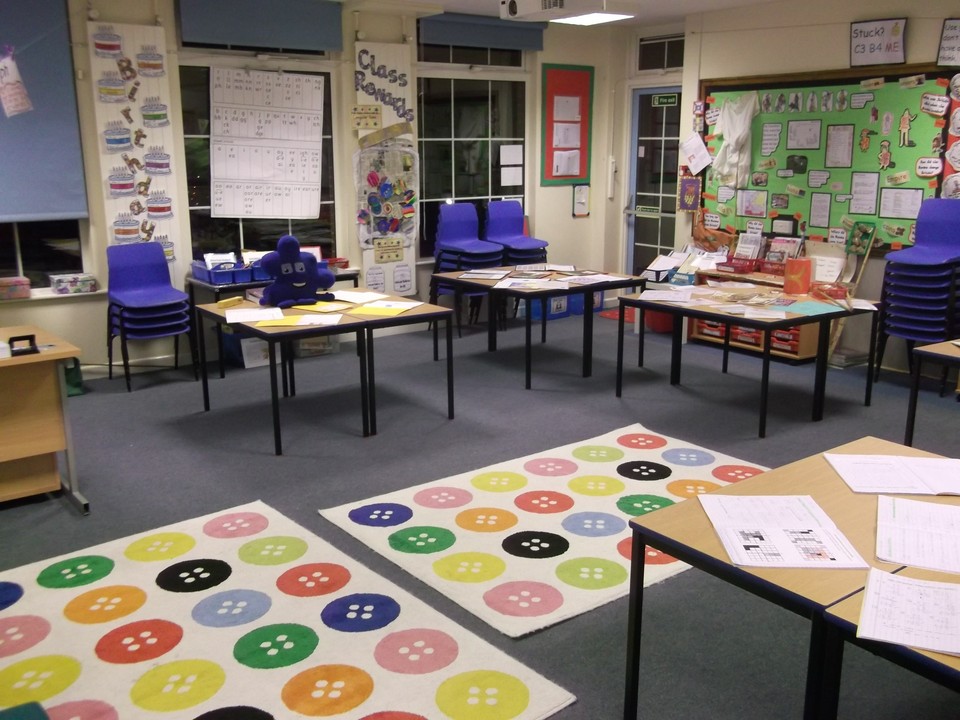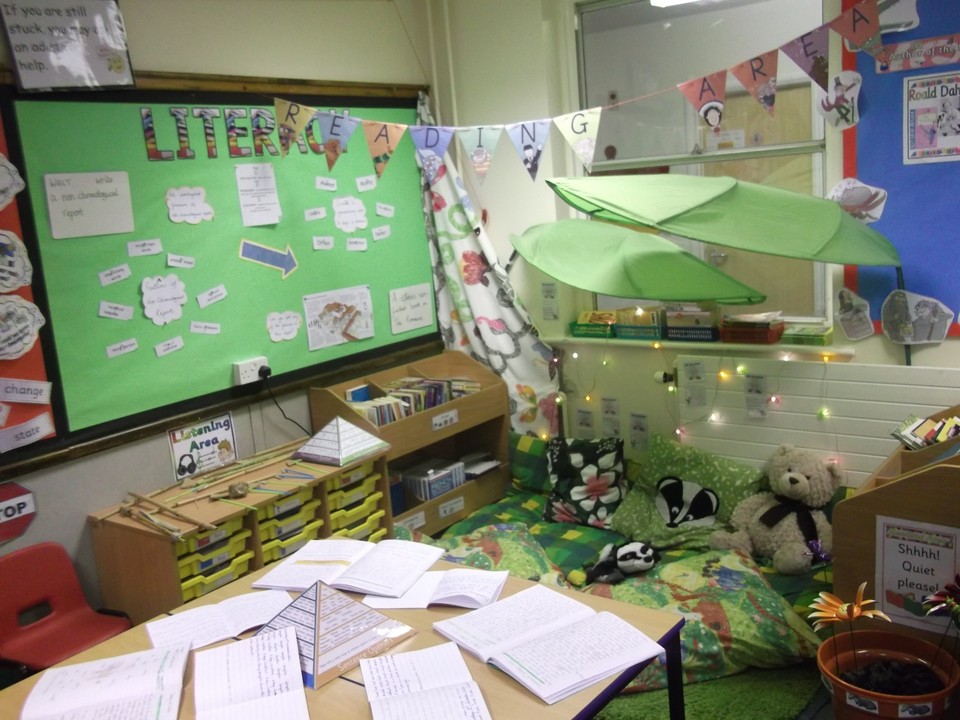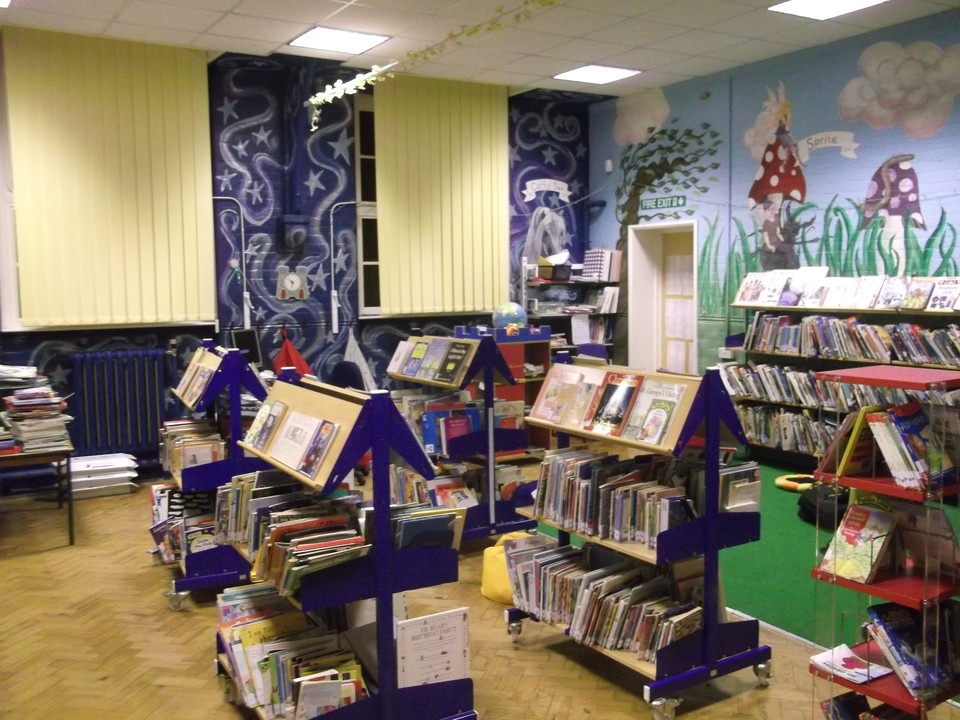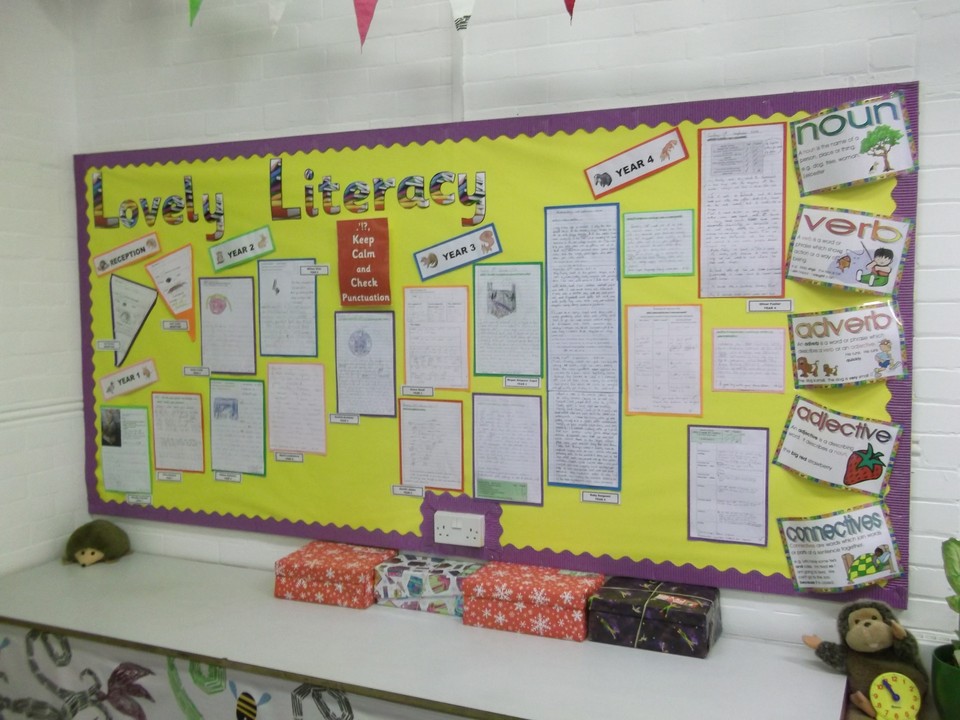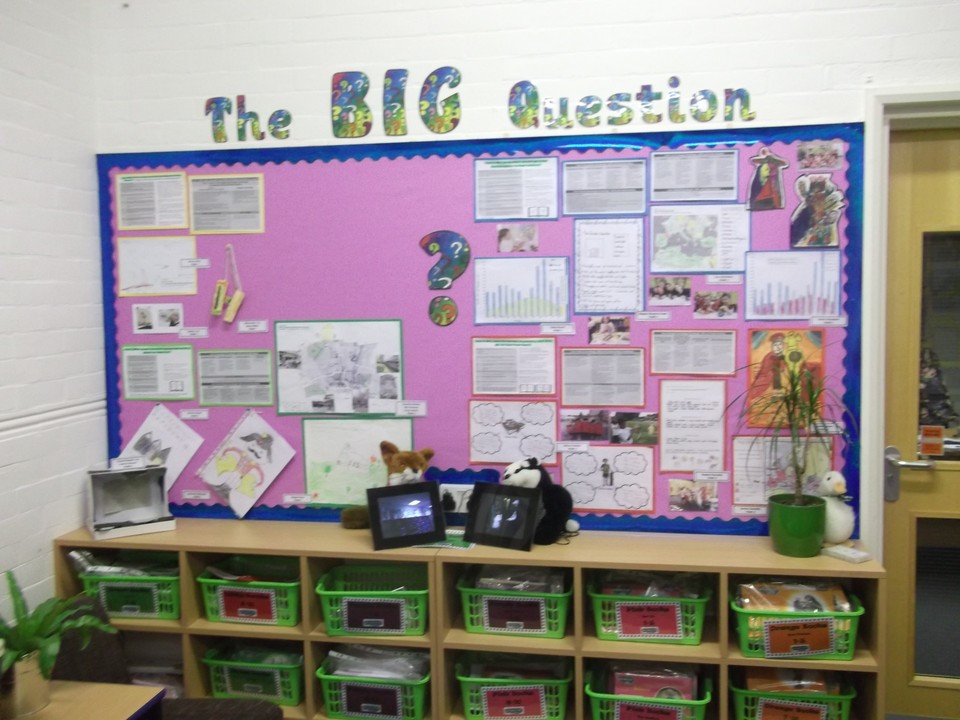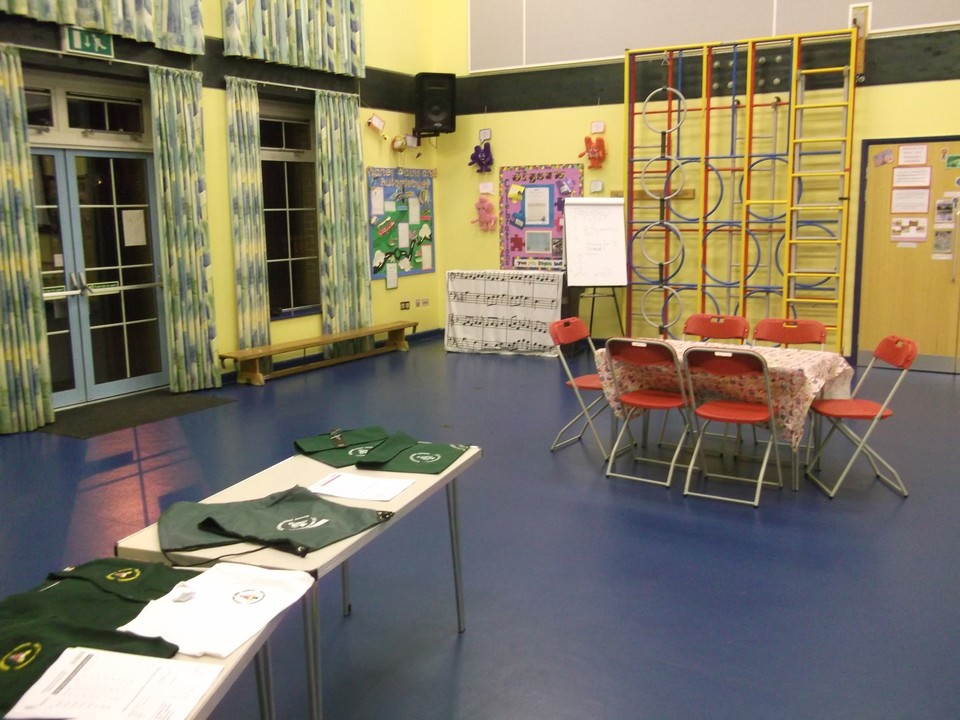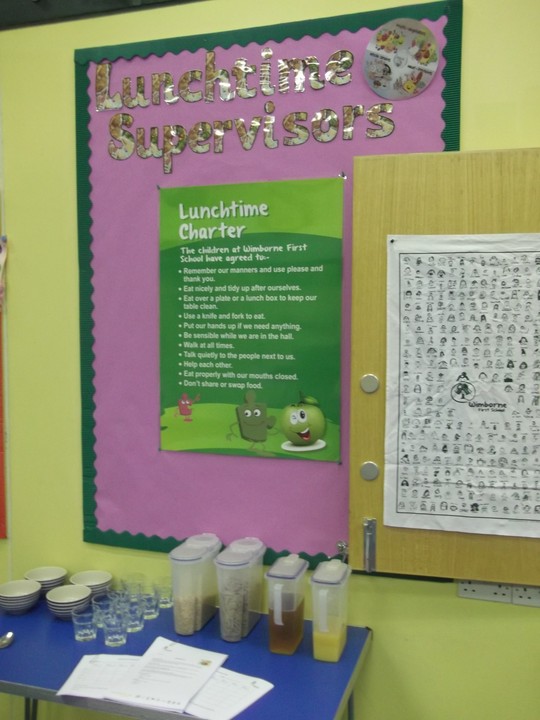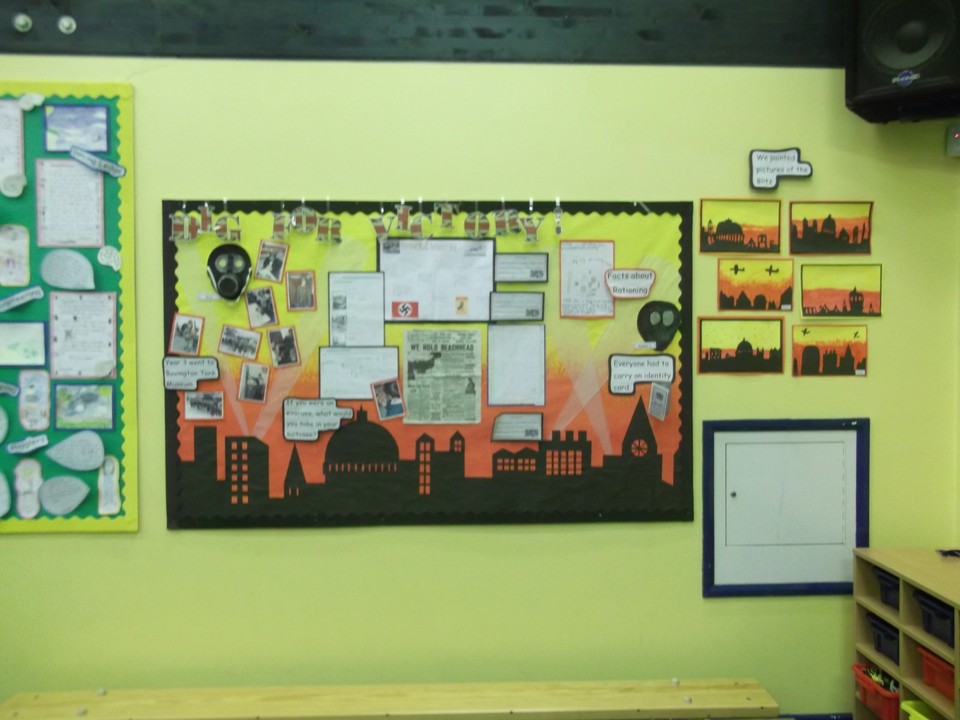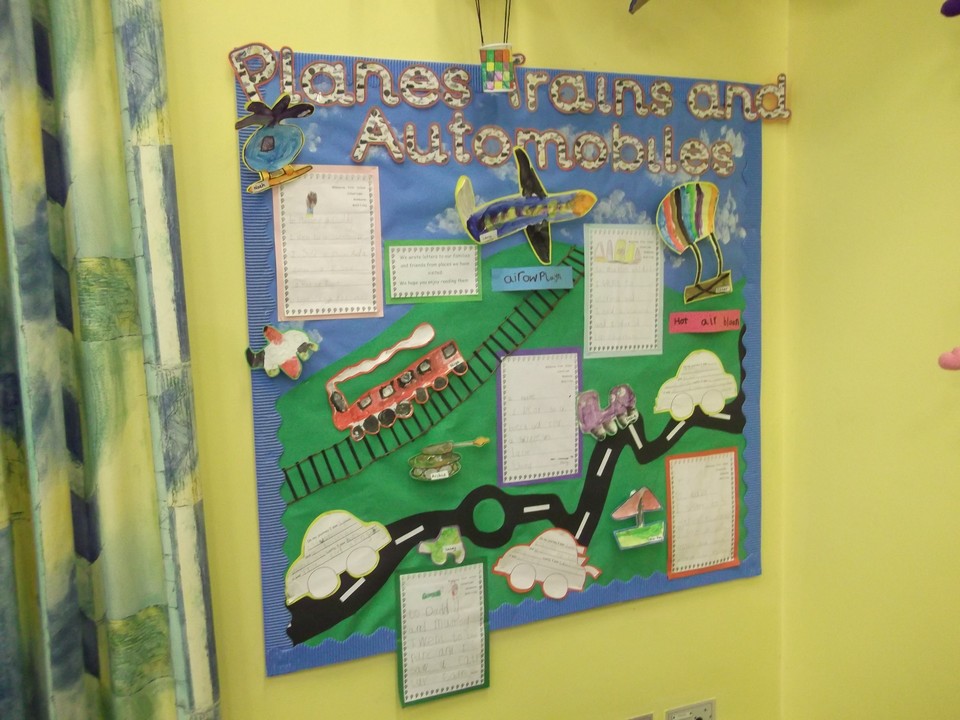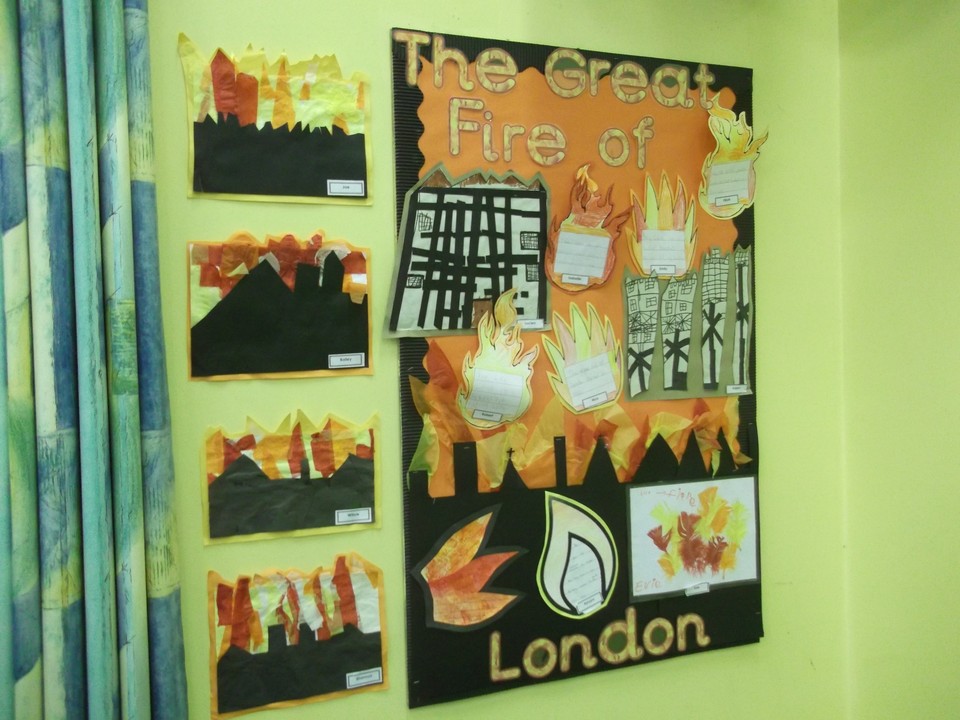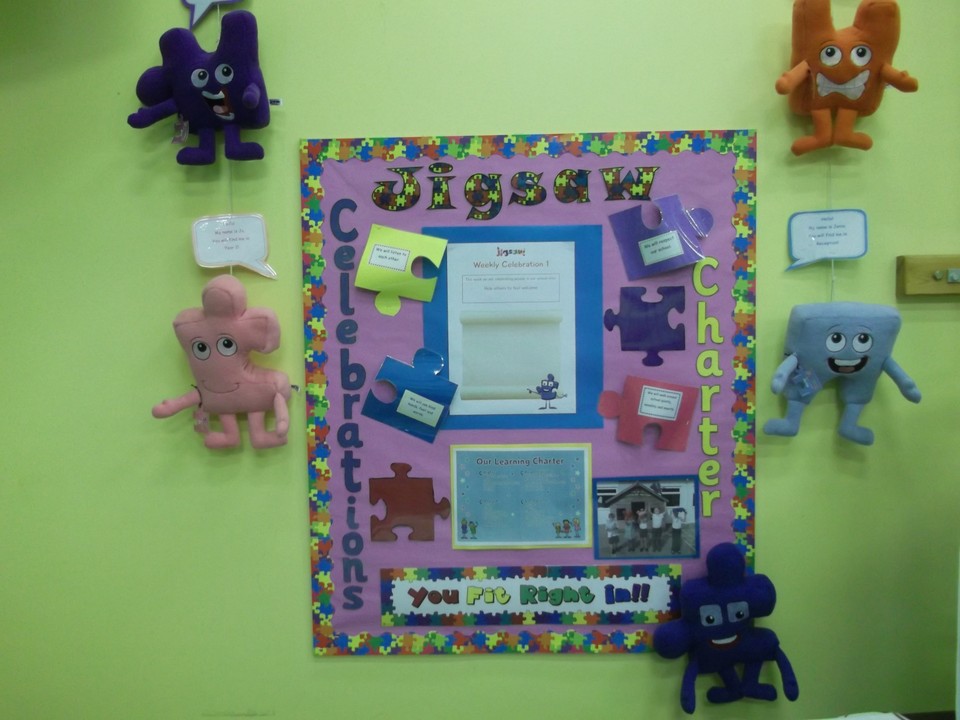 ADMISSIONS
Choosing the right school is a major decision for parents.Therefore you are more than welcome to come and have a look around our school and see the excellent facilities we have to offer. Please call the school office to make an appointment for a tour.We are very proud of the school and all we do to give the children the best possible start to their education.
For more information and to apply on line please click on the following link.....
PTFA Christmas Shop
On Tuesday 18th November, the PTFA transformed our library into a Christmas grotto. Each class were invited to purchase small gifts for their families. A big thank you to our wonderful PTFA for putting on another successful Christmas shop. The children really enjoyed getting into the Christmas spirit!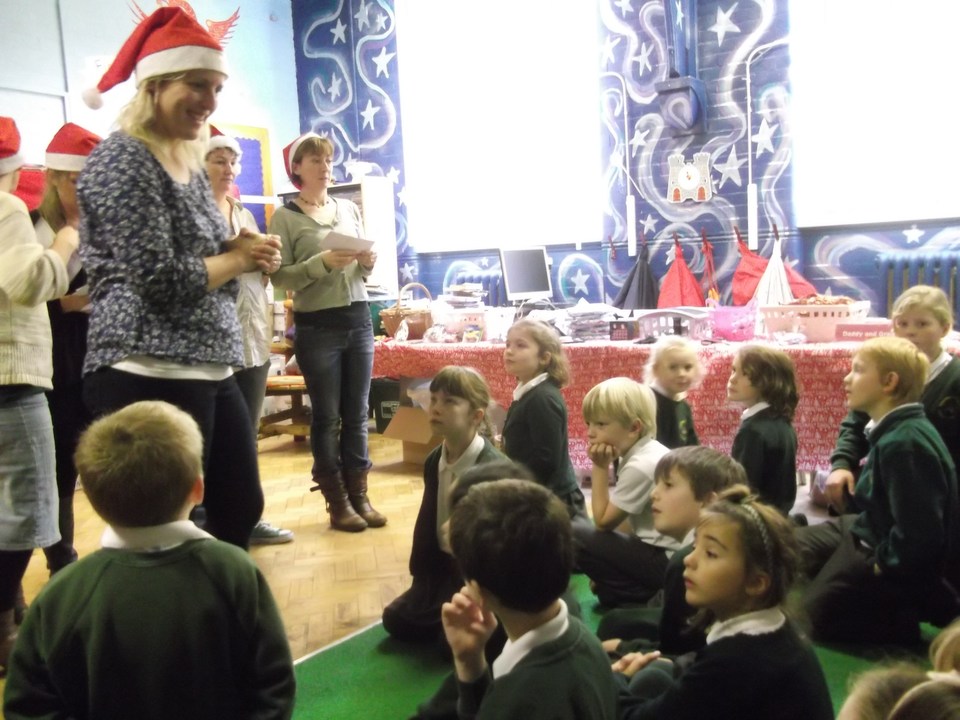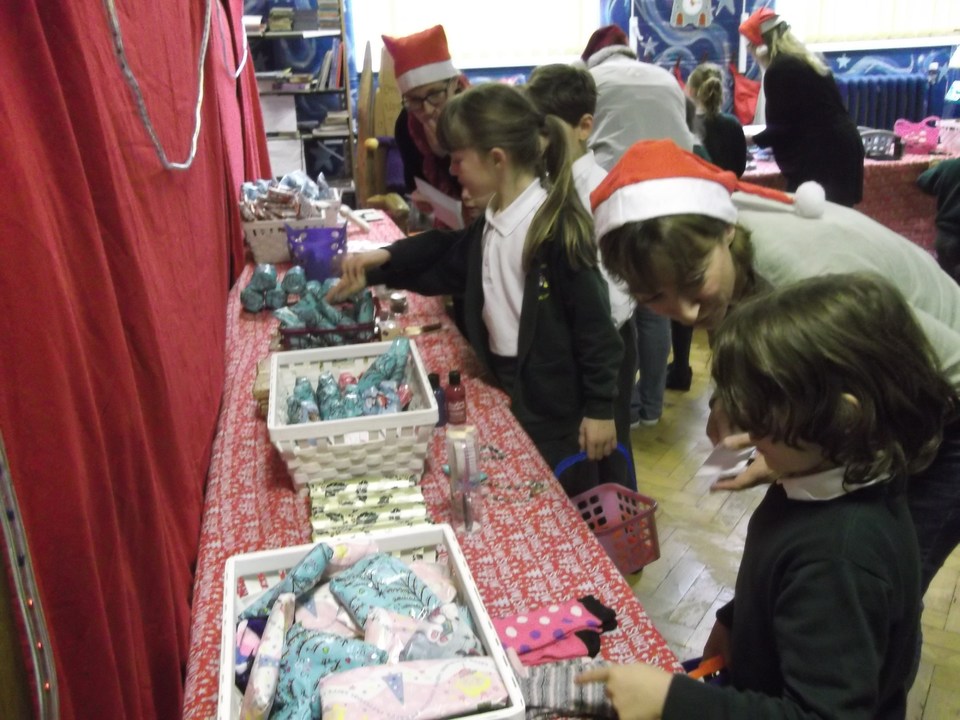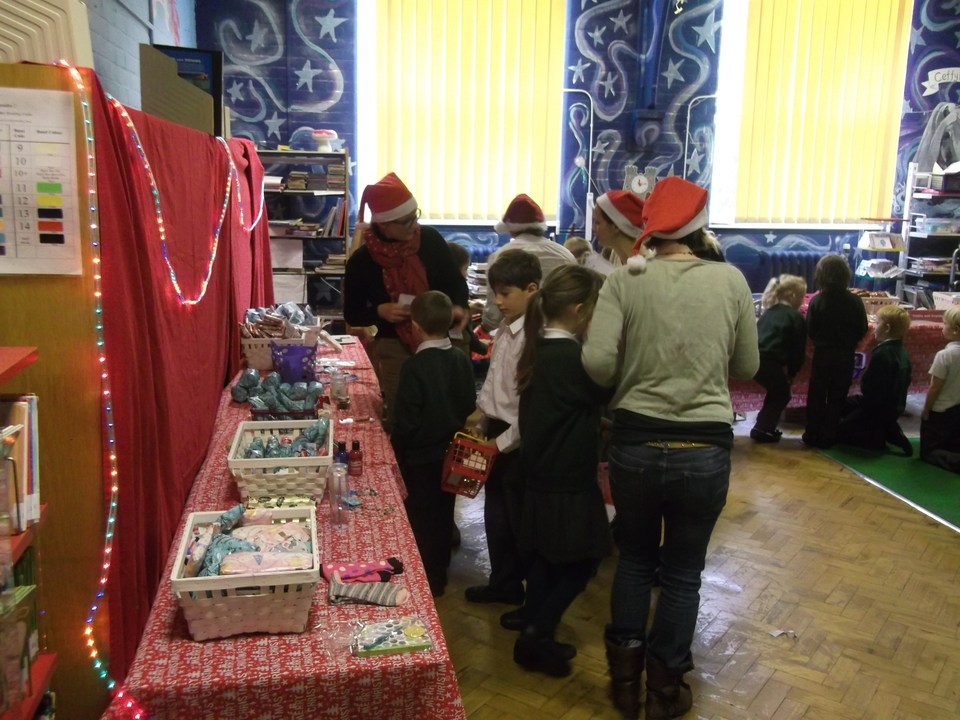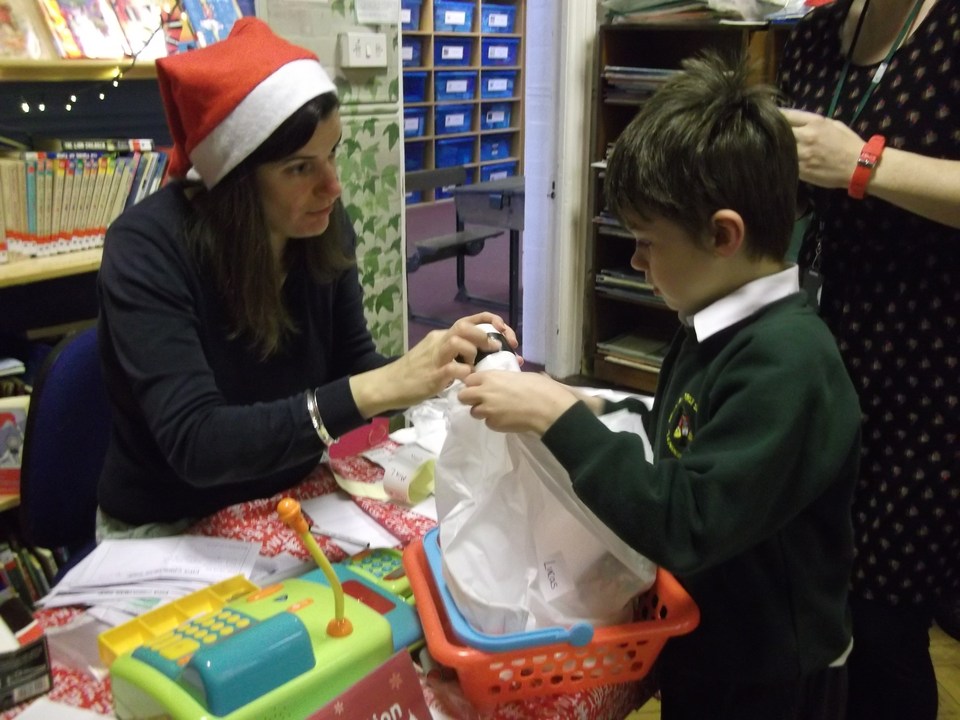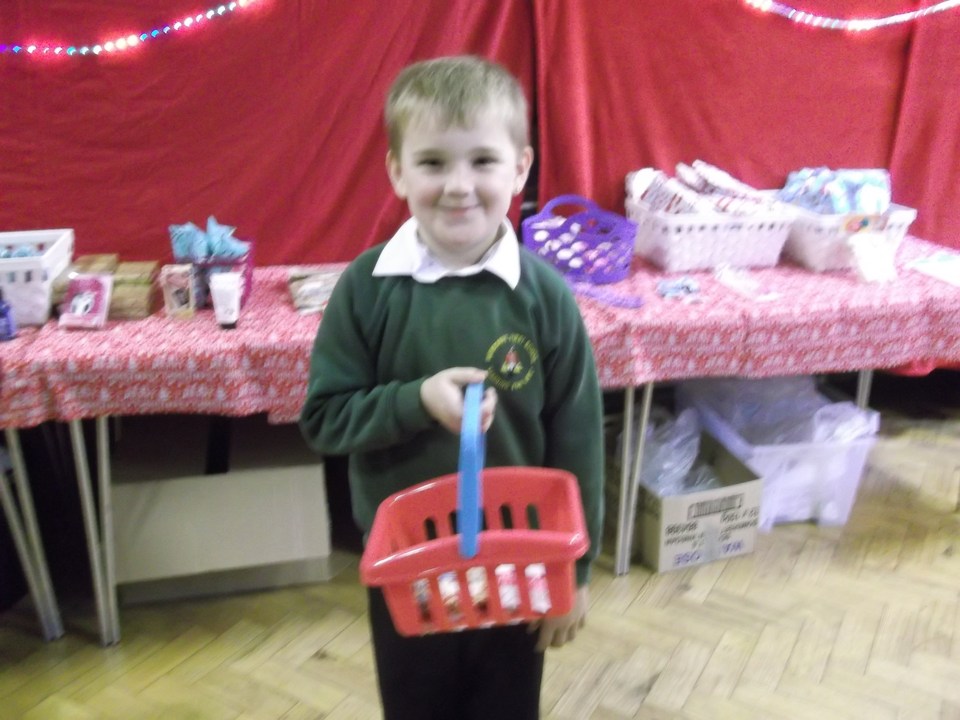 Year 4 Roman Banquet
On Wednesday 22nd October Foxes & Badgers had a fabulous finish to their Rotten Romans topic with a traditional Roman banquet. The children all looked fantastic in their outfits & enjoyed taking part in a battle dramatisation, cooking activities, the Roman banquet and sharing their topic books with their parents. A great day was had by all!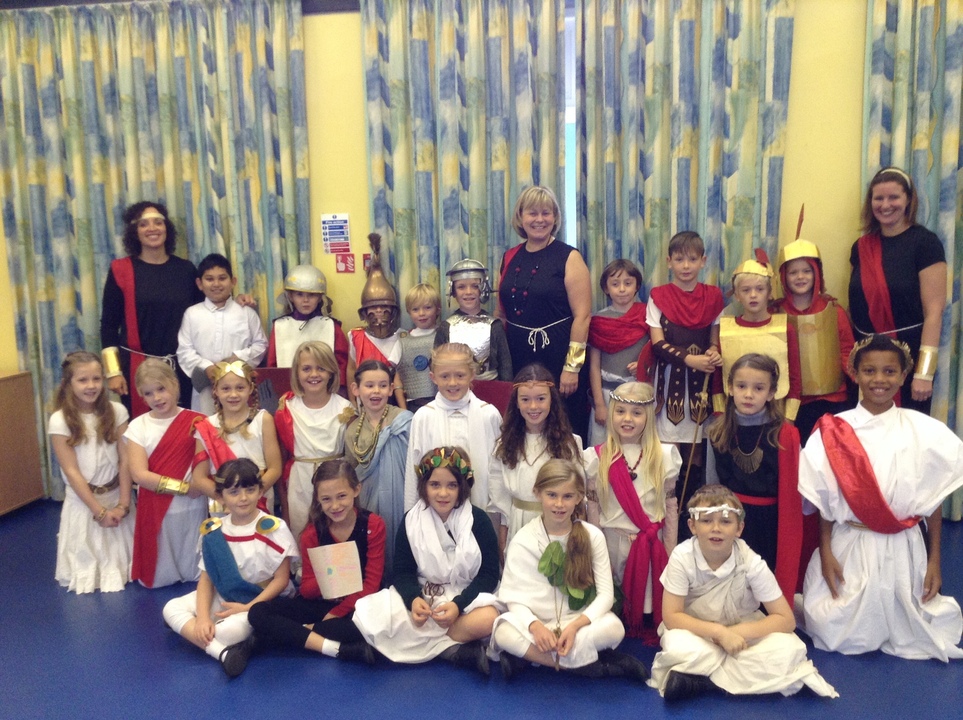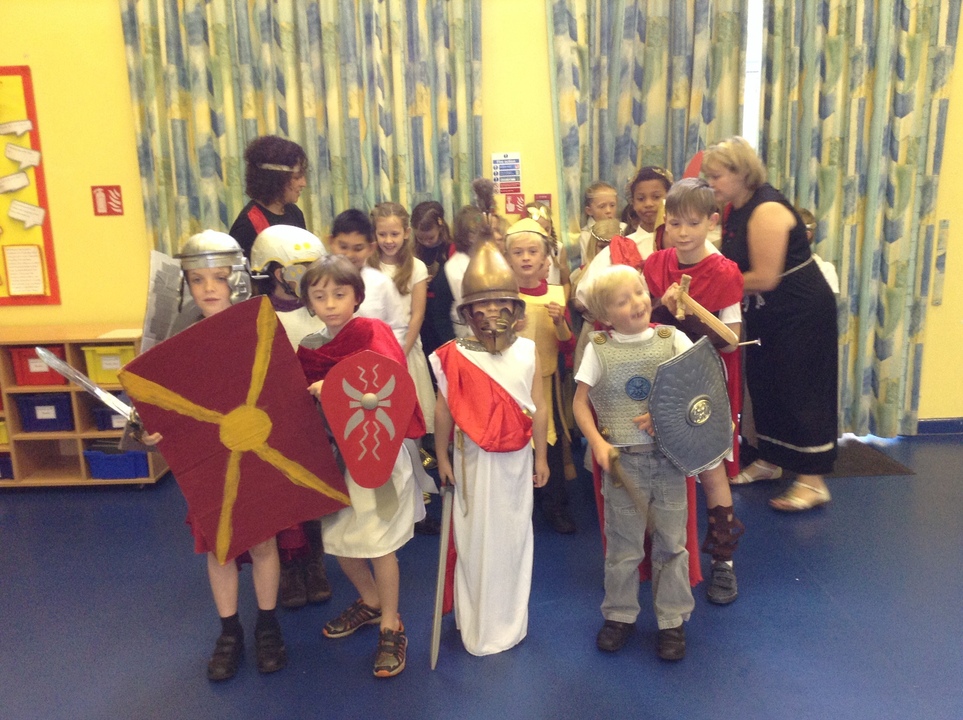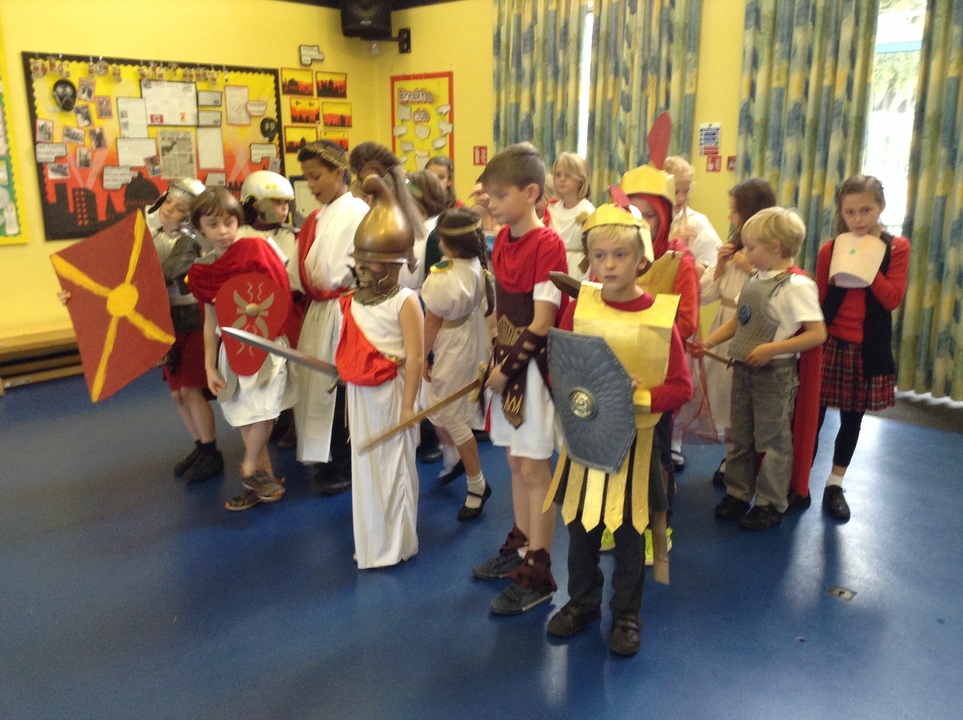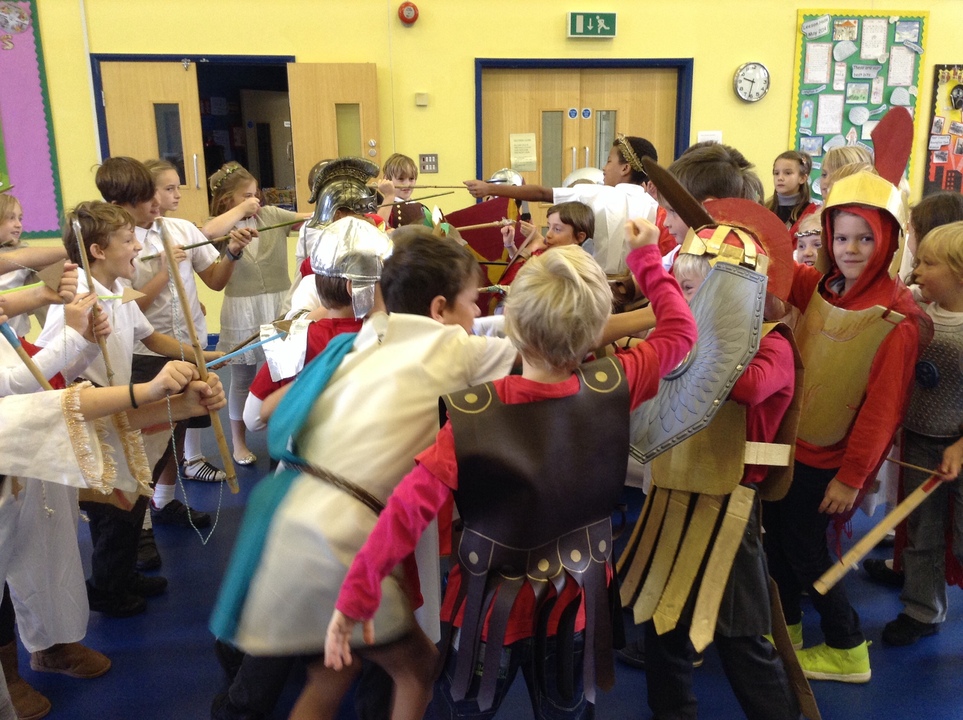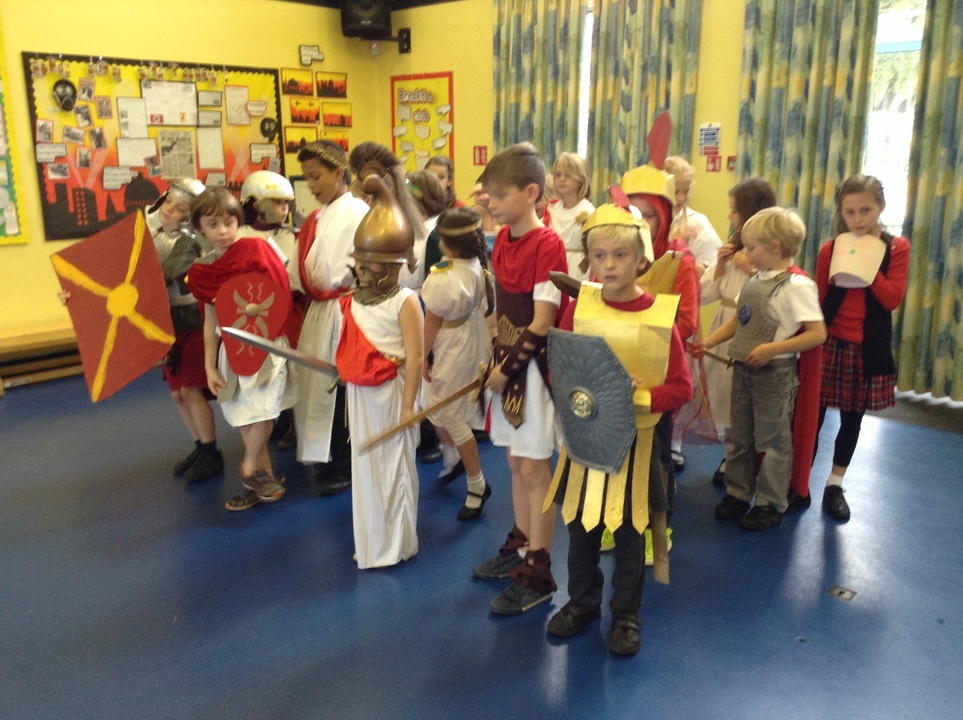 Year 3 'Fiesta' Day!
On Thursday 23rd October, Otters and Squirrels celebrated their 'Bon Voyage' topic with a Spanish Fiesta! The children were visited by Miss Rebecca from Studio One dance studios who taught them how to dance the Flamenco. They then had the chance to taste food from this country, including vegetarian paella and a range of fruit. We all had a great day and the children looked great in their costumes!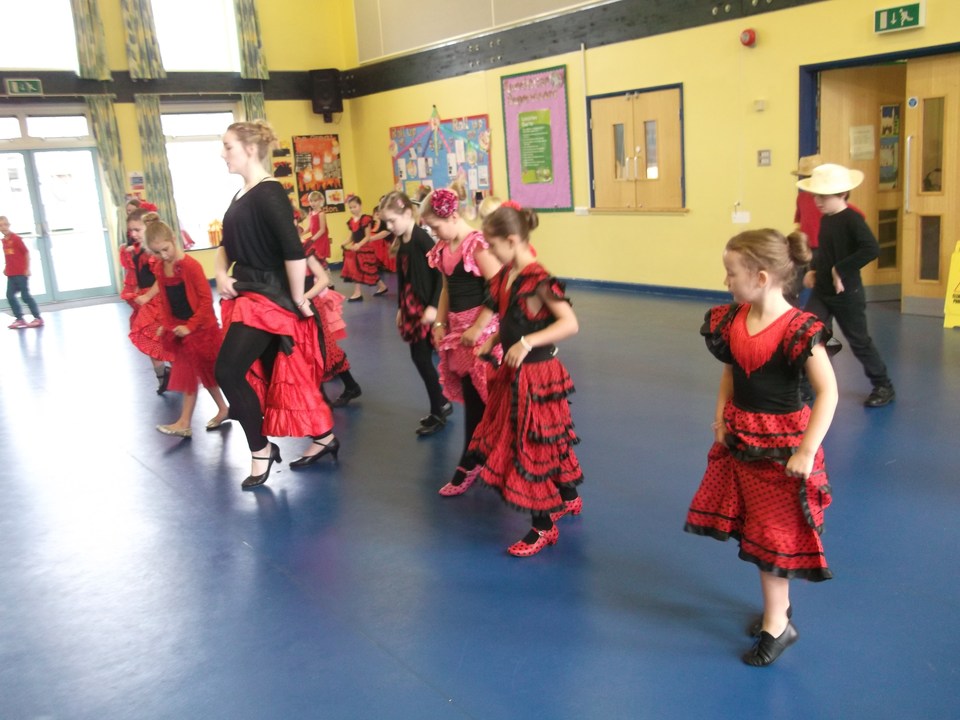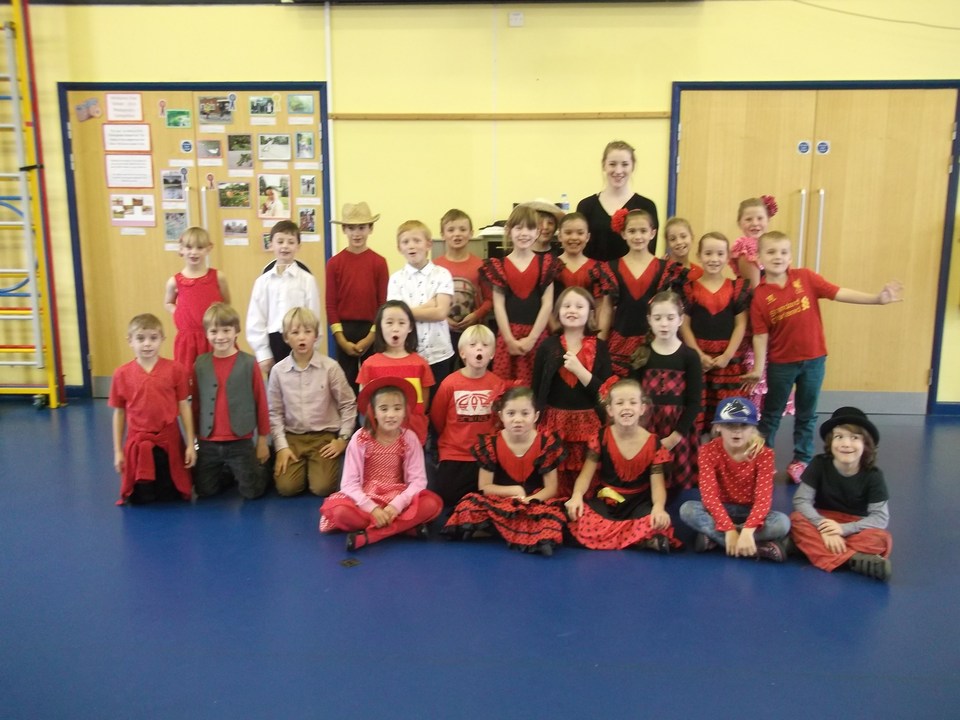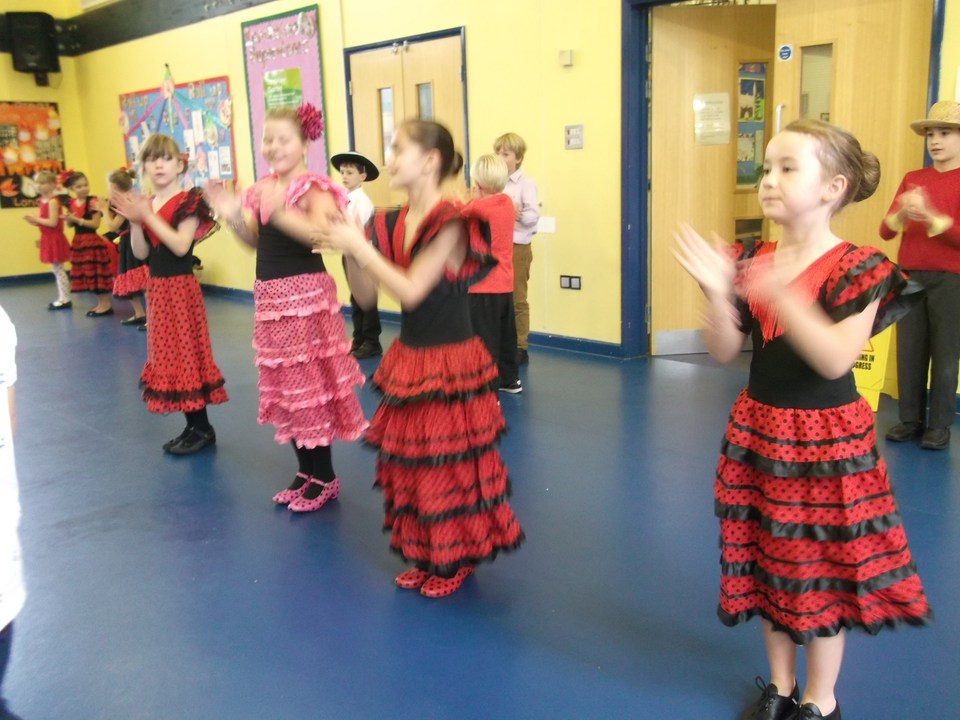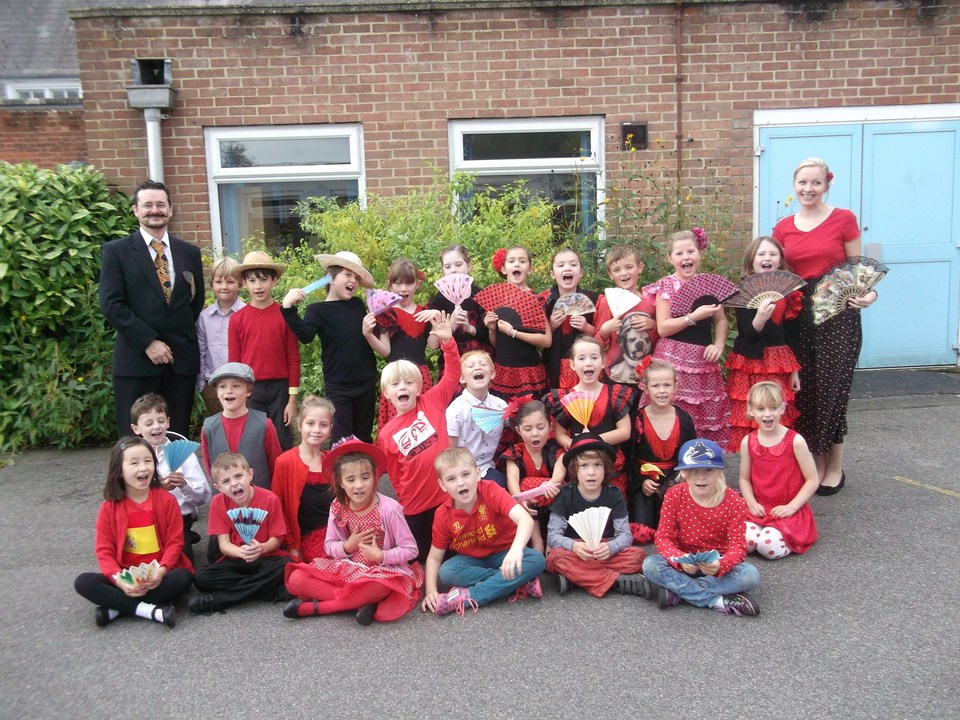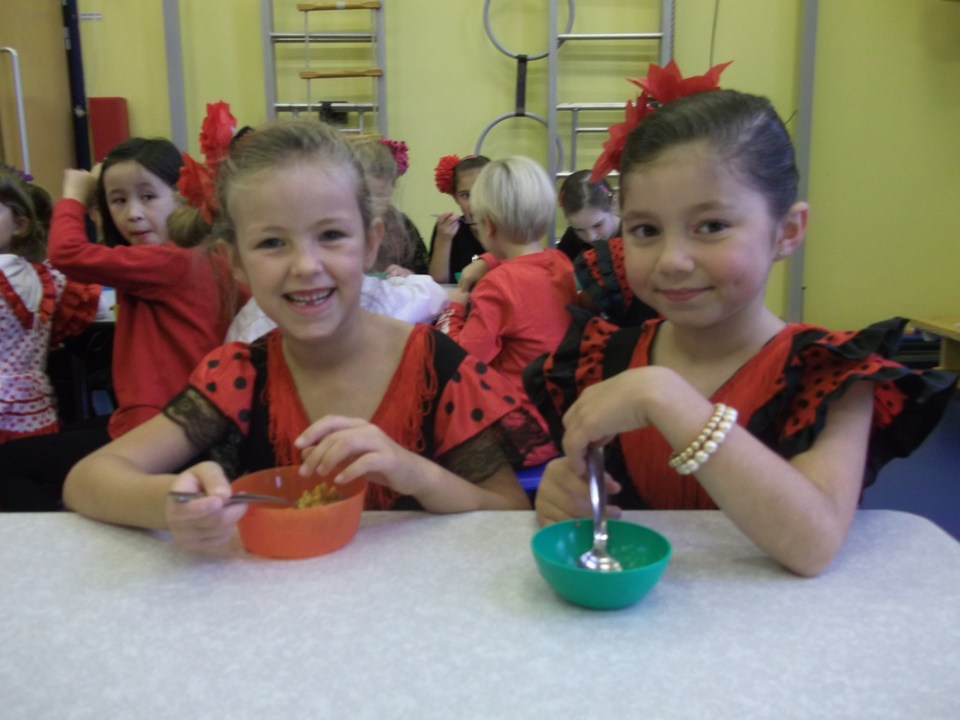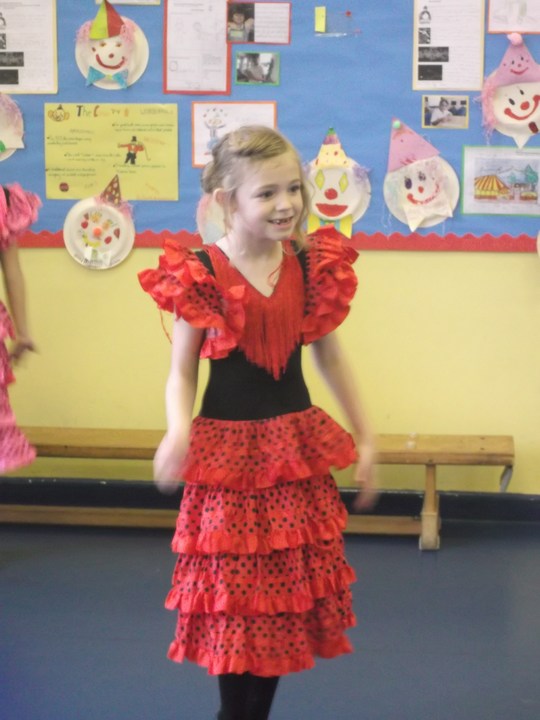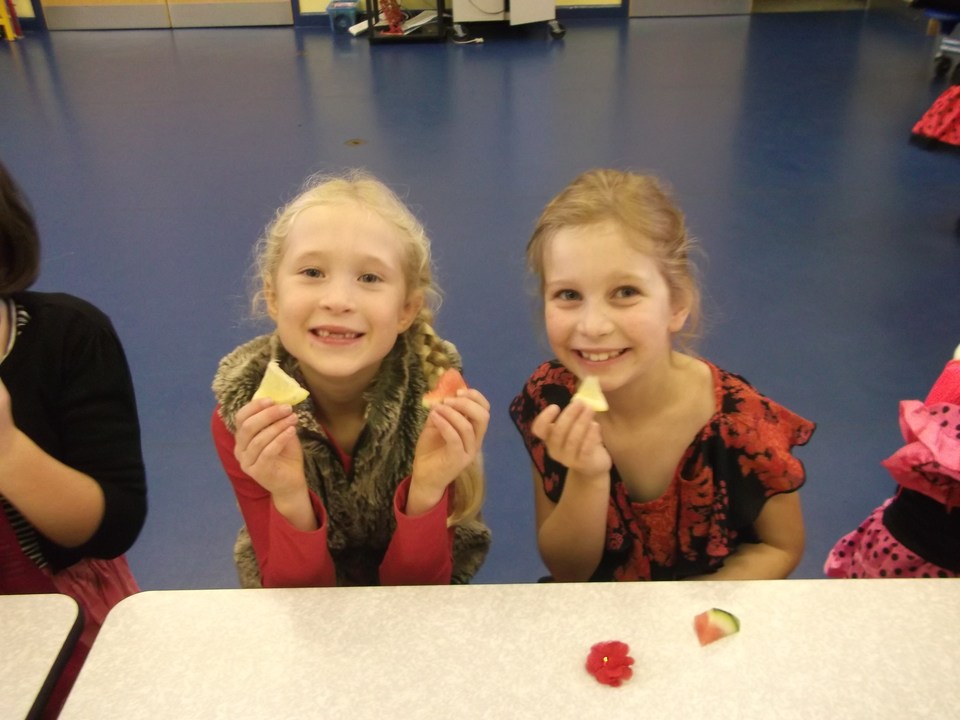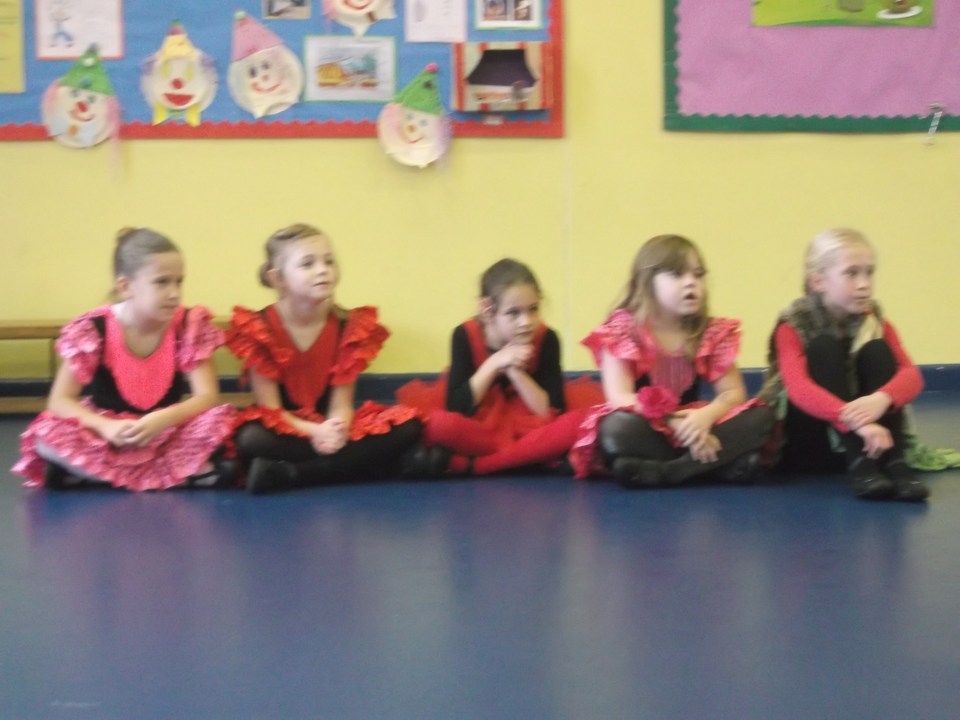 Musical demonstration
On Tuesday 21st October, we were visited by two experienced musicians from the Dorset Music Service. They showed the children how a range of instruments work and inspired many to want to learn a musical instrument!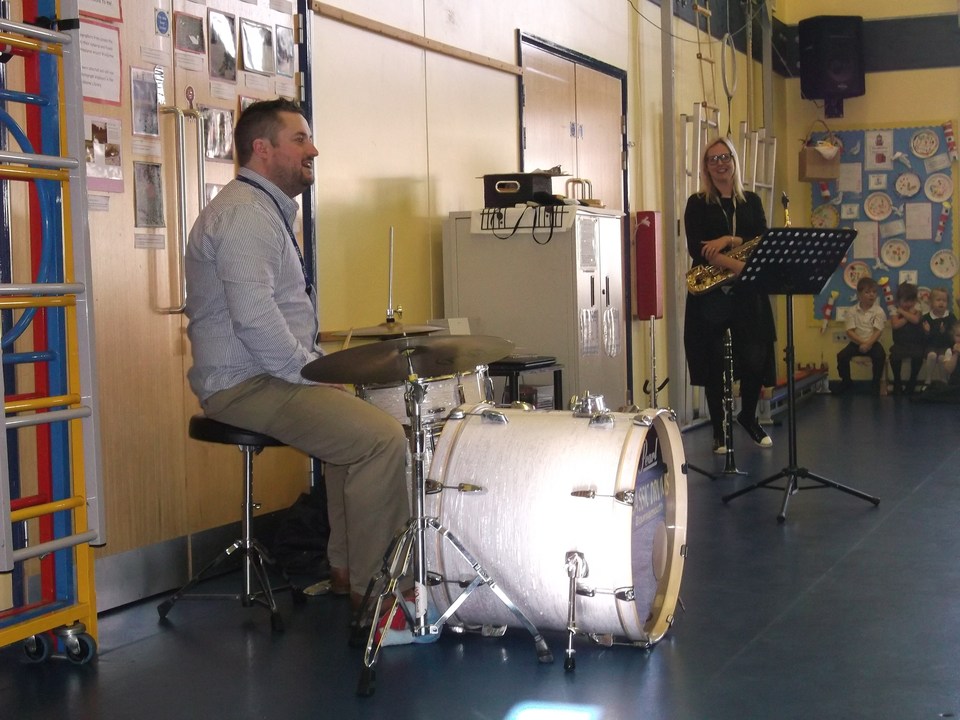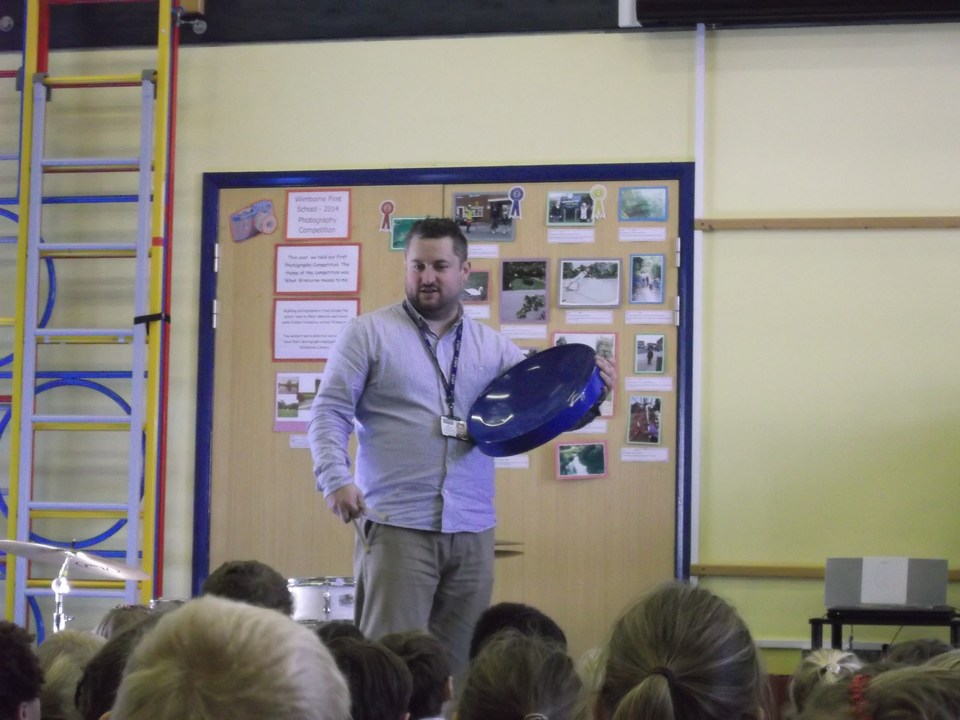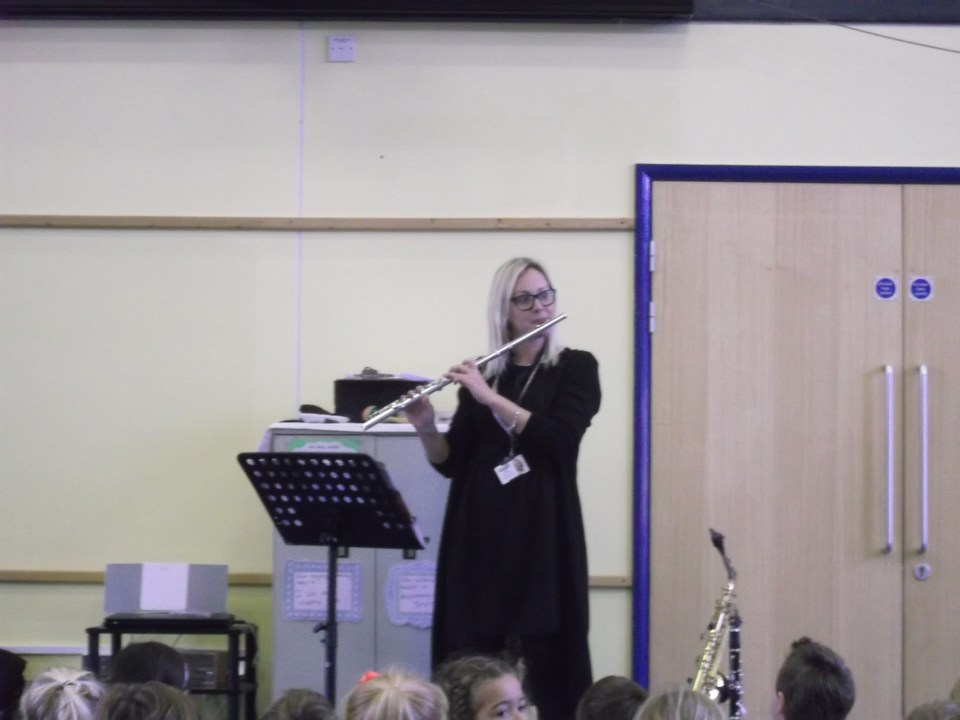 Latest Term Diary Events
Mufti day

28

Nov

2014

Please remember to bring a decorated and filled jam jar with sweets or small toys in exchange for Mufti day. NO NUTS

Year 3 Rehearsal at the Methodist Church

02

Dec

2014

09:30 am - 11:30 am

Year 3 Carol Concert at the Wimborne Methodist Church

03

Dec

2014

18:30 pm - 19:00 pm

Reception Christmas Play in School ( Surnames A - L)

04

Dec

2014

10:00 am - 10:30 am

Reception Christmas Play in School ( Surnames M - Z)

05

Dec

2014

10:00 am - 10:00 am

Whole School Making Christingle

08

Dec

2014

Whole School Tivoli Rehearsal

08

Dec

2014

Whole School Christingle Service

09

Dec

2014

14:00 pm - 15:00 pm

Year 4 Tivoli Christmas Show

09

Dec

2014

19:00 pm - 19:00 pm

Year 4 Tivoli Christmas Show

10

Dec

2014

14:00 pm - 14:30 pm
Calendars page(s):
Term Diary >>
Applying for Free School Meals
PLEASE APPLY EVEN IF YOU ARE RECEIVING HOT MEALS IN REC/Year1/year 2 already!
If you feel you could be eligible for free school meals, it is very simple to apply and takes moments to do. Simply telephone Dorset County Council on 01305 221014 and give your National Insurance number and your child's date of birth. You will be told immediately if you are eligible and the next steps in the process.
Or click on line at ....
https://www.dorsetforyou.com/free-school-meals
For additonal information please read...