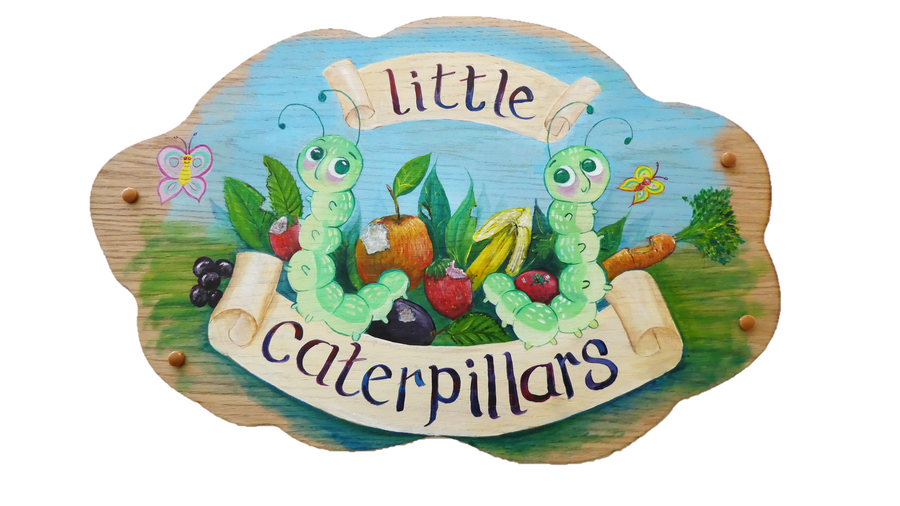 Welcome to Wimborne First School's "Little Caterpillars" Nursery
Our aim:
Here at Little Caterpillars, our aim is to provide a nurturing, caring and stimulating environment that meets the needs of each individual child. We strive to give every child the very best start in building a true love for learning through play and exploration, both indoors and outdoors. The children are at the heart of everything we do and we take every step to ensure that they flourish in a safe, happy and secure environment.
What we offer your child
Fun, stimulating activities and provision that relates to each child's next steps and interests

Individual care and attention made possible by a high ratio of qualified staff to children

Nurturing and caring staff, we are always available for a cuddle!

A Key Person that has been carefully chosen through an early recognised special bond

An enabling environment indoors and out. Children will have access to our nursery garden during every session.
Please click the link below to view a video about Little Caterpillars
For more information, please email:
office@wimbornefirst.dorset.sch.uk