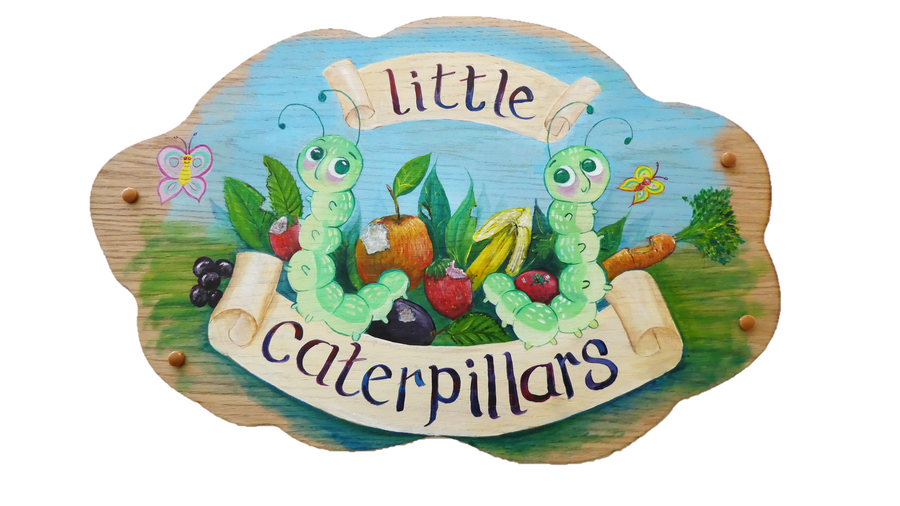 7:45am - 9:00am
9:00am - 10:00am

Welcoming children and settling into the nursery day. Free-flow play opportunities are provided for the children.

10:00am - 10:30am

Carpet time (during this time, all children and staff come together to say good morning and go through the visual timetable of the different daily activities).
Children are encouraged to participate in Read, Write, Inc Phonics, and Dough Disco activities.

10:30am - 11:00am

Group Cafe snack (children will have the opportunity of a social snack time, whilst promoting independence, and capturing learning experiences of children cutting and pouring their own fruit and drinks).

11:00am - 11:45am

Continuous Provision (children will undertake play-based activities, relating to their interests and next steps, both indoors and outside).

12:00pm - 12:30pm
12:30pm - 1:00pm

Quiet time/sleep (depending on the child).

1:00pm - 2:45pm

Afternoon activities (for example, games on the school field or in the school studio/cooking/body painting/going for a walk/yoga/rhyme time/ring games/continuous provision/speech and language/messy play... and lots more!) Group Cafe snack will be provided between 2:30pm and 2:45pm.

2:45pm - 3:00pm
3:00pm - 3:30pm
4:00pm
4:00pm - 5:30pm

After-school and Late Club. During this time, we will be playing in the nursery and relaxing after a busy day.